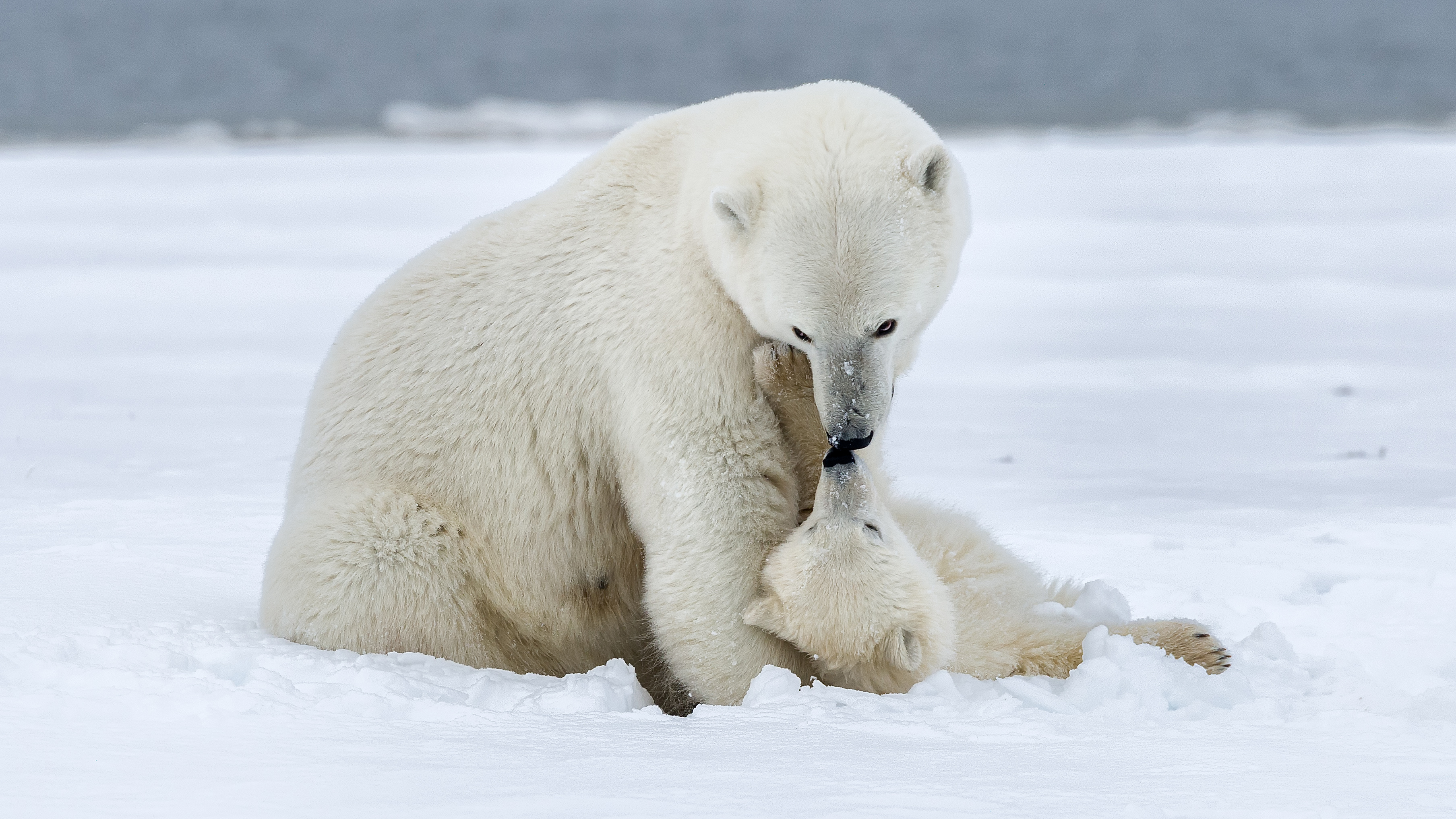 Wildlife adoptions support Defenders' work to protect and restore the wildlife and wild places you care about. Bring home something wild – for yourself, or as a gift!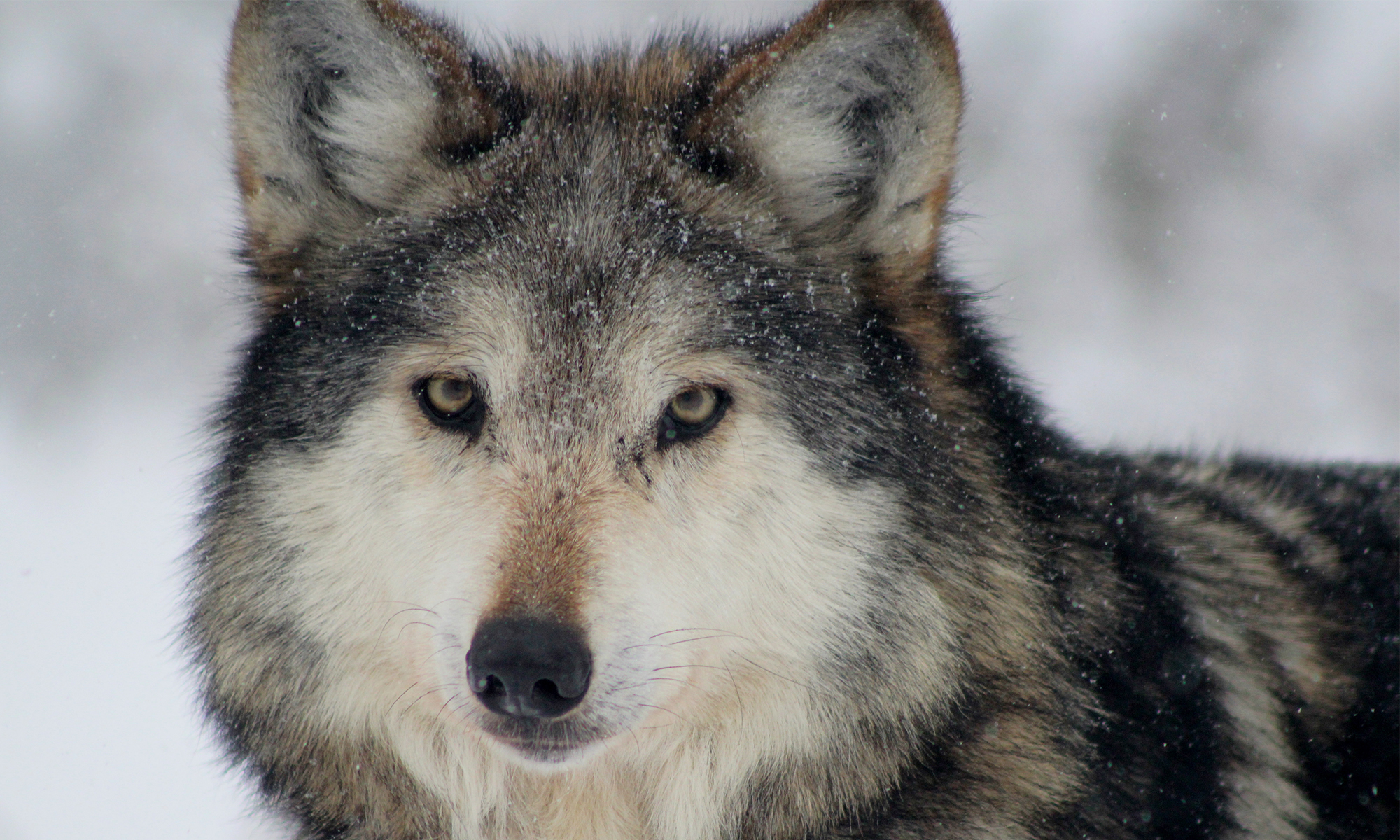 To honor our incredible wildlife, Defenders has declared this the Year of Coexistence and the month of August is all about Mexican gray wolves!
Triple Your Impact!
Give today, and our Board of Directors and President's Circle will match your gift 2-for-1! We're taking the administration to court to stop the deadly rewrite of rules governing the Endangered Species Act. Join the fight and help us win!
Our Strategy
Defenders of Wildlife works on the ground, in the courts, and on Capitol Hill to protect and restore imperiled wildlife and habitats across North America. Together, we can ensure a future for the wildlife and wild places we all love.
Image

Our Work & Impact
37K+
public comments to stop the U.S. Fish and Wildlife Service's proposal to roll back red wolf protections and helped garner the North Carolina governor's support for red wolf recovery.
140
volunteer scientists documenting wolverines, fishers, lynxes and—for the first time—wolverine kits in the Bitterroot National Forest in the 4th year of our Wolverine Watchers program.
3K+
scientists signed a Defenders testimonial that a U.S.-Mexico border wall would devastate the borderlands ecosystem—home to ocelots, Mexican gray wolves, butterflies and ferruginous pygmy owls.
News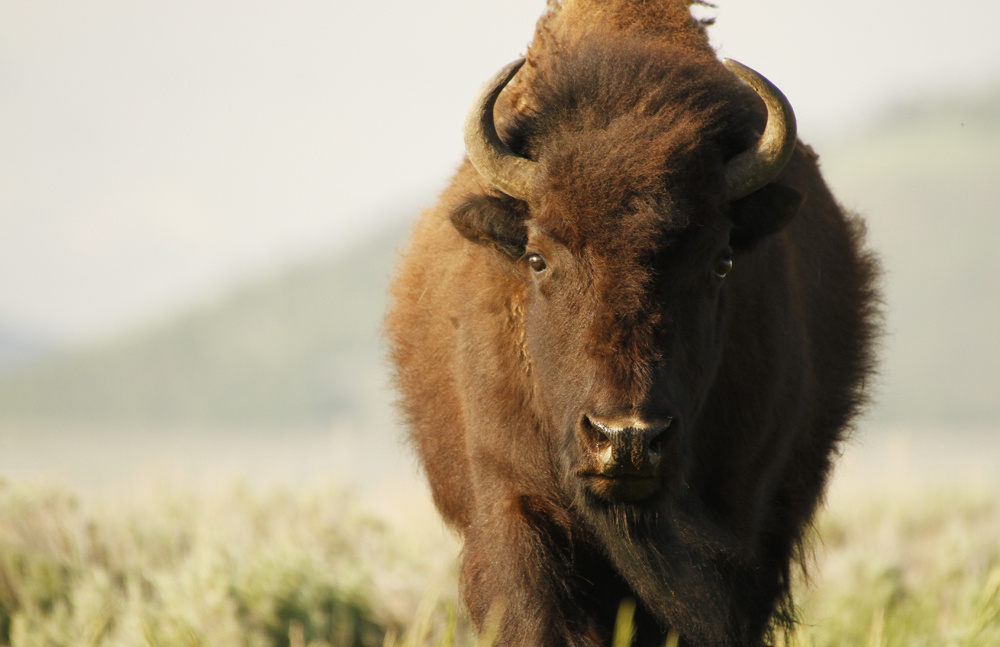 Today, 55 bison were transferred from Yellowstone National Park to the Fort Peck Assiniboine and Sioux Tribes, marking the first major relocation by the park under a new program that diverts disease-free Yellowstone bison from slaughter to tribal-led restoration efforts.