Colorado is known for its sweeping vistas, iconic wildlife, and opportunities to immerse yourself in nature. That's why Defenders of Wildlife is actively engaged in coexistence, habitat restoration, wildlife crossings and environmental policy across the state.
Colorado's 74th legislative session began on January 9, 2023. Behind the scenes, we are collaborating with fellow conservation organizations to advocate for bills that benefit, and tackling legislation that jeopardize, our wildlife. Thankfully, Colorado is known for progressive laws and strong values for conservation, but we may need you to be ready to contact your legislators and stand up! We are always hoping for another howling year for wildlife.
There are also plenty of ways for you to engage and advocate for Colorado's wildlife beyond the legislature. Our experts on the ground have community-science projects and occasional volunteer opportunities for you to get involved in.
We will reach out to you directly with legislative actions and events, so be sure to sign up for our alerts!
Issues We're Tracking
Image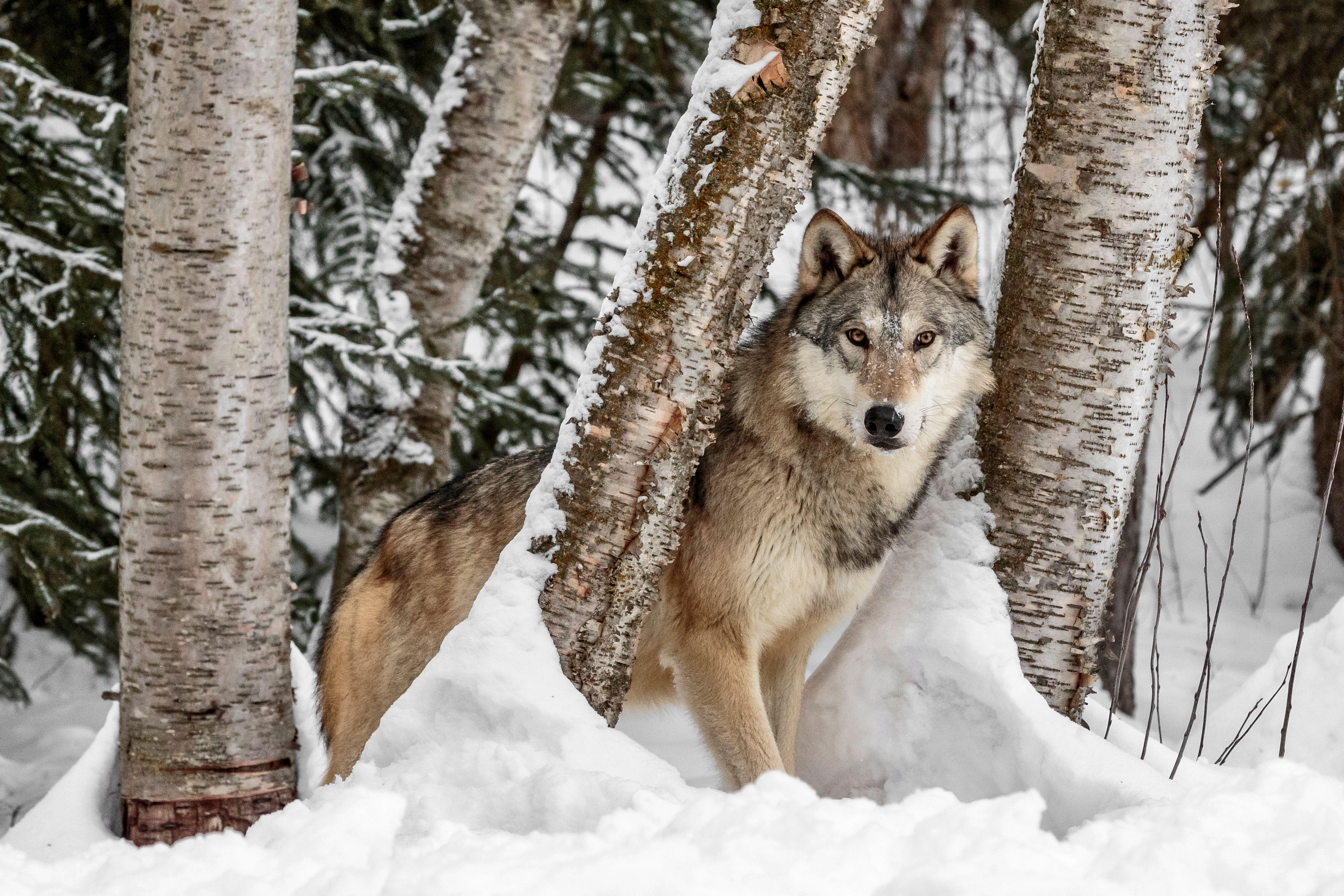 wesdotphotography/Alamy Stock Photo
Wolf Reintroduction
For decades, Defenders has been on the ground supporting wolf restoration and calling for their return for the southern Rockies.
In 2020, Coloradans voted yes to Proposition 114, a ballot initiative requiring Colorado Parks and Wildlife (CPW) to reintroduce gray wolves back to the state by December 31, 2023. Defenders played in important role in the passage of Proposition 114 and served on CPW's Stakeholder Advisory Group, whose recommendations helped shape the draft Colorado Wolf Restoration and Management Plan released in December 2022.
Public hearings for the draft plan concluded in February 22, 2023, but you can still submit written comments on the plan to CPW! The final plan, revised by the commission, will be announced in May 2023.
Image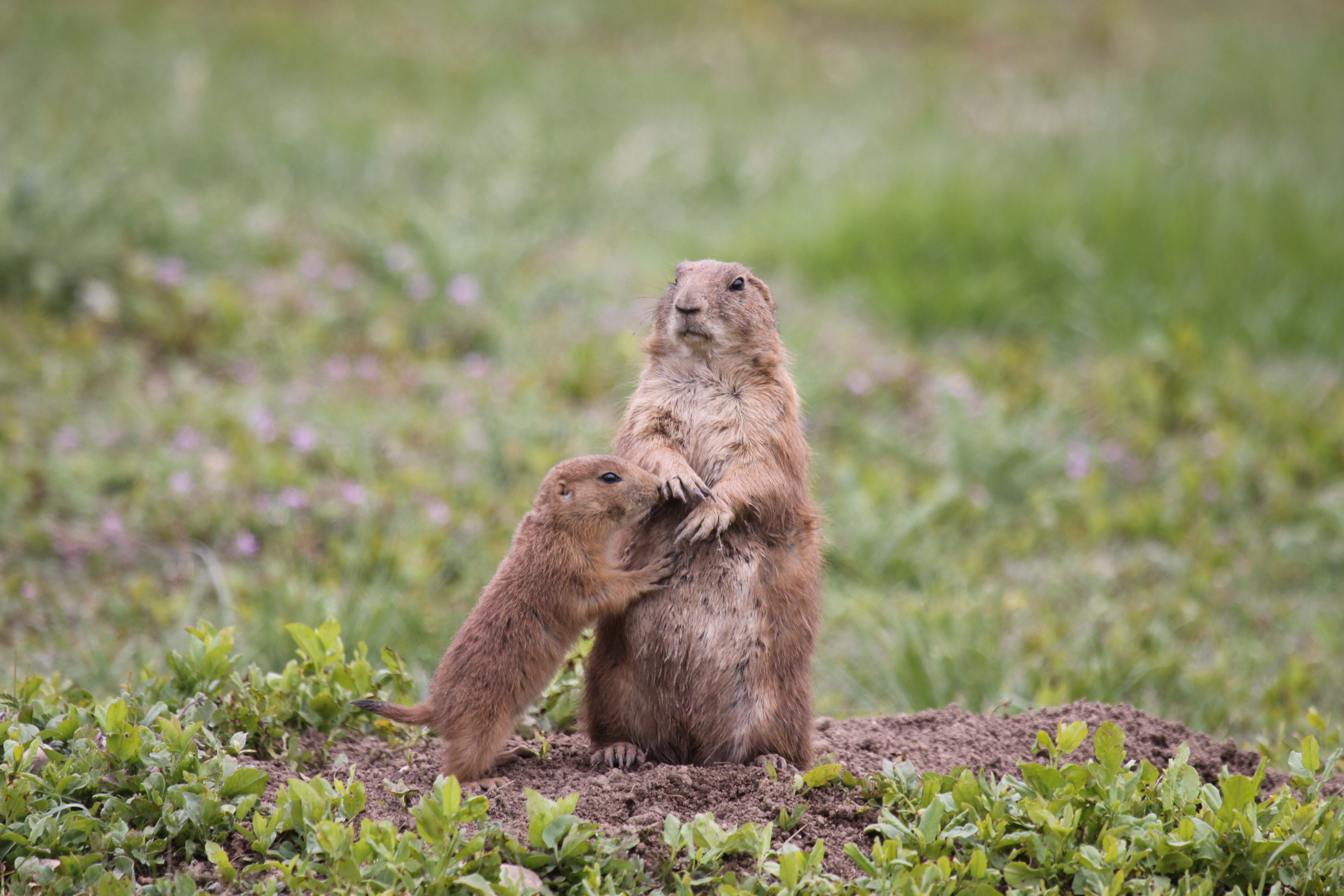 Tom Foster
Prairie Dog Coexistence and Black-Footed Ferret Restoration
Defenders of Wildlife actively serves in the Prairie Dog Coalition (PDC), a collaborative of non-profit organizations, agencies, landowners, individuals and scientists dedicated to the protection of prairie dogs and advancing conservation plans for the prairie dog ecosystem. Currently, Defenders is working with PDC on hosting coexistence workshops to increase the use of non-lethal tools and tolerance of prairie dogs on public and private lands.
Image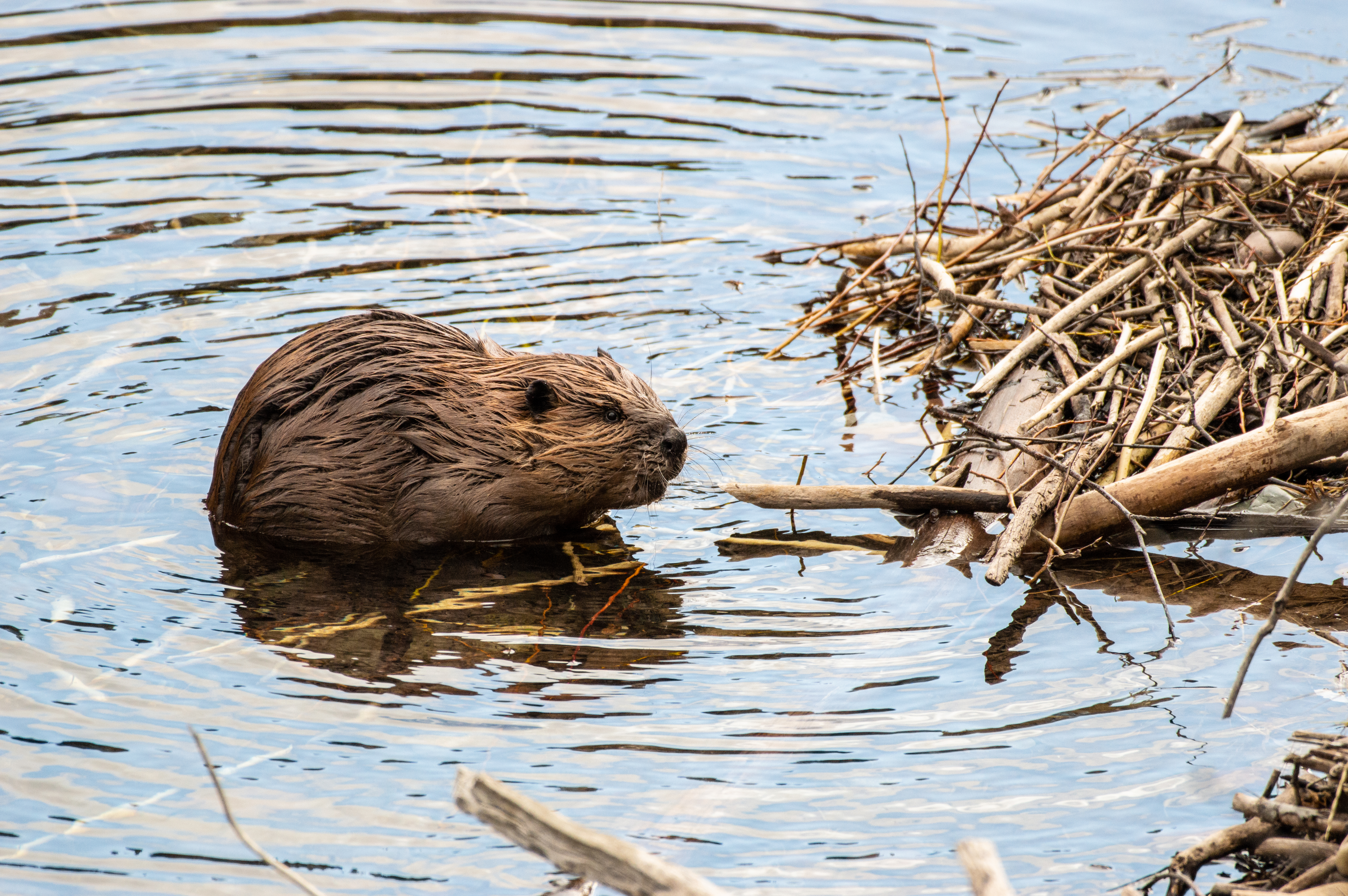 NPS
Beaver Coexistence
Beavers are an essential to healthy waters and aquatic habitat. However, a beaver's actions sometimes come in conflict with human on the landscape. Fortunately, there are solutions! Through our Beaver Coexistence Cost-Share Incentive Program, we will work with you to design mitigation actions that work for your specific situation, and we'll even reimburse you for at least 50 percent of the cost!
Defenders also serves on the Colorado Beaver Working Group. This collaborative group of landowners, scientists, organizations, agencies and individuals work to promote beaver as an essential key to wetland restoration. Interested in learning more or getting involved with these busy builders? You can join the working group and sign up for the working group's exclusive newsletter.
Do you want to help beaver conservation in Colorado and beyond? Help us gather beaver data with our iBeaver app! No experience necessary. When you see signs of beaver (past or present), take a photo and log your observations to inform aquatic restoration and management work across the country.
Tools to Speak Up in Colorado
Testifying in-person or virtually: The public is welcome to speak on a bill during a committee hearing.
Find out who your legislators are, and how to contact them, by using this map.
Get a list of all bills on natural resources and the environment.
Register to vote and support wildlife on your ballot.
The current session began January 9, 2023.
Tips for Making Your Voice Heard
Individual and collective advocacy are the most effective tools to drive lasting change in America. Write a Letter to the Editor, send a message to your legislator, set up a meeting, speak out on social media and raise your voice for Colorado's wildlife.
Image