The 68th Montana Legislature began January 2, 2023. Montana was known for a common-sense science-based approach to wildlife conservation and management of its sweeping scenic public lands. However, extreme anti-wildlife bills passed by the 2021 Legislature and signed into law drastically changed that view. Now in 2023, we are continuing to see bills that will negatively impact our native wildlife species.  
Decades of wildlife restoration and conservation successes have been rolled back and replaced with short sighted anti-wildlife laws. Wolves can now be trapped by snares, a cruel and indiscriminate trapping method, and hunted at nighttime using night vision scopes and thermal imaging. Grizzly bear recovery received numerous new policy roadblocks. And bison laws now make it far more difficult to restore the species to lands in Montana.  
Defenders of Wildlife is continuing the fight for Montana's wildlife in the 2023 legislative session.  We are coordinating with other conservation organizations and working with tribal leaders behind the scenes to tackle laws that threaten our wildlife. Defenders is also testifying before the Legislature to ensure decision-makers are aware of the consequences to our wild places for current and future generations. 
For some bills, we will reach out to you directly with action items, so be sure to sign up for these alerts. We need you to be ready to contact your legislators and stand up for wildlife! Without your voice, legislators may not grasp how important these issues are to Montanans.
Issues We're Tracking
Image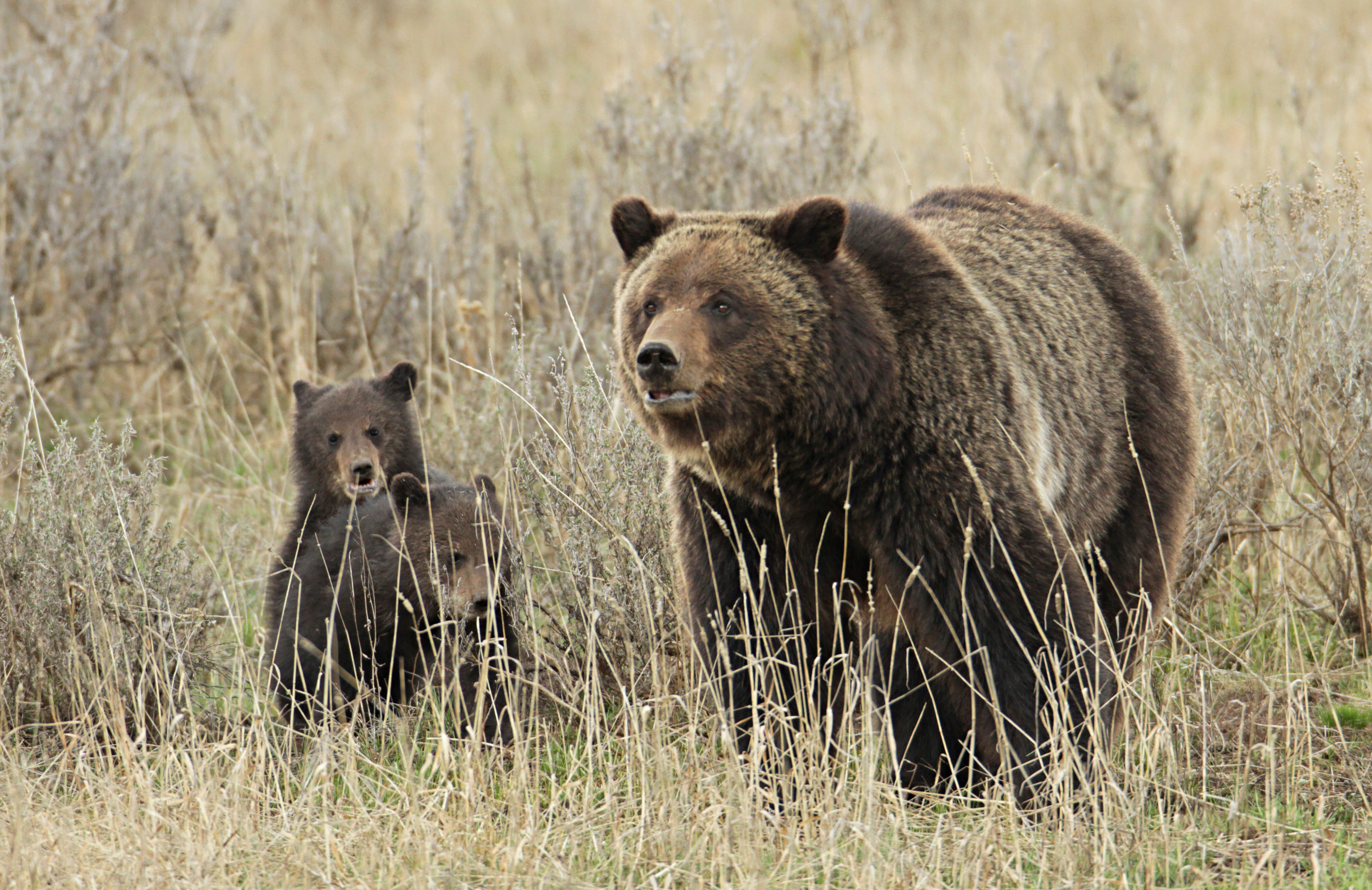 Jim Peaco/NPS
Grizzly Bears
NO to Senate Bill 295 – Revising laws to accommodate grizzly bear delisting
If grizzly bears are delisted, Senate Bill 295 would allow the killing of grizzly bears that are perceived to be "threatening" livestock or people. The term threatening is open to a wide range of interpretations. Inevitably, this bill will allow landowners to kill grizzly bears when they are not actually posing a threat, potentially even on public land. Killing grizzly bears under these circumstances is currently prohibited under federal law.
NO to House Bill 630 – Revise black bear hunting laws
This bill would allow hound hunting of black bears outside grizzly bears recovery zones, including areas occupied by grizzly bear females with cubs and areas important to connectivity between populations. In addition, it would allow pursuing black bears for training through June 15. This bill could lead to take of grizzly bears under the endangered species act and risks grizzly bear mortality and dangerous interactions between dogs, hunters and grizzly bears. This bill limits the authority of the commission and disregards the recommendations by Montana Fish, Wildlife and Parks to avoid incidental take of grizzly bears.
Image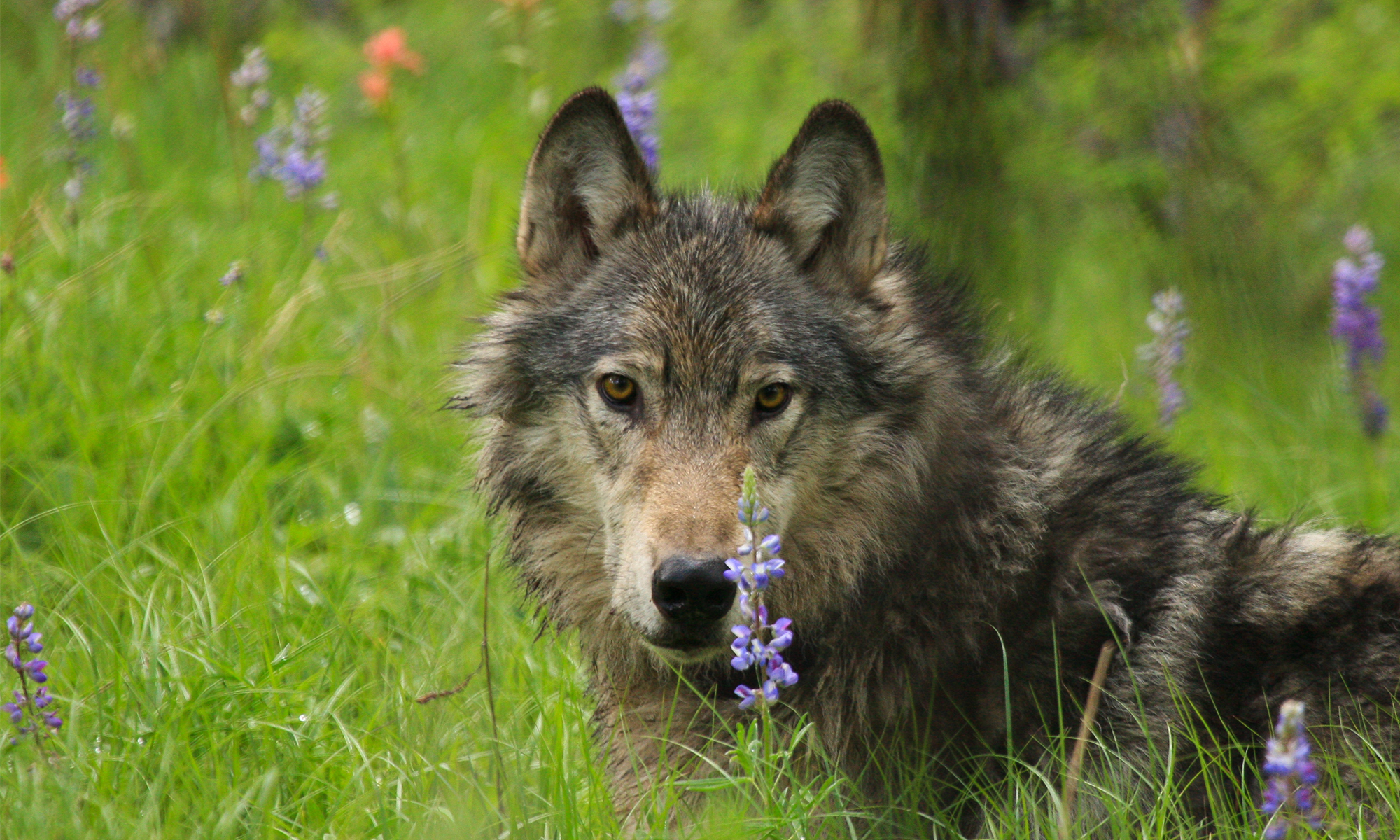 Taylor McDowell
Gray Wolves
NO to House Bill 627 – Revise Wolf Trapping Laws
This bill requires trapping regulations to include the use of snares outside of designated grizzly bear recovery areas and lynx protection zones. While this bill will surely lead to more wolves killed, it will also impact grizzly bear populations in Montana by allowing the use of snares in occupied grizzly bear habitat which may lead to incidental take of grizzly bears.
NO to House Bill 628 – Revise Wolf Trapping Laws
This bill removes the ability for Montana Fish, Wildlife and Parks to modify trapping start dates to accommodate grizzly bear presence. Currently, the department may modify trapping start dates based on grizzly bear presence to reduce the chance that these bears will be accidentally caught before they enter hibernation. Starting the trapping season earlier will also mean traps are out for a larger portion of the year thereby increasing the ability of trappers to harvest more wolves.
Image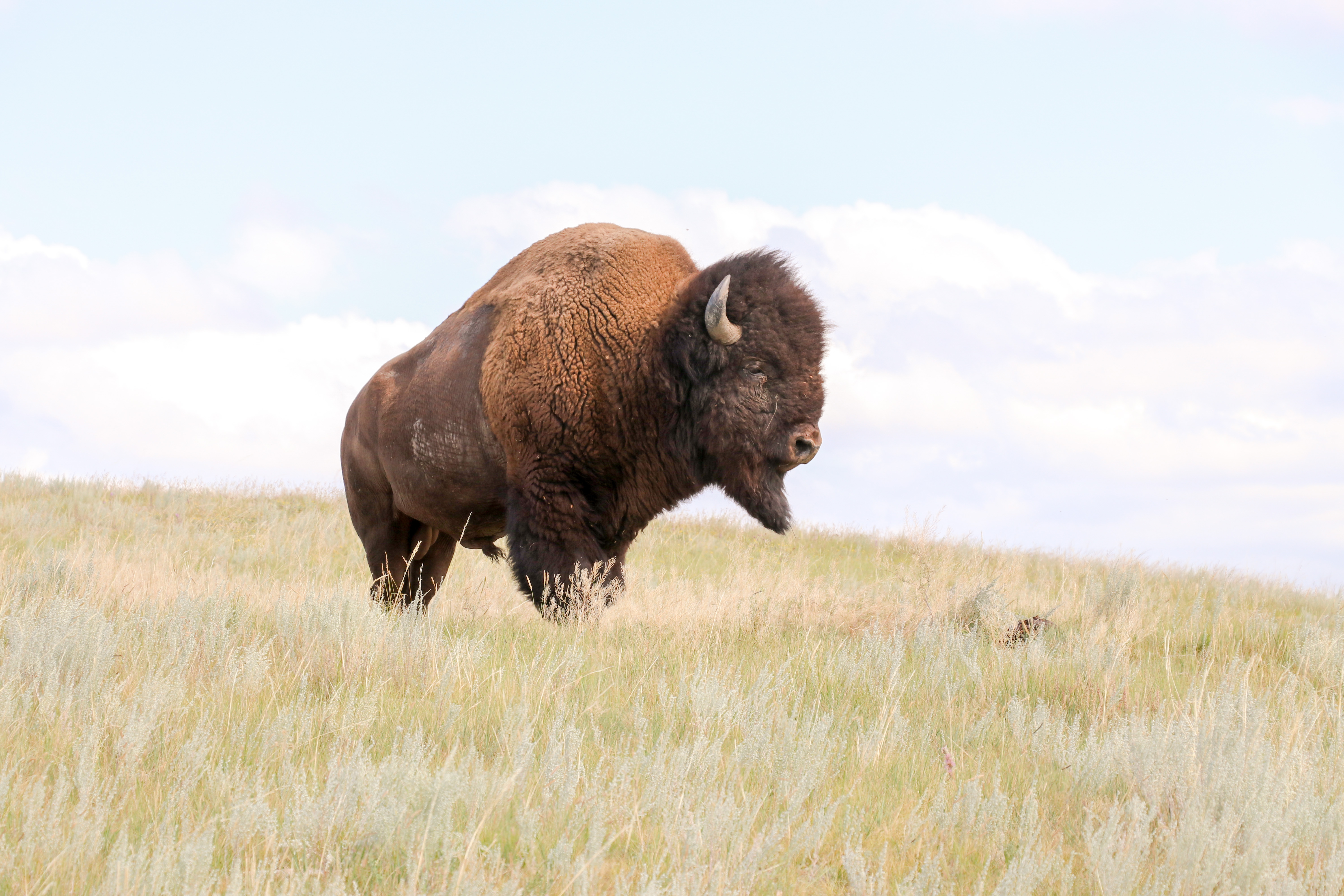 Chamois Andersen/DOW
Bison
Image
Jacob W. Frank/NPS
Protecting Habitat
Image
Megan Joyce
Other Wildlife
Tools to Speak Up in Montana
Tips for Making Your Voice Heard
Individual and collective advocacy are the most effective tools to drive lasting change in America. Write an LTE, send a message to your legislator, set up a meeting, speak out on social media and raise your voice for Montana's wildlife.
Image