Montana is known for sweeping scenic public lands, iconic wildlife and common-sense science-based wildlife conservation. This is all at risk.
So far, 2021 is shaping up to be a rotten year for Montana's wildlife. The newly sworn-in state Legislature is threatening to undo decades of wildlife restoration and conservation work for many of the state's most iconic species. A range of bills have been designed to hinder and, in many cases, prevent or even reverse the ongoing recovery and survival of wild bison, gray wolves and grizzly bears. 
Defenders of Wildlife is working hard to try and stop these measures: asking Montanans to call their legislators and stand up for wildlife, coordinating with other conservation organizations, working with tribal leaders who also oppose these bills (and supporting tribal buffalo bills), and testifying before the legislature to ensure lawmakers are aware of the dire consequences before they proceed.
Issues We're Tracking
Image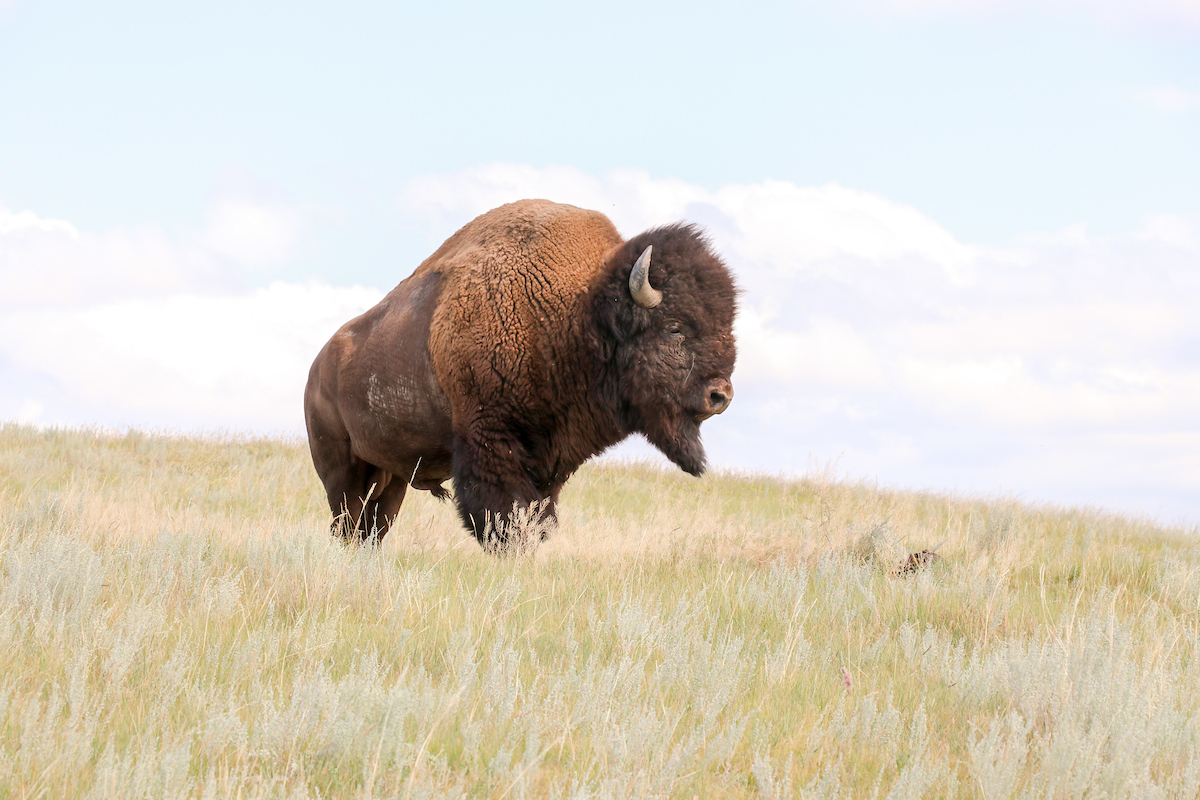 Chamois Andersen/Defenders of Wildlife
Image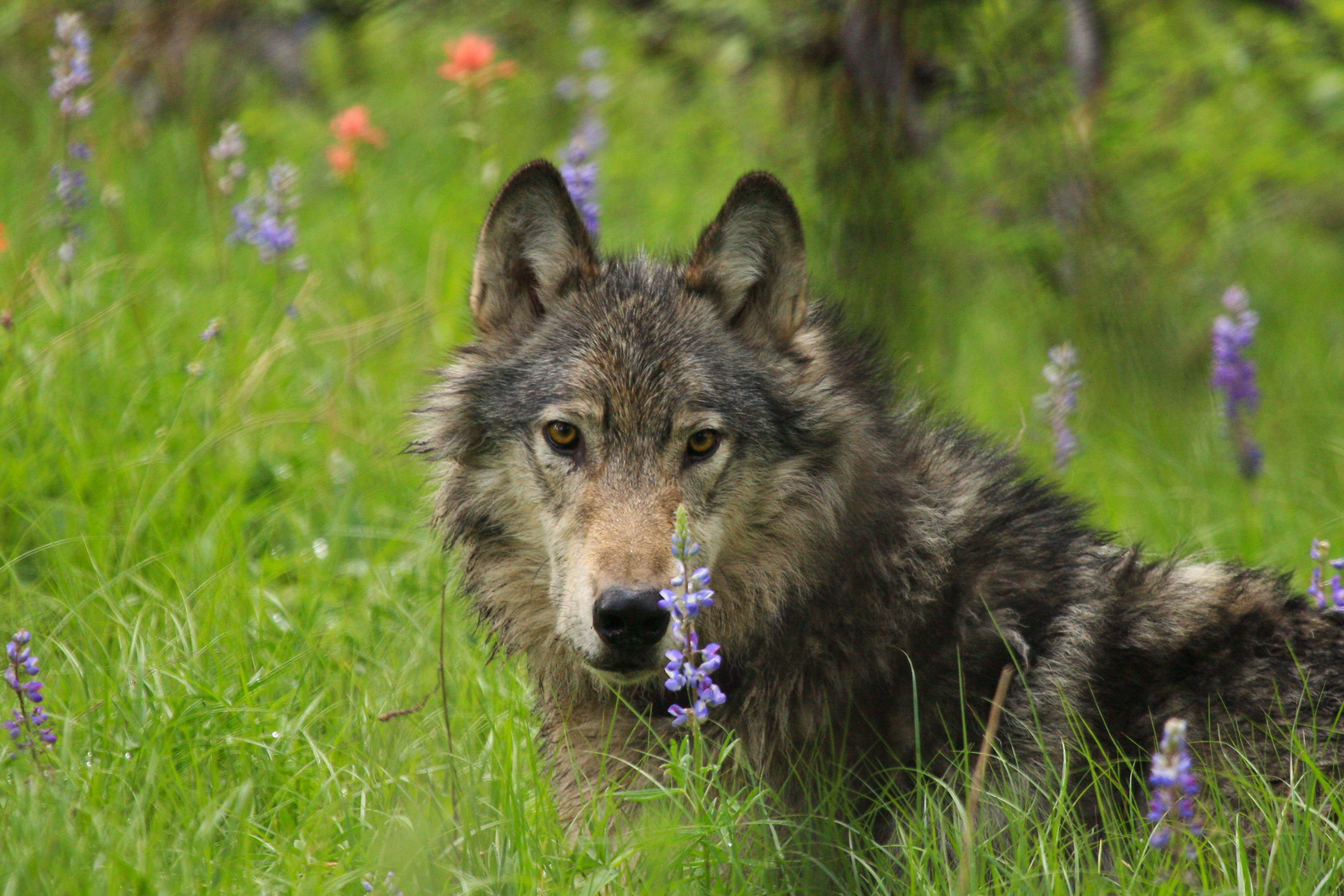 Taylor McDowell
Gray Wolves
Opposing HB 224: This bill would allow for snaring of wolves.
Opposing HB 225: This bill would extend the wolf hunting and trapping season well into March risking the killing of pregnant wolves.
Opposing SB 267: This bill authorizes payments to hunters and trappers for killing wolves. This is a bounty. 
Opposing SB 314: This bill will require Montana's wolf hunting and trapping season be aimed at reducing the wolf population to 15 breeding pairs or close to 150 wolves. Montana's wolf population is currently estimated at around 850 wolves. To achieve the goal of killing hundreds more wolves, this bill also encourages the commission to allow unlimited taking of wolves by a single license holder in certain areas, allow use of bait during season, and allow night hunting of wolves with artificial light on private land 
Grizzly Bears
Opposing SJ 18: This is a resolution that asks for congressional delisting of the Greater Yellowstone and Northern Continental Divide grizzly bear populations and more. 
Opposing SB 337: This bill does not allow Montana Fish, Wildlife and Parks to relocate grizzly bears outside recovery zone lines and limits relocation everywhere to only locations that the commission approves.
Opposing SB 98: This bill allows landowners to kill a grizzly bear if they perceive it to be 'threatening' livestock or a person. This will open the door for the killing of bears perceived as a threat but are not actually posing a threat to people or livestock.
Image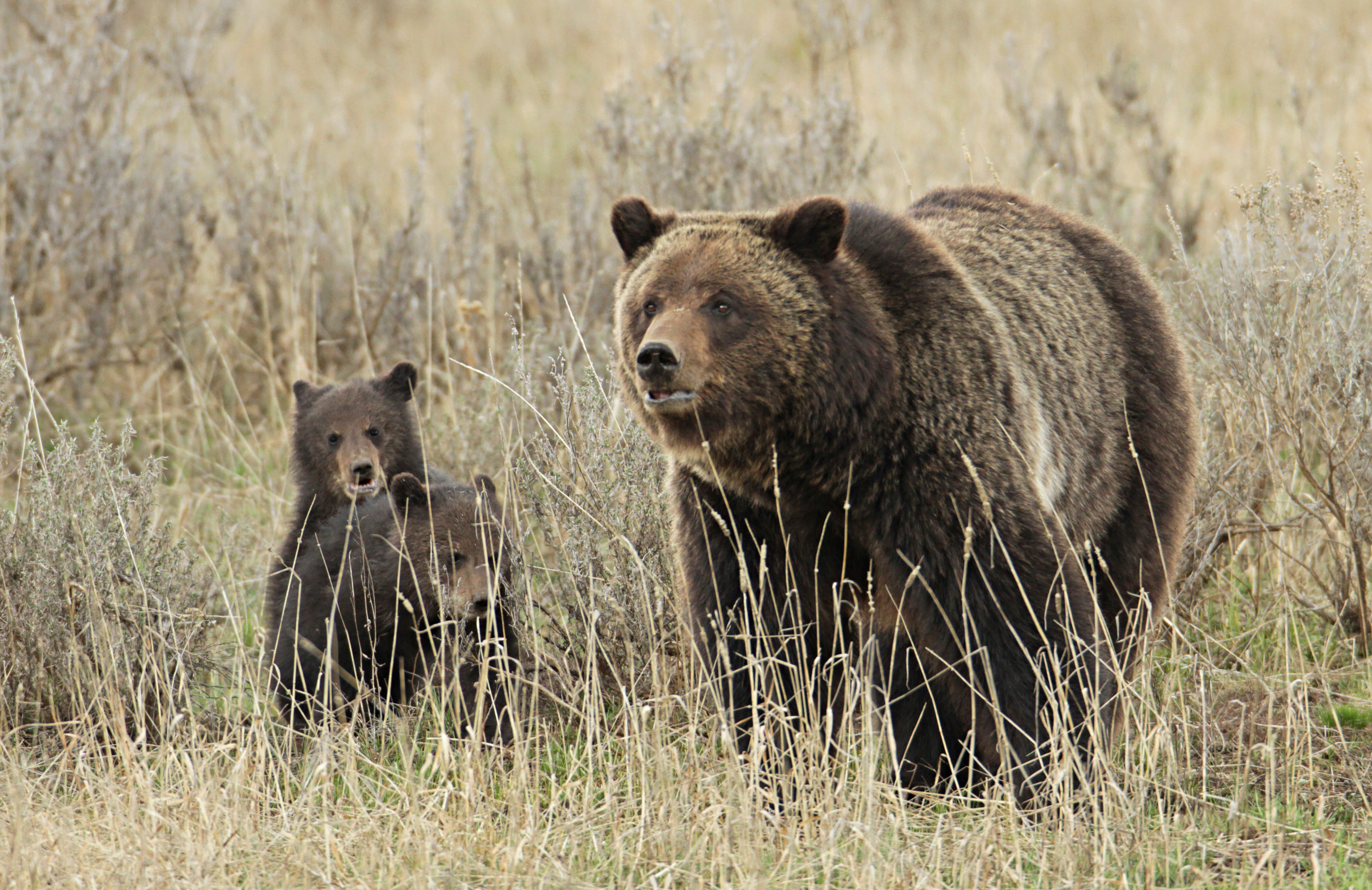 Jim Peaco/NPS
Tools to Speak Up in Montana
Tips for Making Your Voice Heard
Individual and collective advocacy are the most effective tools to drive lasting change in America. Write an LTE, send a message to your legislator, set up a meeting, speak out on social media and raise your voice for Montana's wildlife.
Talking Points
The sheer number of anti-wildlife bills in the Montana legislature is a war on Montana's wildlife.
If these bills pass, the Montana legislature would reverse decades of Montana-led wildlife conservation efforts in a few short months. 
Montanans and people from around the world visit Montana's wild places every year, spending millions of dollars to enjoy our public lands and to see iconic species like wolves, grizzlies and wild bison. 
These bills are an effort by anti-wildlife extremists to kill as many wolves, grizzlies, and wild bison as possible, and prevent their restoration.
Legislation to give county commissions authority to approve wildlife management (such as wild bison restoration) undermines state wildlife agency authority to manage our state's wildlife for all Montanans and is counter to overwhelming public support for wildlife restoration.
Image