Today, conservation and fishing organizations filed a lawsuit against the U.S. Fish and Wildlife Service and National Marine Fisheries Service for violations of the Endangered Species Act (ESA). The lawsuit challenges new ESA biological opinions that, if implemented, would set new rules governing the operations of massive federal and state water projects that extract water from the San Francisco Bay-Delta.

The biological opinions, released in October, eliminate science-based protections that have safeguarded gravely endangered Chinook salmon, Delta smelt and other native fish species for the past decade. Unlike efforts to enhance protections for these imperiled fish that were initiated under the Obama administration, the new biological opinions have been designed to maximize the amount of water that is diverted to industrial agriculture in California's Central Valley.
Rachel Zwillinger, California water policy advisor for Defenders of Wildlife, issued this statement:

"These biological opinions are essentially a death sentence for endangered salmon, Delta smelt and other iconic species that rely on the Bay-Delta. This illegal move by the Trump administration strips Endangered Species Act protections from these fish and will have enormous impacts on the long-term health of the largest estuary on the West Coast. We are going to court to restore protections for salmon and other endangered fish and to make sure the Trump administration doesn't get away with violating our most important wildlife-protection law. 

"If implemented, these new biological opinions will have grave impacts for wildlife we all cherish, including endangered orca whales and many other creatures that depend on a healthy Bay-Delta. These opinions are yet another example of the Trump administration's assault against science and we will continue to fight these decisions in court."
Defenders of Wildlife is dedicated to the protection of all native animals and plants in their natural communities. With over 1.8 million members and activists, Defenders of Wildlife is a leading advocate for innovative solutions to safeguard our wildlife heritage for generations to come. For more information, visit defenders.org/newsroom and follow us on Twitter @Defenders.
Media Contact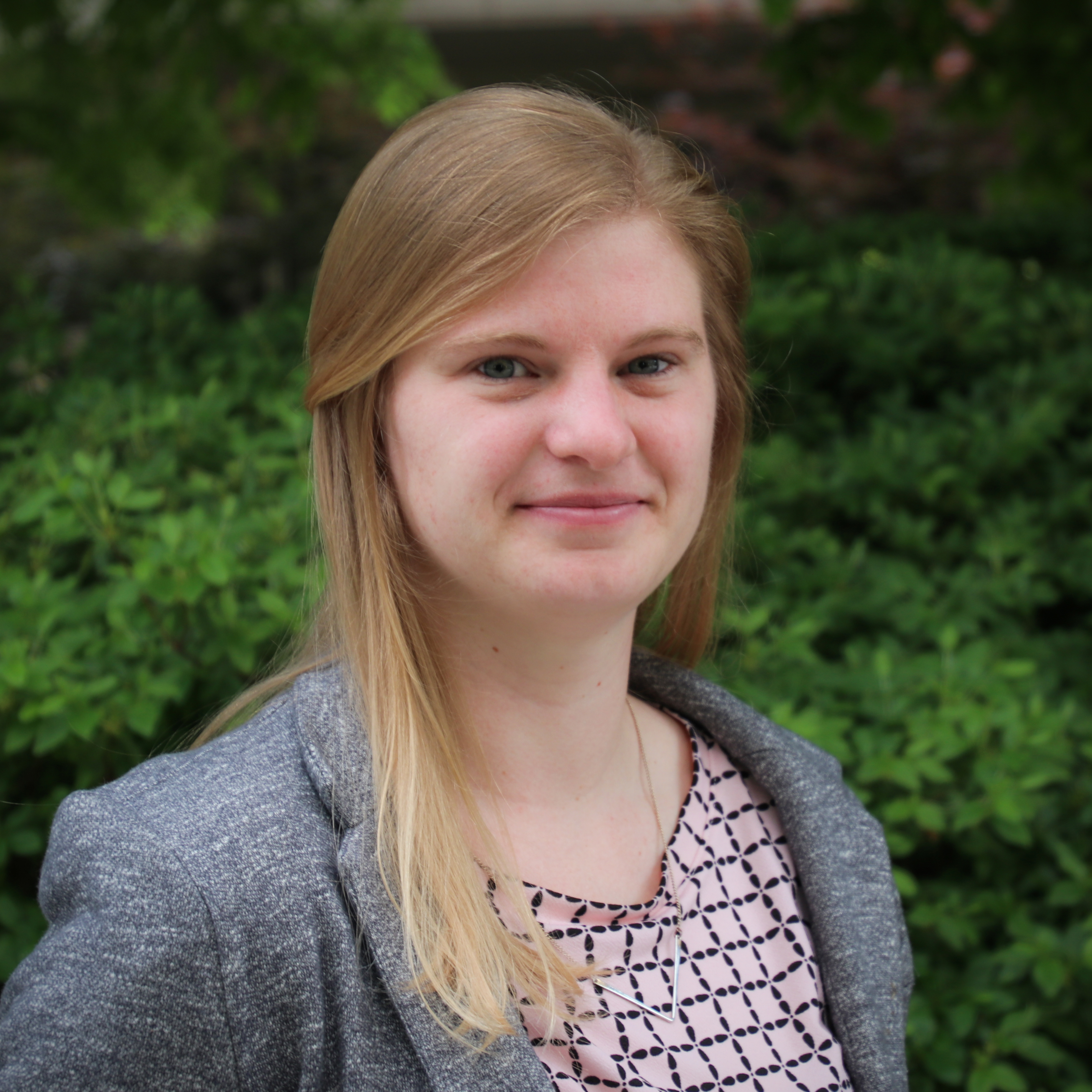 Rebecca Bullis
rbullis@defenders.org
(202) 772-0295
News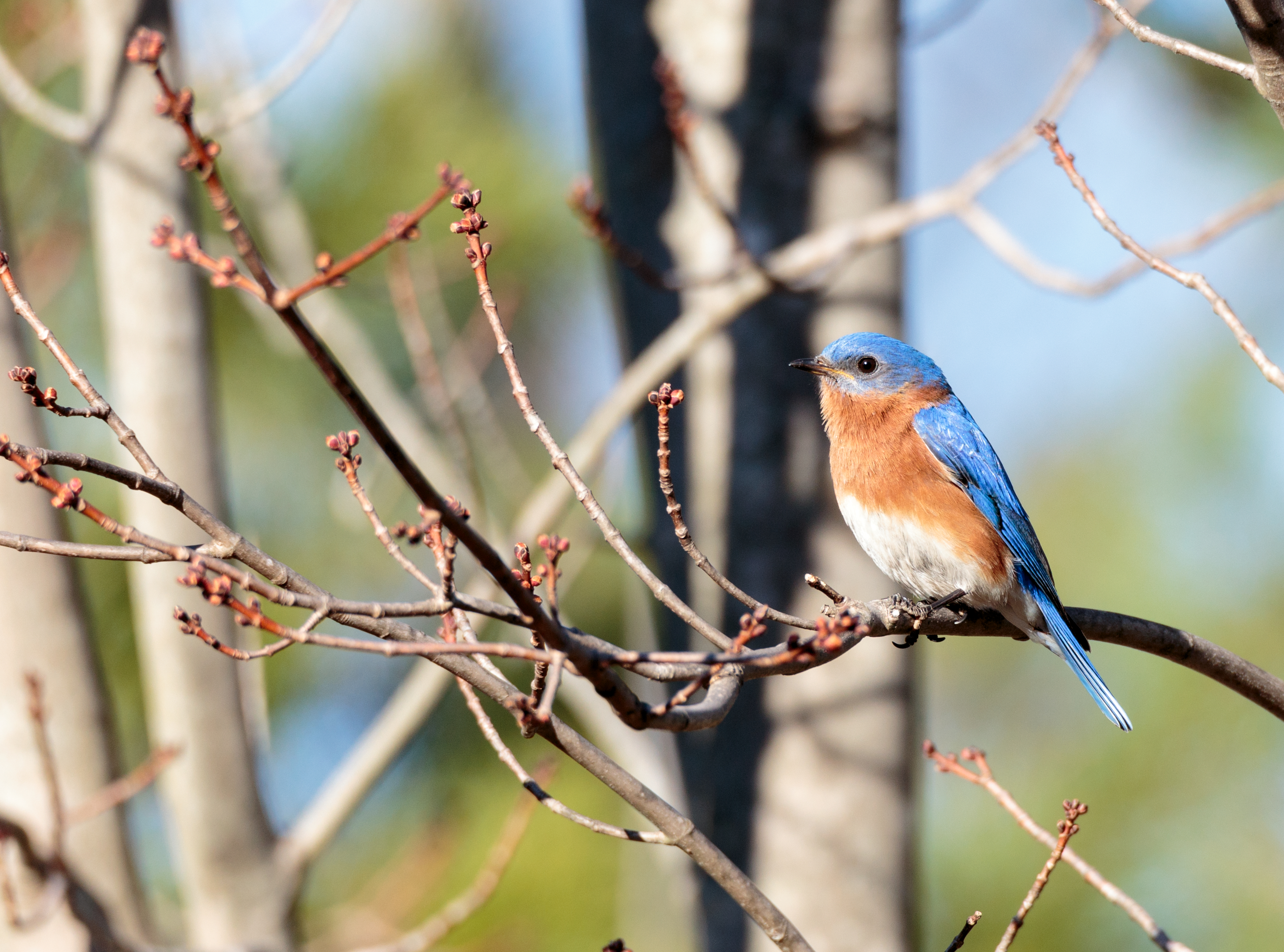 The Southern District of New York upheld a long-standing interpretation of the Migratory Bird Treaty Act (MBTA). A coalition of national environmental groups, including the American Bird Conservancy, Center for Biological Diversity, Defenders of Wildlife, National Audubon Society, National Wildlife Federation filed lawsuits in May 2018 challenging the Department of the Interior's move to eliminate protections for waterfowl, raptors and songbirds under the MBTA.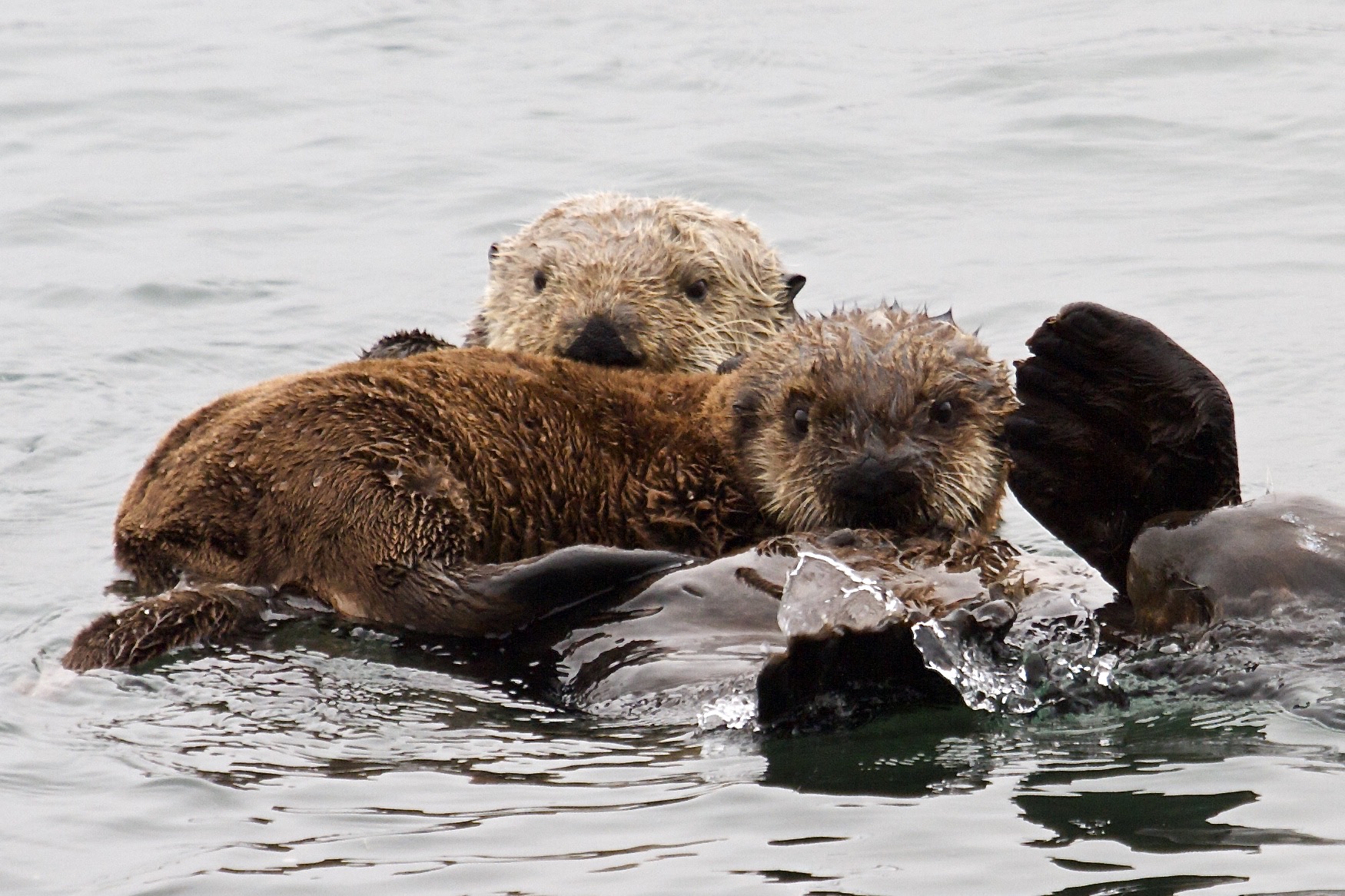 Friends of the Sea Otter (FSO), a California-based organization dedicated to sea otter conservation, announced today that it has made the strategic decision to close its operations and transfer its agenda, services, and assets to Defenders of Wildlife.