The Oregon Fish and Wildlife Commission today voted to revisit their decision to deny greater protections for the marbled murrelet.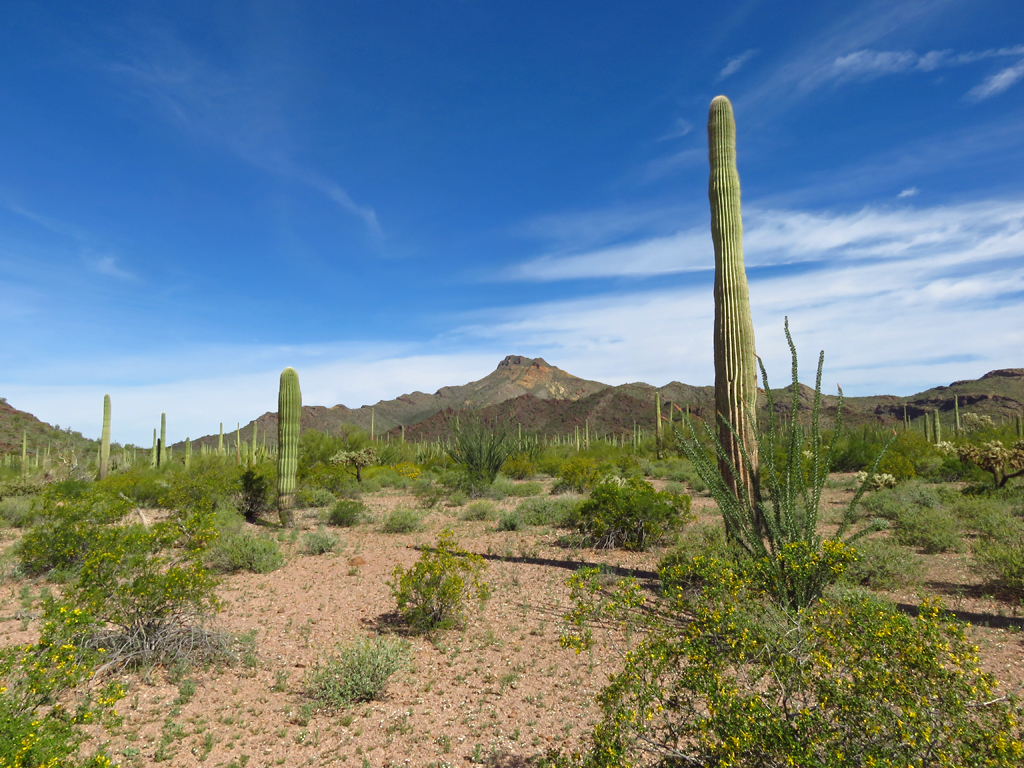 Defenders of Wildlife Expert Available to Discuss Wildlife Impacts During Arizona Rally to Stop Border Wall Construction and Funding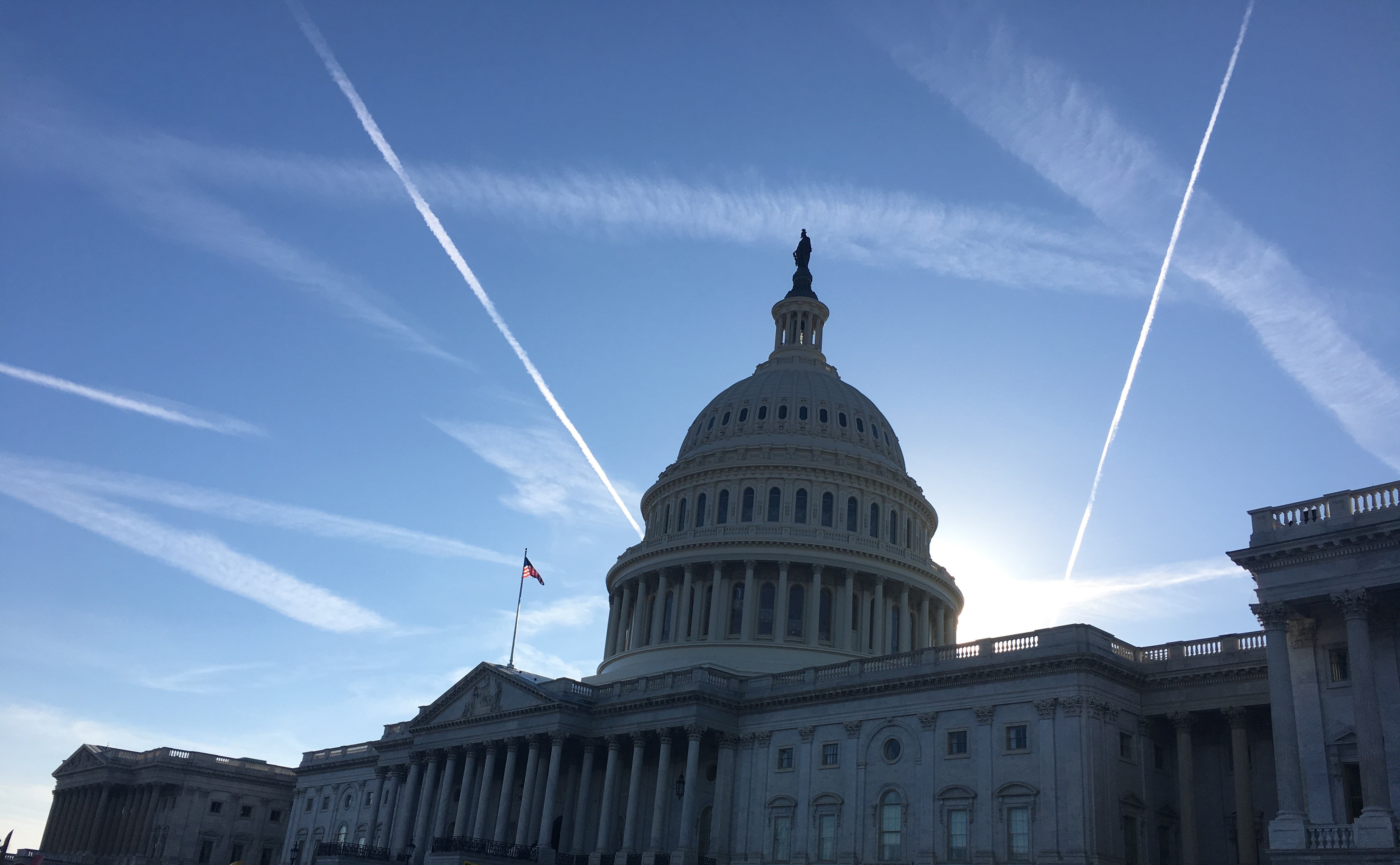 The House Natural Resources Committee today approved the Recovering America's Wildlife Act (RAWA), H.R. 3742, introduced by Reps. Debbie Dingell (D-MI) and Jeff Fortenberry (R-NE).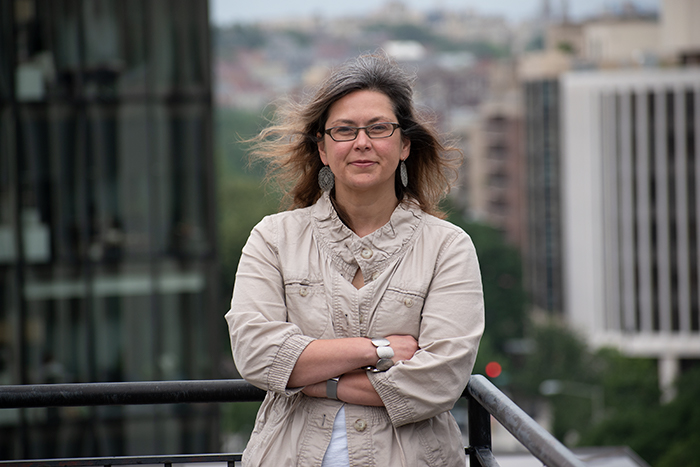 Gwen Dobbs
gdobbs@defenders.org
(202) 772-0269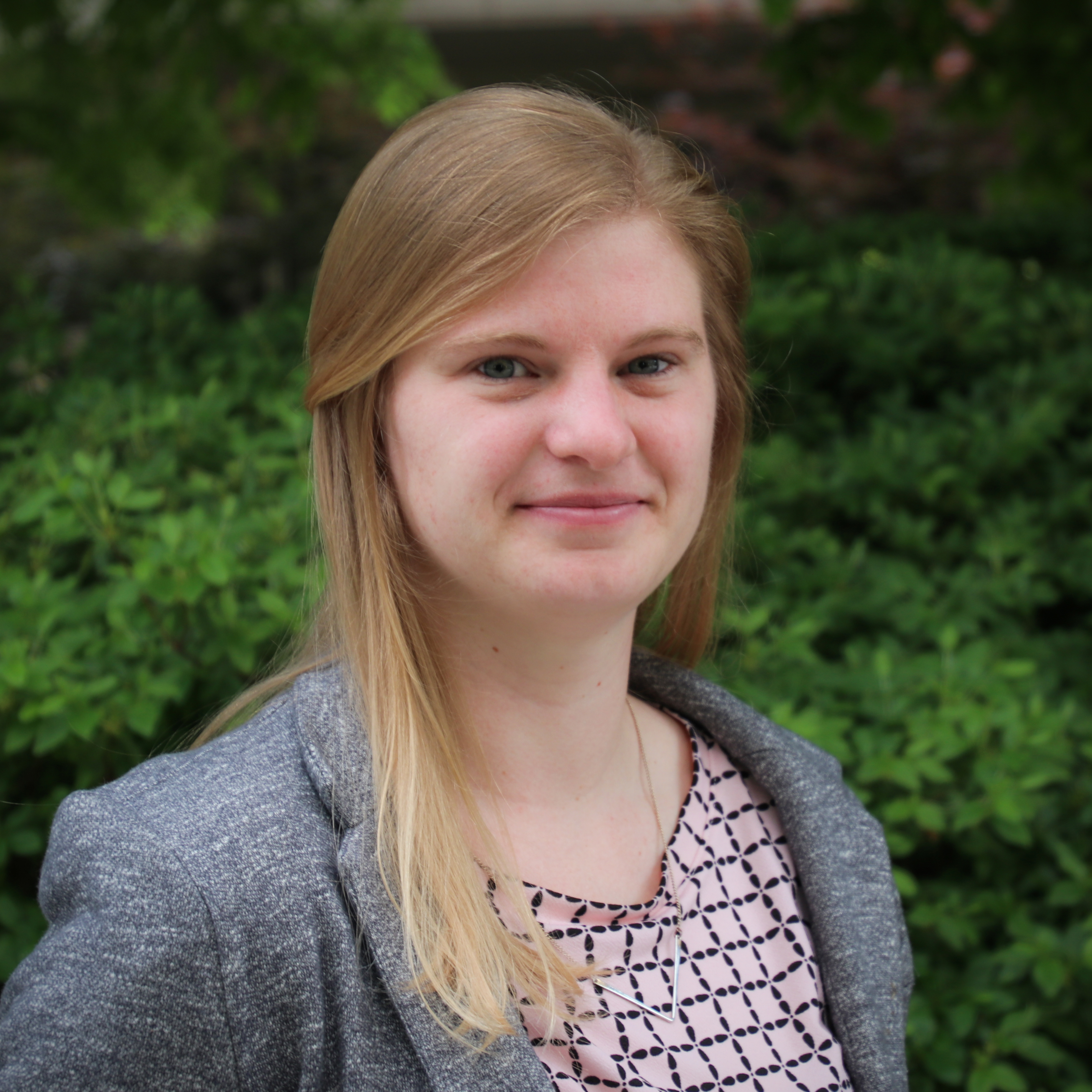 Rebecca Bullis
rbullis@defenders.org
(202) 772-0295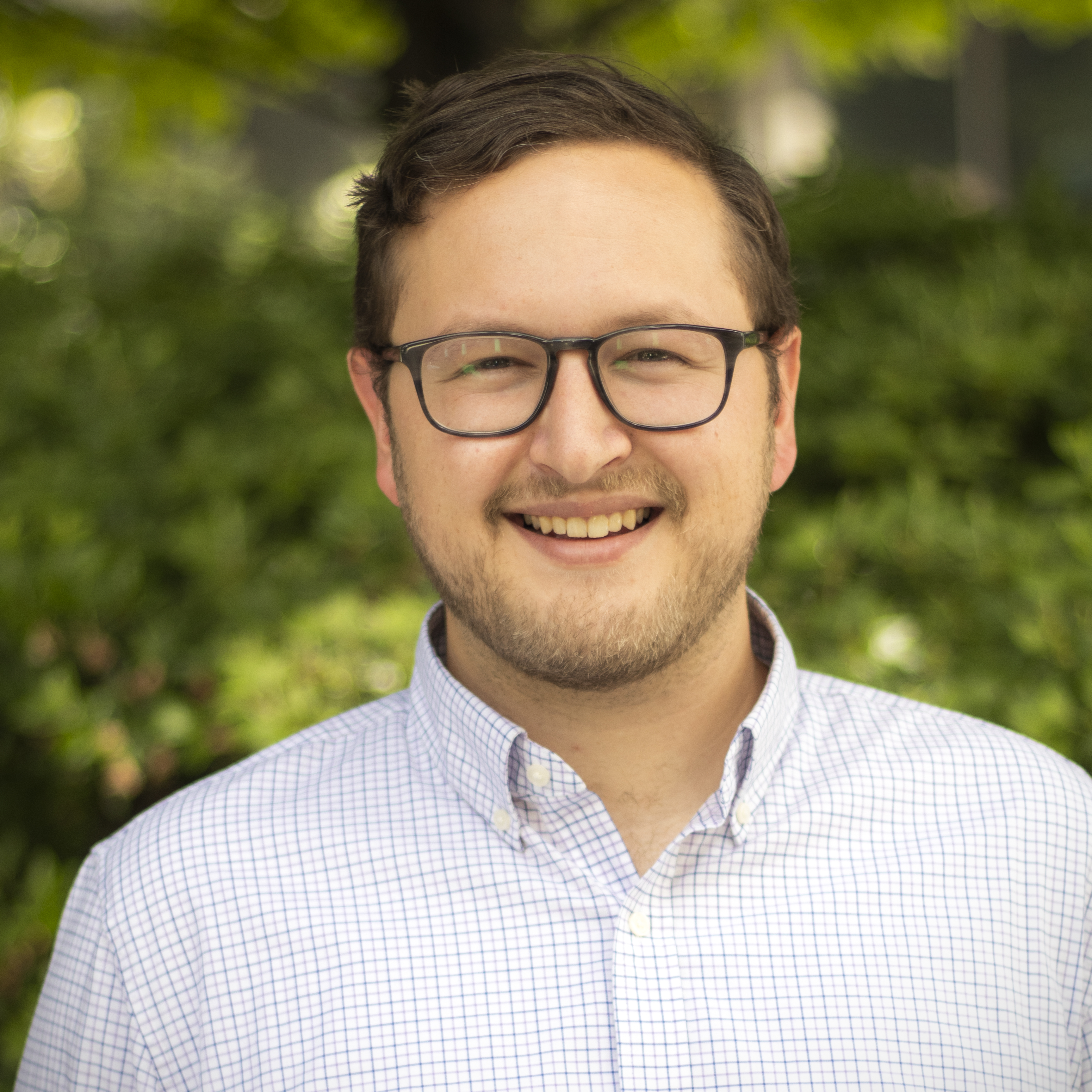 Jake Bleich
jbleich@defenders.org
(202) 772-3208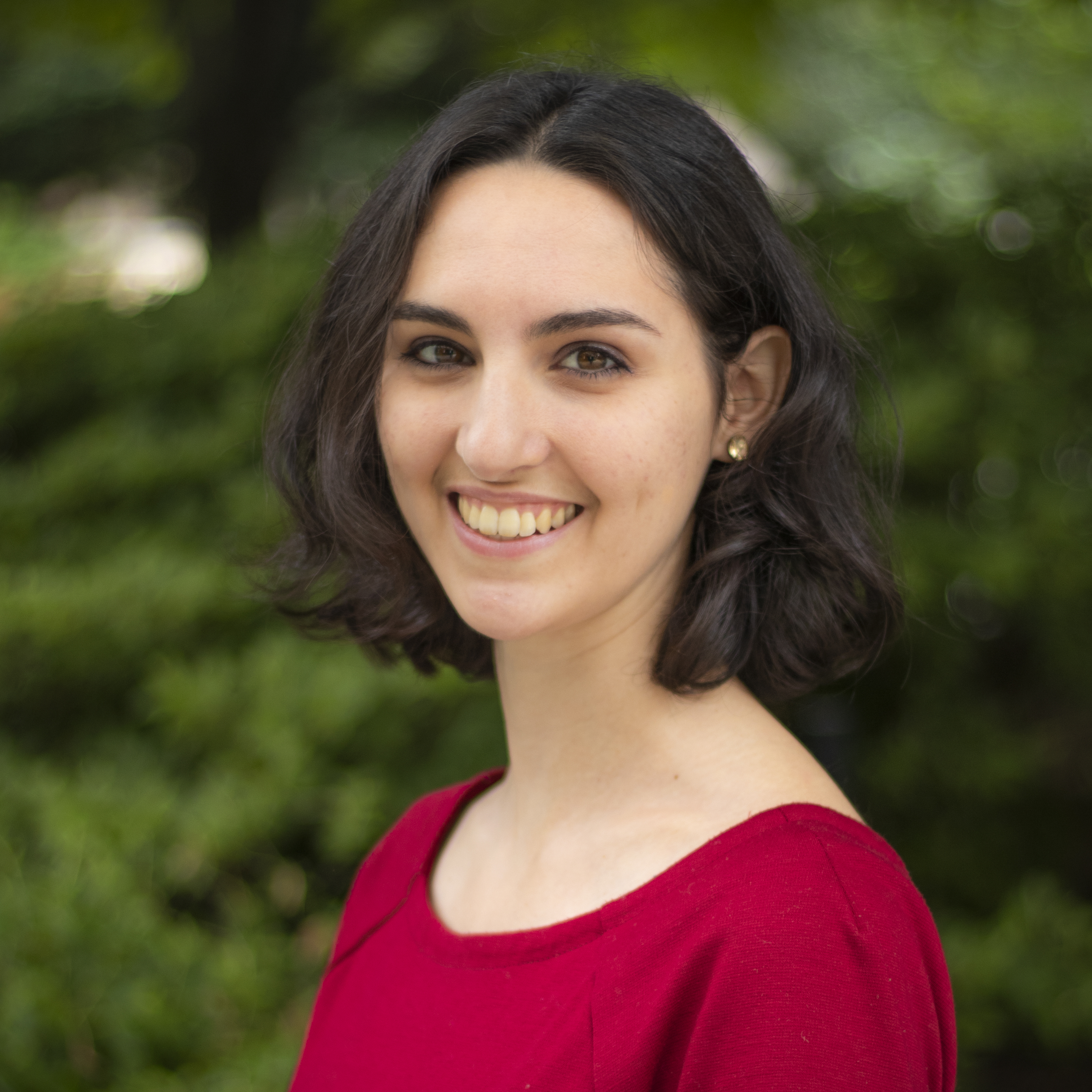 Kerry Skiff
kskiff@defenders.org
(202) 772-0253