Sign up for Wildlife Updates
Learn more about our efforts to protect wildlife and how you can help lend your support to animals everywhere.
Introducing Wildlife Nation with Jeff Corwin, airing every weekend on ABC stations nationwide.
Through the expertise of biologist and conservationist Jeff Corwin and Defenders of Wildlife, this weekly television series educates and empowers future generations to work together to preserve and protect the planet's most astounding wildlife and their natural habitats.
Join host Jeff Corwin for a celebration of the Endangered Species Act by connecting with a few of the amazing species that have benefitted from the landmark legislation. First, Jeff helps conservationists return tiny baby sea turtles back to the ocean. Then, Jeff finds and catalogs dozens of baby crocodiles that are hiding out on a remote island in the Florida Keys. Later, Jeff travels to New England to help aid the recovery of peregrine falcons. Check out the episode's sneak peek below!
Defenders' president and CEO Jamie Rappaport Clark reflects on the collaborative effort nationwide among agencies, conservation groups like ours, and wildlife research programs to help an amazing species achieve a full recovery.
Let your representatives know that wildlife and the environment are an important issue! Take action and urge them to defend this landmark law and protect threatened and endangered species for generations to come.
Behind the Scenes
Conservationist and our partner Jeff Corwin reflects on a career of encouraging people to become passionate about exploring and protecting nature. Learn more about what inspires him to keep up his critical work for wildlife and wild places!
When habitats are threatened, so too are the plants and animals that call these places home. People can help make sure wildlife sleep peacefully in their own beds, and in fact, we must.
In our newest blog, our senior Florida representative reflects on her experience filming episode two and how it connects to work we do to protect the wildlife we all cherish!
Image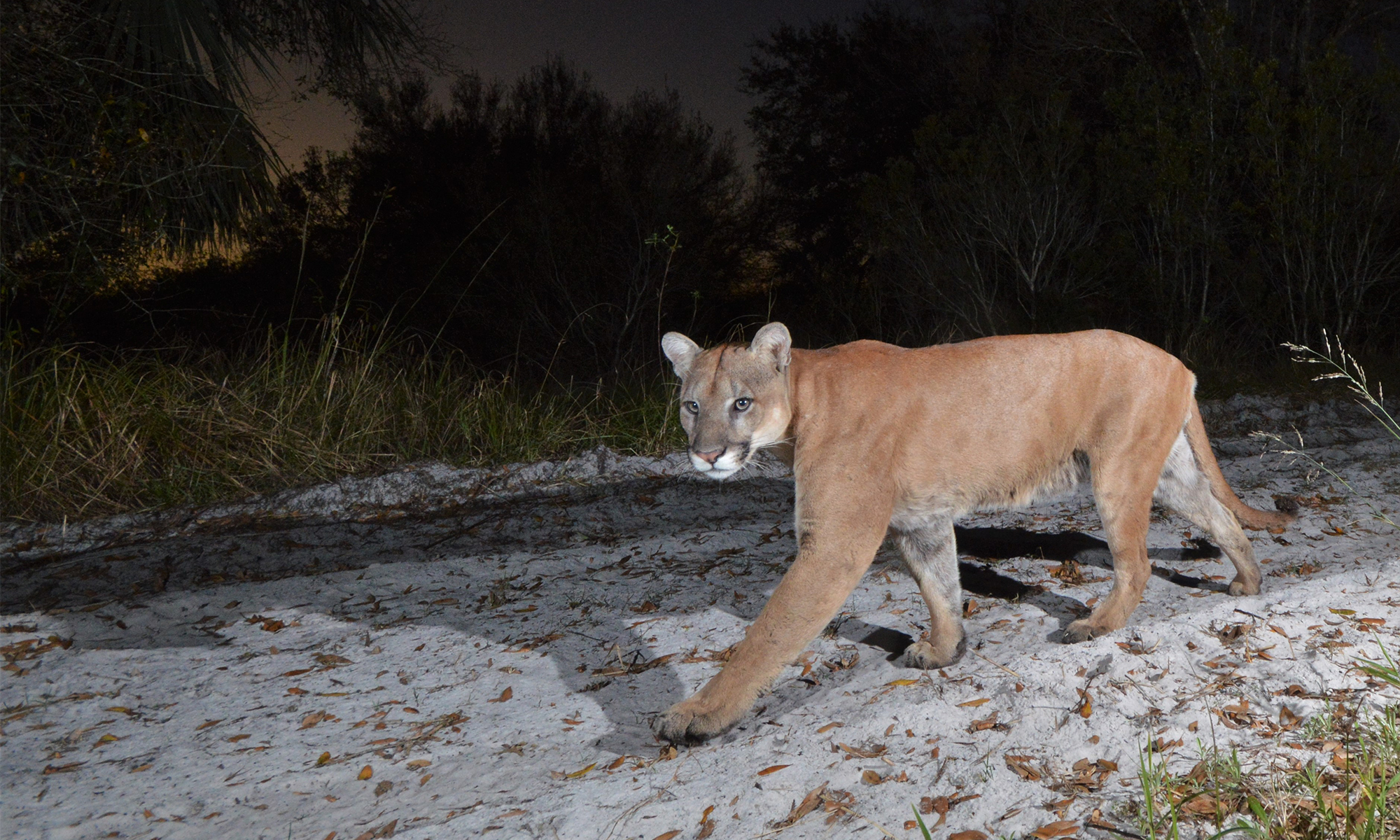 Image Credit
fStop Foundation
After the Show
Defenders of Wildlife works on the ground, in the courts, and on Capitol Hill to protect and restore imperiled wildlife and habitats across North America. Learn more about what we do!