Bob Dreher is senior vice president for conservation programs of Defenders of Wildlife, with responsibility for the organization's conservation, legislative, legal and communications programs.  
Prior to joining Defenders in June 2016, he served as Associate Director of the U.S. Fish and Wildlife Service, serving as the primary policy advisor for the Director.  In that role, he had particular responsibility, among other matters, for the FWS's work on wildlife trafficking and its initiative to develop a permitting system for incidental take of migratory birds.  
Bob came to FWS from the Department of Justice, where he served as Acting Assistant Attorney General for the Environment and Natural Resources Division, and previously served in the Clinton administration as Deputy General Counsel of the U.S. Environmental Protection Agency.  Bob is an expert in conservation law, having worked in several leadership positions with Defenders prior to going into government, and represented conservation organizations in litigation involving federal lands and endangered species for more than ten years as managing attorney for the Washington, D.C. office of the Sierra Club Legal Defense Fund (now Earthjustice).
Related Issues
Media Contact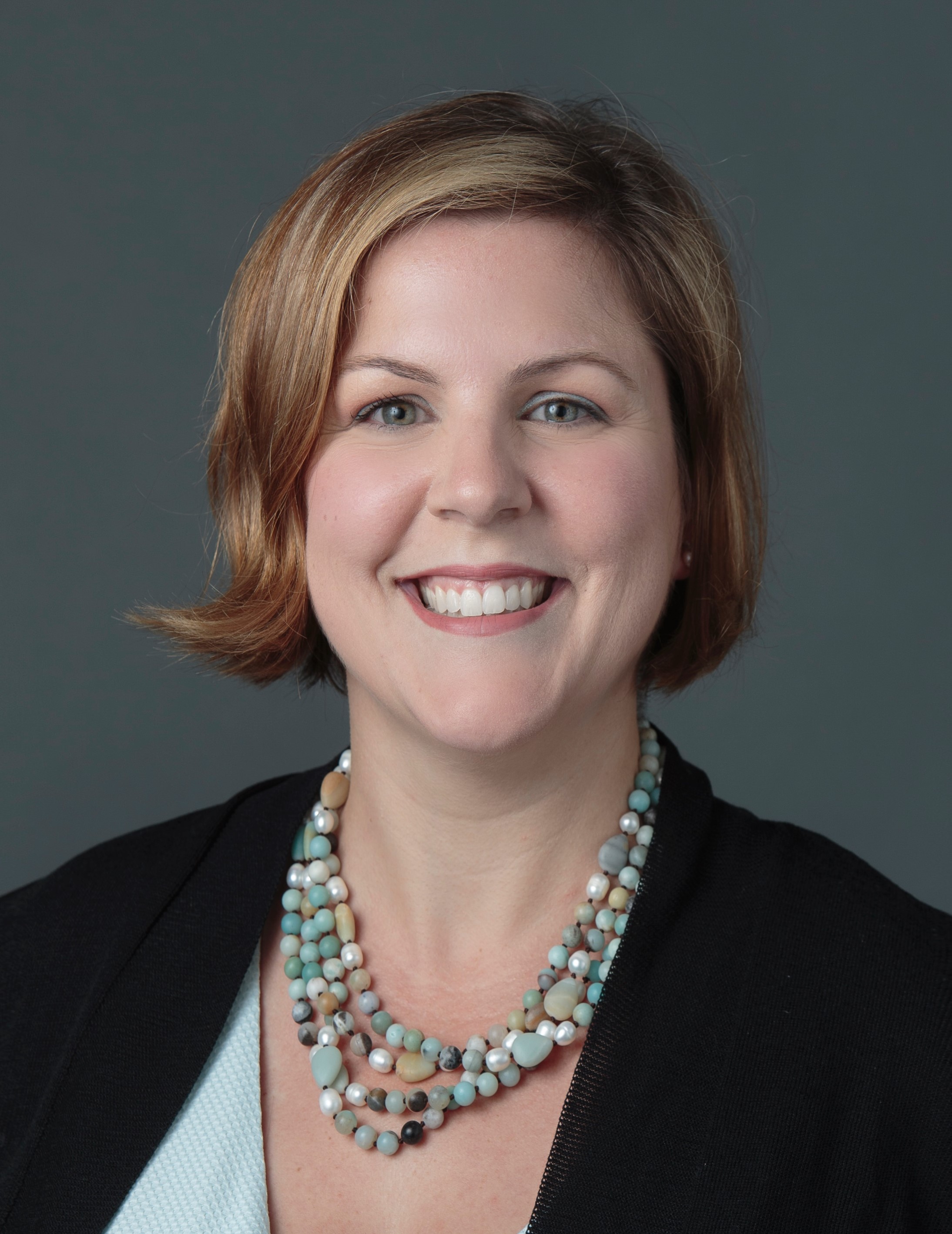 Rachel Brittin
rbrittin@defenders.org
(202) 772-3255