Areas of Expertise: Program coordination and administration, conservation partnerships, ornithology, education and outreach, international collaboration, and engaging diverse communities 
As Southwest Program Coordinator, Carol provides support to the programs and operations of Defenders' Southwest Office, Director, and team members in New Mexico, Arizona, and Texas.  
Before joining Defenders, Carol was Program Assistant and Writer/Editor for Environment for the Americas, home of World Migratory Bird Day, focused on migratory bird conservation outreach and education, science diversity internship programs with federal agencies, and Partners in Flight. She was also Interim State Director and Director of Bird Conservation for Audubon New Mexico, with oversight of statewide conservation programs. Prior to that, Carol was a Research Specialist with the University of Arizona and Wildlife Biologist/Ornithologist with the National Park Service, coordinating the Park Flight Migratory Bird Program to implement shared species bird monitoring and education projects and technical exchange in U.S. national parks and protected areas in Mexico and 20 other Western Hemisphere countries. Her early wildlife and habitat conservation experience was at Rocky Mountain National Park and The Nature Conservancy.  
Carol received her B.A. in Environmental Conservation from the University of Colorado, and her M.S. in Renewable Natural Resources Studies from the University of Arizona. 
Related Issues
Media Contact
Image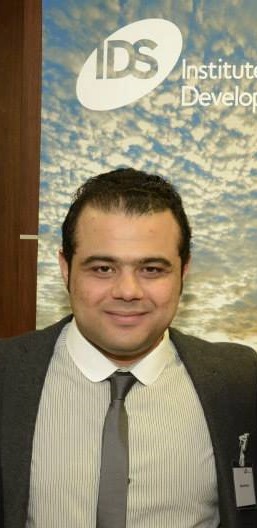 Nasrat Esmaty
nesmaty@defenders.org
Carol Beidleman's Latest Posts