Areas of Expertise: Endangered Species Act, Migratory Bird Treaty Act, National Environmental Policy Act, Clean Water Act, constitutional law, federal wildlife and administrative law, federal lands, climate change, and regulatory takings
Jason has litigated endangered species and habitat protection cases in federal courts across the country since joining Defenders in 2005. His cases have involved gray wolves, red wolves, polar bears, piping plovers, pygmy owls, red knots, and other imperiled species. He began his legal career in the Political Law Group of the law firm Perkins Coie, LLP and then served as Litigation & Policy Counsel for Community Rights Counsel (now the Constitutional Accountability Center). Previously he was the managing editor of Land Letter, a trade newsletter covering natural resources policy.
Jason earned a B.A. in Government, cum laude, from Cornell University and a J.D. from the William & Mary School of Law, where he served as an editor of both the William & Mary Law Review and the Environmental Law and Policy Review. A member of the Moot Court team, he was a winner of the American Bar Association's 1999-2000 National Appellate Advocacy Competition. Jason has published numerous articles and op-eds on environmental law and policy issues.
Related Issues
Media Contact
Image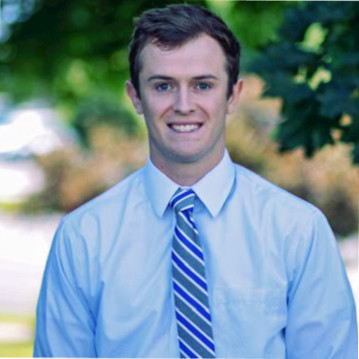 Hawk Hammer
hhammer@defenders.org
Jason Rylander's Latest Posts