Areas of Expertise: Wildlife conservation, herpetology, community engagement, outreach, private landowner relations, prescribed fire ecology, and program management
La' Portia provides both administrative support to the Landscape Conservation team, as well as engages on programmatic projects in climate change, renewable energy, federal lands and private lands.
La' Portia joined Defenders after receiving her master's degree in Forestry, bringing her expert knowledge of private and public land relationships to the Landscape Conservation team. With a focus on prescribed fire and native flora and fauna, and more specifically old growth Longleaf pine savannas, La 'Portia's graduate work informs her current work and environmental perspective. Additionally, La' Portia has done work in horticulture, water quality and dendrochronology. She has served on multiple programming committees for African American culture, art and history, including as the Creative Director for Virginia Tech's "Digging in the Crates" Hip Hop Studies Program. In her "free time" she enjoys cooking a myriad of vegan dishes, taking road trips and writing music.
La' Portia holds a M.S. in Forestry from Virginia Polytechnic Institute and State University in Blacksburg, VA and a B.S. in Wildlife and Fisheries Biology with a minor in Environmental Science and Policy from Clemson University in Clemson, SC.
Related Issues
Media Contact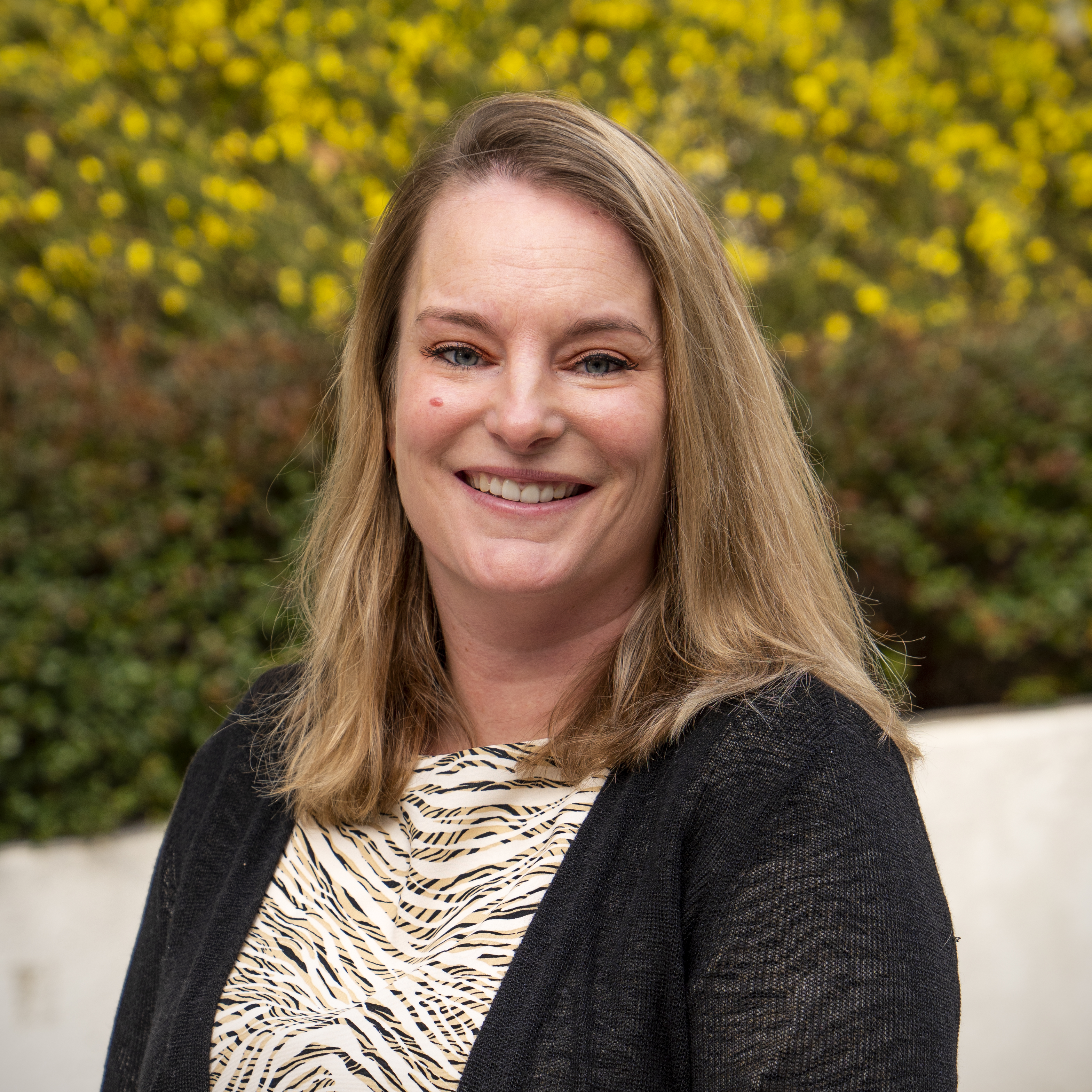 Katherine Arberg
karberg@defenders.org
(202) 772-0259