As the Northwest Program Coordinator, Mairi brings a fresh perspective and a positive attitude to the Northwest team. She provides administrative support to the Director and field representatives working in Washington, Oregon and Idaho.  
Mairi earned a Bachelor's degree in Biology and Spanish from Dickinson College in Pennsylvania. Soon after graduating, she traveled west to begin her career as a conservation detection dog handler, working on field projects in Washington, Oregon, California, Illinois and New York. After four years working on conservation projects encompassing a wide range of species including wolves, bears, moose, western spotted skunk and fisher, Mairi sought this opportunity to join a bigger organization pursuing exciting conservation goals. 
After having traveled across the country multiple times, Mairi is happy to continue exploring the northwest region of the US. In her free time, she enjoys reading, hiking with her dogs and baking for her friends. 
Related Issues
Media Contact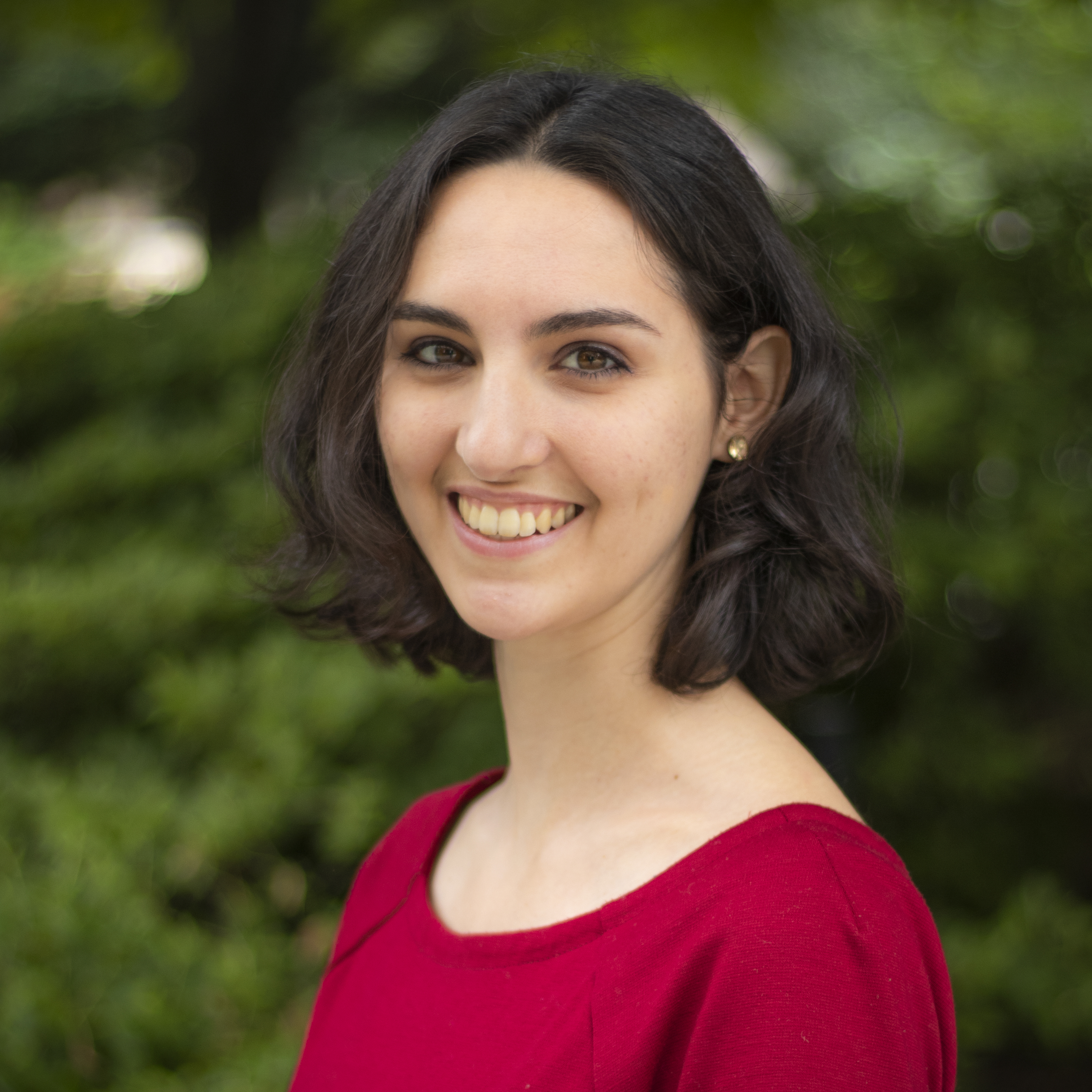 Kerry Skiff
kskiff@defenders.org
(202) 772-0253