Mark Salvo joined Defenders of Wildlife in 2013 after working for 15 years in the American West to conserve fish and wildlife on public lands.
He directs the organization's Landscape Conservation team to develop, review and implement complex policy and management planning on the National Forest System, National System of Public Lands, and the National Wildlife Refuge System. The Landscape Conservation Department also works on siting, development and operation of renewable energy facilities on federal lands.
Mark has spoken and been published extensively on species and habitat conservation, particularly in arid ecosystems managed by the Bureau of Land Management.
He is also a recognized expert on sage-grouse and the Sagebrush Sea and leads Defenders' efforts to conserve this focal species and focal landscape.
A native Oregonian, Mark earned both his undergraduate and law degrees from the University of Oregon.
Media Contact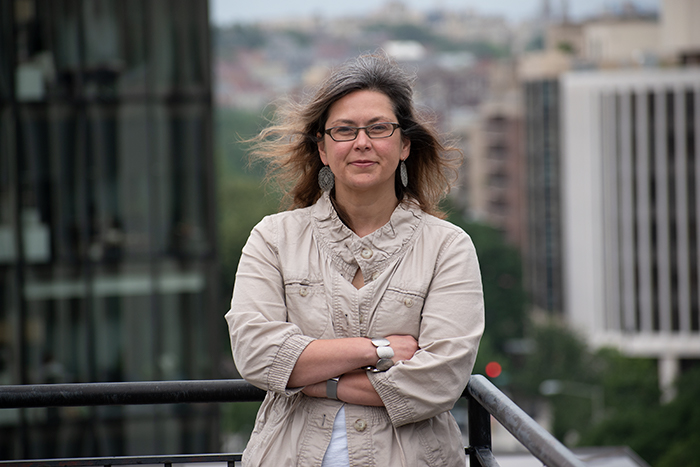 Gwen Dobbs
gdobbs@defenders.org
(202) 772-0269