Melanie Thornton serves as Senior Government Relations Representative and works to advance science-based conservation and natural resource policy. Her issue areas include the National Wildlife Refuge System, including the Arctic Refuge, climate change and wildlife adaptation, and habitat connectivity and corridors for wildlife.
Prior to joining Defenders in 2018, she served as an American Association for the Advancement of Science (AAAS) science and technology fellow in the Office of U.S. Senator Tom Udall (NM). As a legislative fellow, Melanie worked on environment and natural resource issues including wildlife, fisheries, public lands, water resources and climate change. She also covered biofuels, science, space and technology issues and appropriations issues related to the Department of the Interior and the environment.
Melanie earned a Ph.D. and Master of Science degree in Environmental and Natural Resources from Washington State University and a Bachelor of Science in Environmental Geoscience from Texas A&M University. She was awarded Washington State University's Woman of Distinction and the President's Leadership and Engagement Award and earned the Girl Scout Gold Award. Melanie grew up in Houston, TX, and in her free time enjoys exploring new cities, hiking, volunteering and a good cup of coffee.
Media Contact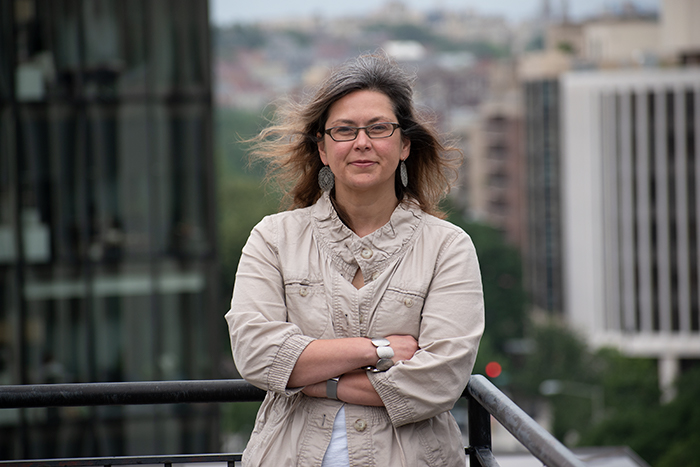 Gwen Dobbs
gdobbs@defenders.org
(202) 772-0269
Melanie Thornton's Latest Posts