Areas of Expertise: State wildlife policy, aquatic and riparian conservation, wildlife corridors, Upper Rio Grande region and human dimensions of carnivore conservation
As Southwest Representative for New Mexico, Michael focuses on wildlife habitat connectivity, Mexican gray wolf policy, protecting and recovering aquatic and riparian ecosystems and species, state wildlife policy and renewable energy siting and transmission. Most recently, Michael served as Defenders' New Mexico Outreach Representative for Government Relations for four years. While in that role, he worked across the state with partner organizations and media outlets to increase public support and awareness for wildlife conservation and to mobilize citizen advocates.
Before joining Defenders, Michael worked for the Montana Wilderness Association as their communications and campaign fellow and as the field director for North Dakotans for Clean Water, Wildlife and Parks gathering signatures for a ballot measure in North Dakota to dedicate existing oil tax revenue to conservation. He also worked as a tour guide driving guests throughout Grand Canyon and in Yellowstone National Parks.
Michael earned a master's degree in environmental history from the University of Montana where he began work on his book, Grizzly West, which focuses on the attempt to reintroduce grizzly bears to the Selway-Bitterroot Wilderness in Montana and Idaho. He received his B.A. from Brandeis University.
Related Issues
Media Contact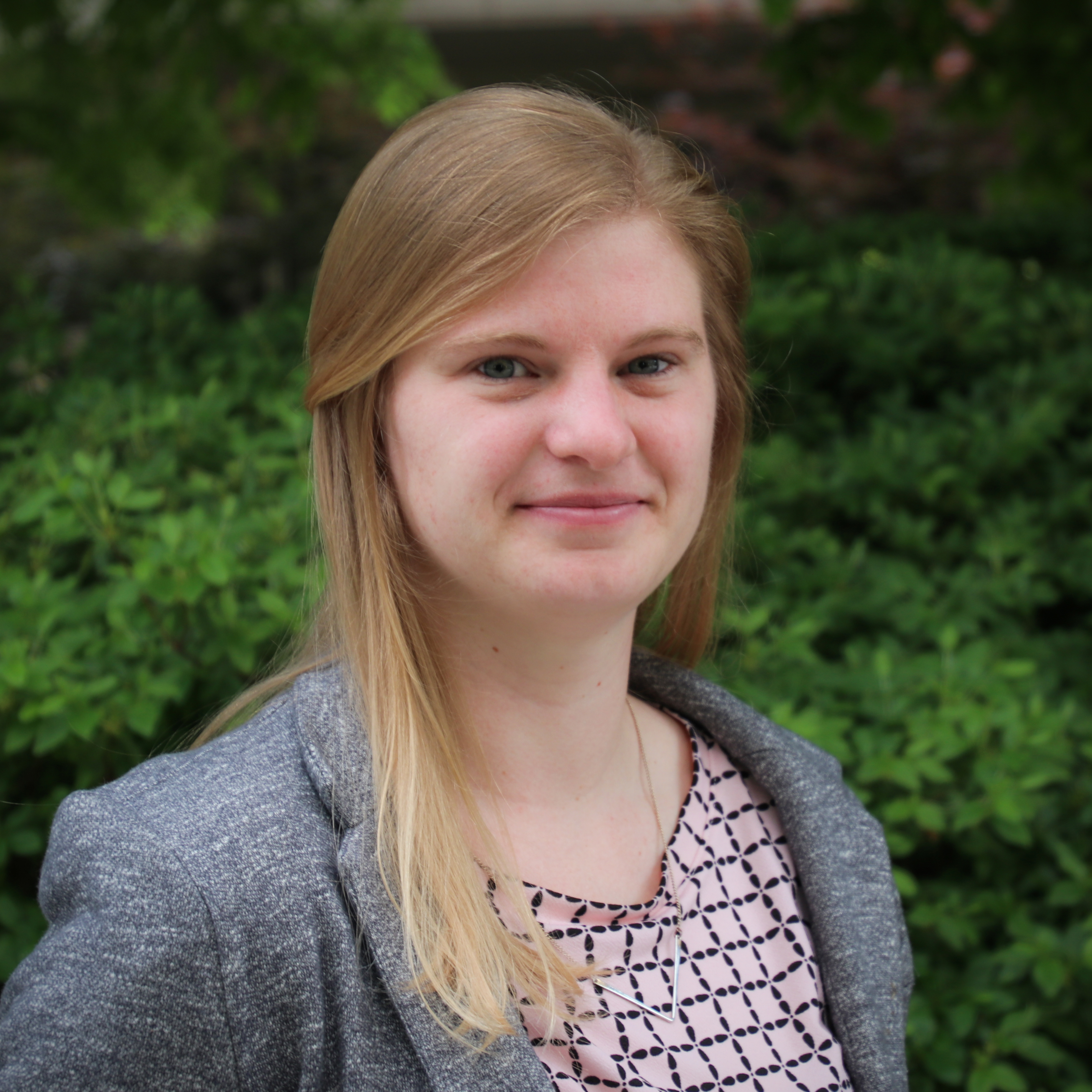 Rebecca Bullis
rbullis@defenders.org
(202) 772-0295