Areas of Expertise: Federal environmental and natural resources law, endangered species and wildlife law, biodiversity conservation, water and marine resources, federal lands, administrative procedure, federal legislation
Mike Senatore directs the legal program, which seeks to advance Defenders' conservation goals through litigation and policy advocacy. Mike has been a public interest environmental attorney for more than 15 years.
Prior to coming back to Defenders, he directed the Center for Biological Diversity's legal program for 2 years. Mike previously worked for Defenders for more than 10 years where he was a staff attorney and then director of the legal program. Mike has also worked at the National Wildlife Federation.
Over his career Mike has represented conservation and environmental interests throughout the federal court system, including the Supreme Court, and before Congress and administrative agencies. He received a B.S. in Biology from the University of Maine and J.D. from Suffolk University Law School.
Media Contact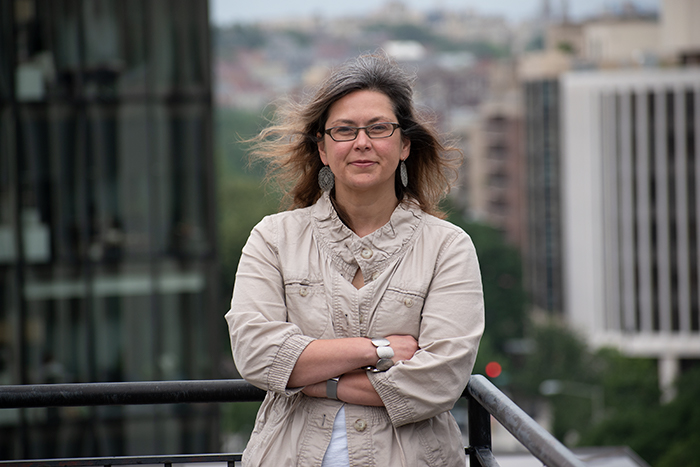 Gwen Dobbs
gdobbs@defenders.org
(202) 772-0269