As California Program Coordinator, Monica LeFlore is responsible for leading the California Program's public outreach efforts, conducting legislative tracking and advocacy, and providing administrative support to the California team.
Prior to joining Defenders, Monica taught island ecology, marine biology and led snorkeling expeditions as a marine science instructor on Catalina Island. As program coordinator at an outreach aquarium in southern California, Monica also developed communication, collaboration and community outreach skills. Her experience with leadership, public engagement and environmental advocacy has been solidified through positions leading international service-learning trips and assistant teaching for university environmental science classes. Monica has worked with non-profits and boundary organizations to collect data about Marine Protected Area usage and how research scientists can enable environmental managers to make decisions informed by best available science.
Monica holds an M.S. in Environmental Policy and Management from University of California, Davis, and a B.S. in Environmental Studies from University of California, Santa Barbara. Her passion for immersive outdoor experiences has always guided her education and career paths and is the driving force behind Monica's motivation for working with Defenders to protect wildlife and wild places.
Related Issues
Media Contact
Image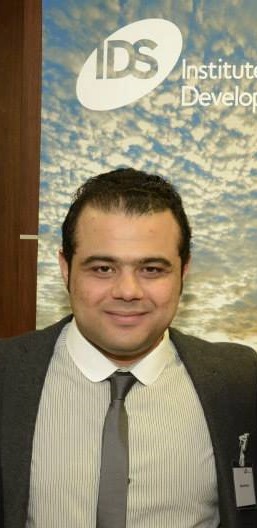 Nasrat Esmaty
nesmaty@defenders.org
Monica LeFlore's Latest Posts