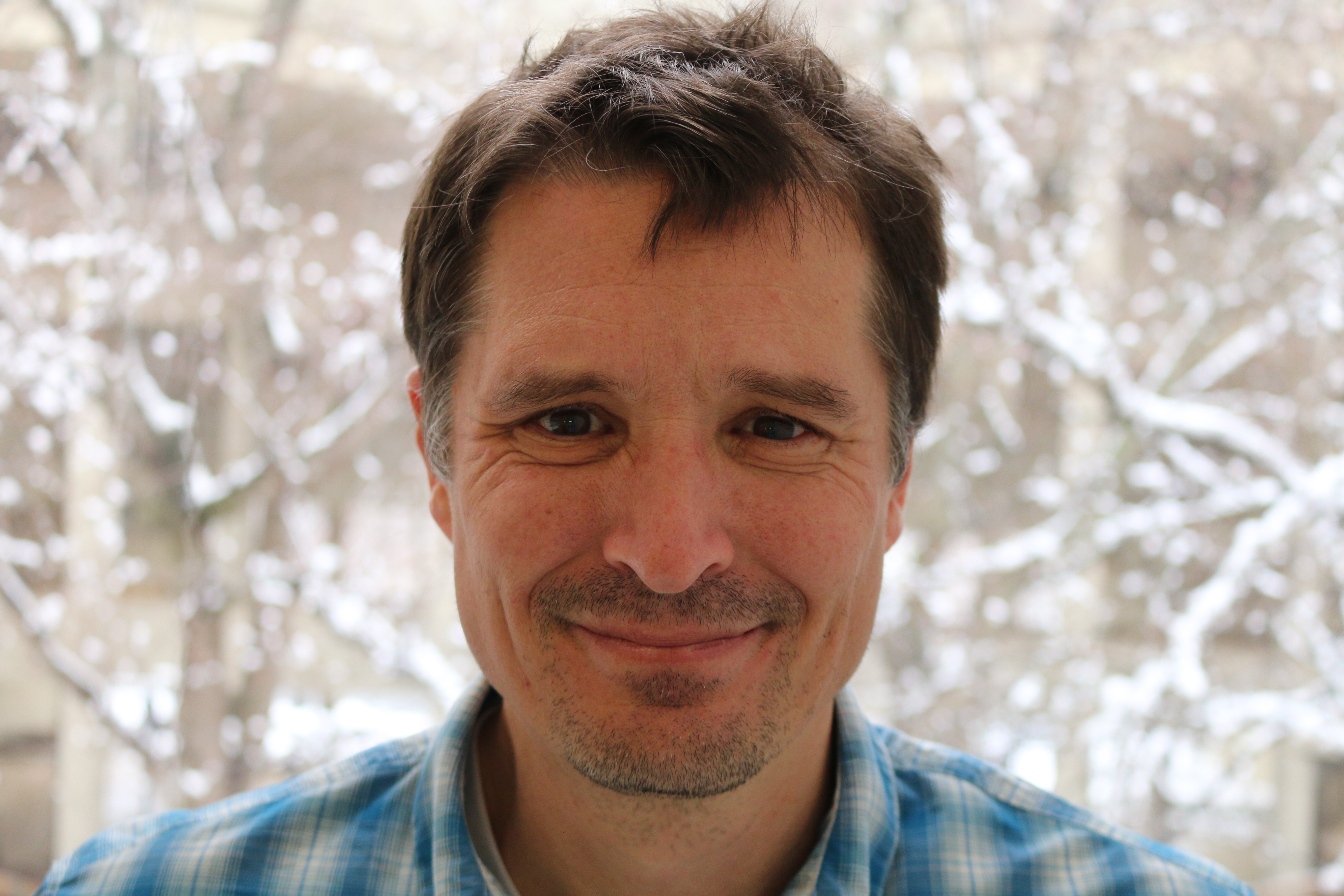 Peter Nelson
Landscape Conservation
Peter leads Defenders' efforts to protect wildlife habitat and biodiversity on federal public lands. Peter is responsible for managing Defenders' programs to bolster and defend the National Wildlife Refuge System as a premier set of lands for wildlife conservation, and to expand and enhance Defenders' work to increase wildlife protections on USDA Forest Service national forests and grasslands, and Bureau of Land Management lands.
Peter has over a decade of experience in the national forest and public lands conservation policy arena, serving within non-governmental, academic, and agency settings. Previous to Defenders, Peter conducted applied policy research with the University of Washington, the Forest Service's Pacific Northwest Research Station and Glacier Bay National Park. From 1997-2003, Peter served as policy director in charge of Biodiversity Northwest's forest policy program.

Peter is a Pacific Northwest native and holds a Masters of Public Administration and an M.S. in Forestry from the University of Washington.
Related Issues
Media Contact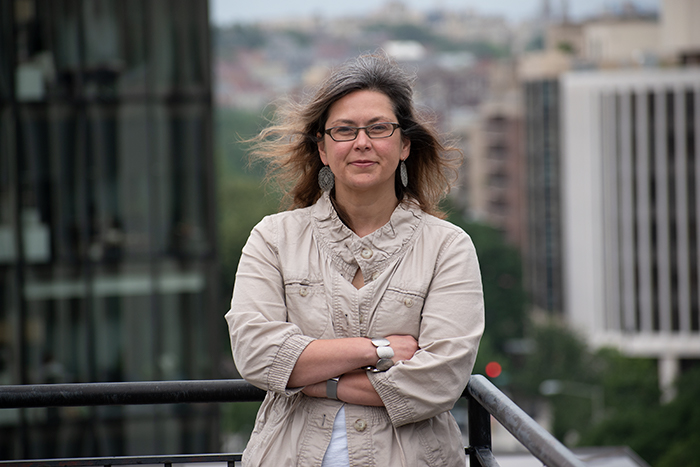 Gwen Dobbs
gdobbs@defenders.org
(202) 772-0269