Phil is responsible for projects related to wildlife conservation on federal lands, low-impact renewable energy development, and climate adaptation. He works to expand and protect the public spaces on which wildlife depends. He provides policy analysis, research, geographic information system support, and budget review for Defenders' Landscape Conservation Department.  
Prior to arriving at Defenders of Wildlife, Phil served as a Directorate Resource Assistant Fellow at the U.S. Fish and Wildlife Service where he worked on urban affairs in the National Wildlife Refuge System. In this role, he developed urban wildlife refuge strategic planning, acted as a liaison between the Service, partners and municipal  governments, and updated monitoring and evaluation tools for the Urban Wildlife Conservation Program.  
He holds a Master of Public Administration from Columbia University, a Master in Public Policy from the National University of Singapore, and a B.A. in Environmental Studies from Brandeis University. 
Media Contact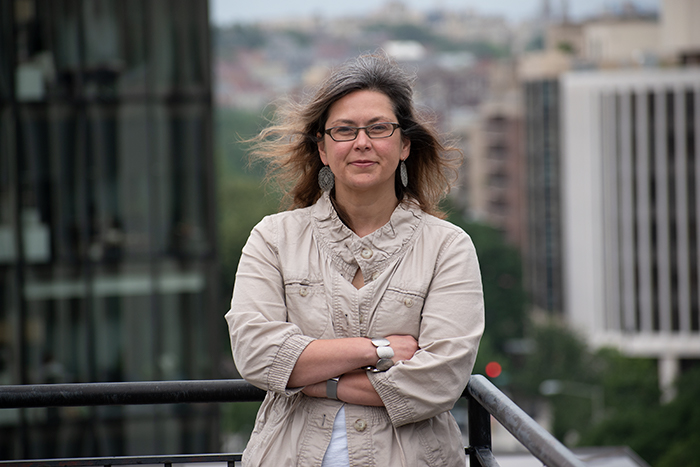 Gwen Dobbs
gdobbs@defenders.org
(202) 772-0269