Areas of Expertise: conservation planning, habitat connectivity, environmental policy, outreach and science communication, biodiversity conservation
As Private Lands Policy Analyst, Renee works to promote policies that further science-based wildlife conservation on private lands. She is responsible for expanding partnerships, developing programs, and conducting analysis of national-level conservation policy.
Renee joined Defenders in 2020 after completing her master's degree. She brings more than five years of experience in environmental science and policy from her work spanning agency, academic, and non-profit settings. Prior to joining Defenders, Renee worked to address conservation challenges with organizations including Conservation International, the U.S. Geological Survey, and the Bloomington Urban Woodlands Project.
Renee holds a master's degree in conservation planning from the Bren School of Environmental Science & Management at the University of California, Santa Barbara and a bachelor's degree in music and biology from Indiana University, Bloomington.
Related Issues
Media Contact
Image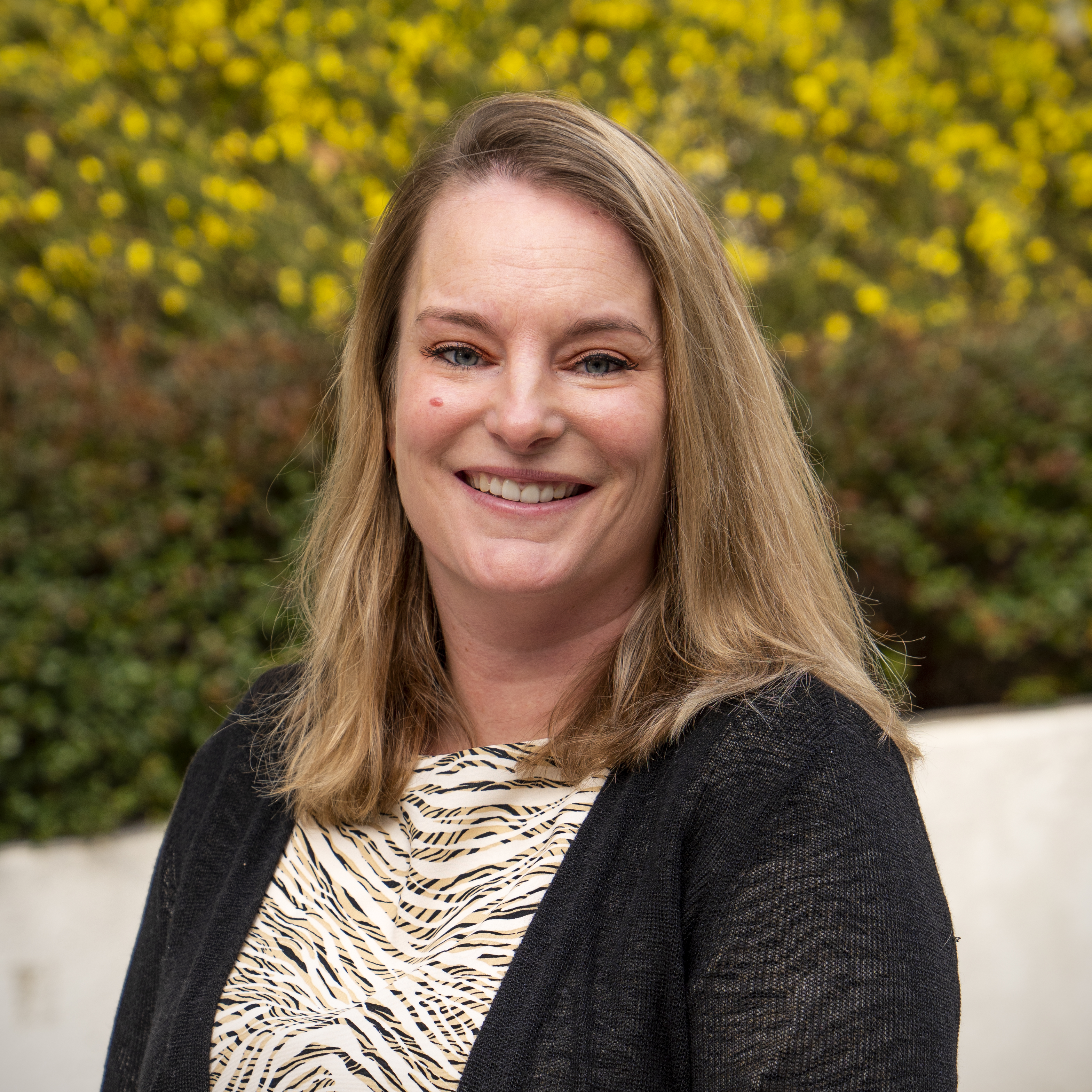 Katherine Arberg
karberg@defenders.org
(202) 772-0259