As the Rockies and Plains Program Coordinator, Rosie provides support to the programs and operations to Defenders' regional Director and team members in Montana, Wyoming and Colorado.
Before joining Defenders, Rosie started her career in the conservation field interning at the Wildlife Safari in Winston, OR in public outreach and education that later led to her working with the Audubon Society of Portland, where her love for birds was amplified by working hands on with rehabilitation and preservation. After leaving Portland, Rosie ventured and lived in Yellowstone National Park, hiking, birding and backcountry backpacking ultimately leading her to the Rocky Mountain state of Colorado.
Rosie received her B.S. in Fisheries and Wildlife Sciences with a specialization in Conservation Biology from Oregon State University.
Related Issues
Media Contact
Image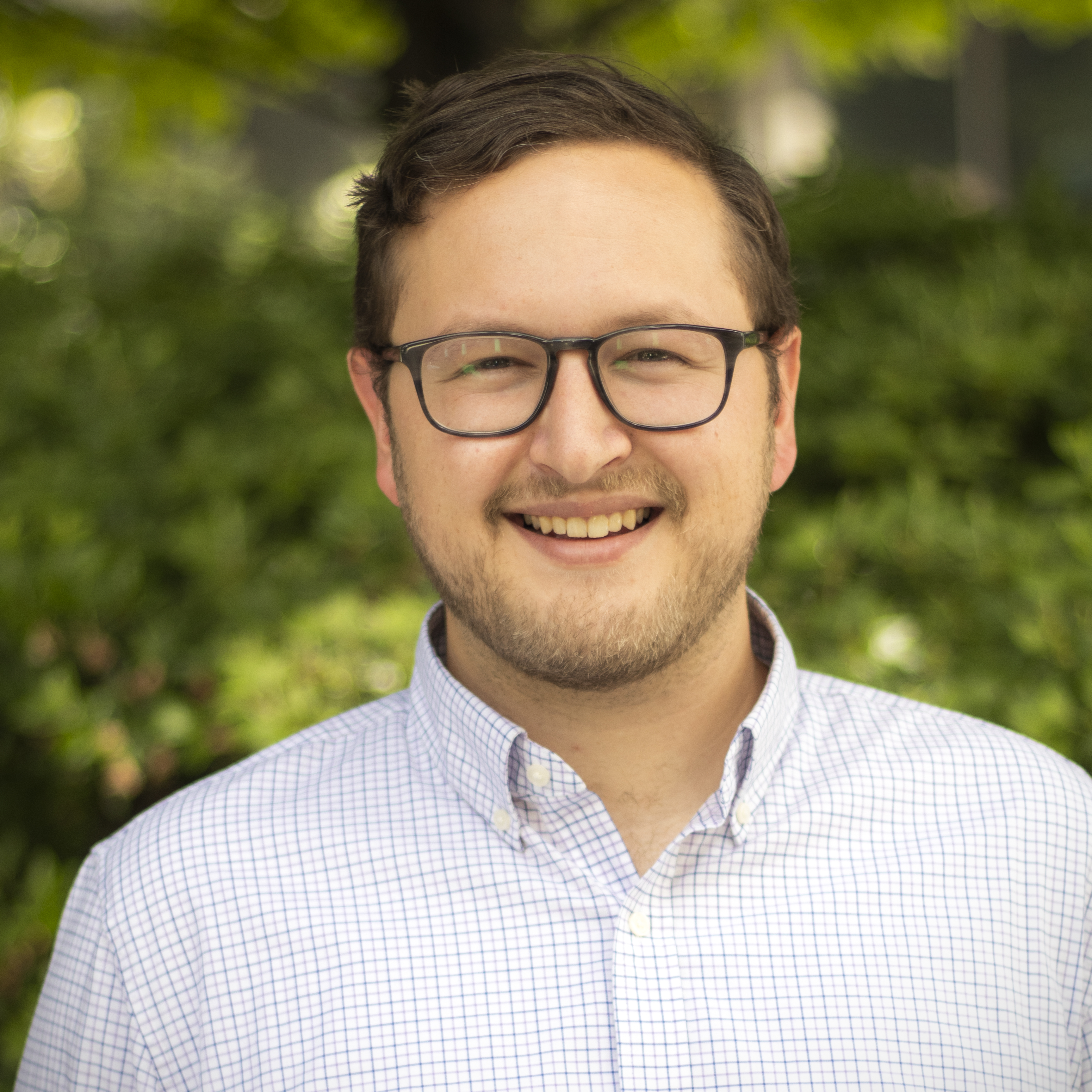 Jake Bleich
jbleich@defenders.org
(202) 772-3208
Rosie Sanchez's Latest Posts