Rupak Thapaliya works to advance responsible development of renewable energy projects. He works with conservation staff in the field as well as with stakeholders including federal agencies and the energy industry to advocate for policies and strategies to avoid, minimize, and compensate for wildlife impacts from renewable energy development. 
Prior to joining Defenders, Rupak spent 10 years at American Rivers to protect and restore rivers impacted by hydropower projects. In that capacity, he advocated for policies to support responsible development of hydropower and coordinated a national coalition of environmental, recreational and business groups. Rupak has also worked to conserve and protect land and water in the Upper Midwest. 
Rupak holds a BA in Environmental Management from Luther College and an MS in Environmental Policy from Southern Illinois University Edwardsville.
Media Contact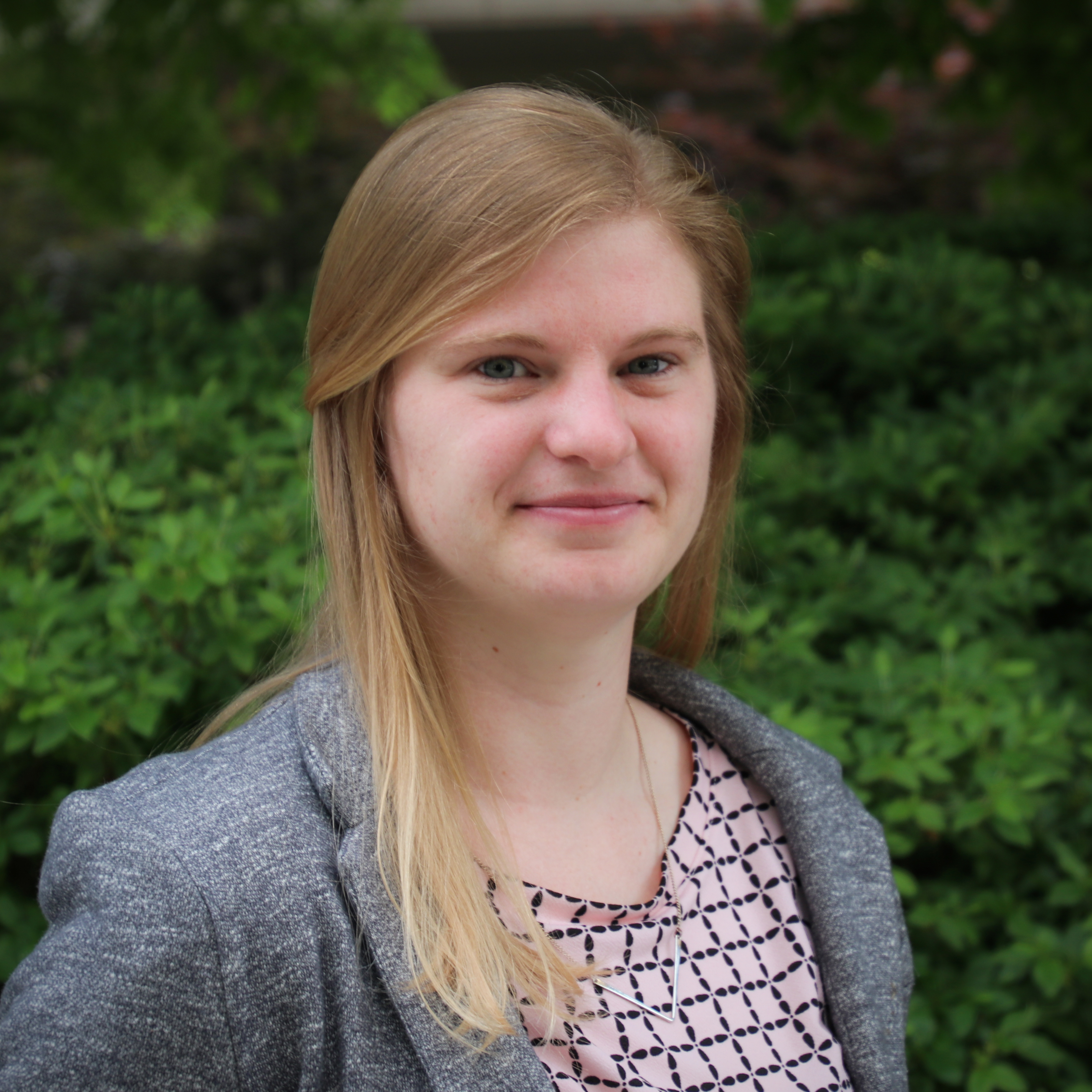 Rebecca Bullis
rbullis@defenders.org
(202) 772-0295