Areas of Expertise: Congressional legislative process; federal legislation relating to the Migratory Bird Treaty Act, wildlife funding, budget and appropriations, and human-wildlife coexistence.
Sarah is a senior government relations representative, whose work primarily focuses on the Migratory Bird Treaty Act, wildlife funding legislation, and coexistence. Sarah advocates to restore protections for migratory birds and works to build legislative support for increased federal funding for native wildlife.
Prior to working at Defenders of Wildlife, Sarah served as a Sea Grant Knauss Fellow for the House Natural Resources Committee where she focused on wildlife and ocean issues, including endangered species protection, migratory birds, national wildlife refuges, and fisheries management. She has also worked for the Florida Fish and Wildlife Conservation Commission and the Louisiana Department of Wildlife and Fisheries.
Sarah holds a Bachelor of Science in Natural Resource Ecology and Management from Louisiana State University and a Master of Science in Natural Resources from Auburn University. Her master's research focused on the public perceptions of whooping crane conservation in Alabama.
Related Issues
Media Contact
Image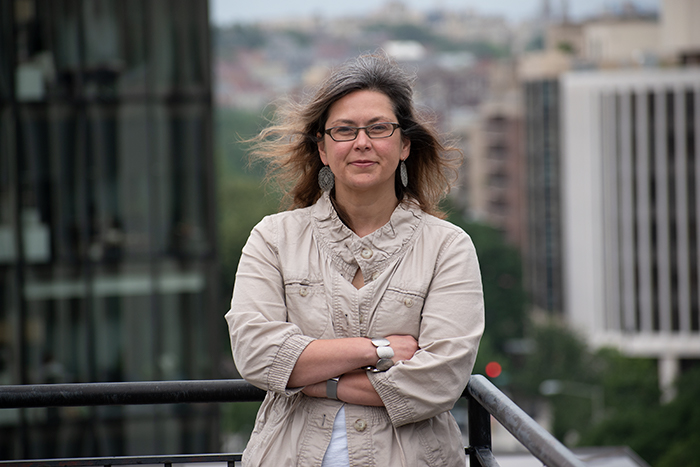 Gwen Dobbs
gdobbs@defenders.org
(202) 772-0269
Sarah Lessard's Latest Posts