Areas of Expertise: California Desert, Klamath National Forest, Agassiz's desert tortoise, burrowing owl, desert bighorn, desert fishes, kit fox, rare plants, CEQA/NEPA, CESA/ESA, FLPMA, bioregional planning, habitat improvement, vehicle route designation.
Tom's work as the California Desert Representative focuses on issues related to renewable energy development and other actions affecting wildlife on public and private wildlands in the California Desert. He will work closely with staff from the Defenders of Wildlife, California Department of Fish and Wildlife, California Energy Commission, U.S. Bureau of Land Management, U.S. Fish and Wildlife Service and county planning representatives for individual energy project proposals, and in developing a long-range conservation plan associated with renewable energy development in the California Desert. Defenders supports renewable energy development that is done in an environmentally responsible manner that results in the protection and long-term viability of native species and their habitats, as well as recovery of listed and at-risk species. 
Tom retired from Federal service in 2002, after a career as a wildlife biologist with the U.S. Forest Service and U.S. Bureau of Land Management (BLM), and previously, as a biological technician for the U.S. Department of Veteran's Affairs. While with the BLM in the California Desert, Tom worked closely with state and federal agencies relative to development of several bioregional plans addressing wildlife conservation on public lands. He went on to work for an international environmental & infrastructure consulting firm in southern California, where Tom worked on a large variety of California Desert actions affecting listed and at-risk species on both public and private lands.    
Tom has a Bachelor of Science degree in Wildlife Management from Humboldt State University in California.   
Related Issues
Media Contact
Image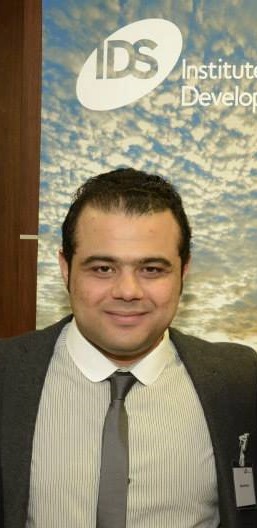 Nasrat Esmaty
nesmaty@defenders.org