Leigh Anne Tiffany
Communications Specialist
Areas of Expertise: Alaska, Northwest, Rockies & Plains, Coexistence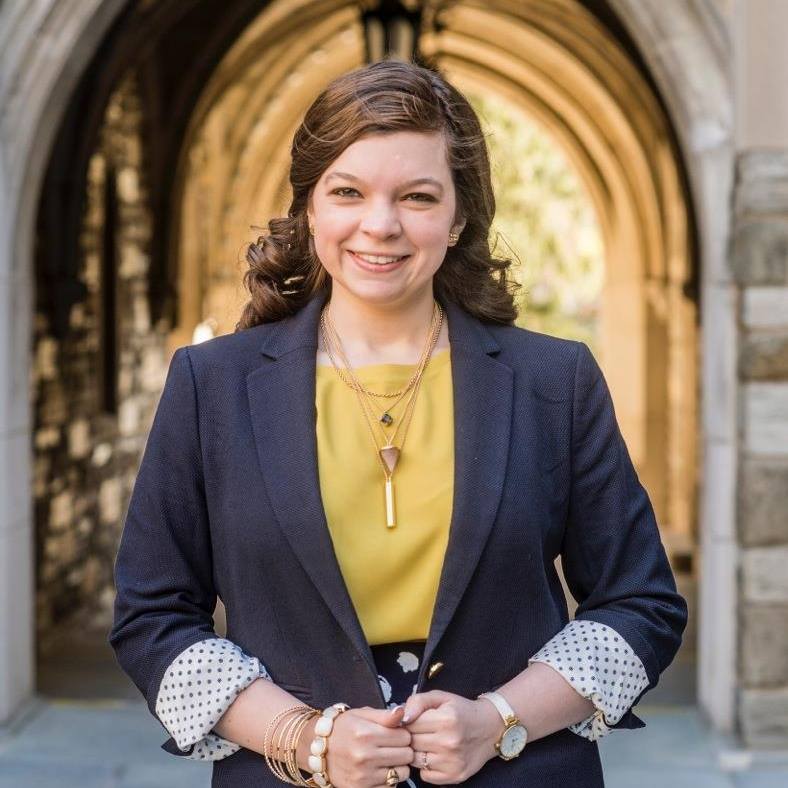 Leigh Anne Tiffany joined Defenders of Wildlife in 2016. She manages communications for the Rockies & Plains, Northwest and Alaska field offices, as well as Defenders of Wildlife's coexistence program.
She is an internationally-recognized multimedia storyteller whose work has been featured on NBC, PBS NewsHour, International Journalists Network, WHYY's science radio program The Pulse and the ACP Pacemaker-winning newspaper The Hawk. A scientist-turned-journalist, she worked for over eight years in wildlife conservation.
She holds a Master of Science in Journalism (Science Concentration) degree from Columbia Journalism School and a University Honors Bachelor of Science degree in Biology from Saint Joseph's University.
GET INSTANT ALERTS & UPDATES
Get Instant Alerts & Updates
Enter email address
Enter mobile number