Matthew Moskwik
Conservation GIS Scientist
Areas of Expertise: Landscape ecology, spatial analysis, and wildlife conservation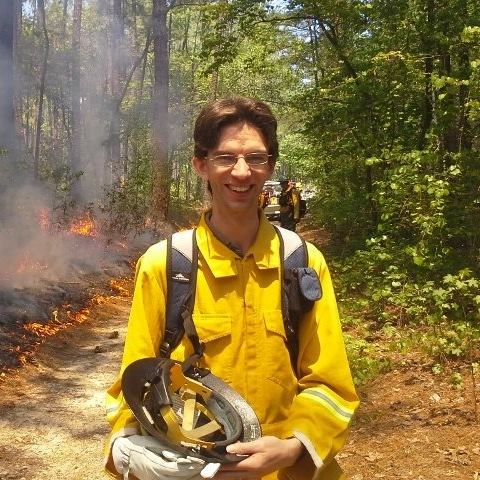 Matthew manages GIS data, conducts spatial analyses, and creates map products for Defenders of Wildlife.  Spatial analyses include conservation planning, climate change impacts on biodiversity, and remote sensing to assess and monitor habitat for imperiled species.  Additionally, he works with staff across the entire organization to meet their GIS needs and collaborates with others outside Defenders. 
Before joining Defenders in July 2017, Matthew worked for The Nature Conservancy in North Carolina and has previously worked for the Wildlife Habitat Council and USGS.  He earned a certificate in Applied Statistical Modeling and a PhD in Ecology, Evolution, and Behavior from the University of Texas at Austin in 2014.  Before his doctoral work, Matthew earned bachelor's and master's degrees from Eastern Washington University. 
You may also be interested in:
Bears die when they get into trouble with people's garbage, livestock, when they are hit by cars and trains or illegally killed. By preventing these conflicts we can keep bears alive and on the road to recovery.
November 2014 - More than 100 wild bison were brought to Fort Peck Indian Reservation, adding to this historic conservation herd.
May, 2013 - Despite a state legislative session plagued with threats to wild bison, all 14 harmful bills have been defeated!
GET INSTANT ALERTS & UPDATES
Get Instant Alerts & Updates
Enter email address
Enter mobile number