Anti-Bison Legislation Defeated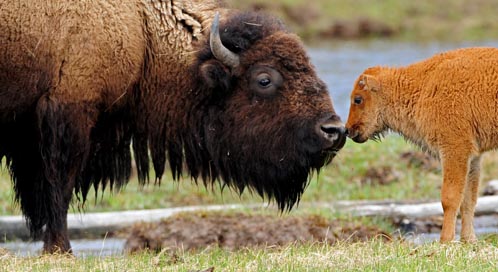 Legislators opposed to the recent progress on wild bison restoration in Montana made 14 separate attempts this year to legislate wild bison out of existence in the state. And - thanks in great part to extensive outreach from Defenders, our members and our tribal partners - 14 times they were defeated, giving wild bison a more secure future in their native home on the Great Plains.
You may also be interested in:
Bears die when they get into trouble with people's garbage, livestock, when they are hit by cars and trains or illegally killed. By preventing these conflicts we can keep bears alive and on the road to recovery.
America's only true bison herd needs more room to roam. Will they find it in Montana?
GET INSTANT ALERTS & UPDATES
Get Instant Alerts & Updates
Enter email address
Enter mobile number
Latest Updates
February 26, 2019 | 10.29 AM