Great News for Wolverines!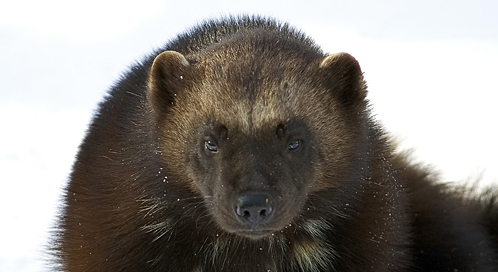 Defenders and our colleagues have been fighting for nearly two decades to federally protect wolverines in the lower 48 states, where climate change threatens their future.On February 1, 2013, FWS finally proposed to protect wolverines in the contiguous U.S. as a 'threatened' species under the ESA!
Read more on our blog >>
You may also be interested in:
Though the number of Mexican gray wolves in the wild is slightly higher, the population still needs a genetic rescue to survive.
We will soon know the fate of gray wolf management throughout the majority of this country. If the federal government shamefully abandons its conservation responsibilities for this magnificent animal, the battle will surely move on to the federal courts.
New Hope for Hammerheads; From Doves to Condors; Wolverine Woes
GET INSTANT ALERTS & UPDATES
Get Instant Alerts & Updates
Enter email address
Enter mobile number