Great News for Wolverines!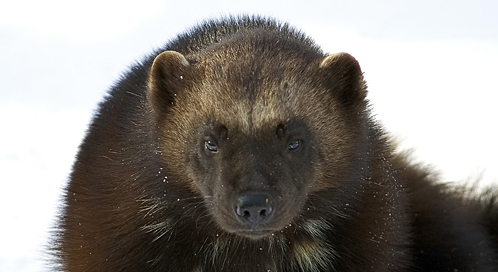 Defenders and our colleagues have been fighting for nearly two decades to federally protect wolverines in the lower 48 states, where climate change threatens their future.On February 1, 2013, FWS finally proposed to protect wolverines in the contiguous U.S. as a 'threatened' species under the ESA!
Read more on our blog >>
You may also be interested in:
The drive to produce biofuels adds to the pressures on vulnerable prairie chickens
Defenders' team helps reintroduce endangered black-footed ferrets to tribal lands in the West.
All butterflies look dainty and delicate, but the strikingly beautiful and endangered Karner blue measures only an inch across — about the size of a postage stamp — and lives only about a week.
GET INSTANT ALERTS & UPDATES
Get Instant Alerts & Updates
Enter email address
Enter mobile number