A Soaring Success: Montana Wildlife Crossings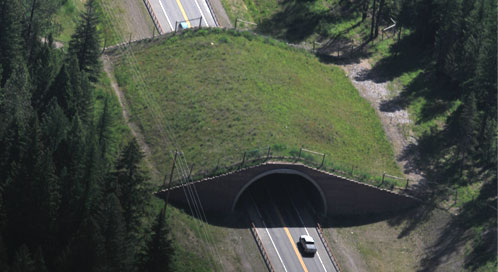 Each year, millions of animals are killed along the roadways that criss-cross America, breaking important wildlife habitat up into disconnected fragments. But in Montana, a new set of wildlife crossing structures are making things safer for drivers and for wildlife. As part of the People's Way Partnership, Defenders is working to spread the word about how effective these crossings can be - so we took to the skies to show you the whole picture.
You may also be interested in:
Bears die when they get into trouble with people's garbage, livestock, when they are hit by cars and trains or illegally killed. By preventing these conflicts we can keep bears alive and on the road to recovery.
America's only true bison herd needs more room to roam. Will they find it in Montana?
GET INSTANT ALERTS & UPDATES
Get Instant Alerts & Updates
Enter email address
Enter mobile number
Latest Updates
February 26, 2019 | 10.29 AM