Victory for Wyoming Wolves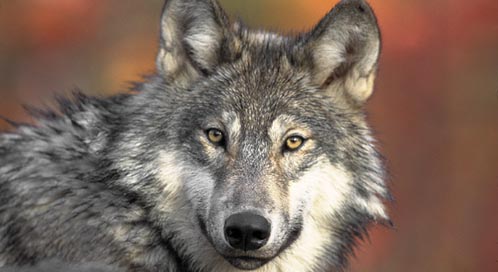 Federal protections for gray wolves in Wyoming were reinstated today after a judge invalidated the U.S. Fish and Wildlife Service's 2012 statewide Endangered Species Act delisting of the species. The ruling from the U.S. District Court halts the management of wolves by Wyoming, a state with a history of hostile and extreme anti-wolf policies.
You may also be interested in:
Coexistence is the order of the day in Oregon, thanks to months of discussions among Defenders of Wildlife, Oregon wildlife officials, the governor's office and the ranching community. A livestock compensation and wolf coexistence bill unanimously passed the state House and Senate and was signed into law by Gov. John Kitzhaber in August.
This is the heart of wolf country in the West, a place where Defenders of Wildlife is helping ranchers keep both their flocks and resident wolves safe.
One year after feds strip protections, states go all-out against wolves.
GET INSTANT ALERTS & UPDATES
Get Instant Alerts & Updates
Enter email address
Enter mobile number
Latest Updates
November 17, 2016 | 9.59 AM