Defenders of Wildlife expresó su decepción con la Comisión de Caza y Pesca de Idaho por autorizar $300,000 hoy para que la Junta de Control de Depredación de Lobos de Idaho mate a más lobos en áreas donde se han reportado depredaciones crónicas de ganado o donde las poblaciones de ungulados están por debajo de los objetivos de gestión. 
"La decisión de hoy fue una oportunidad perdida para controlar a los lobos con una estrategia sostenible", dijo Eric Clewis, representante senior de las Montañas Rocosas del Norte en Defenders of Wildlife. "Hacer chivos expiatorios de los lobos por los cambios en las poblaciones de alces no se basa en la ciencia, y simplemente matar lobos no conducirá mágicamente a más alces. Ese dinero podría usarse mejor para aumentar las prácticas que reducen los conflictos con el ganado y hacen que estos paisajes compartidos sean más seguros para ambos". 
Defenders of Wildlife y muchos de sus miembros de Idaho insistieron a la comisión a dedicar estos fondos a proyectos de prevención de conflictos no letales que puedan disuadir a los lobos de matar ganado. Defenders of Wildlife ha utilizado con éxito estas estrategias con los ganaderos de las Montañas Rocosas, ayudándolos a proteger sus medios de subsistencia mientras preservan la biodiversidad única de Idaho. Antes de la reunión, la comisión recibió más de 50 cartas de miembros de Defenders, residentes de Idaho y otras personas preocupadas que solicitaban que destinaran estos fondos a la disuasión no letal.
Los defensores continuarán trabajando con los propietarios de ganado y múltiples socios para promover el trabajo de reducción de conflictos no letales, así como de participar con la comisión, el personal de la comisión y la Junta de Control de Depredación de Lobos de Idaho en estas oportunidades.
Defenders of Wildlife is celebrating 75 years of protecting all native animals and plants in their natural communities. With a nationwide network of nearly 2.2 million members and activists, Defenders of Wildlife is a leading advocate for innovative solutions to safeguard our wildlife heritage for generations to come. For more information, visit defenders.org/newsroom and follow us on Twitter @Defenders.
News
Image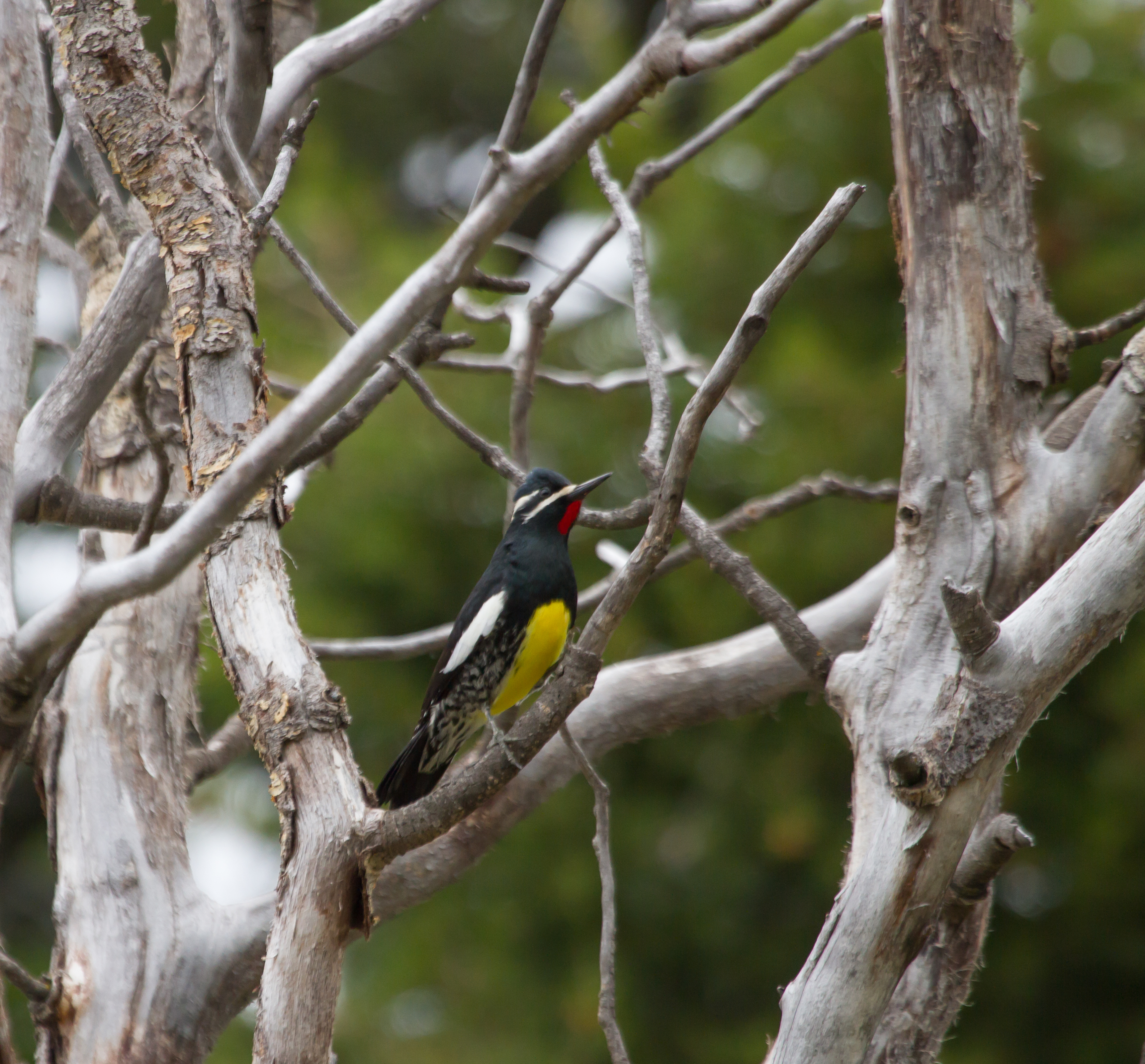 Hoy, los Sres. Dianne Feinstein (D-CA) y Alex Padilla (D-CA) introdujeron una legislación para establecer el Refugio Nacional de Vida Silvestre del Oeste de Riverside
Image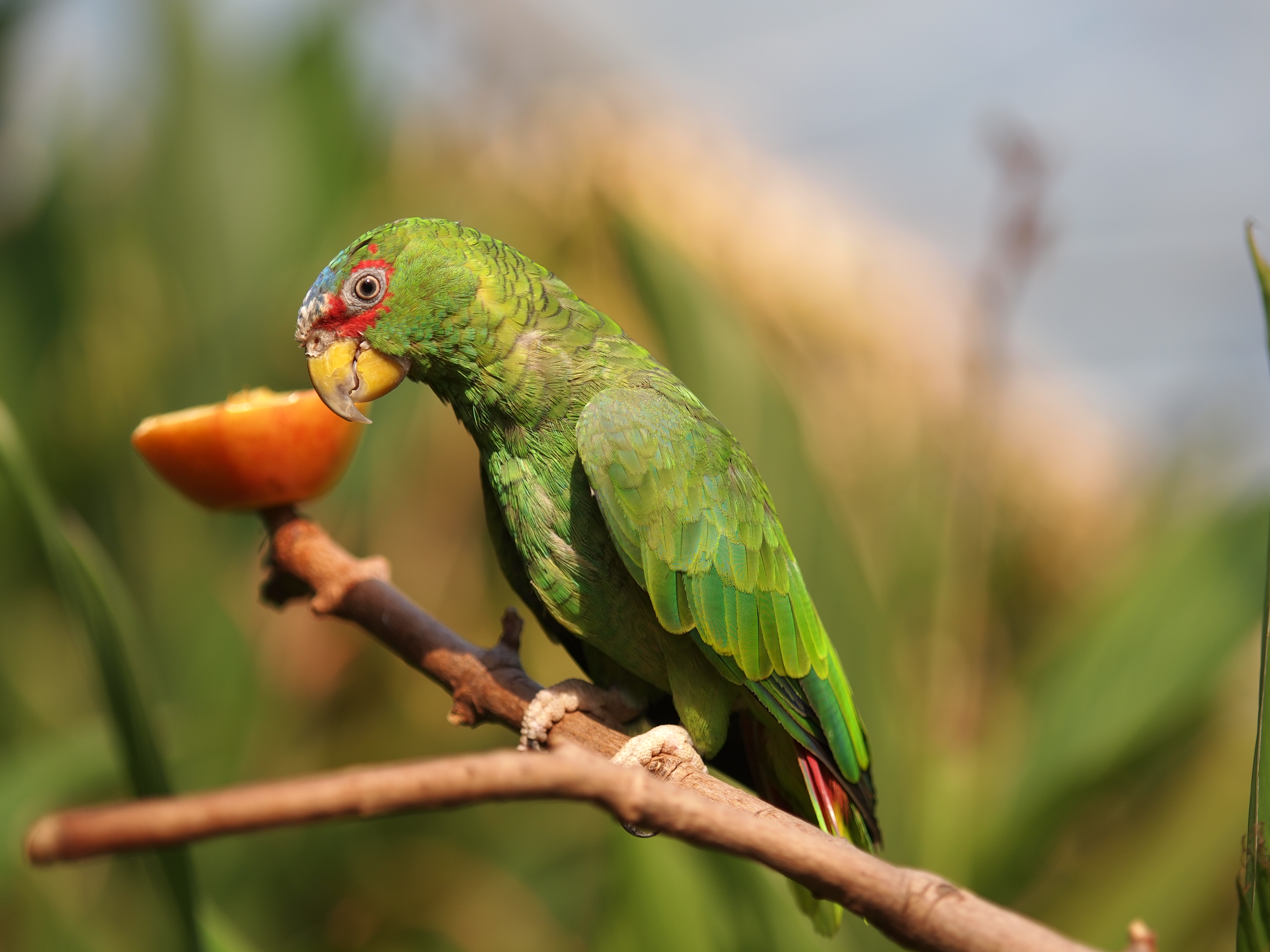 Un nuevo informe de Defenders of Wildlife revela que decenas de miles de loros se han salvado de la caza furtiva tras la prohibición del comercio de loros en México en el 2008.