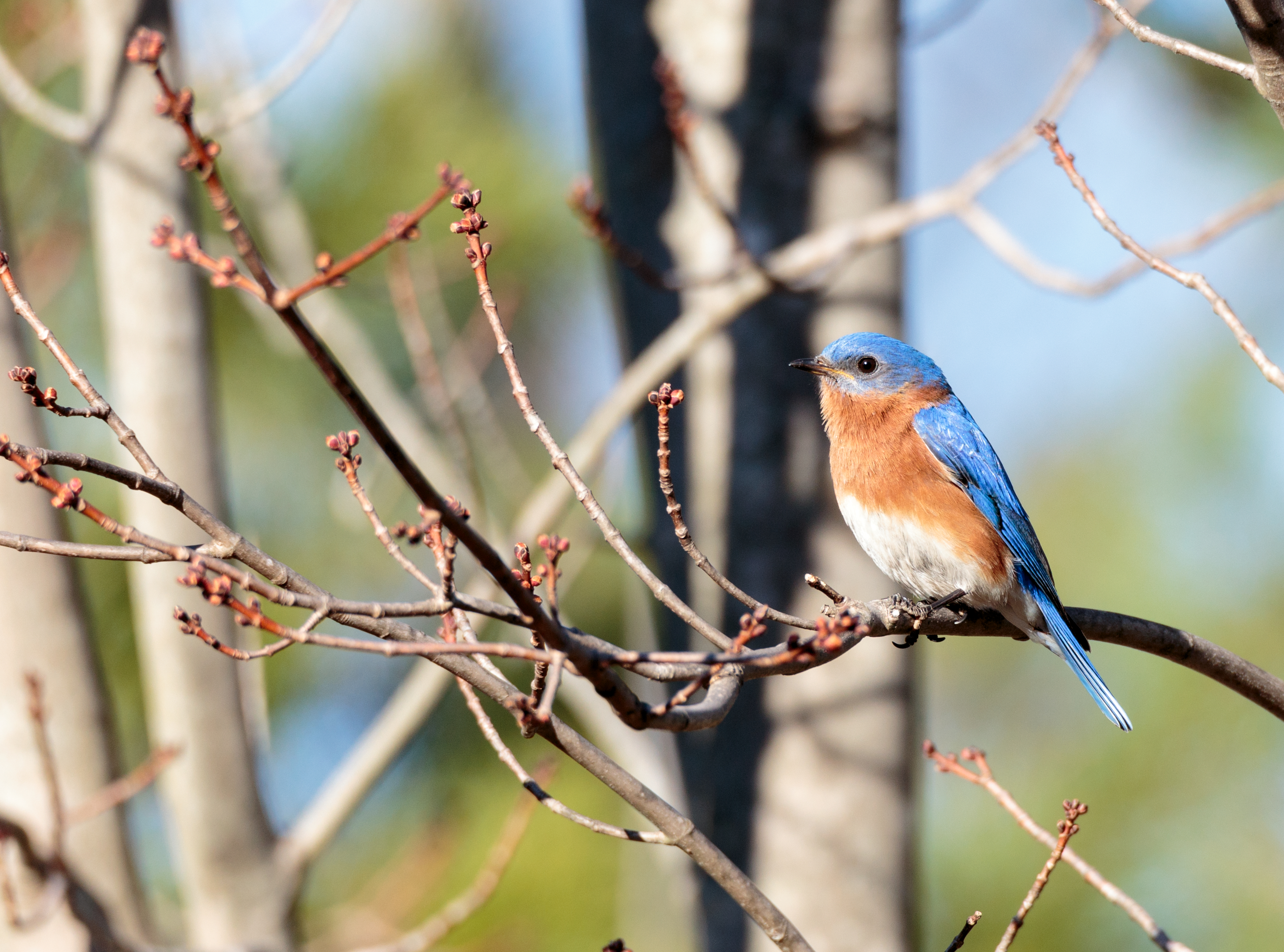 The Southern District of New York upheld a long-standing interpretation of the Migratory Bird Treaty Act (MBTA). A coalition of national environmental groups, including the American Bird Conservancy, Center for Biological Diversity, Defenders of Wildlife, National Audubon Society, National Wildlife Federation filed lawsuits in May 2018 challenging the Department of the Interior's move to eliminate protections for waterfowl, raptors and songbirds under the MBTA.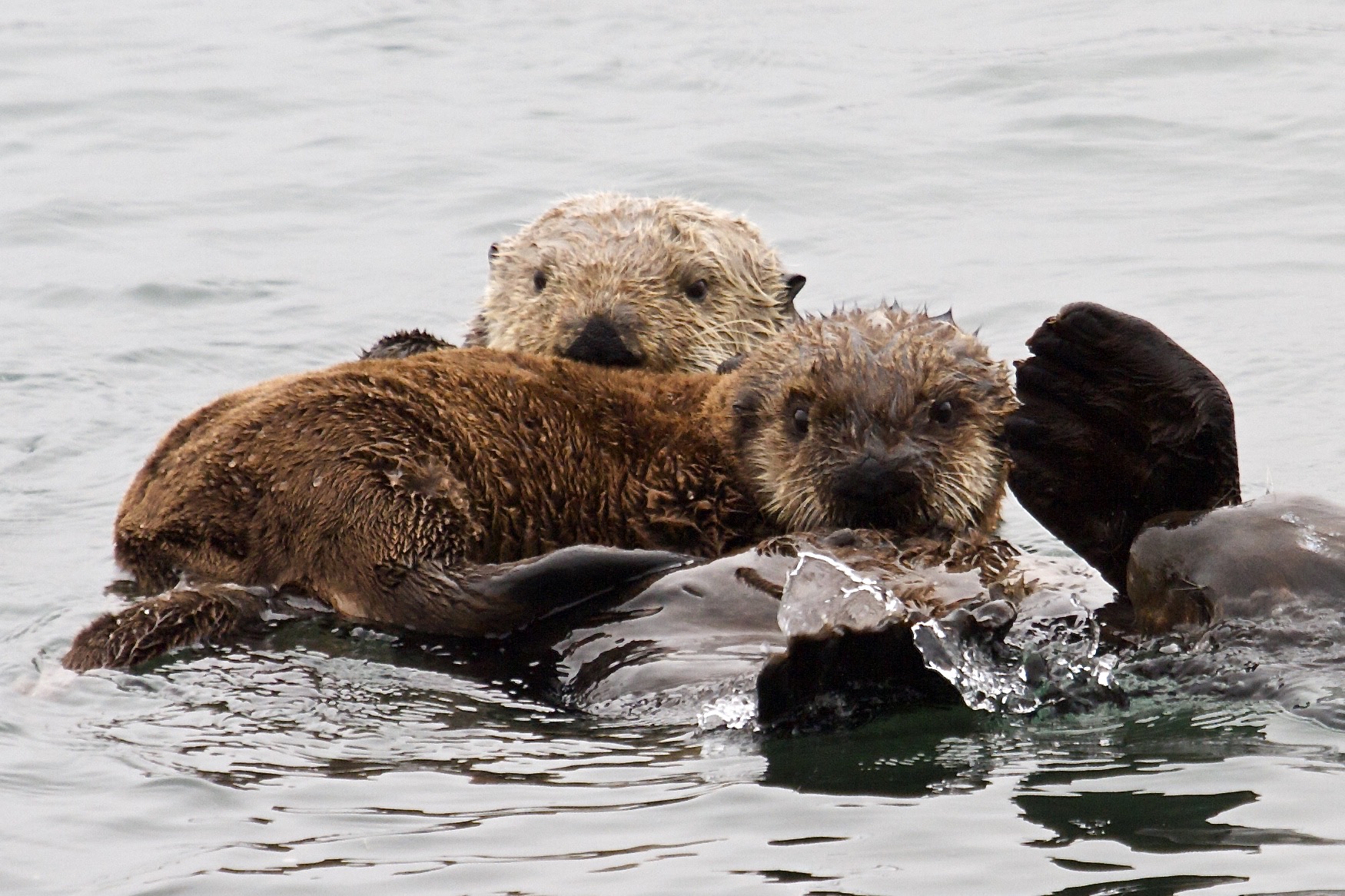 Friends of the Sea Otter (FSO), a California-based organization dedicated to sea otter conservation, announced today that it has made the strategic decision to close its operations and transfer its agenda, services, and assets to Defenders of Wildlife.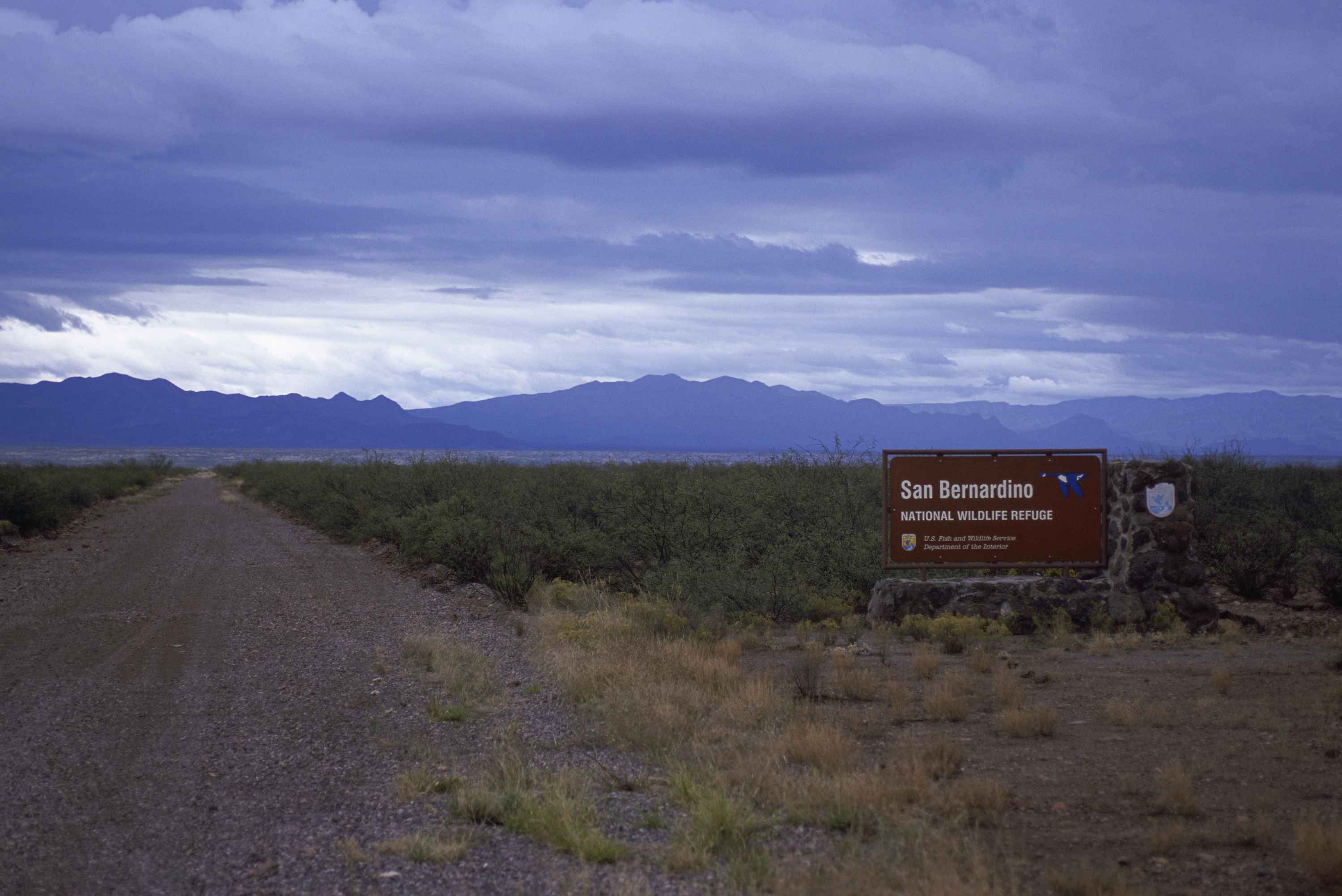 Defenders of Wildlife recently obtained documentation showing border wall construction efforts in and around the San Bernardino National Wildlife Refuge in southeast Arizona are threatening ground water sources and imperiled wildlife.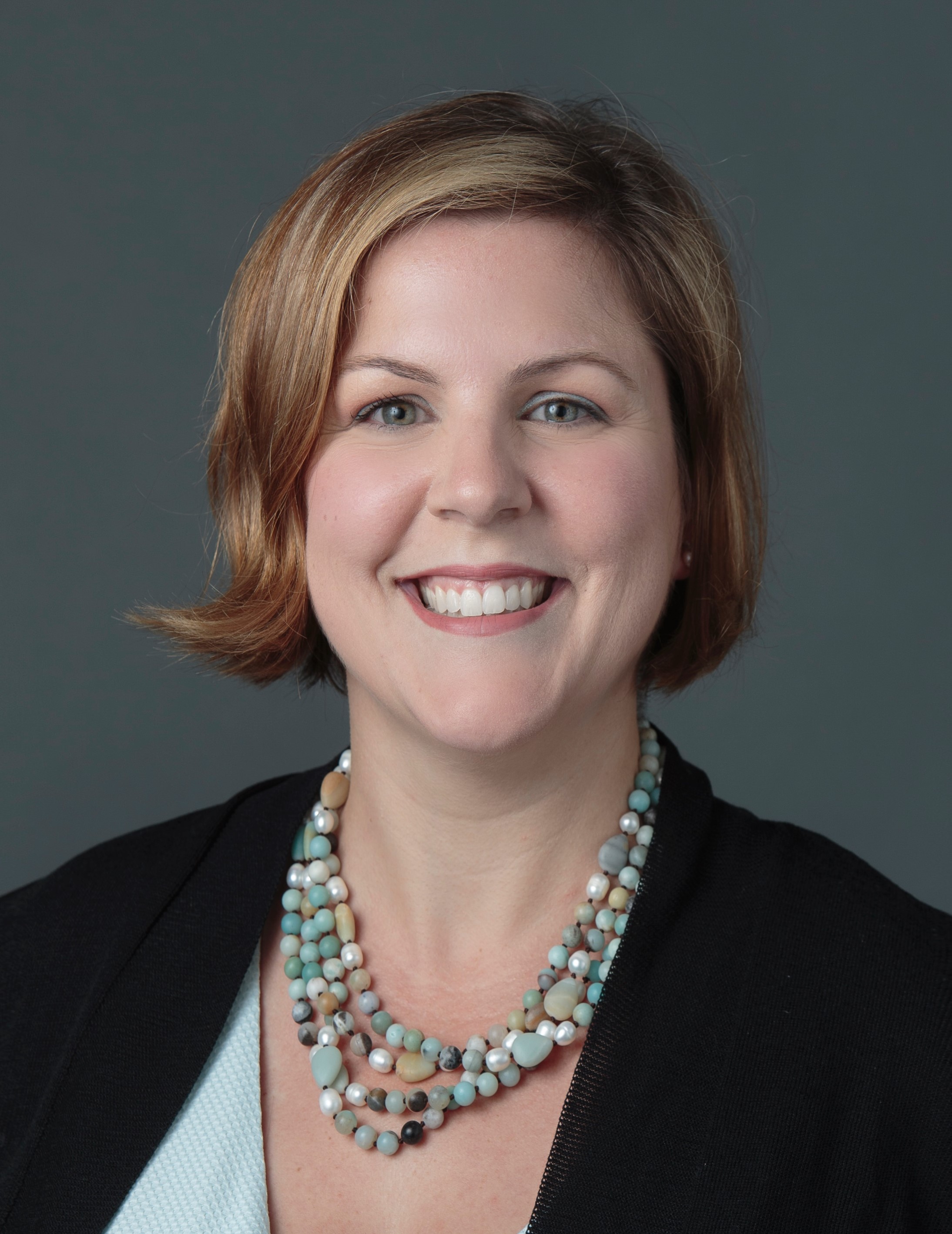 Rachel Brittin
rbrittin@defenders.org
(202) 772-3255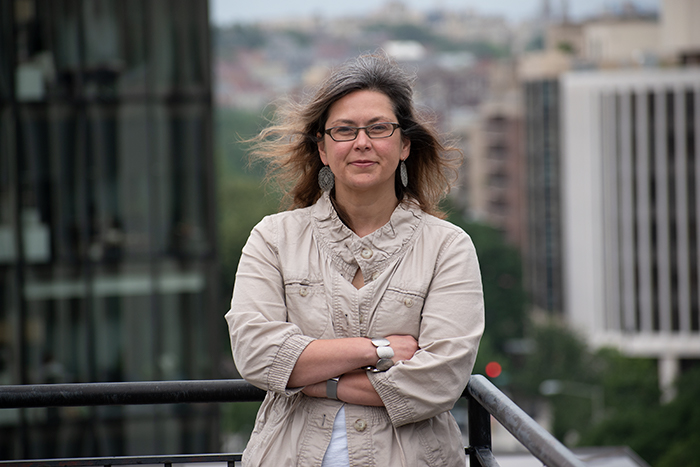 Gwen Dobbs
gdobbs@defenders.org
(202) 772-0269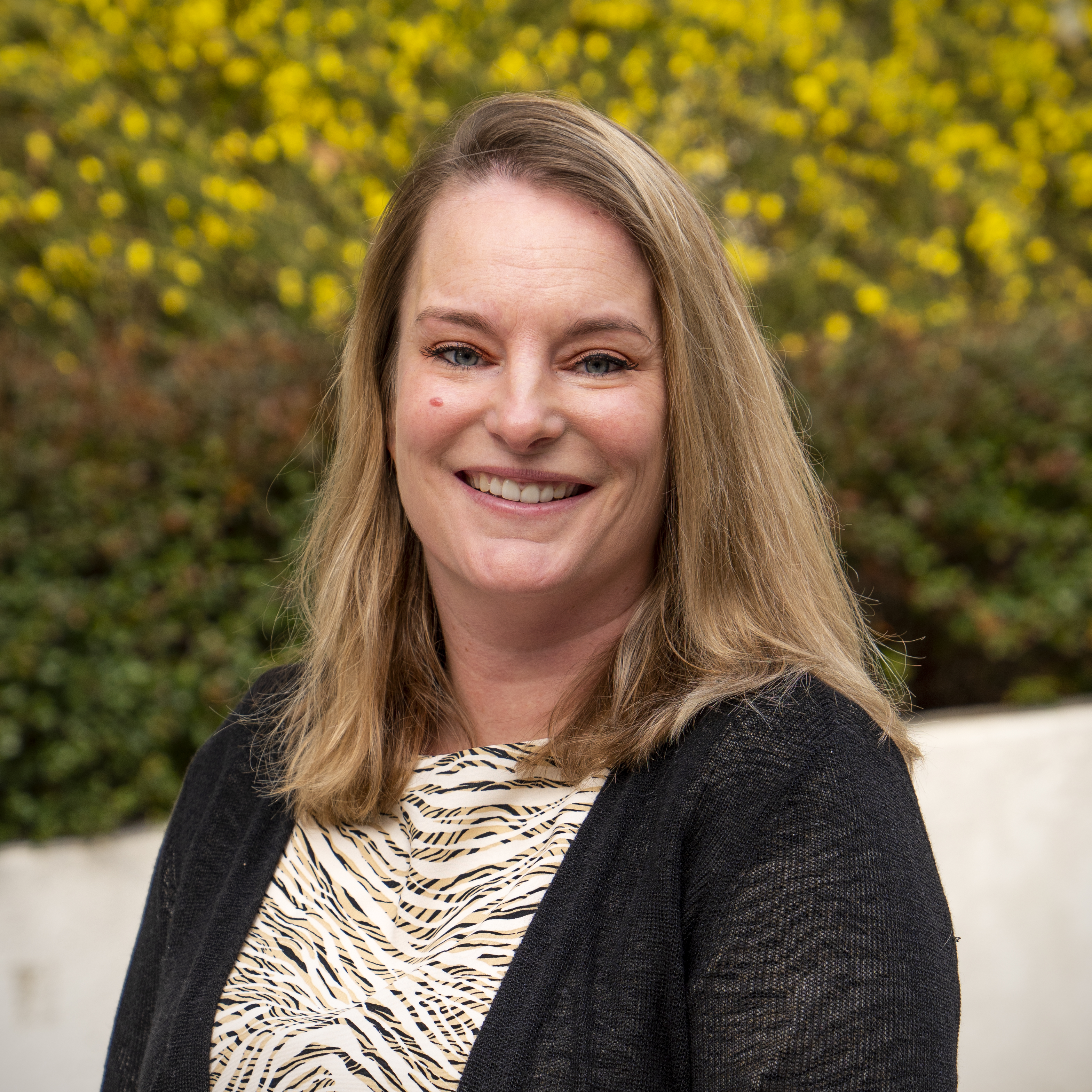 Katherine Arberg
karberg@defenders.org
(202) 772-0259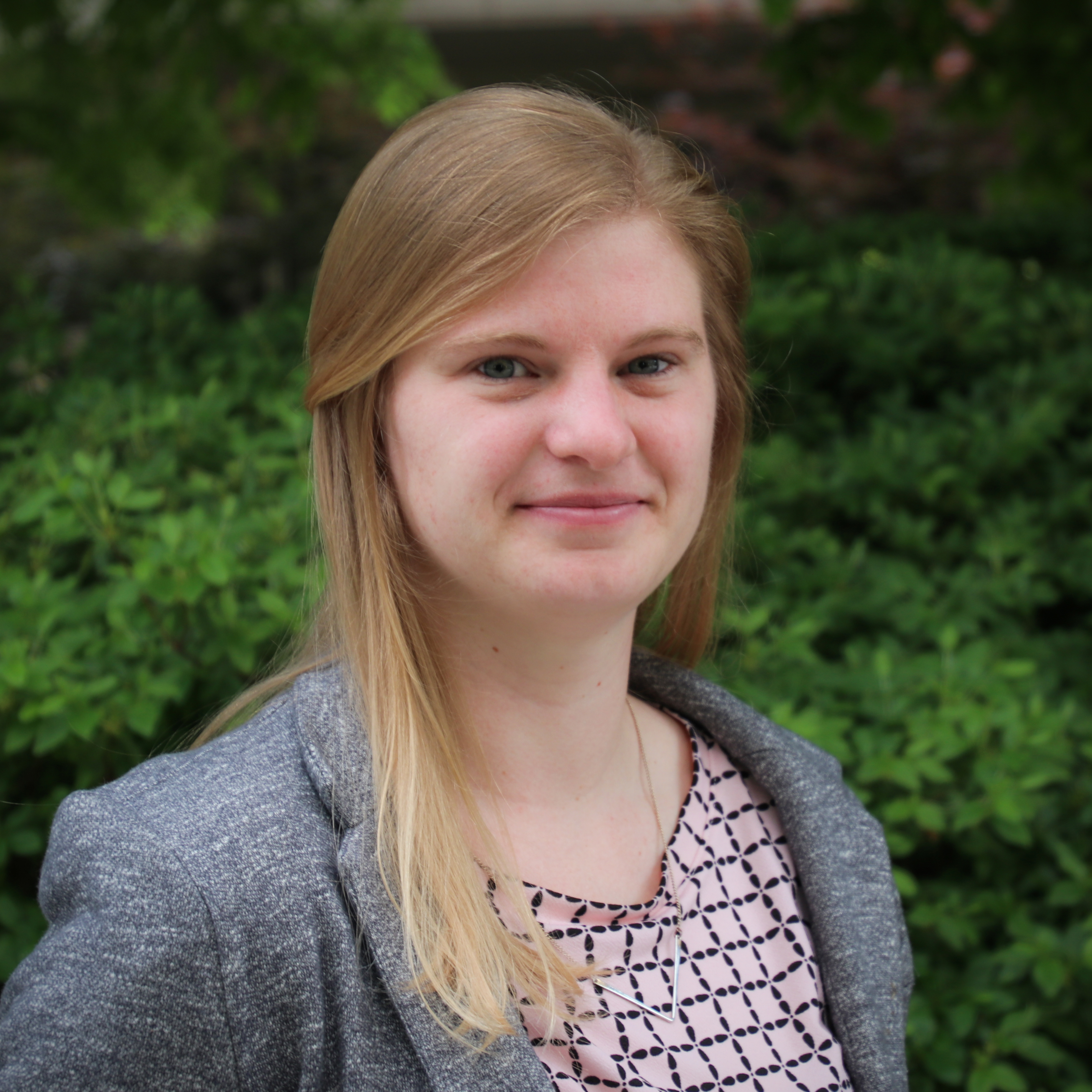 Rebecca Bullis
rbullis@defenders.org
(202) 772-0295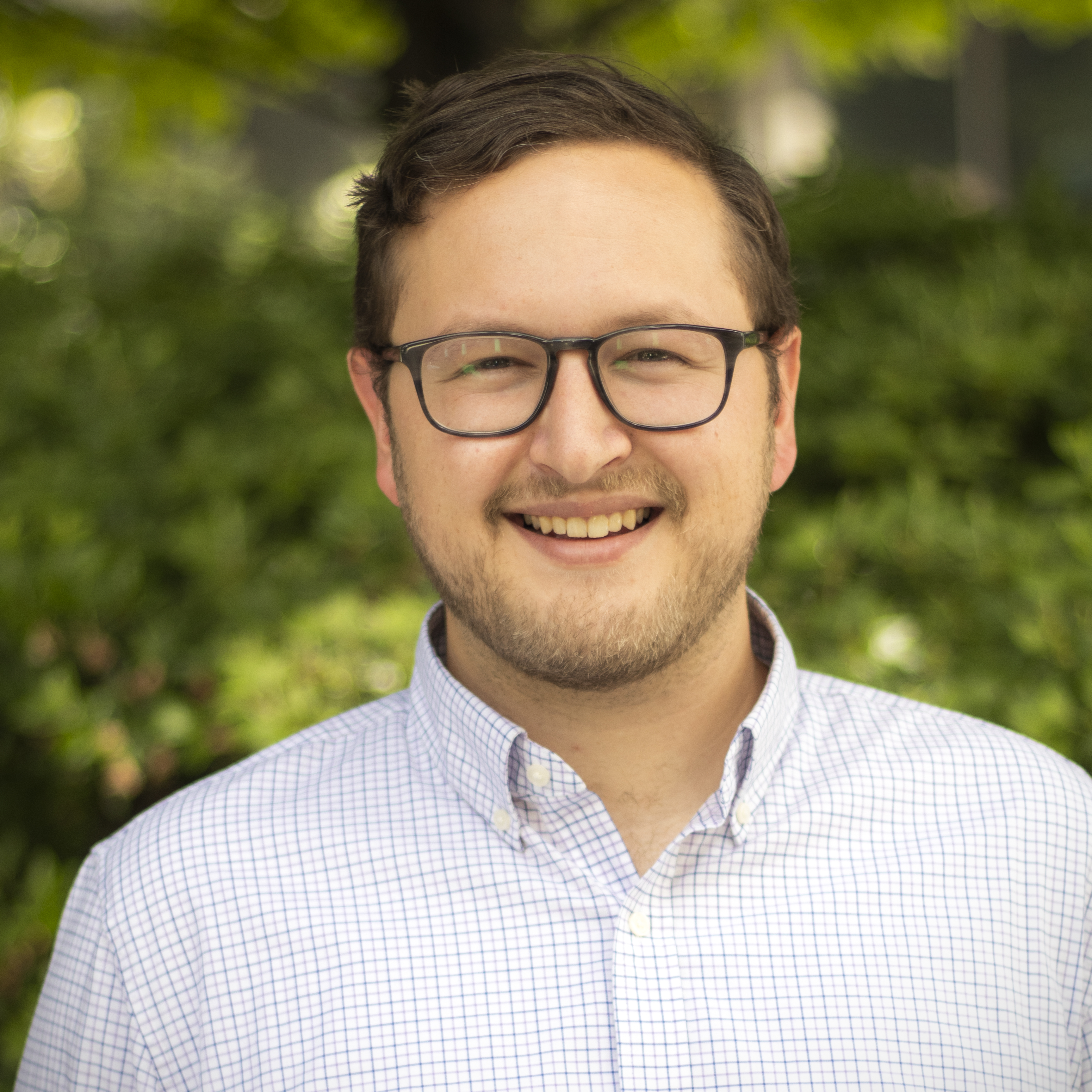 Jake Bleich
jbleich@defenders.org
(202) 772-3208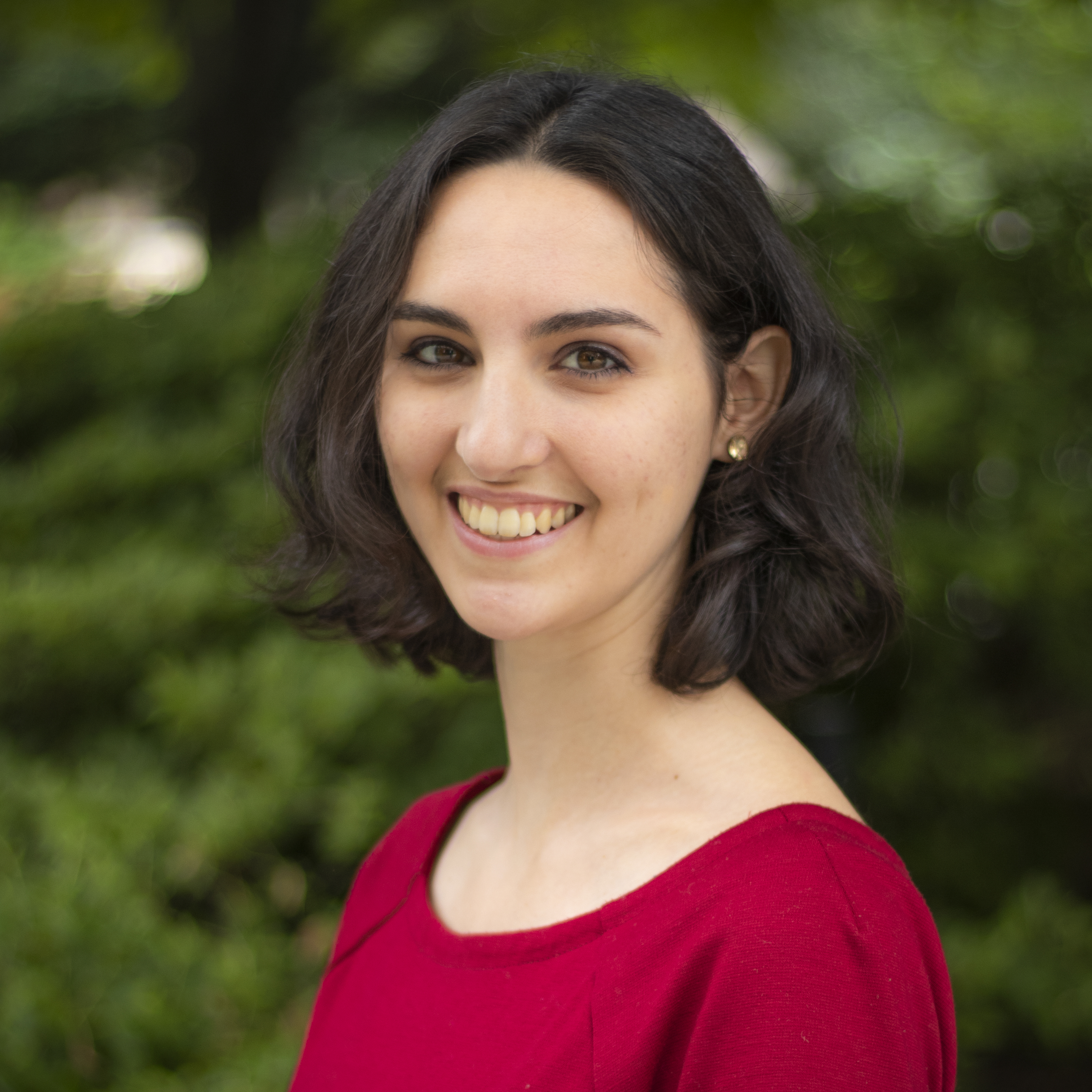 Kerry Skiff
kskiff@defenders.org
(202) 772-0253