Image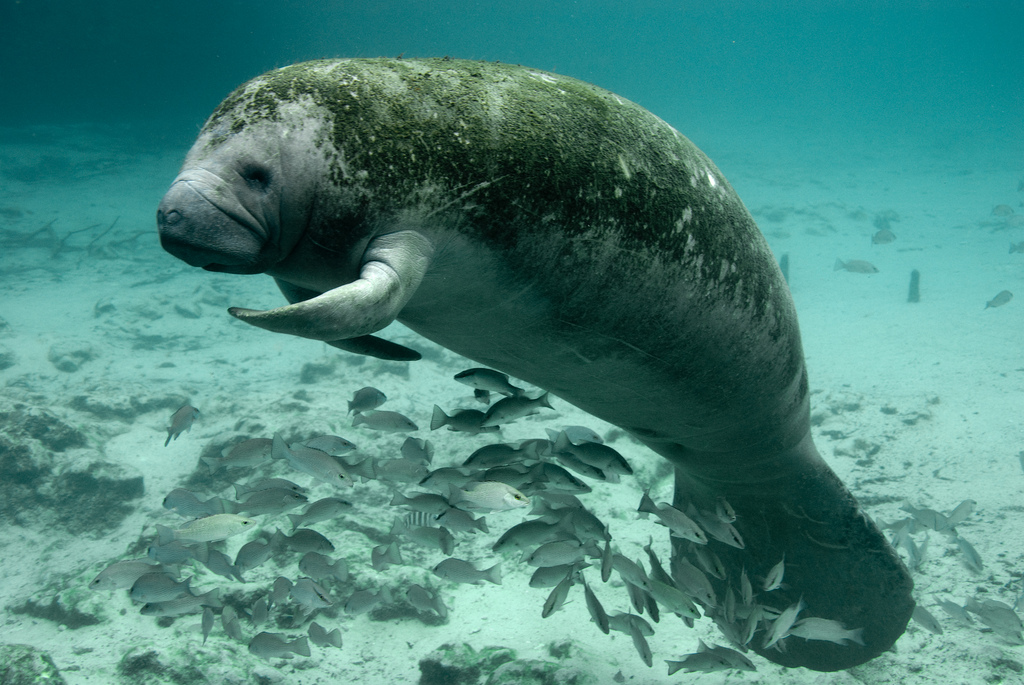 A large outbreak of highly toxic algae or "red tide" continues to impact Gulf Coast communities in Southwest Florida, resulting in the deaths of over 1,500 tons of marine life and fish, including manatees, goliath groupers, dolphins and endangered sea turtles along St. Petersburg and Pinellas County beaches.
Image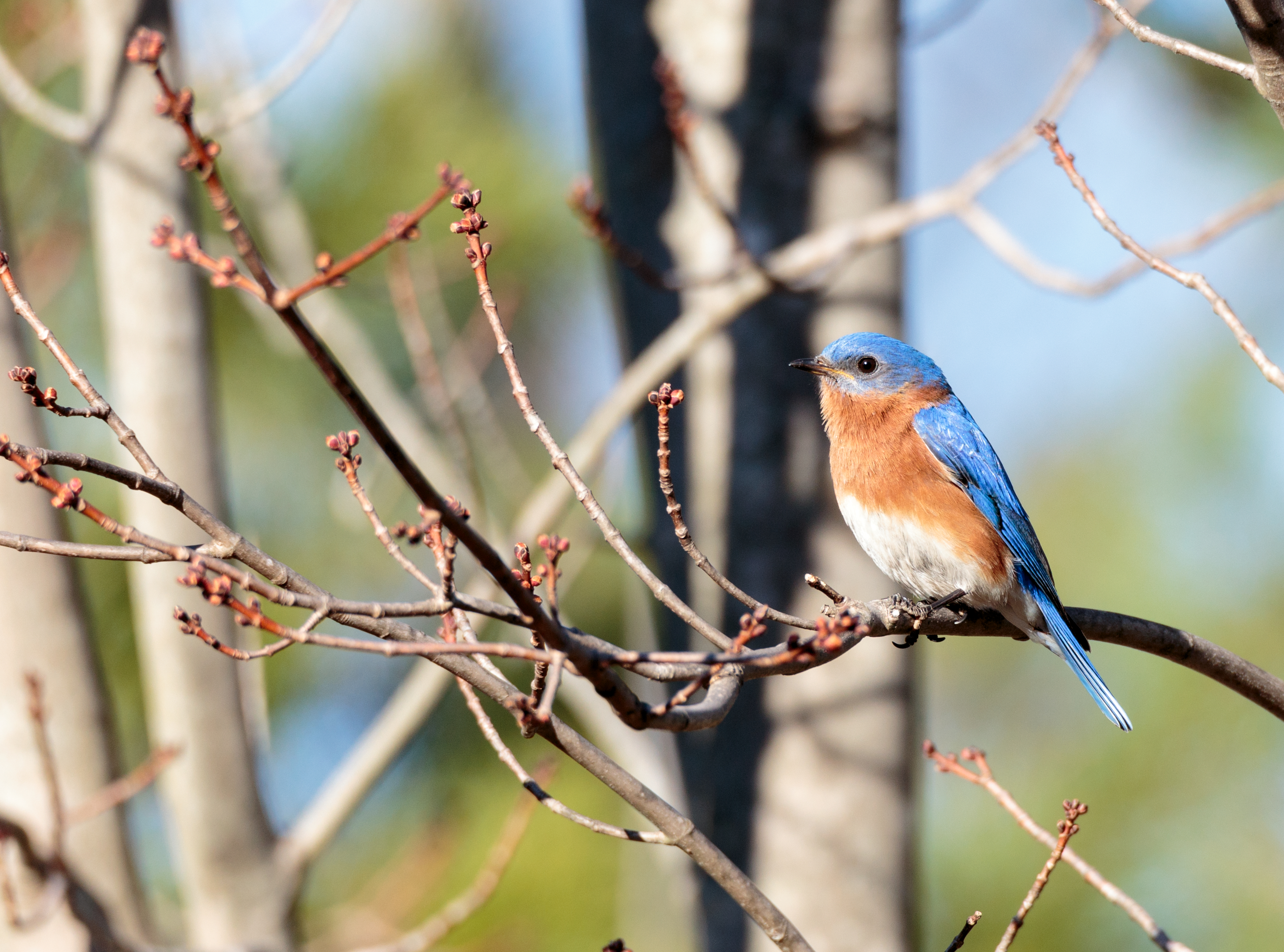 Today, Representative Alan Lowenthal (D-CA) joined with Representative Brian Fitzpatrick (R-PA) and 47 original co-sponsors to introduce the Migratory Bird Protection Act to reaffirm long-standing protections for migratory birds against industrial take — that is, unintentional but predictable killing of birds.
Image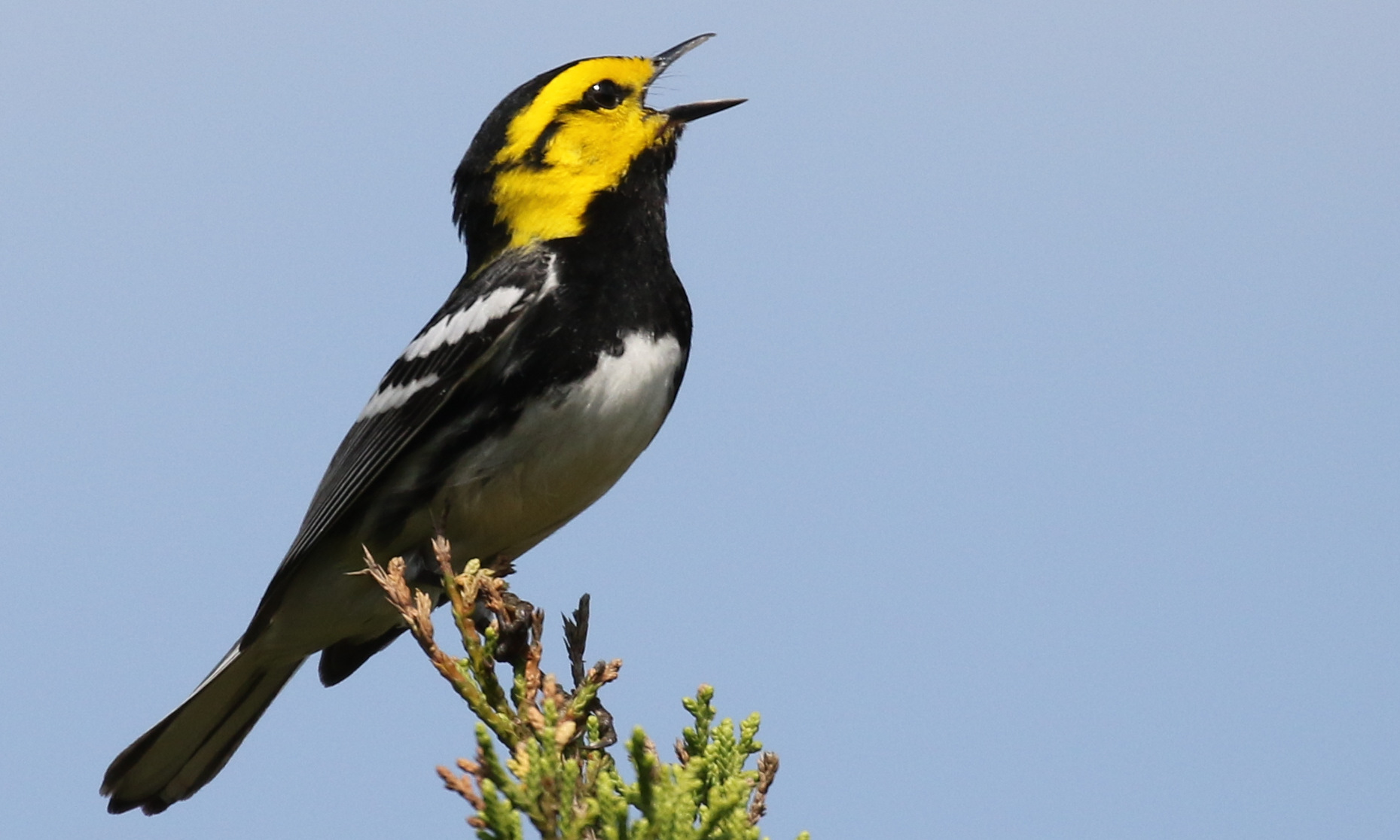 The U.S. Fish and Wildlife Service (FWS) reconfirmed that the Texas-native golden-cheeked warbler continues to require the protections of the U.S. Endangered Species Act to prevent extinction.   
Image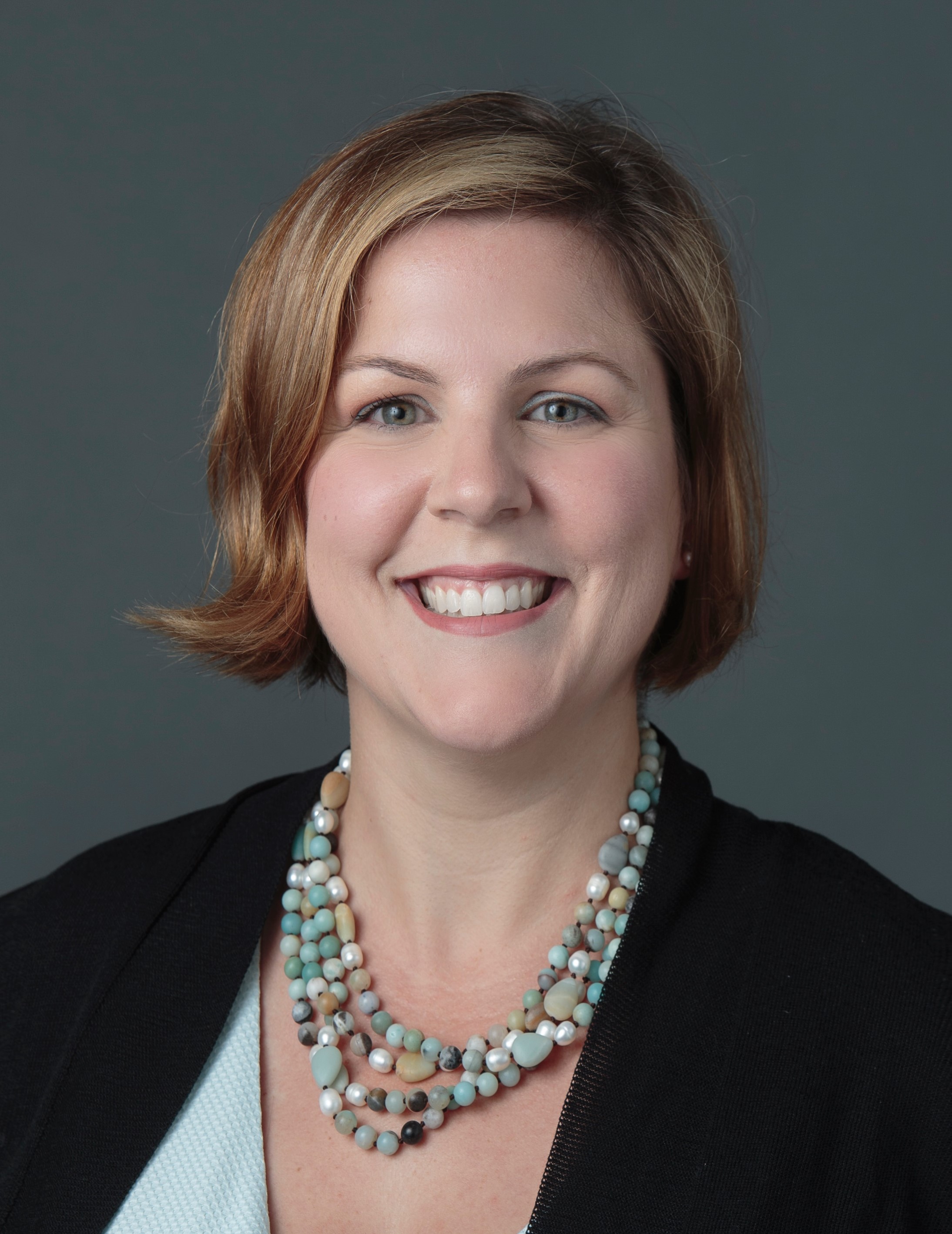 Rachel Brittin
rbrittin@defenders.org
(202) 772-3255
Image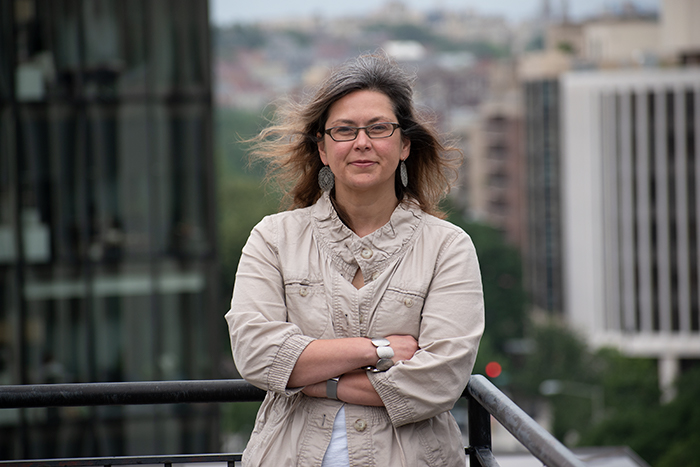 Gwen Dobbs
gdobbs@defenders.org
(202) 772-0269
Image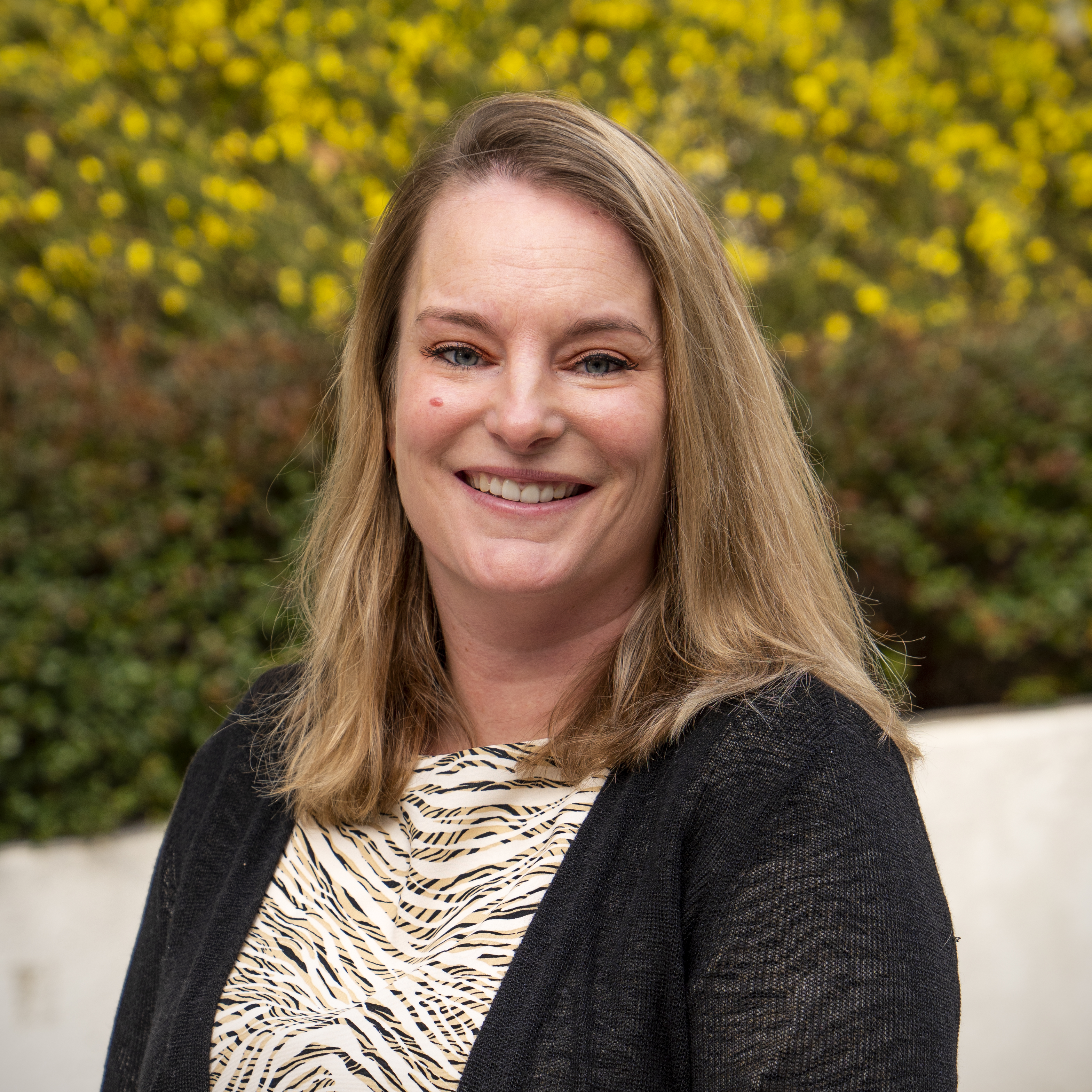 Katherine Arberg
karberg@defenders.org
(202) 772-0259
Image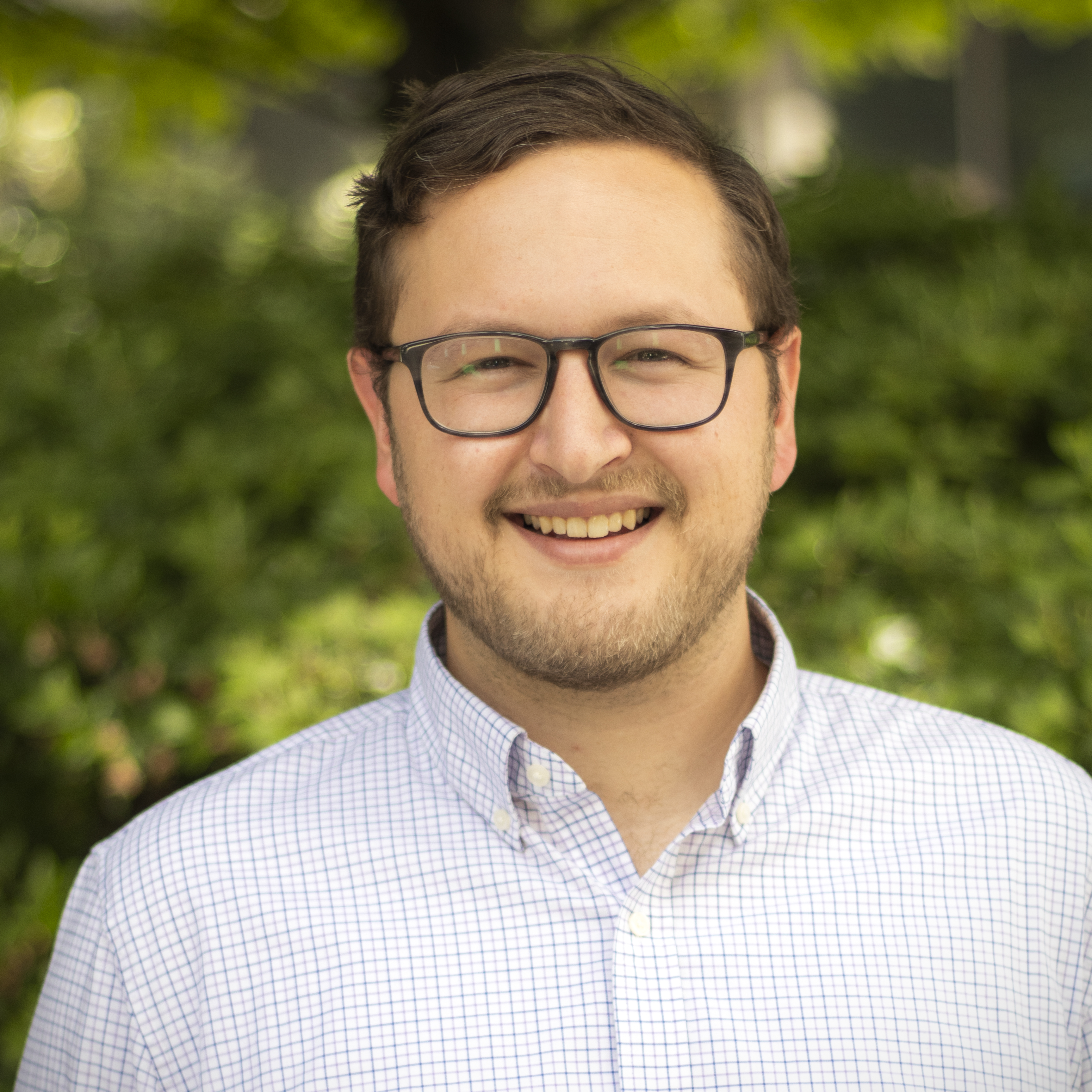 Jake Bleich
jbleich@defenders.org
(202) 772-3208
Image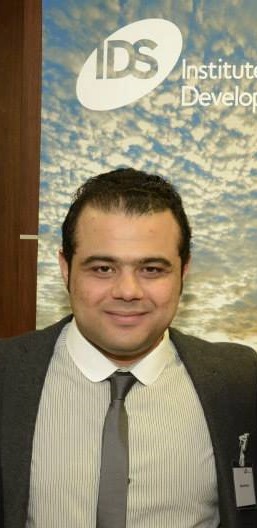 Nasrat Esmaty
nesmaty@defenders.org
Image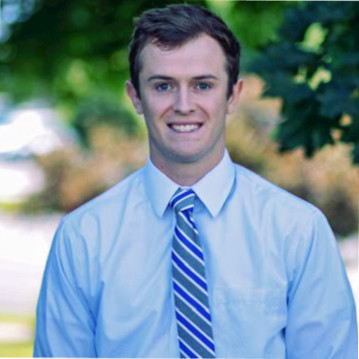 Hawk Hammer
hhammer@defenders.org