Image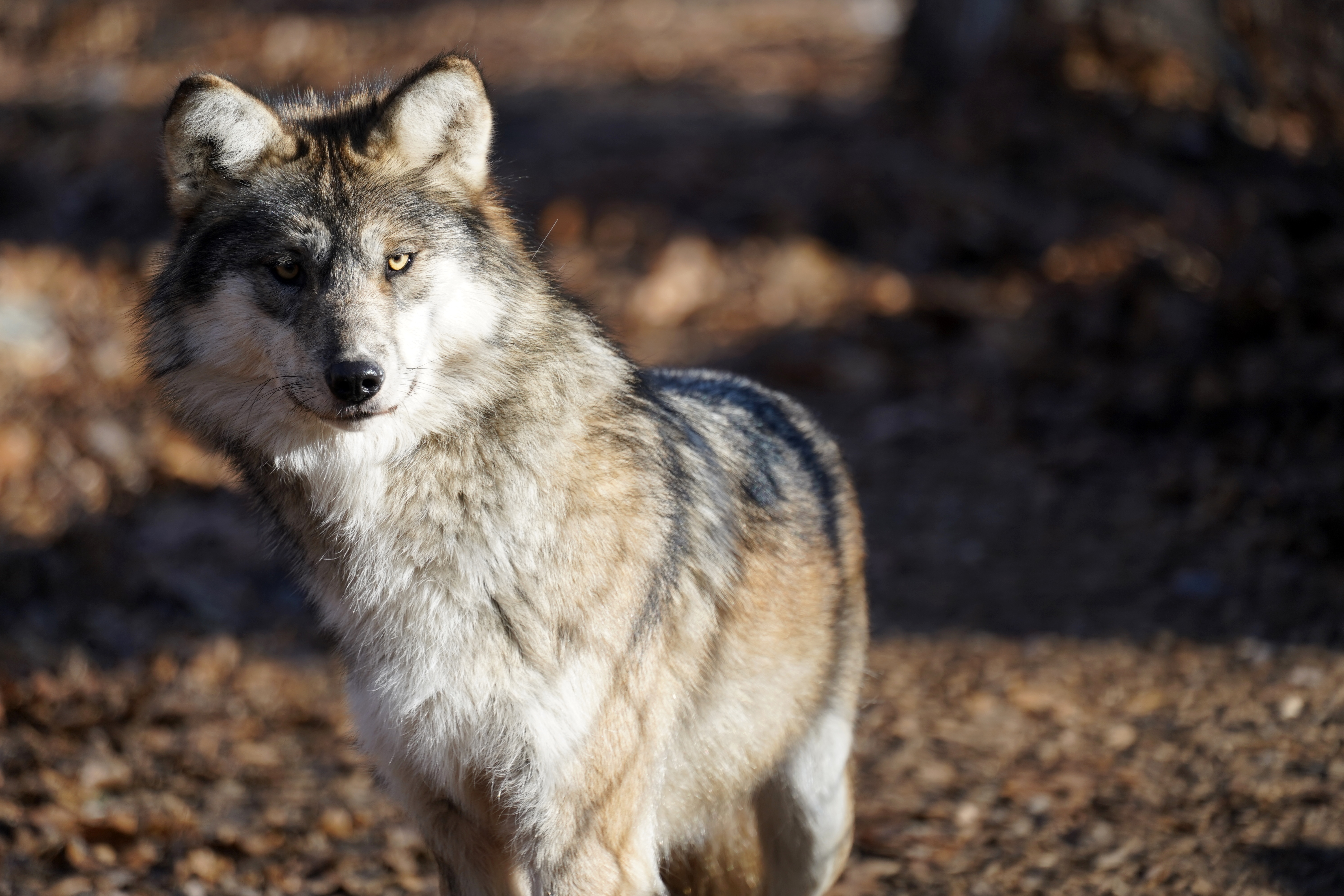 The killing of a federally protected male Mexican gray wolf near Winston, NM in early October marks yet another obstacle to efforts to restore the imperiled species in its native range.
Image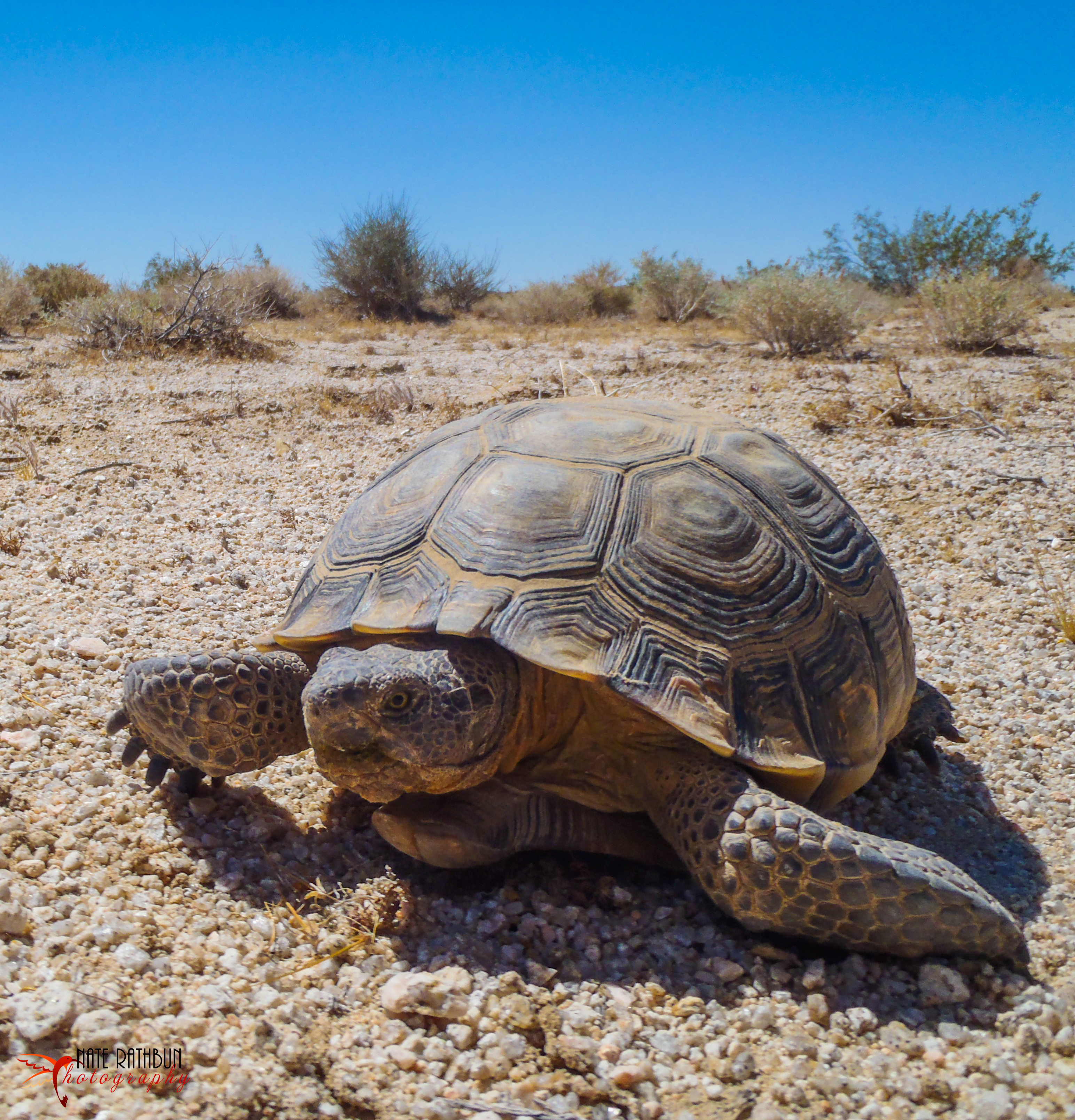 President Biden announced his commitment to establish a new national monument, Avi Kwa Ame National Monument, in southern Nevada.
Image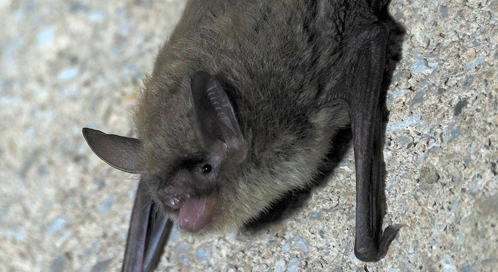 Defenders of Wildlife applauds the U.S. Fish and Wildlife Service's (FWS) listing of the northern long-eared bat as an endangered species, a hard-won reclassification from threatened, under the U.S. Endangered Species Act (ESA).