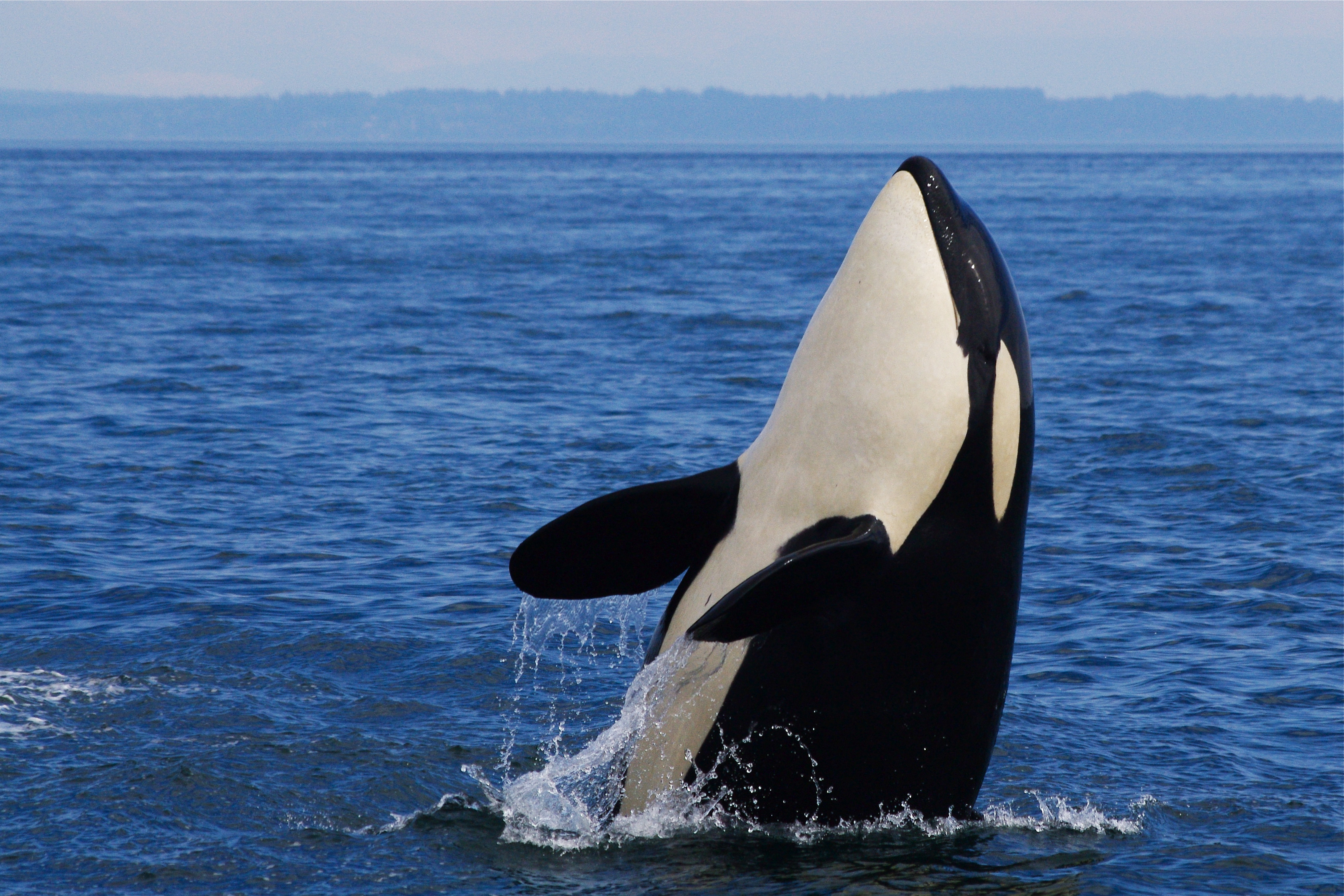 Washington's Southern Resident Orca Recovery Task Force today released the final version of its recommendations in year two for saving southern resident orcas from extinction.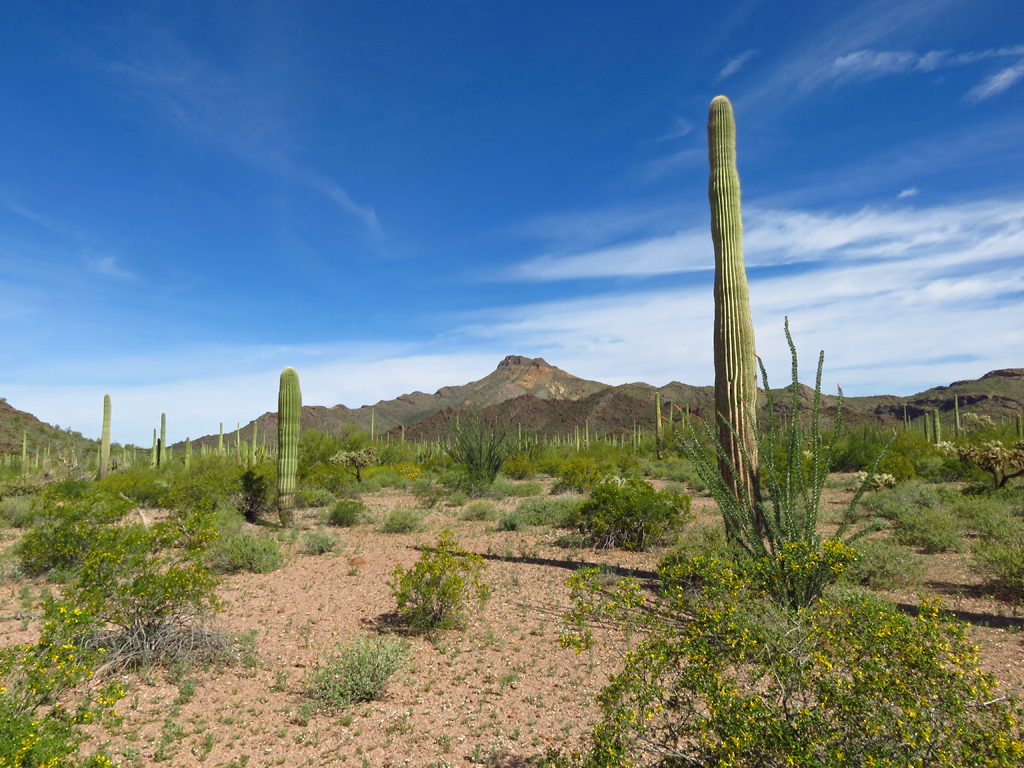 Supporters of Organ Pipe and those who oppose a border wall slashing through this precious and sacred land are taking a stand.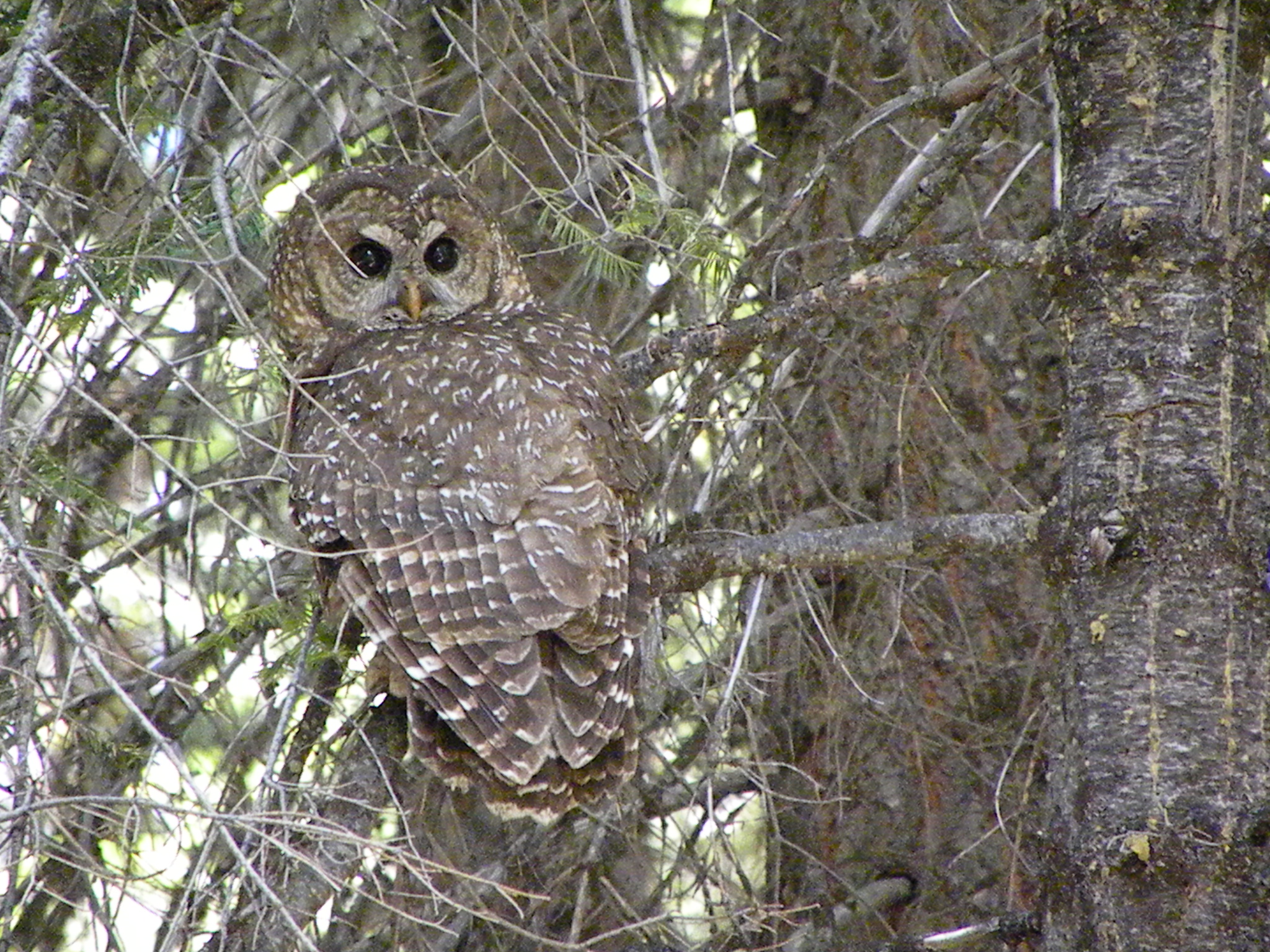 The U.S. Fish and Wildlife Service announced today that it will deny the California spotted owl federal Endangered Species Act protections.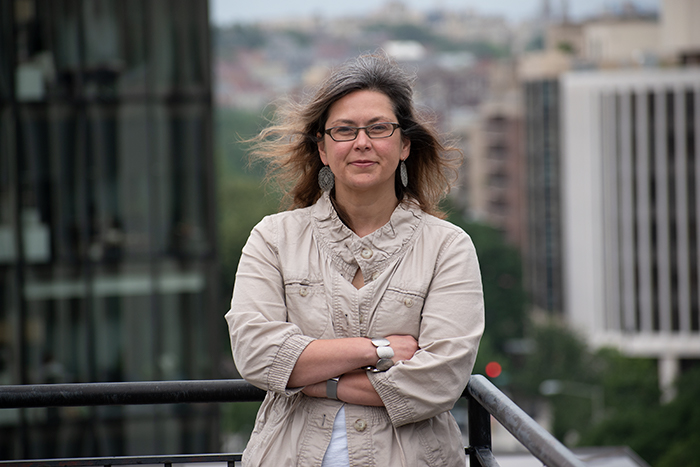 Gwen Dobbs
gdobbs@defenders.org
(202) 772-0269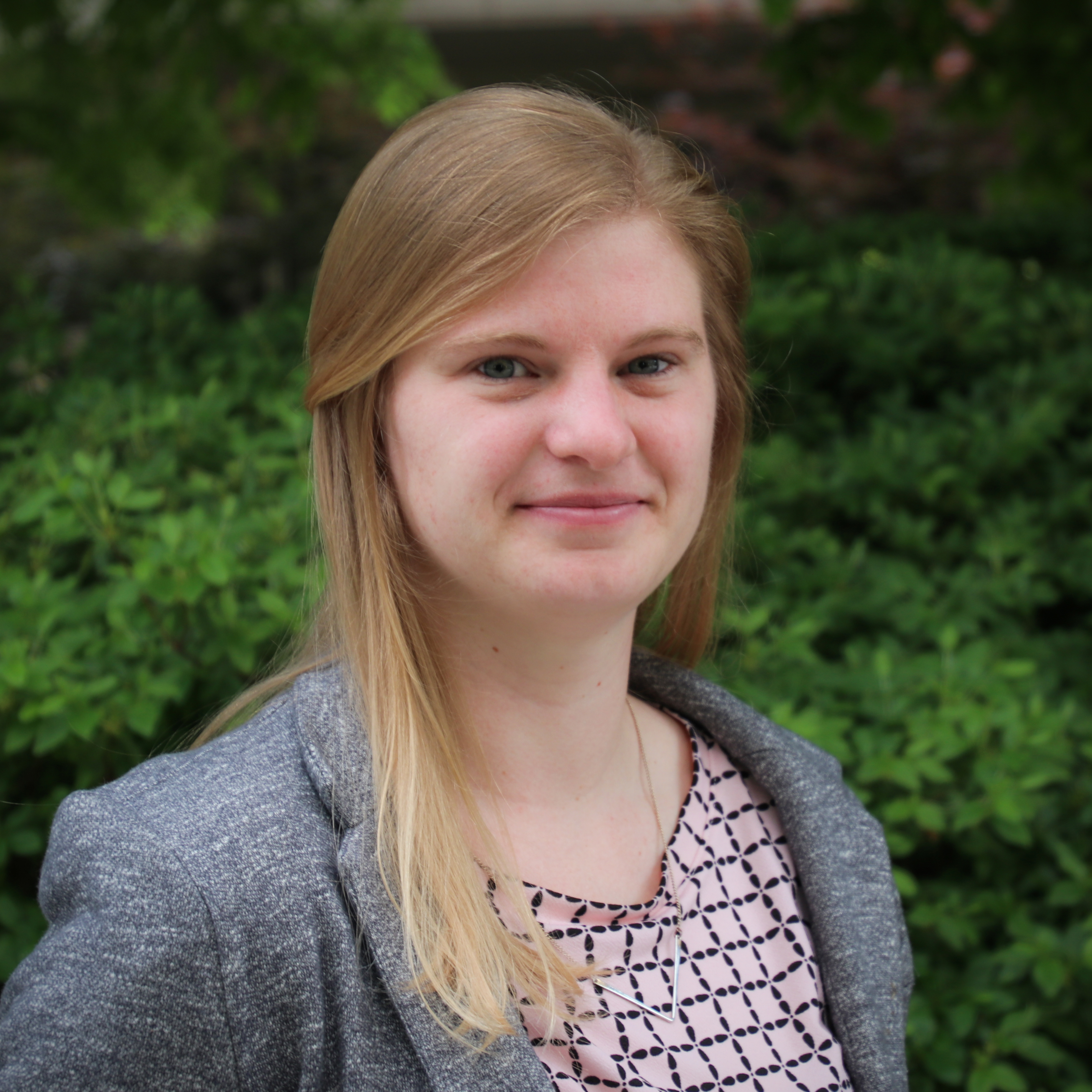 Rebecca Bullis
rbullis@defenders.org
(202) 772-0295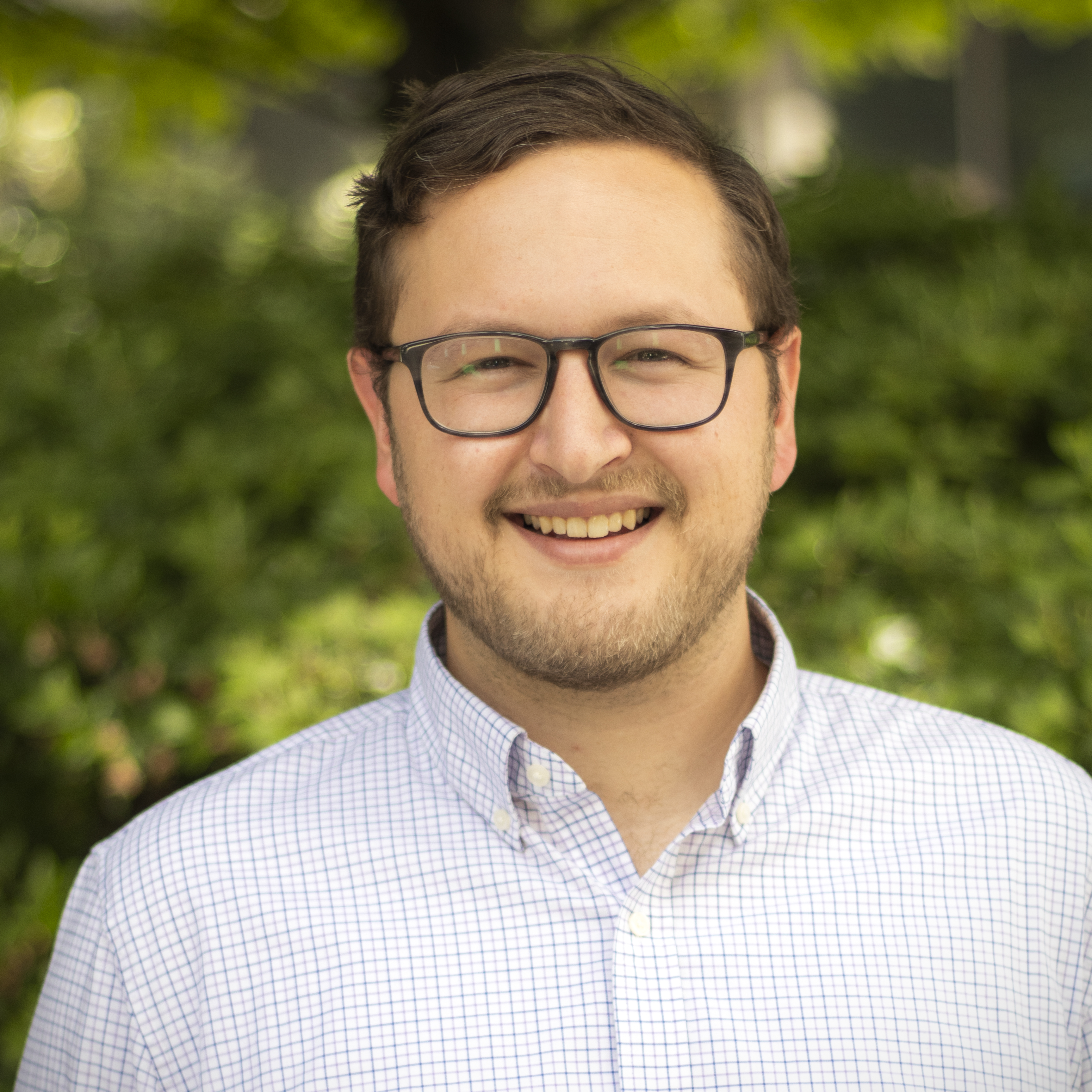 Jake Bleich
jbleich@defenders.org
(202) 772-3208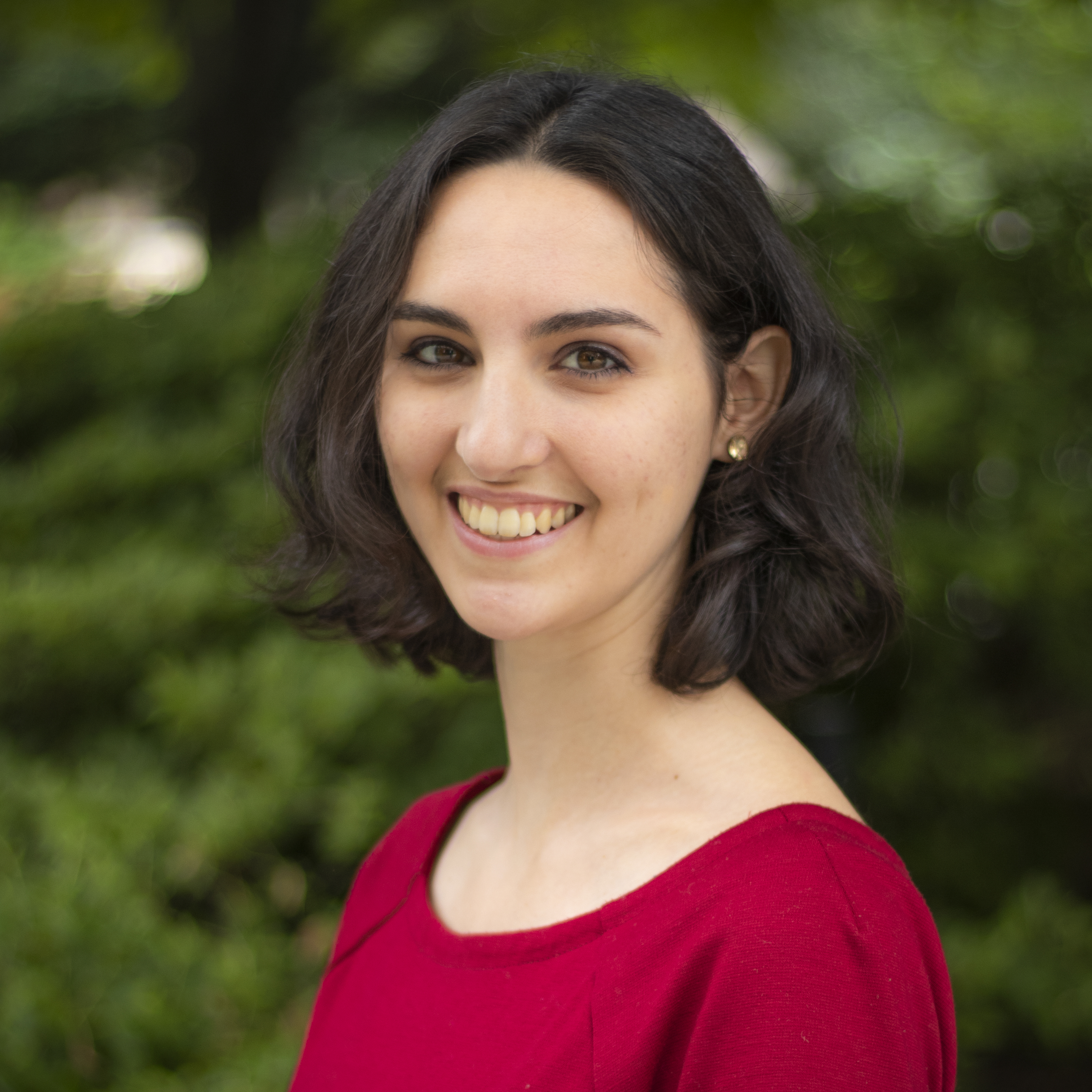 Kerry Skiff
kskiff@defenders.org
(202) 772-0253