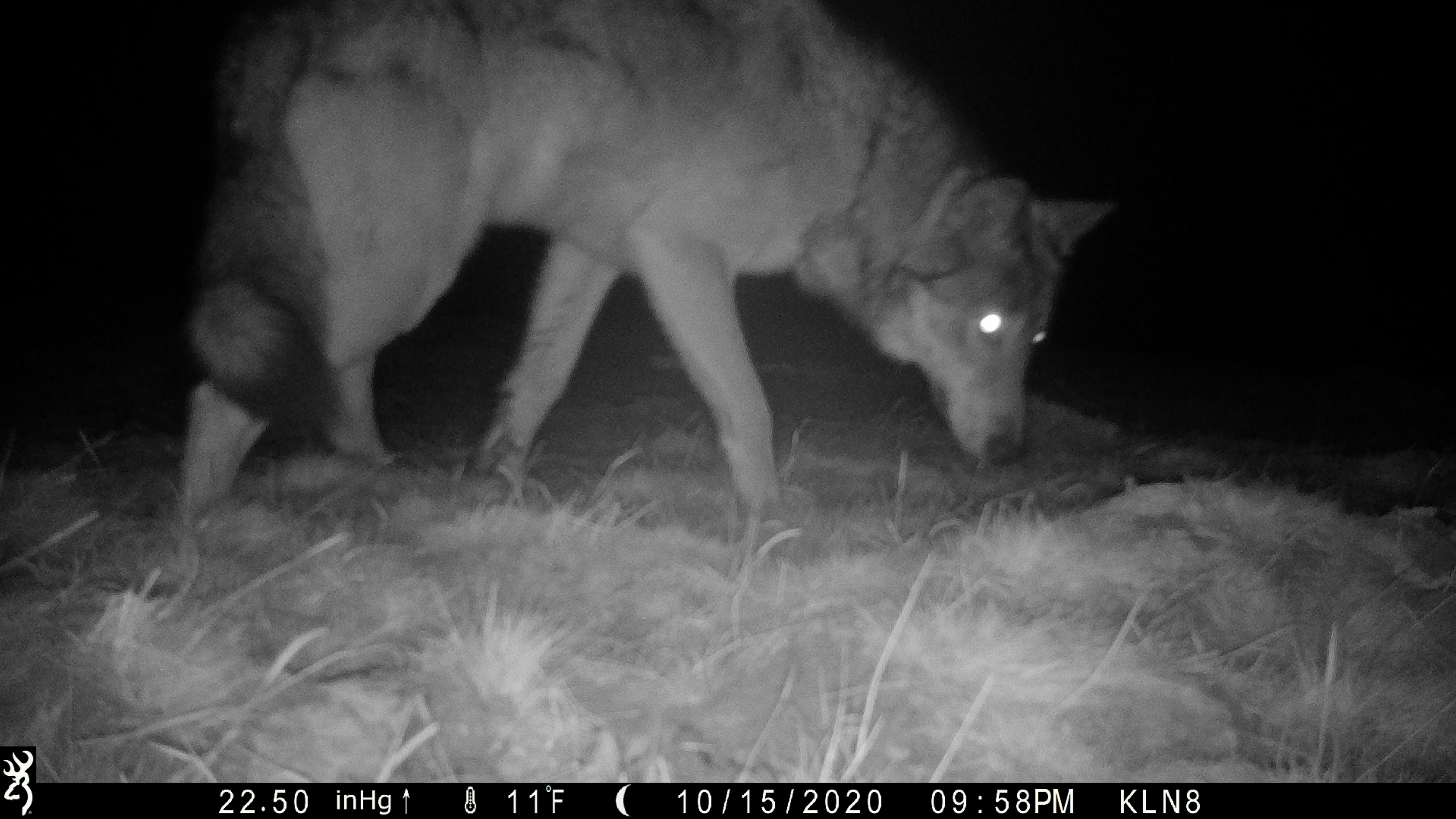 Two gray wolves were captured on film as they played last month in Northwest Colorado, the first documentation in several months of Colorado's first wolf pack in more than 75 years. These rare images were captured by a trail camera set up by Defenders of Wildlife in Moffat County.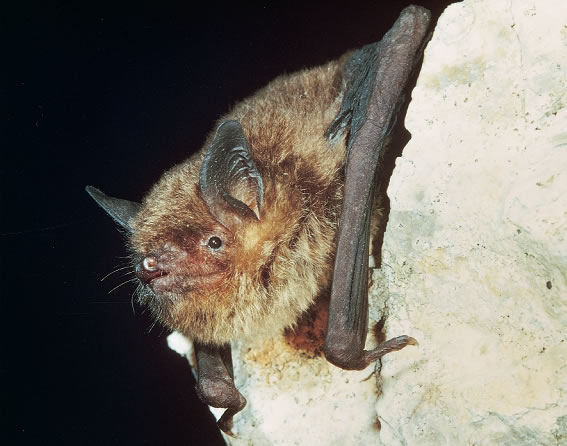 As nations worldwide struggle to protect human health during the COVID-19 pandemic, wildlife experts are calling for lawmakers to address the link between human and wildlife health. In a paper published last month in Trends in Ecology and Evolution, scientists make the case that addressing the human-wildlife relationship is critical to keeping all communities and ecosystems safe from disease.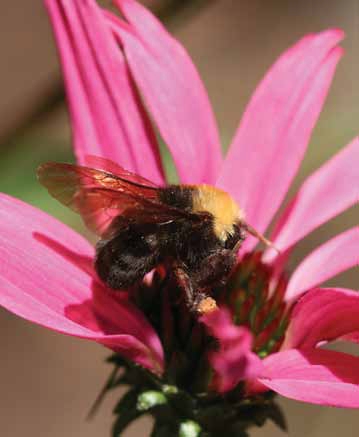 This week, in a blow to imperiled bee and insect populations, the Sacramento County Superior Court issued a ruling in Almond Alliance v. California Fish and Game Commission (the Commission), deeming the State of California lacks authority to list four threatened bumble bee species as Endangered under the California Endangered Species Act (CESA).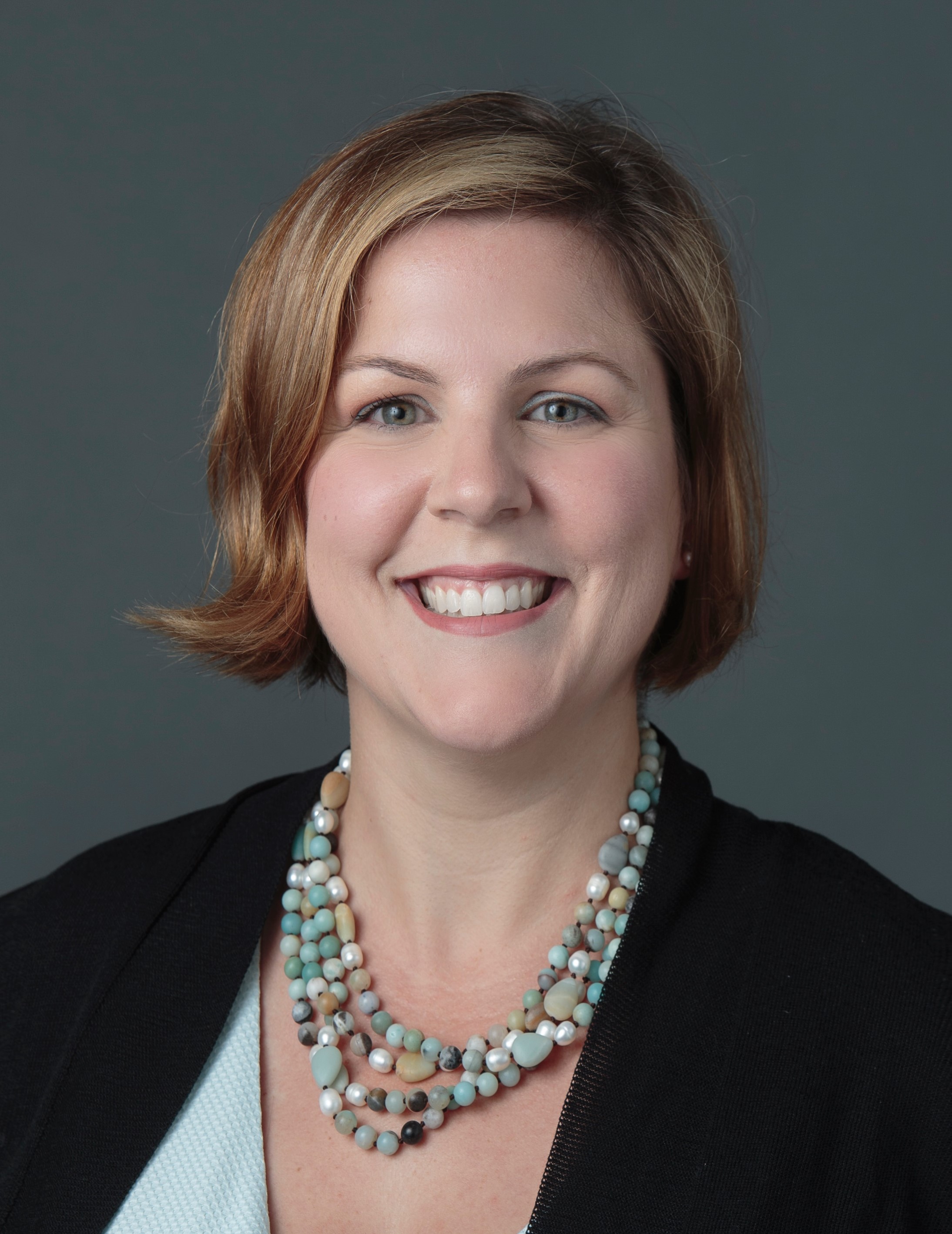 Rachel Brittin
rbrittin@defenders.org
(202) 772-3255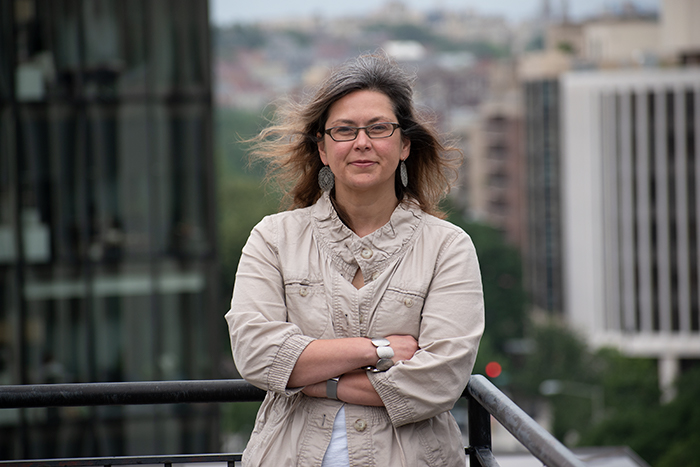 Gwen Dobbs
gdobbs@defenders.org
(202) 772-0269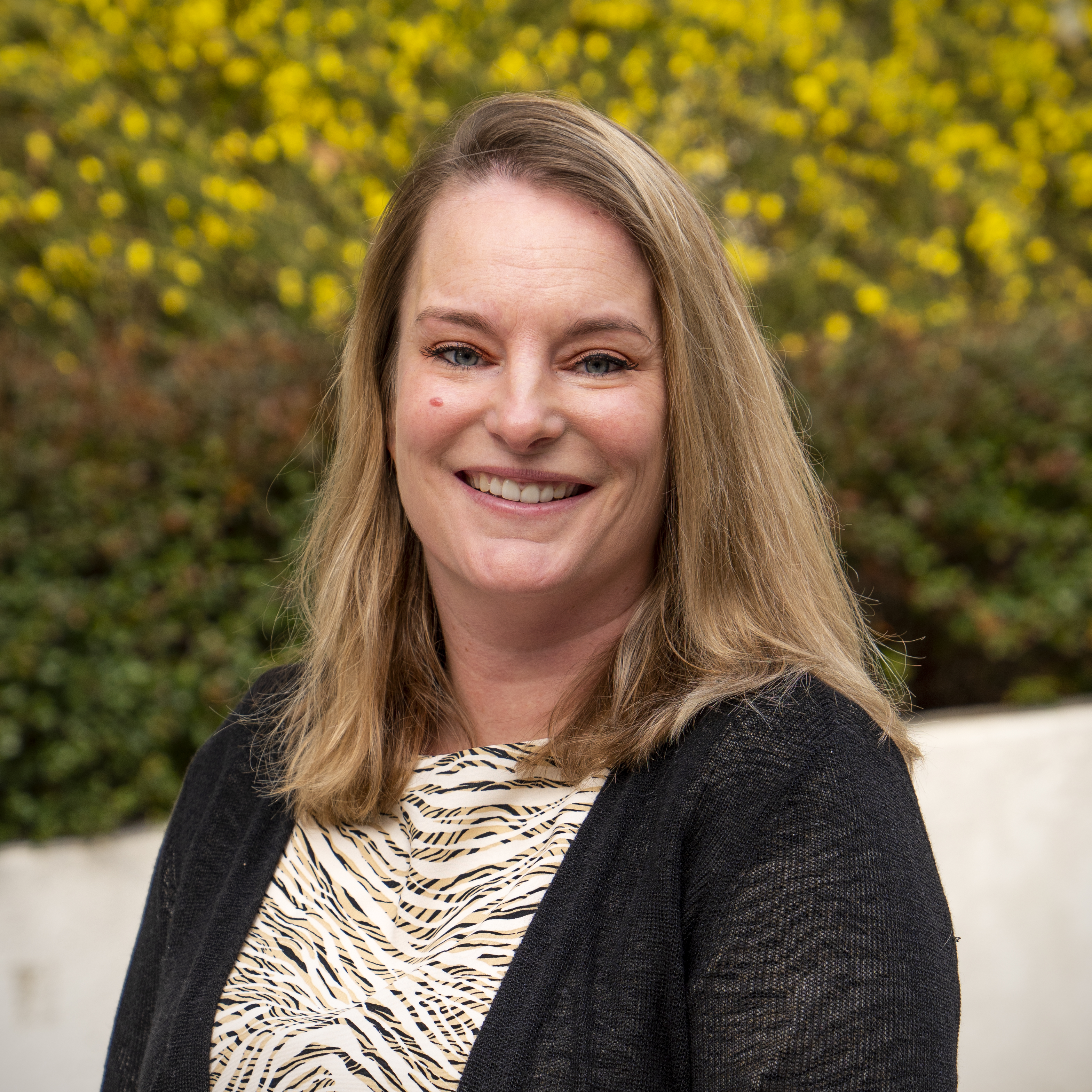 Katherine Arberg
karberg@defenders.org
(202) 772-0259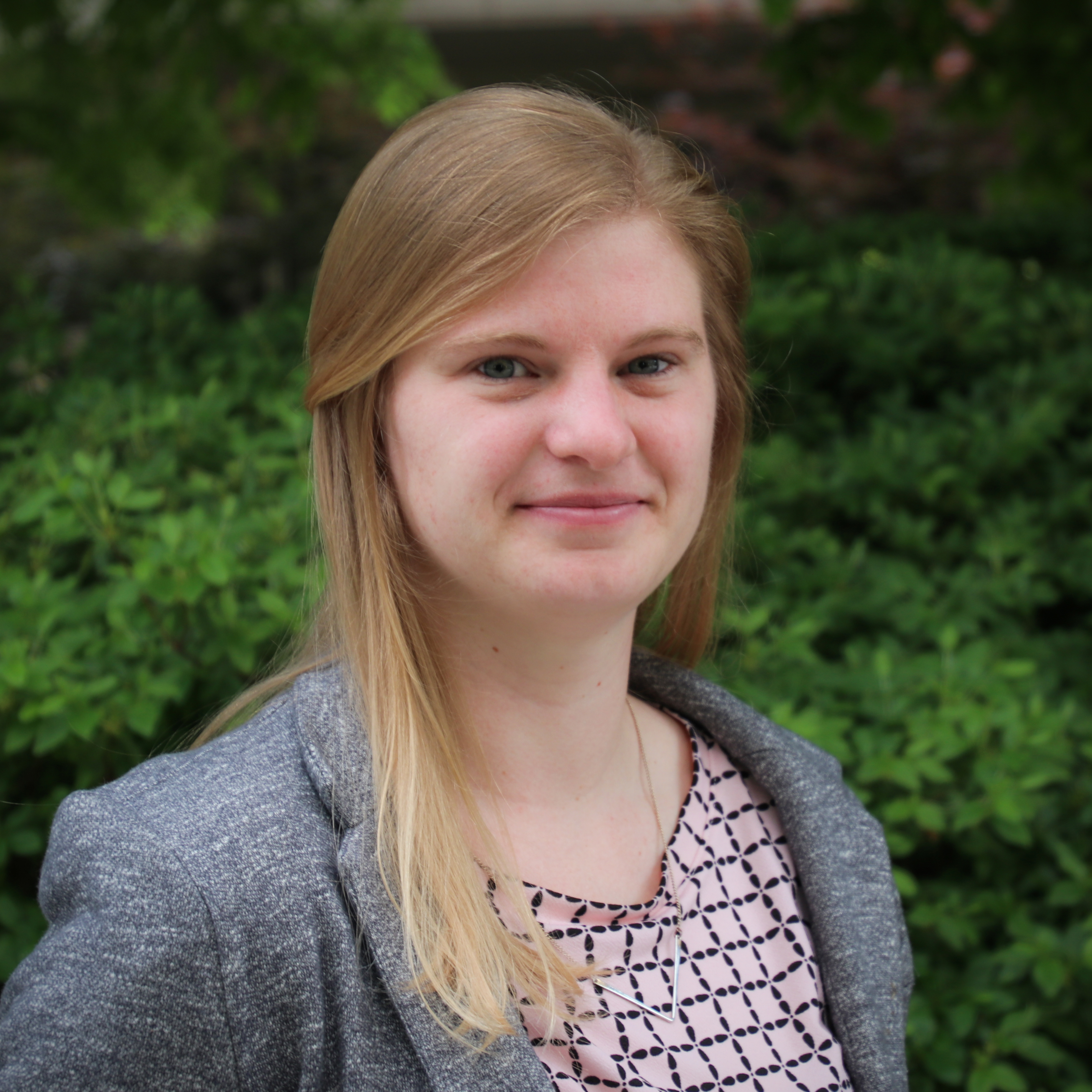 Rebecca Bullis
rbullis@defenders.org
(202) 772-0295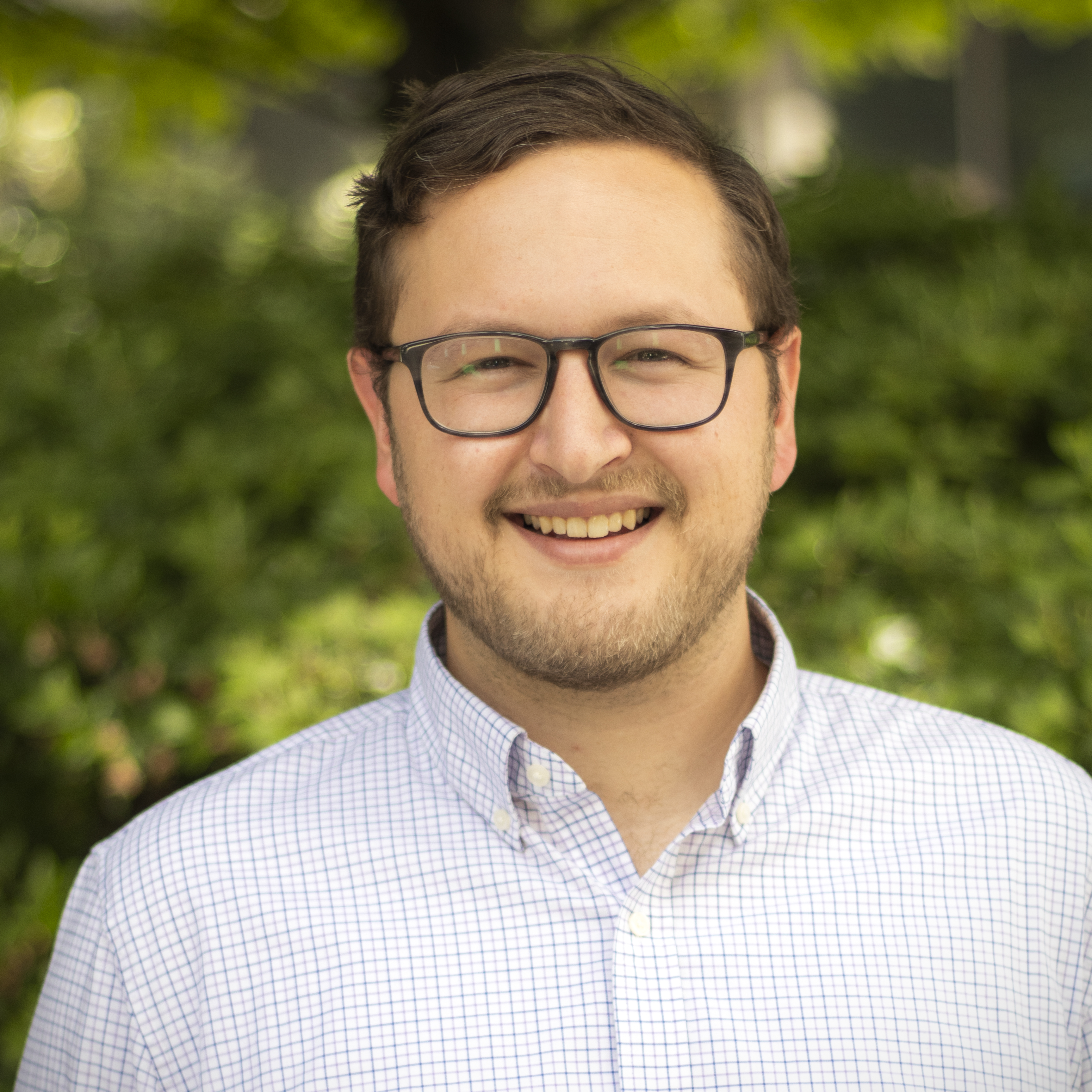 Jake Bleich
jbleich@defenders.org
(202) 772-3208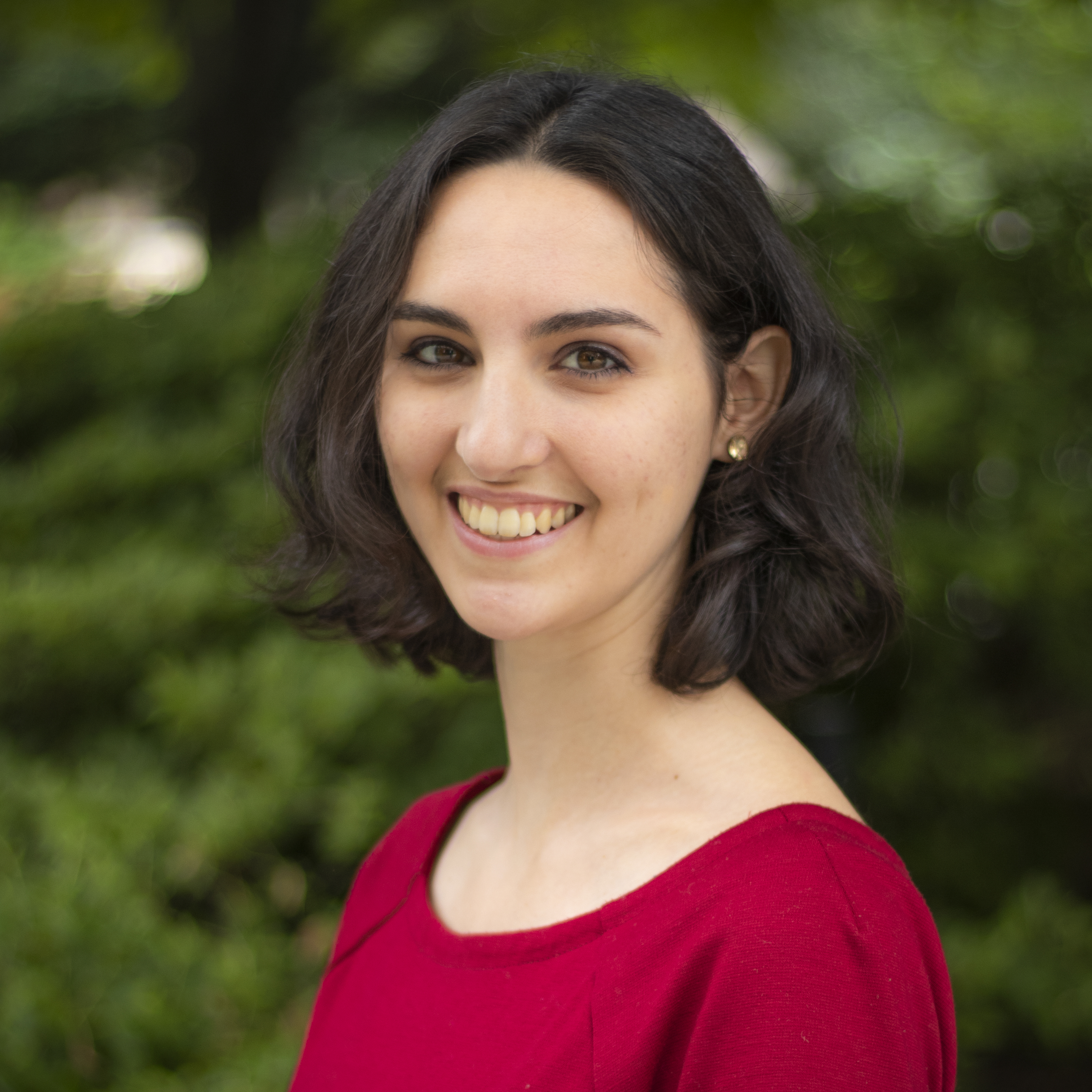 Kerry Skiff
kskiff@defenders.org
(202) 772-0253