Image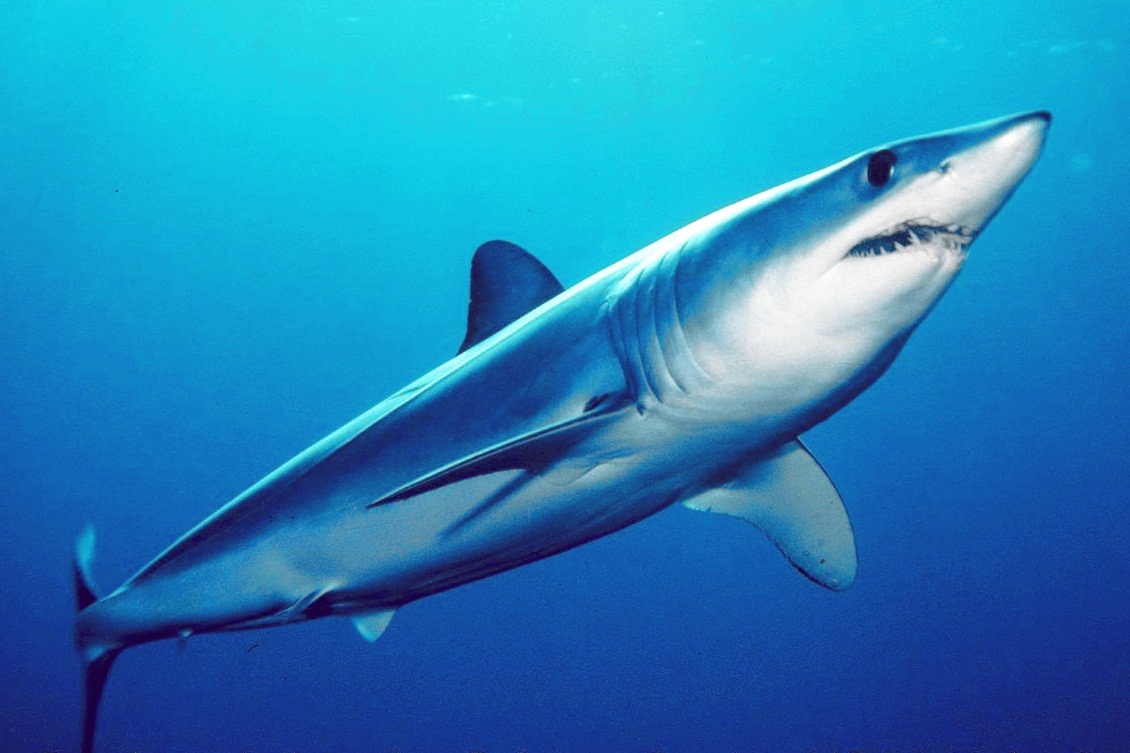 Defenders of Wildlife and the Center for Biological Diversity sent a notice today of their intent to sue NOAA Fisheries for its failure to protect the shortfin mako shark under the Endangered Species Act (ESA).
Image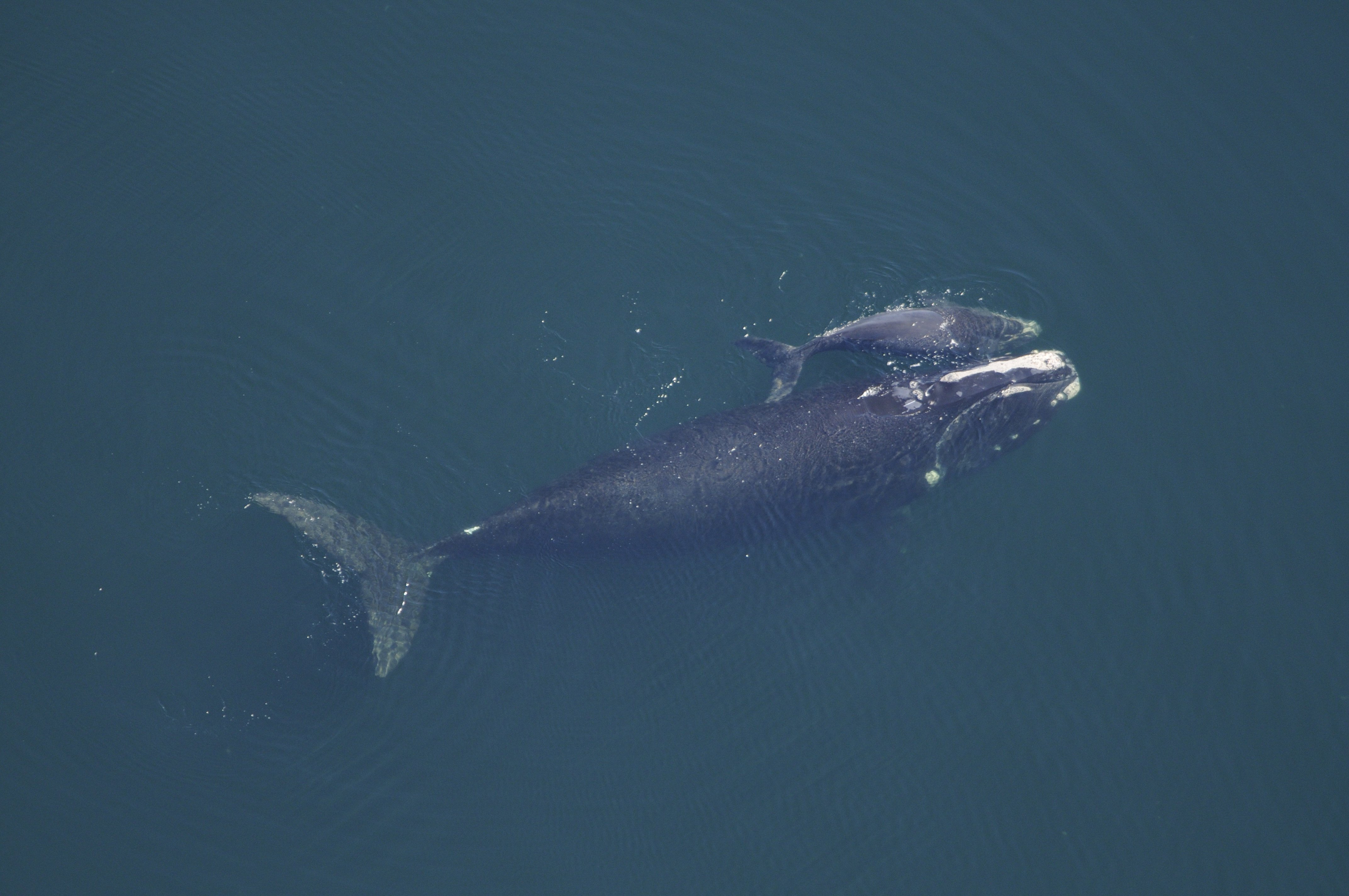 Conservation groups acted today to protect the critically endangered North Atlantic right whale by formally objecting to a determination that the Gulf of Maine lobster fishery should be recertified to the Marine Stewardship Council (MSC) sustainability standard.
Image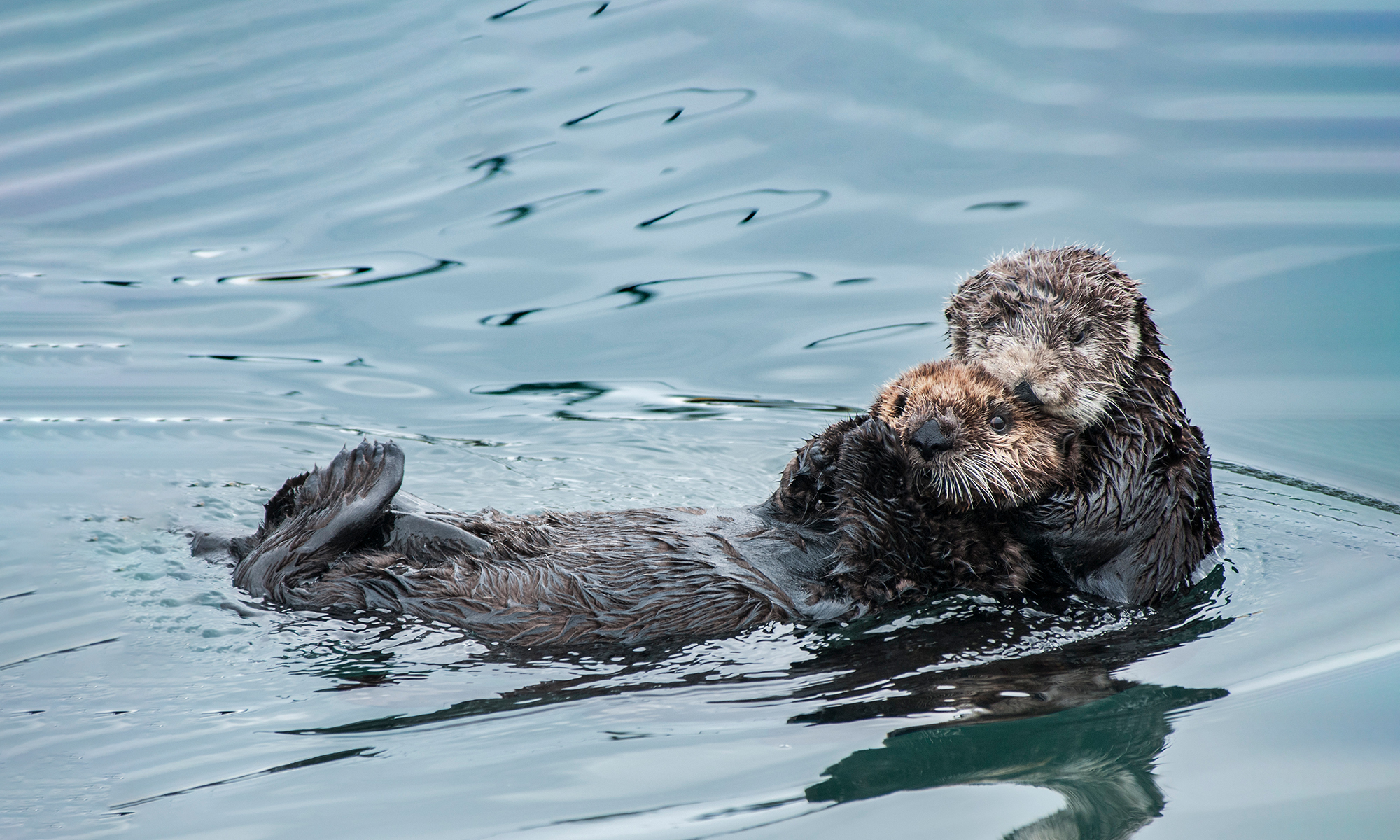 Defenders of Wildlife is encouraged to see significant investments made towards addressing the biodiversity crisis in the first version of the House Interior and Environment appropriations bill—released yesterday—which if passed would take key programs to their highest funding levels ever.