Recent News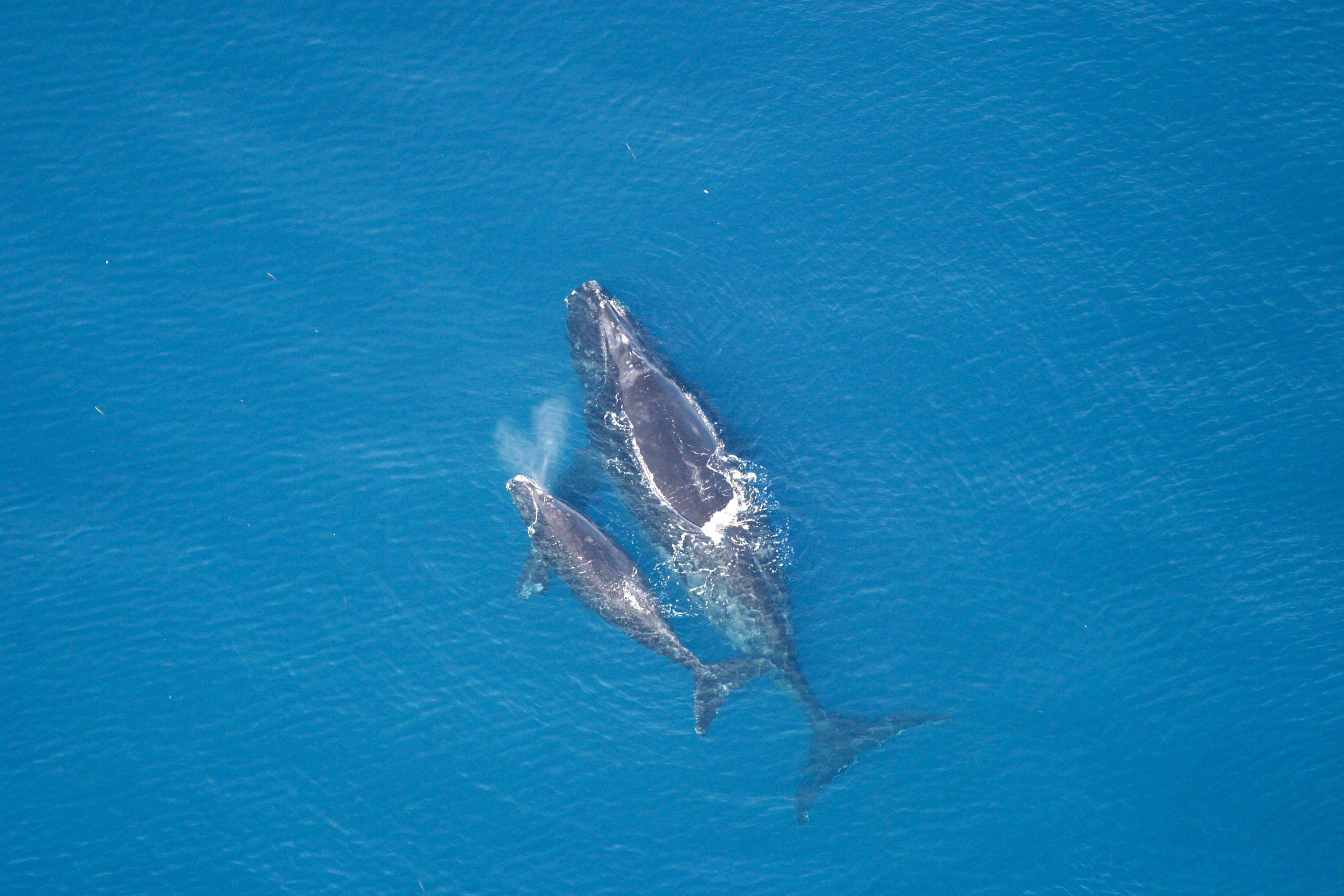 The House has approved key natural resource sections in the Interior-Environment and Commerce-Justice-Science funding bills, of H.R. 3055, the second minibus of fiscal year 2020 appropriations bills. The Interior Appropriations bill provides an extraordinary $37 million increase for the U.S. Fish and Wildlife Service's endangered species program to support recovery efforts for our most vulnerable species.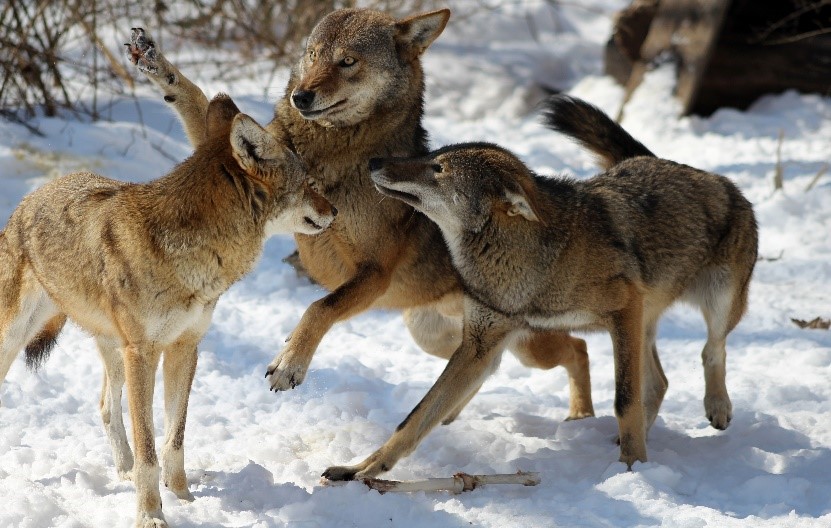 The Center for Biological Diversity and Defenders of Wildlife today filed a formal notice of intent to sue the Trump administration for failing to prepare an updated recovery plan for the United States' rapidly dwindling population of endangered red wolves.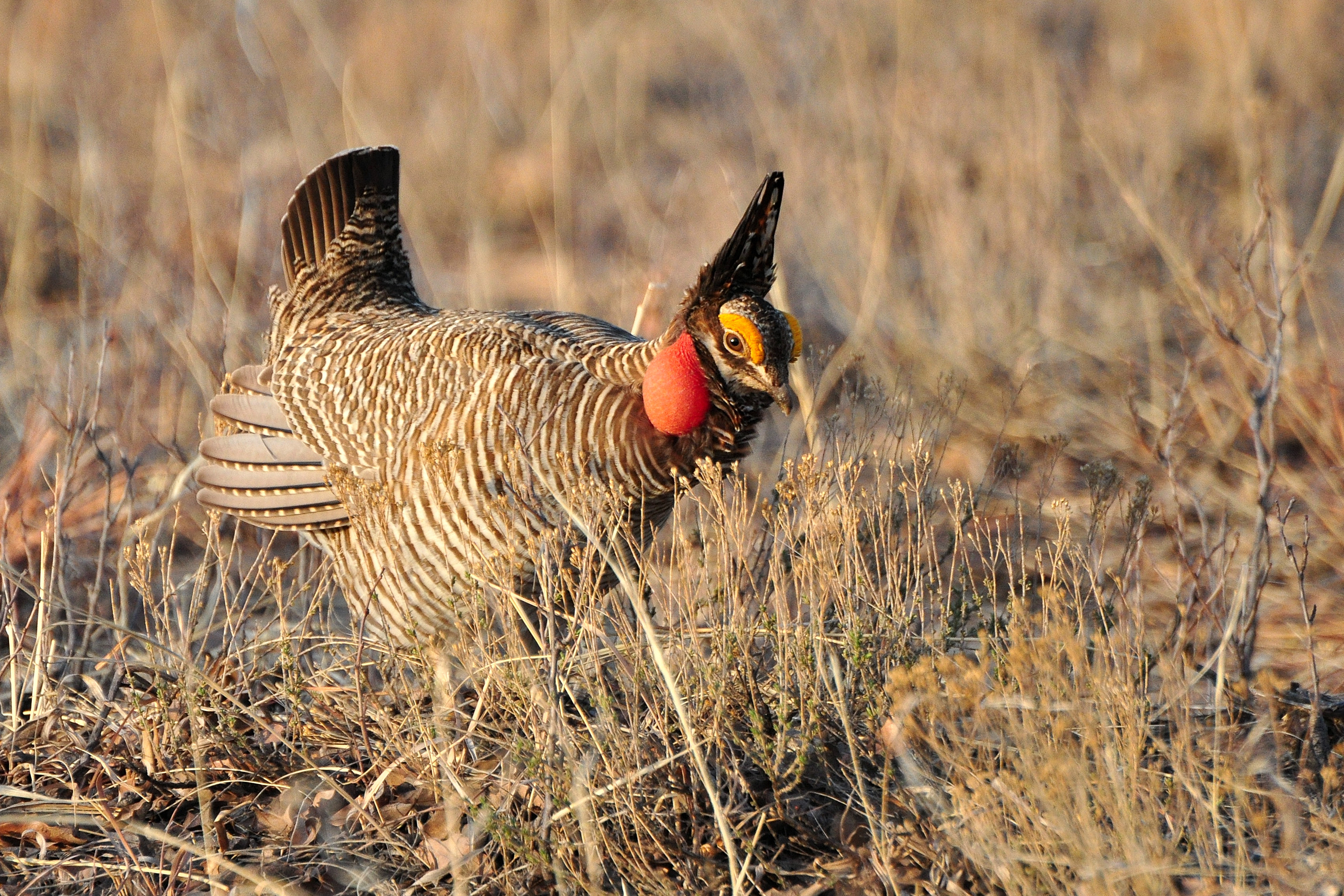 Conservation groups today sued the Trump administration for failing to protect severely imperiled lesser prairie chickens under the Endangered Species Act.
Media Contacts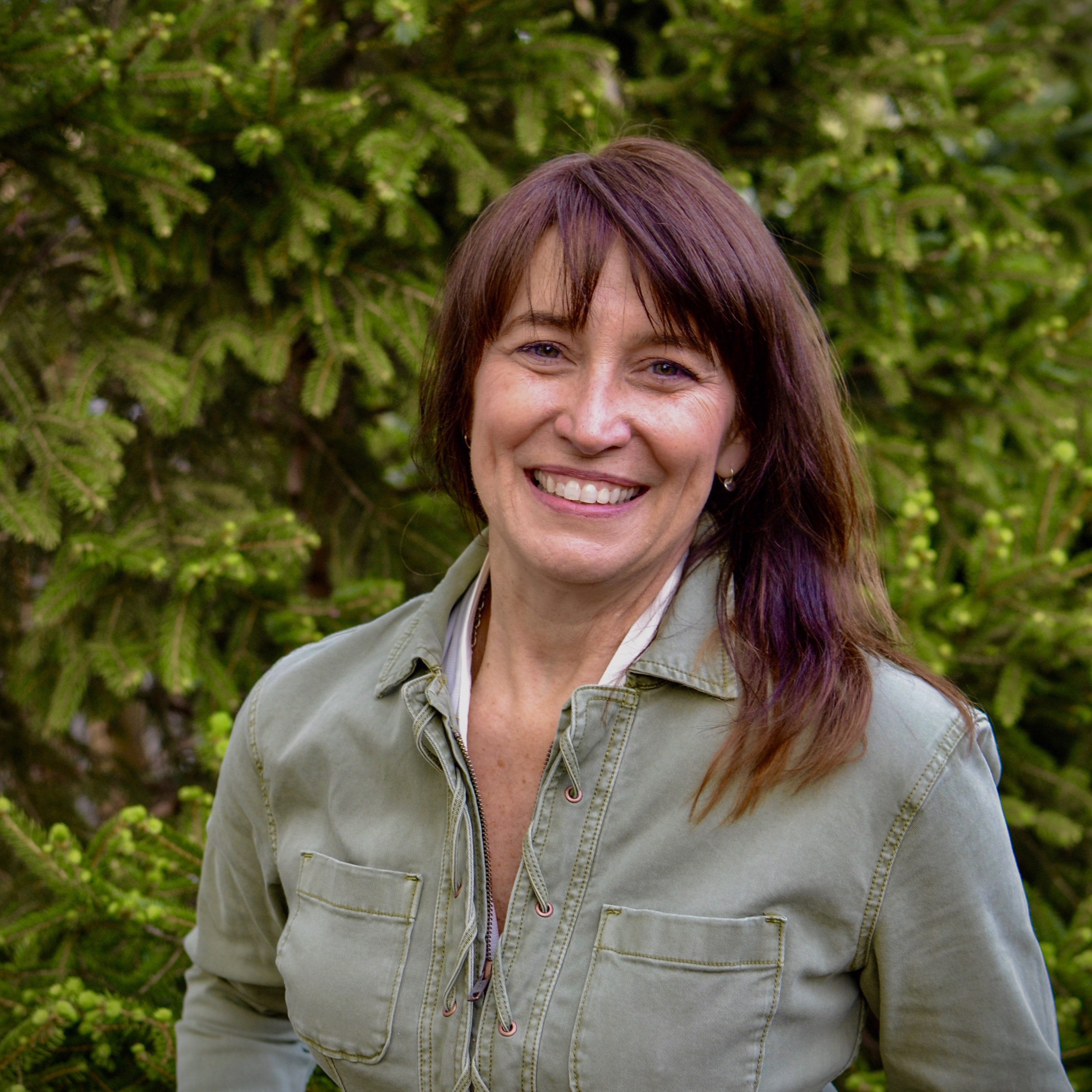 Kara Nichols
knichols@defenders.org
(202) 772-3255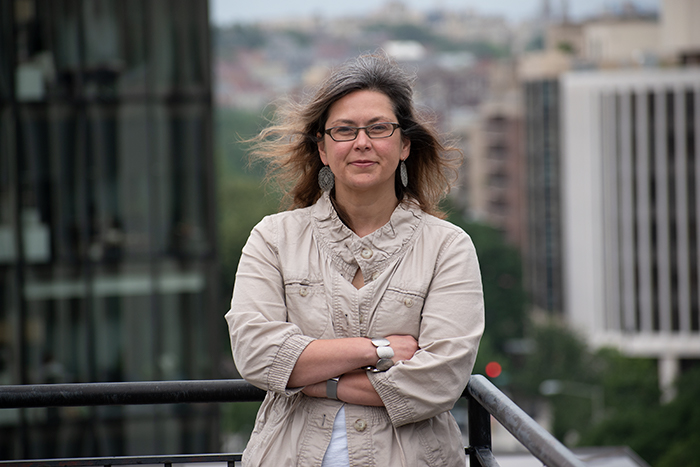 Gwen Dobbs
gdobbs@defenders.org
(202) 772-0269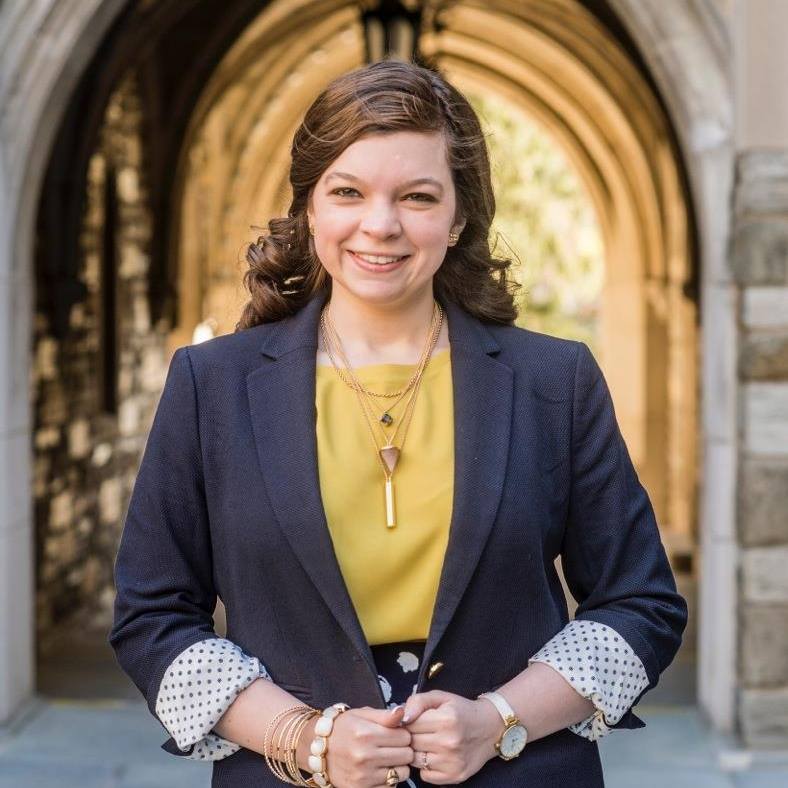 Leigh Anne Tiffany
ltiffany@defenders.org
(202) 772-0259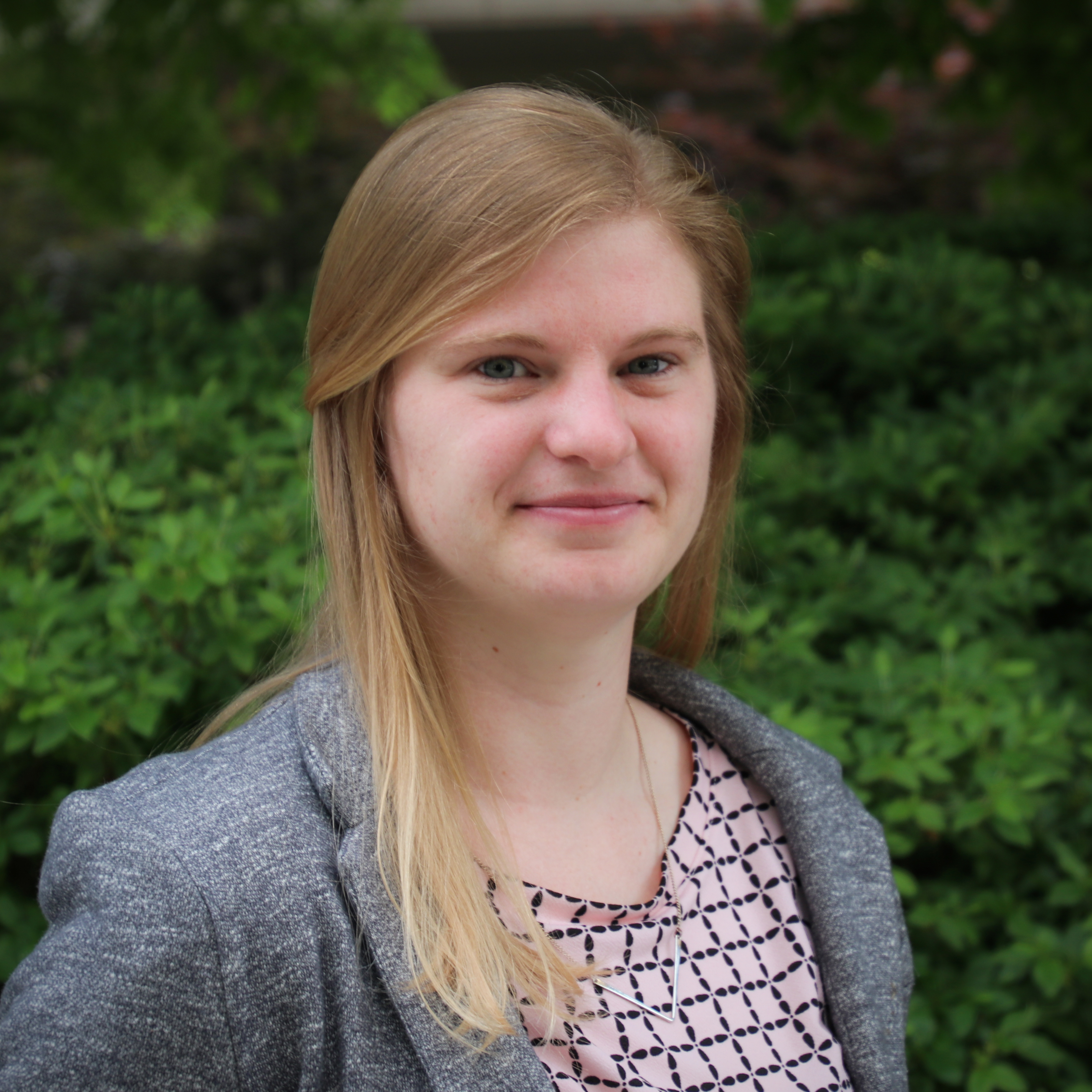 Rebecca Bullis
rbullis@defenders.org
(202) 772-0295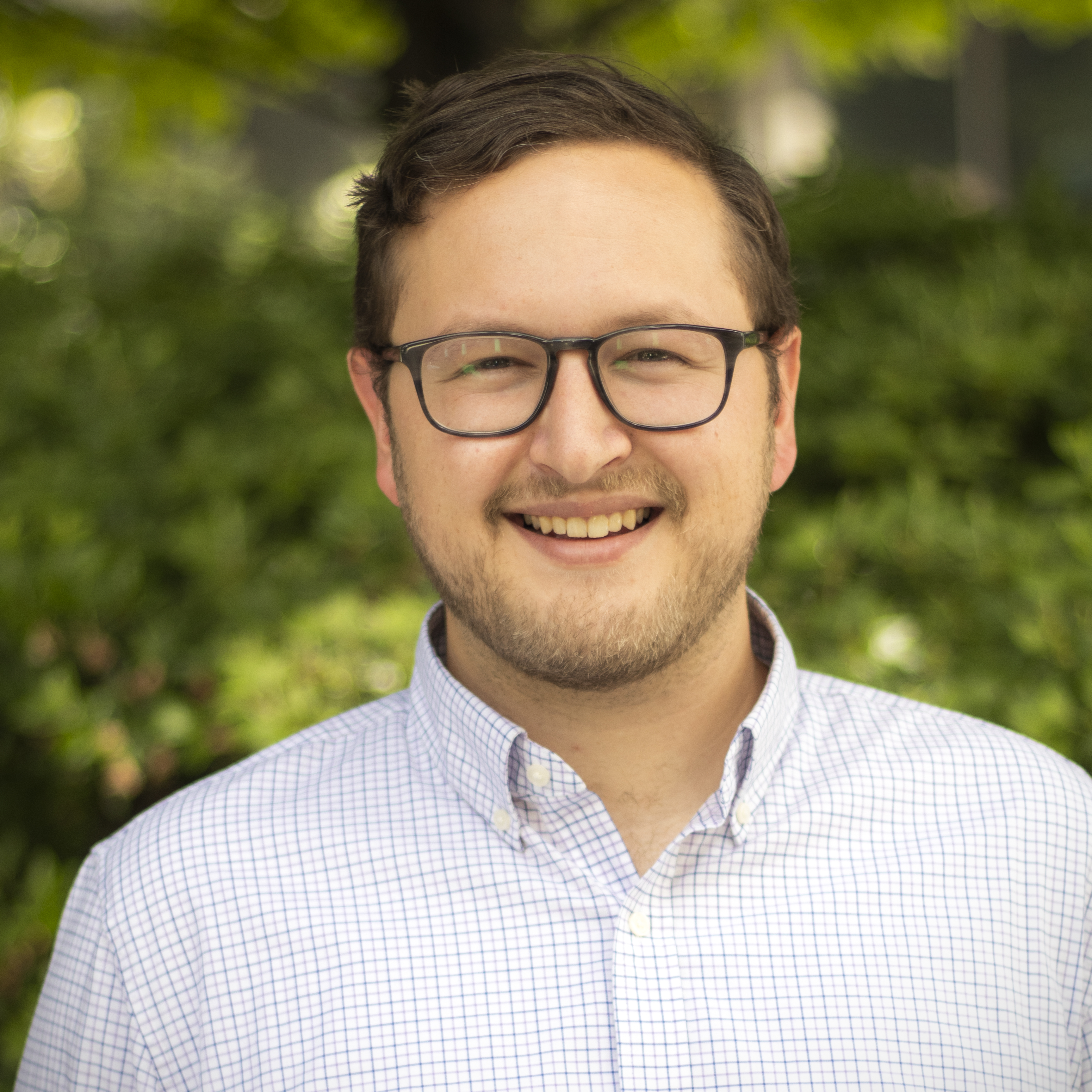 Jake Bleich
jbleich@defenders.org
(202) 772-3208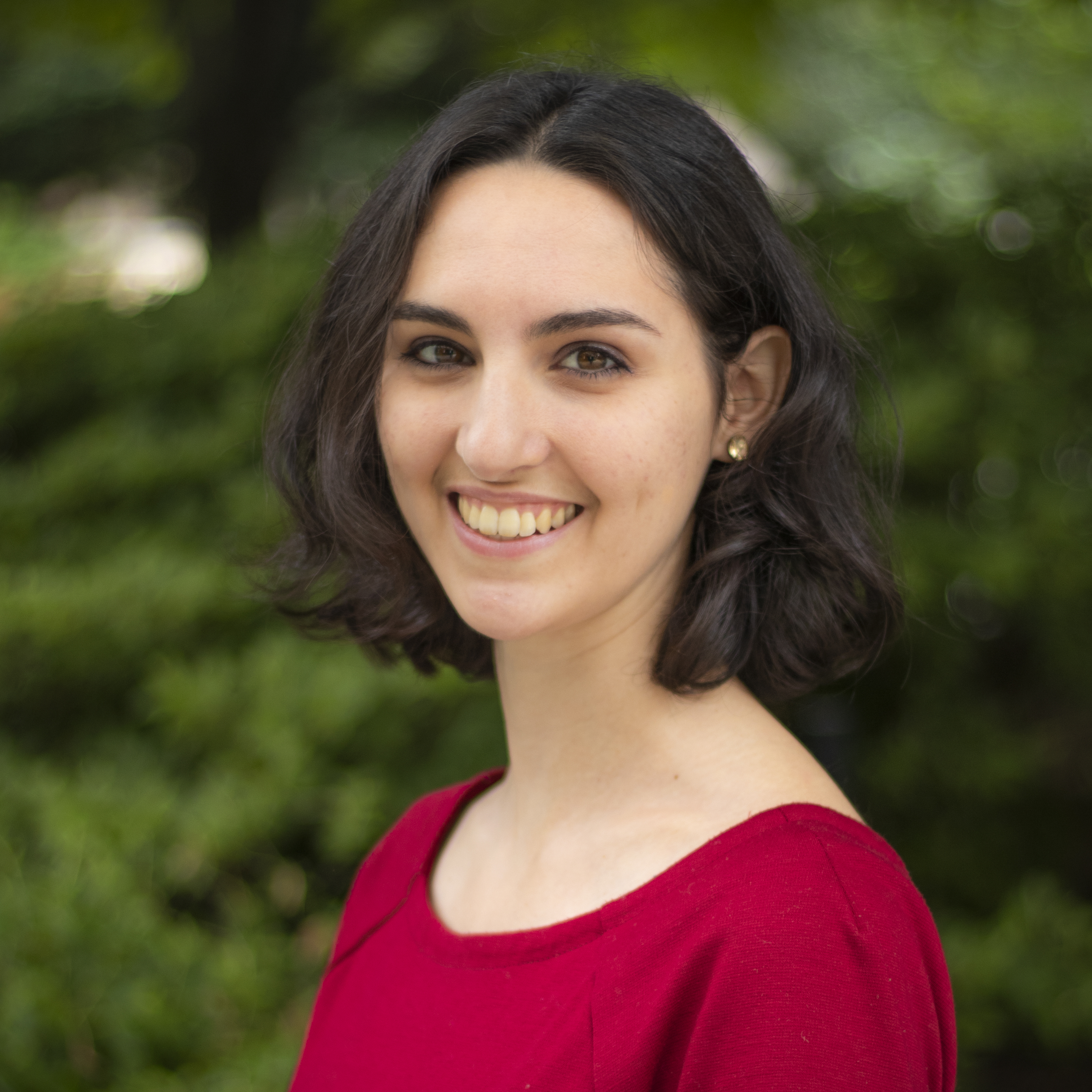 Kerry Skiff
kskiff@defenders.org
(202) 772-0253