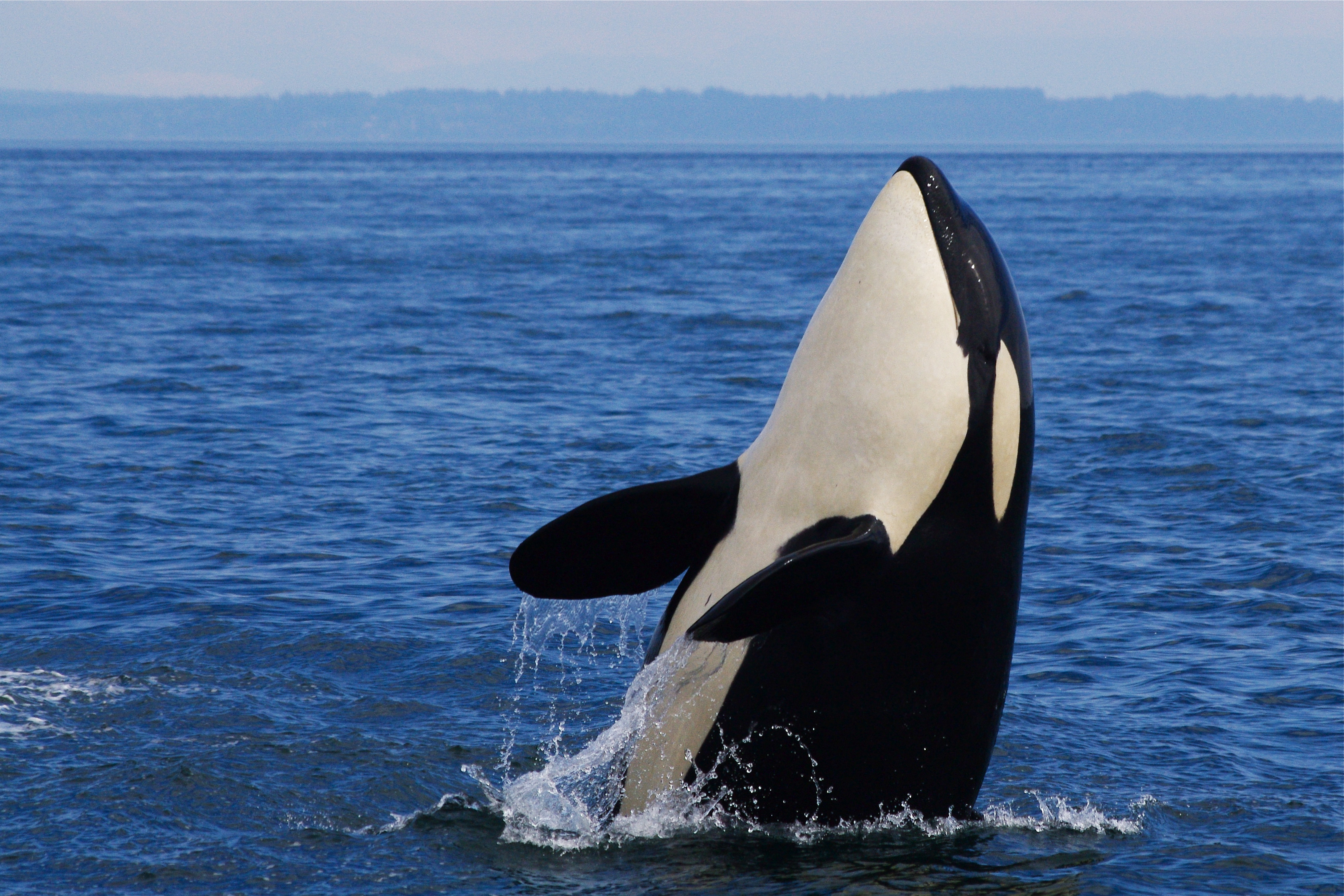 This week, federal agencies again ignored science and public opinion in a management plan for federal dams in the Columbia River Basin. The plan, a final environmental impact statement (EIS), applies to 14 dams and reservoirs that comprise the Columbia River Hydropower System. Research shows that four dams in particular – located on the lower Snake River – negatively impact the recovery of endangered Pacific salmon and southern resident orcas as a result.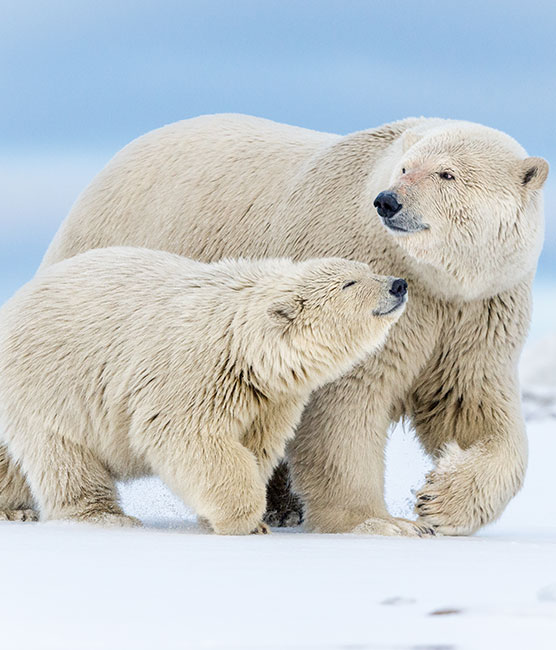 The U.S. Fish and Wildlife Service and the National Oceanic and Atmospheric Administration have proposed a new regulation that will redefine "habitat" and weaken protections for imperiled species listed under the Endangered Species Act (ESA).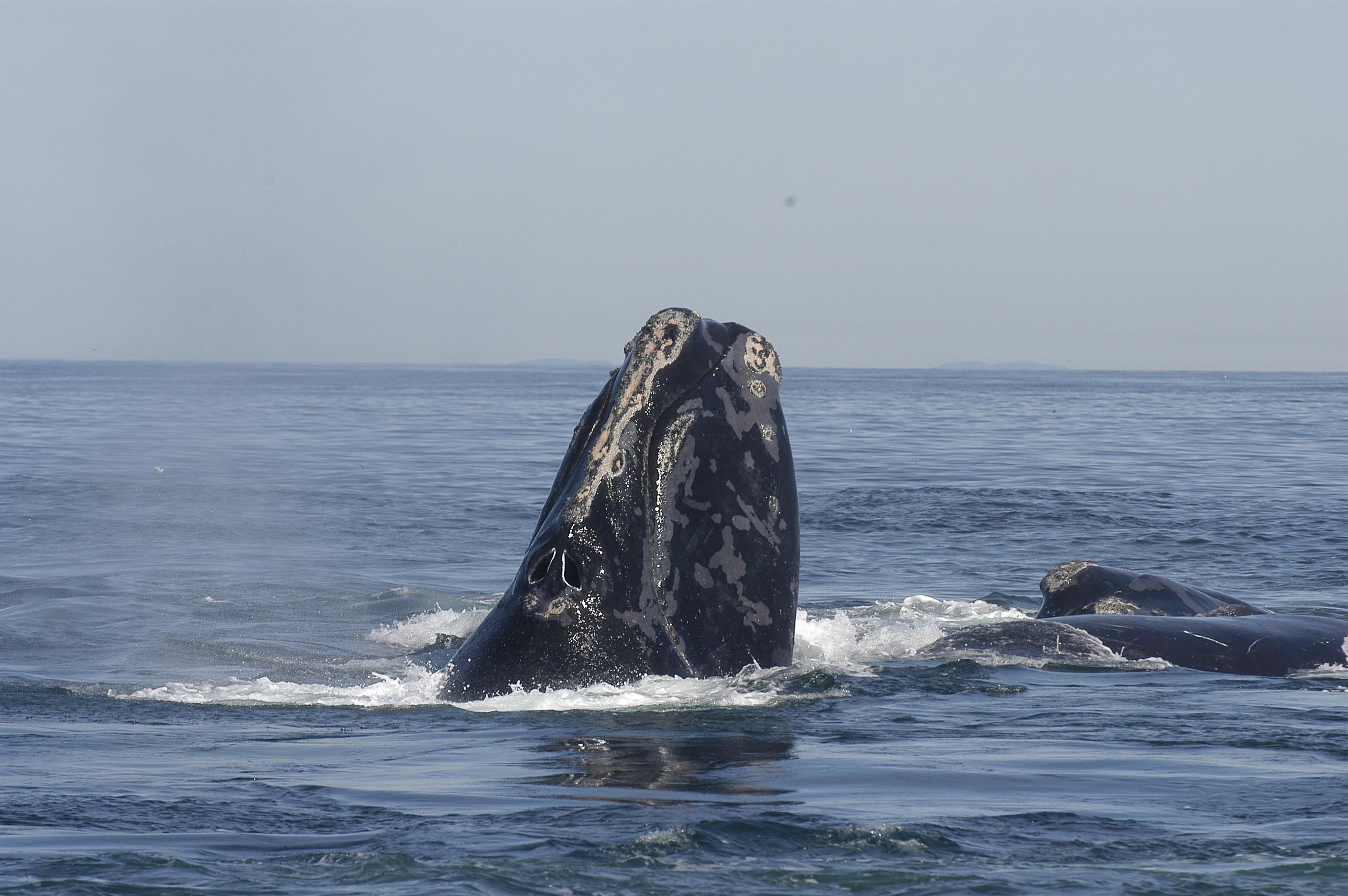 Today, the U.S. House of Representatives adopted an amendment to the fiscal year 2021 Commerce, Justice, and Science appropriations bill, increasing funding for monitoring and researching the critically endangered North Atlantic right whale by $1.5 million.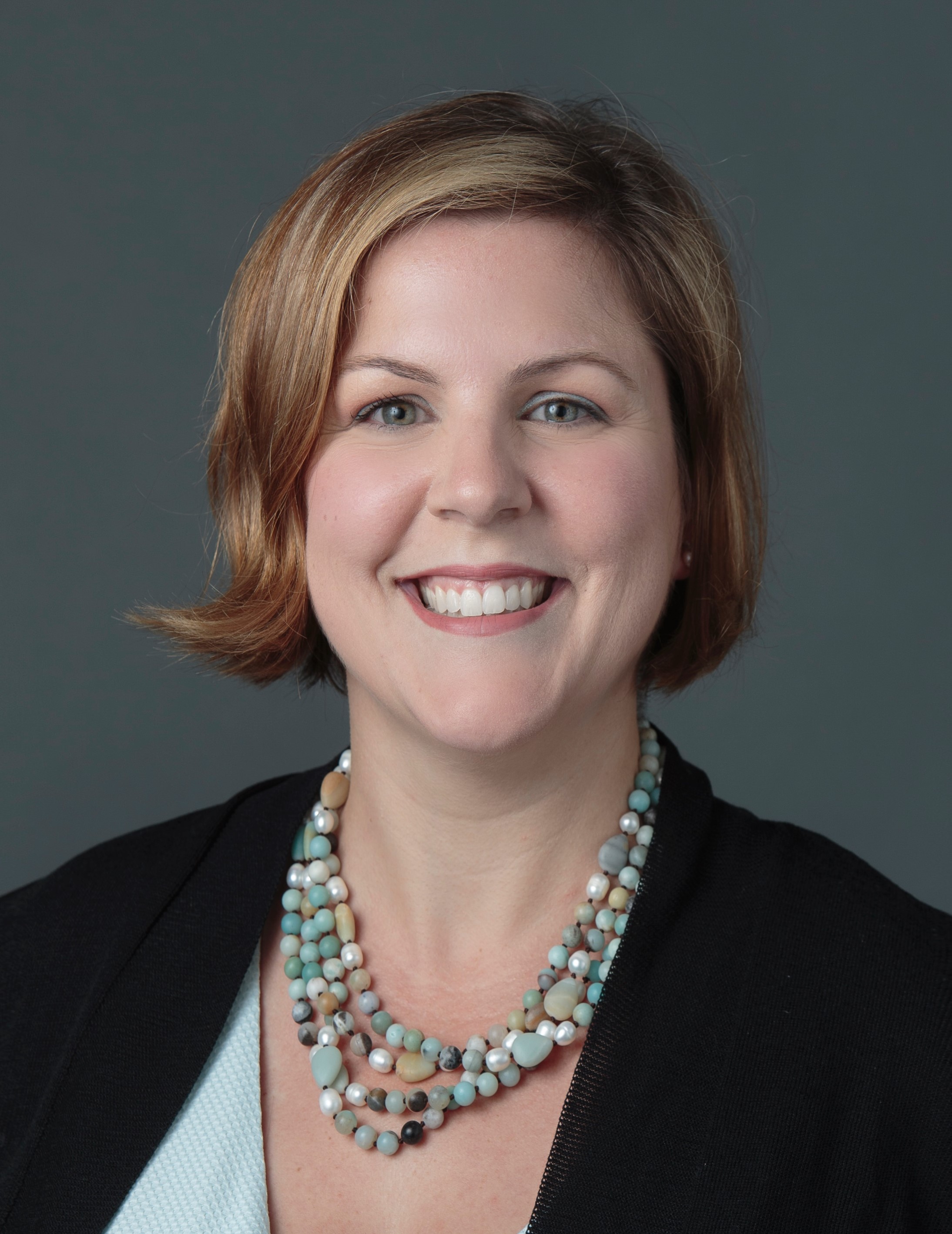 Rachel Brittin
rbrittin@defenders.org
(202) 772-3255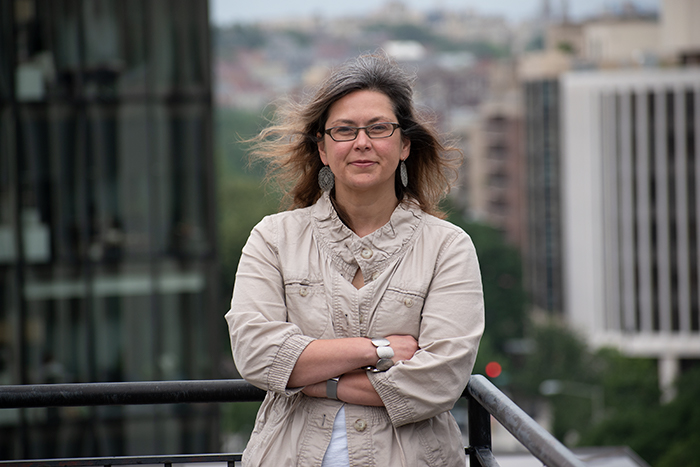 Gwen Dobbs
gdobbs@defenders.org
(202) 772-0269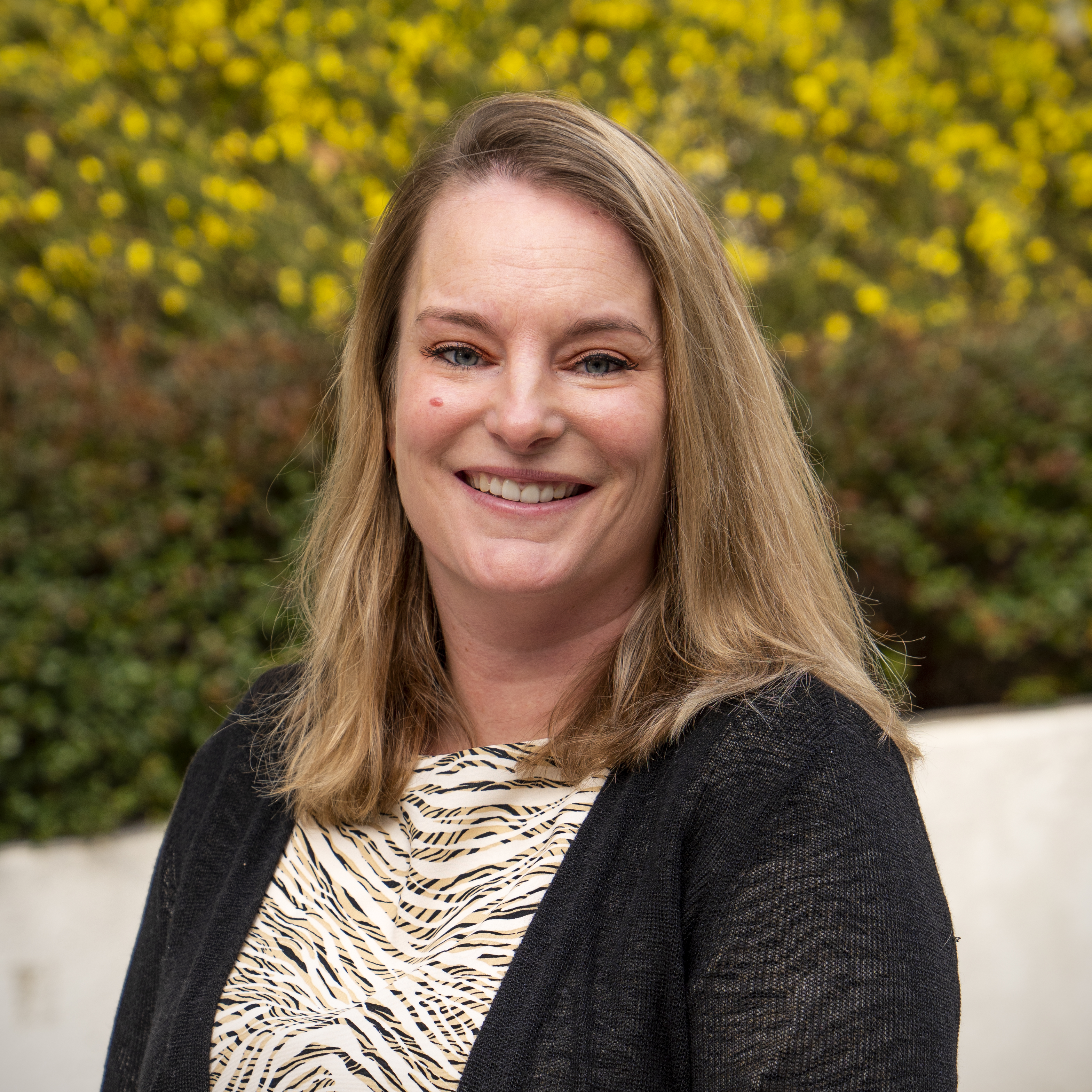 Katherine Arberg
karberg@defenders.org
(202) 772-0259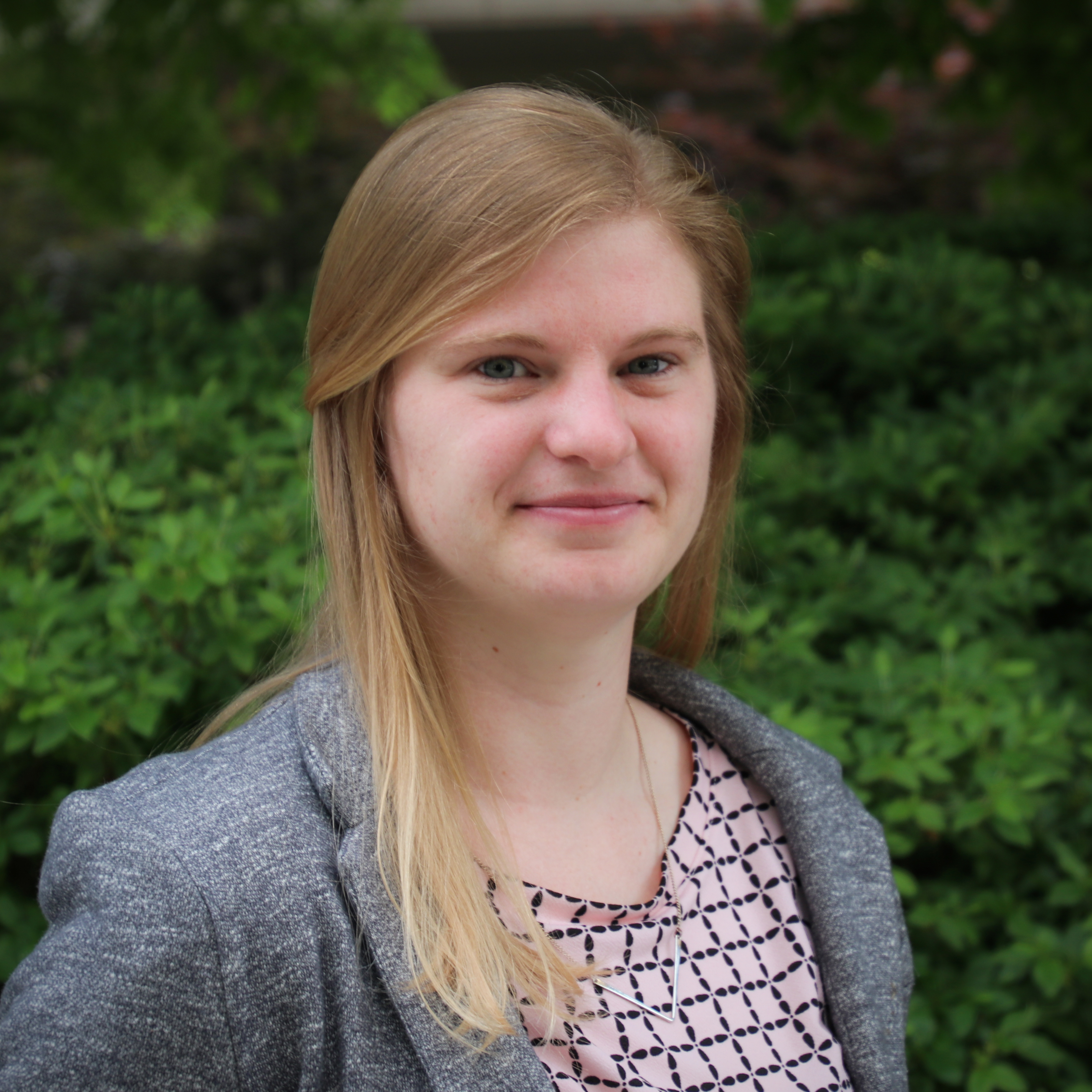 Rebecca Bullis
rbullis@defenders.org
(202) 772-0295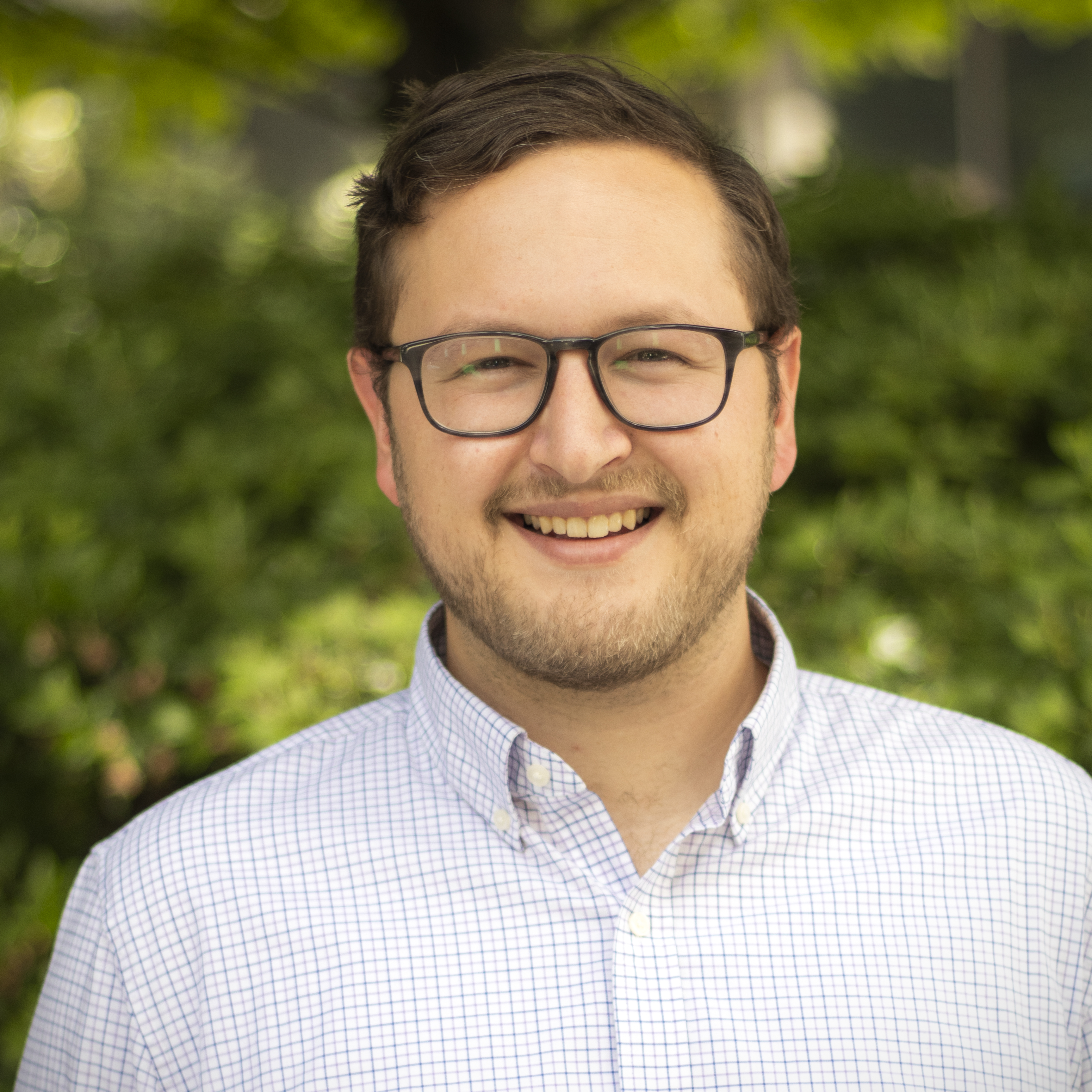 Jake Bleich
jbleich@defenders.org
(202) 772-3208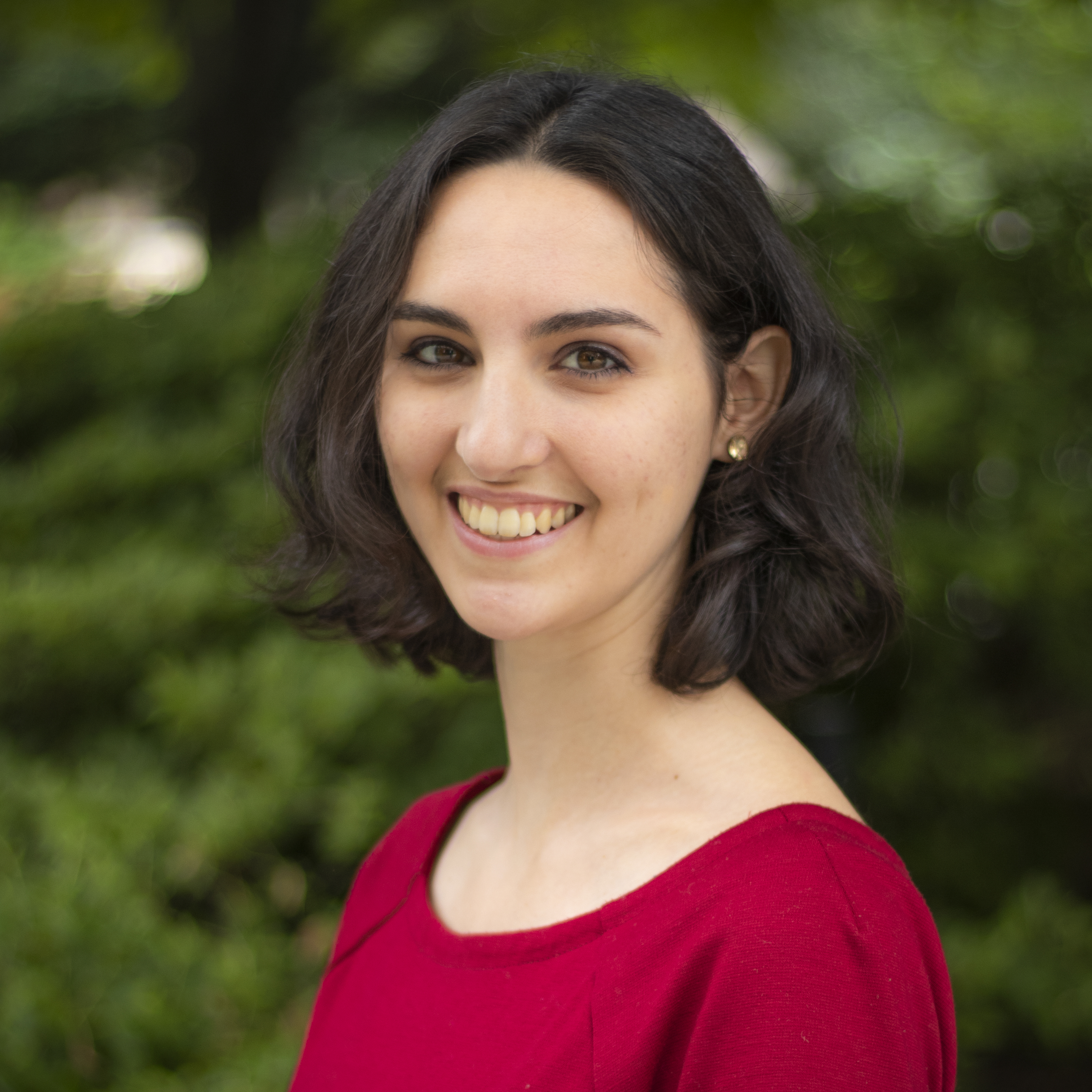 Kerry Skiff
kskiff@defenders.org
(202) 772-0253