Recent News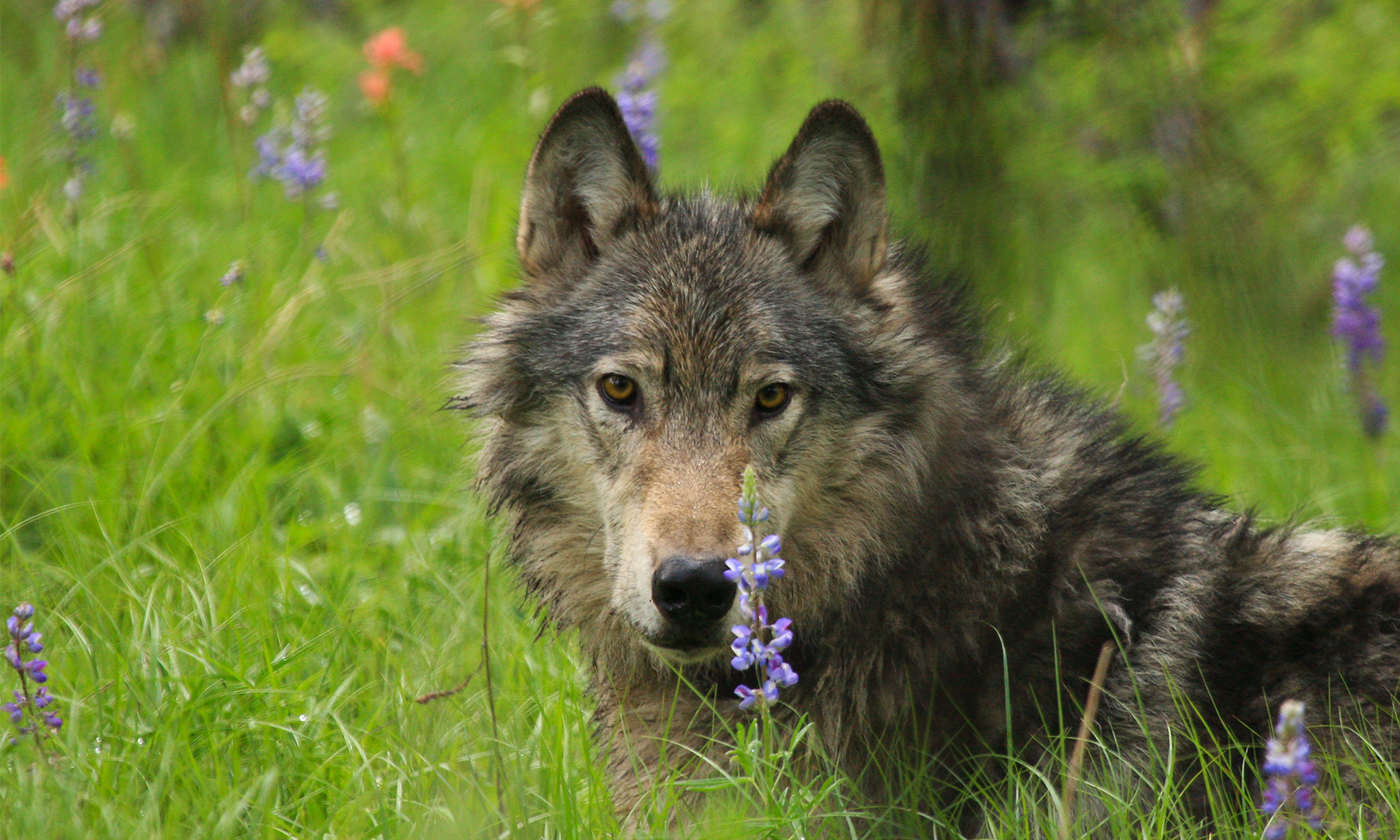 The Washington Department of Fish and Wildlife (WDFW) announced Tuesday that it killed three wolves from the Old Profanity Territory (OPT) pack, under an authorization that allows lethal removal of the full pack.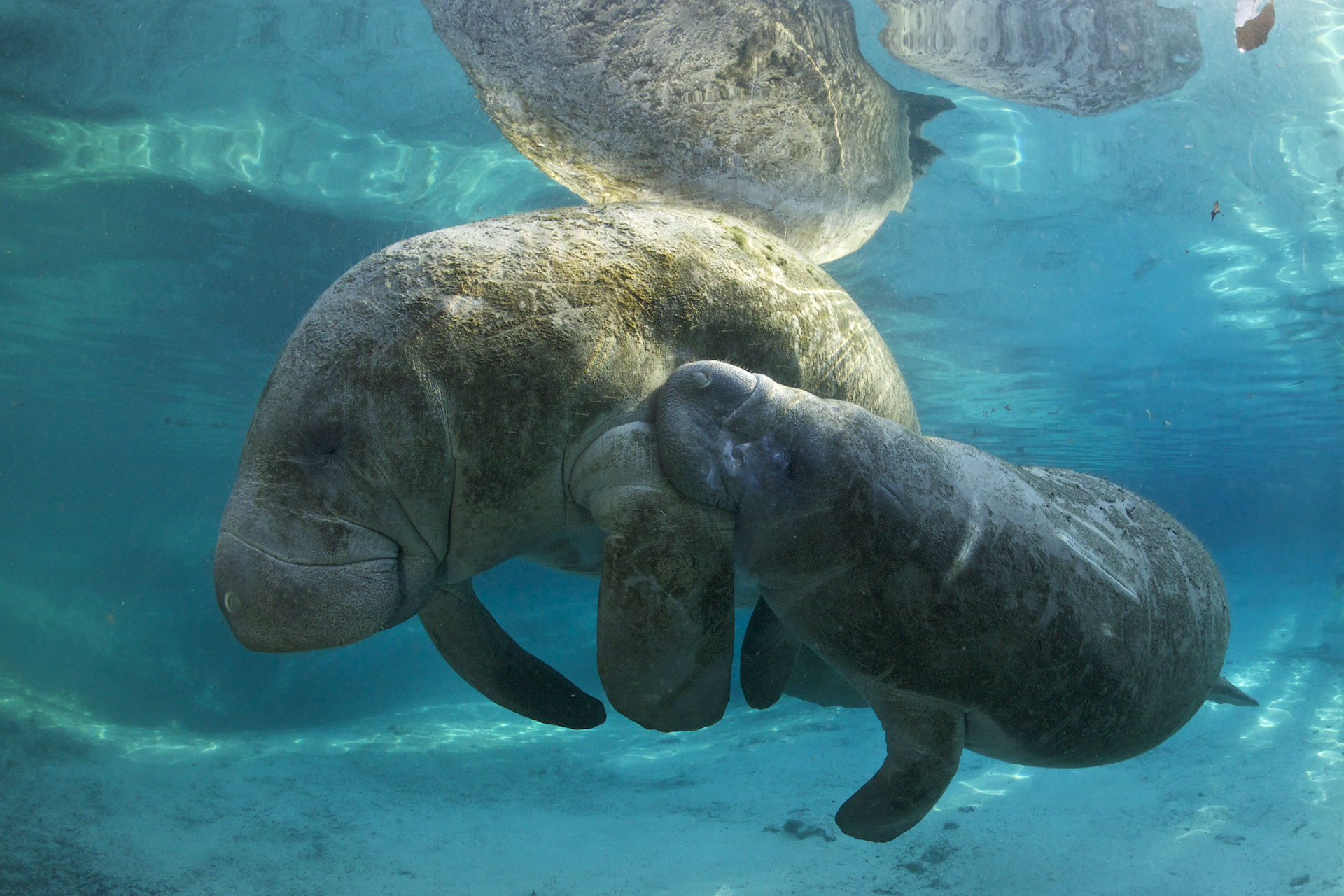 Disregarding more than 800,000 public comments opposing its proposal to weaken implementation of the Endangered Species Act (ESA), the Trump administration finalized its sweeping rewrite of ESA regulations that undermine the conservation of threatened and endangered species.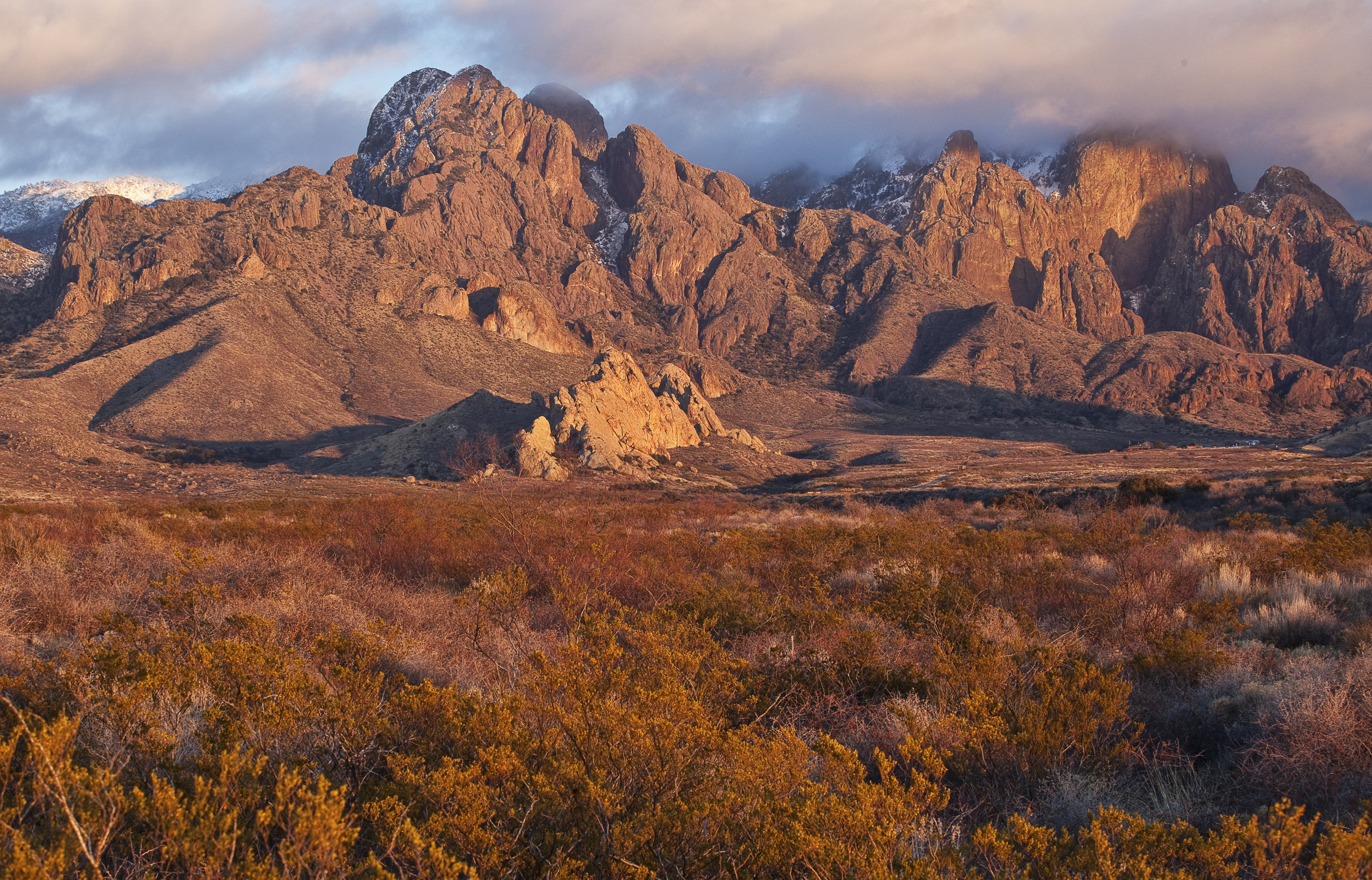 The Intergovernmental Panel on Climate Change (IPCC) released new and comprehensive evidence that our lands are under siege from climate change.
Media Contacts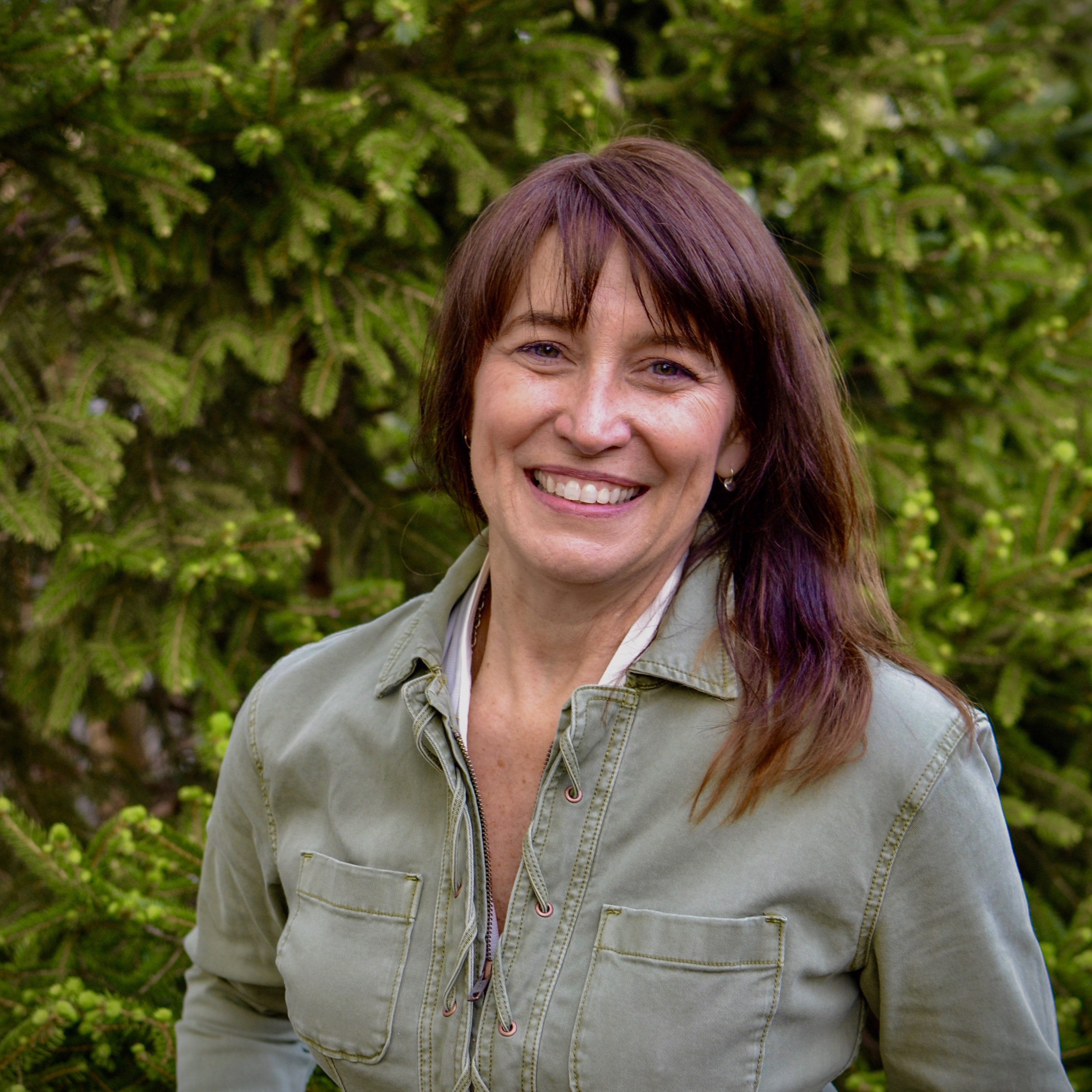 Kara Nichols
knichols@defenders.org
(202) 772-3255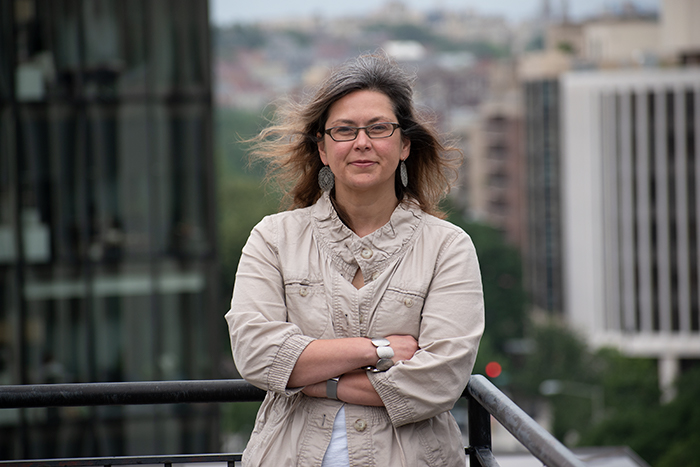 Gwen Dobbs
gdobbs@defenders.org
(202) 772-0269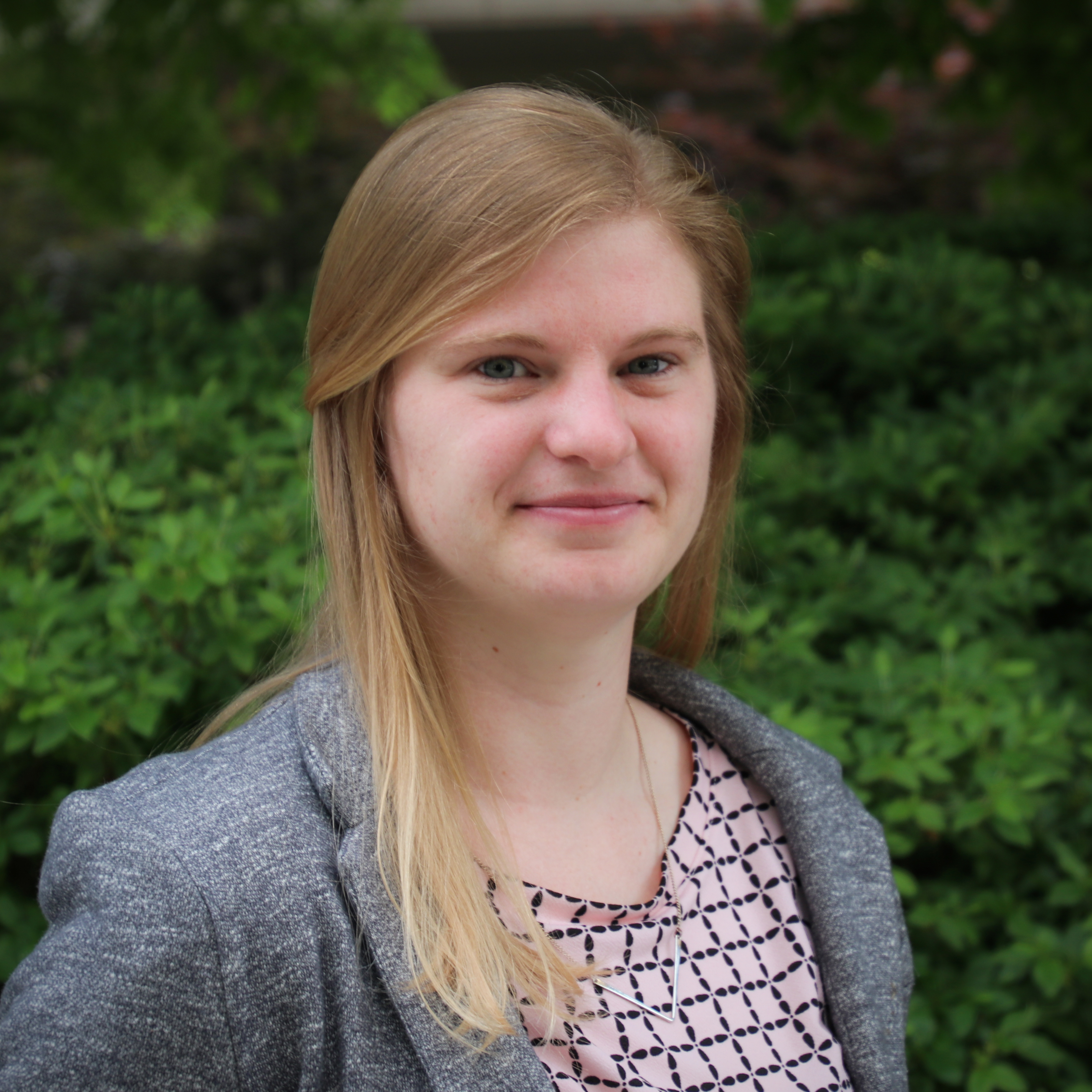 Rebecca Bullis
rbullis@defenders.org
(202) 772-0295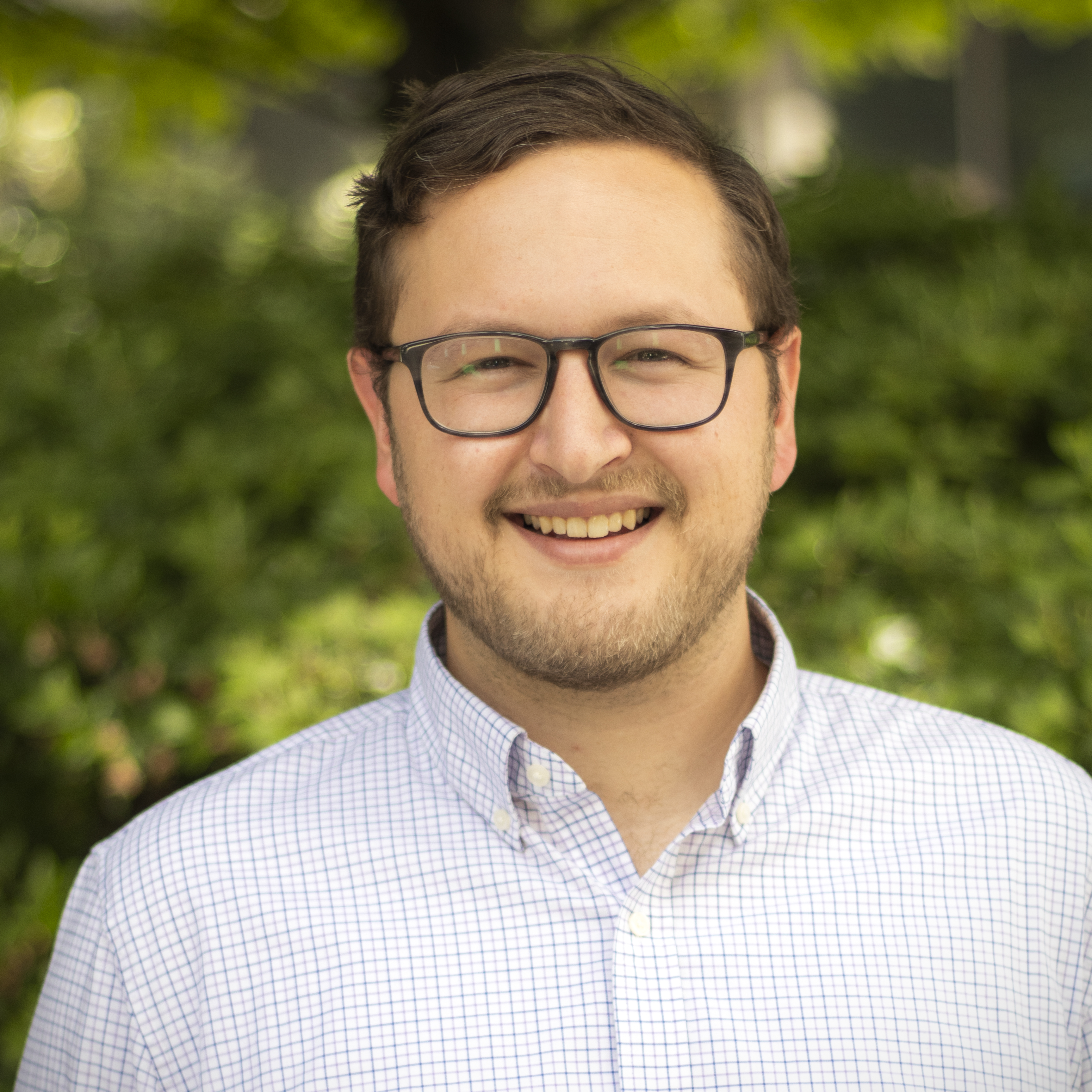 Jake Bleich
jbleich@defenders.org
(202) 772-3208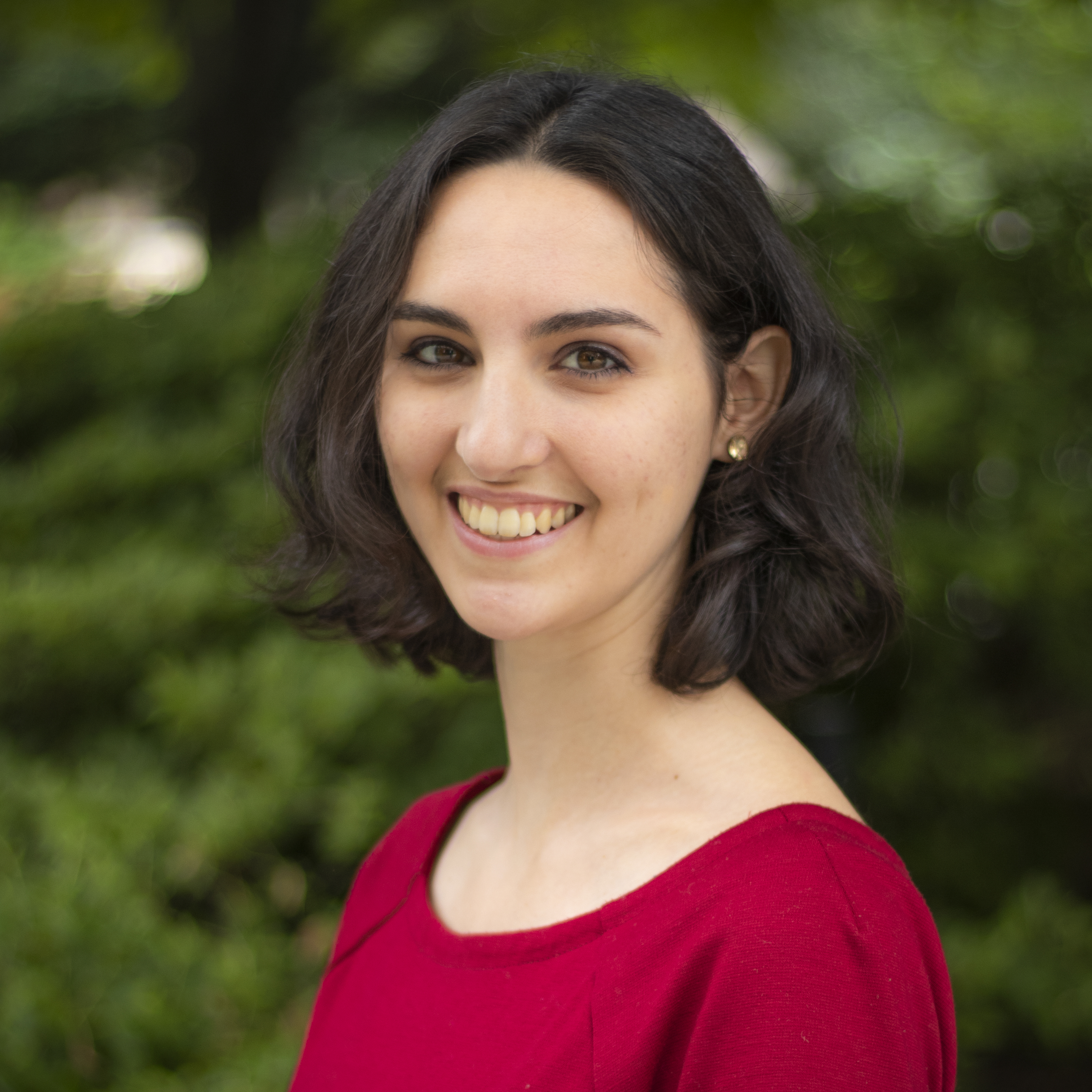 Kerry Skiff
kskiff@defenders.org
(202) 772-0253