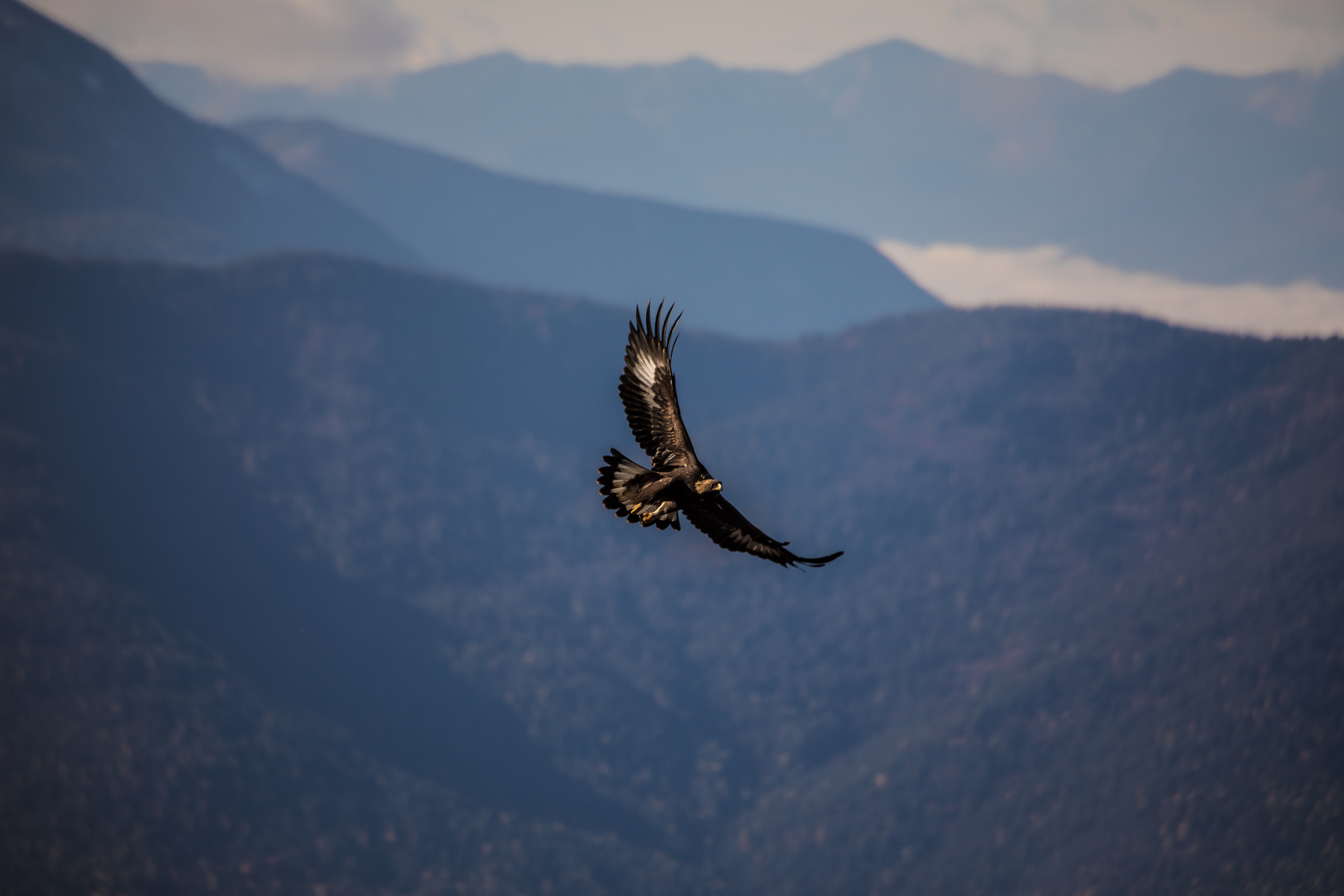 As a result of human-related activities, the loss of species is accelerating faster than ever before in human history according to scientists. The consequences of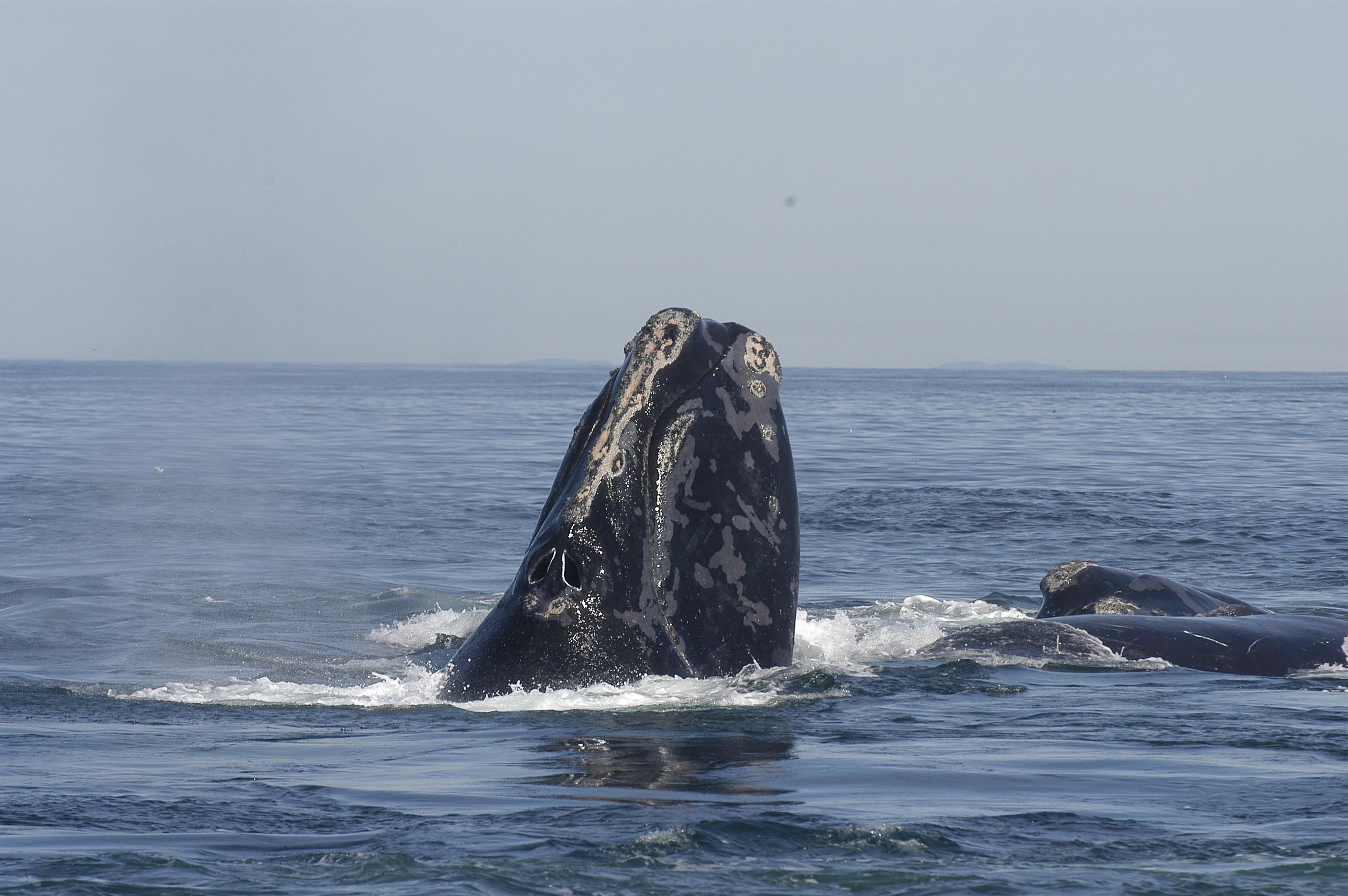 Conservation and wildlife-protection groups today filed an emergency rulemaking petition to protect critically endangered North Atlantic right whales from becoming entangled in commercial fishing gear.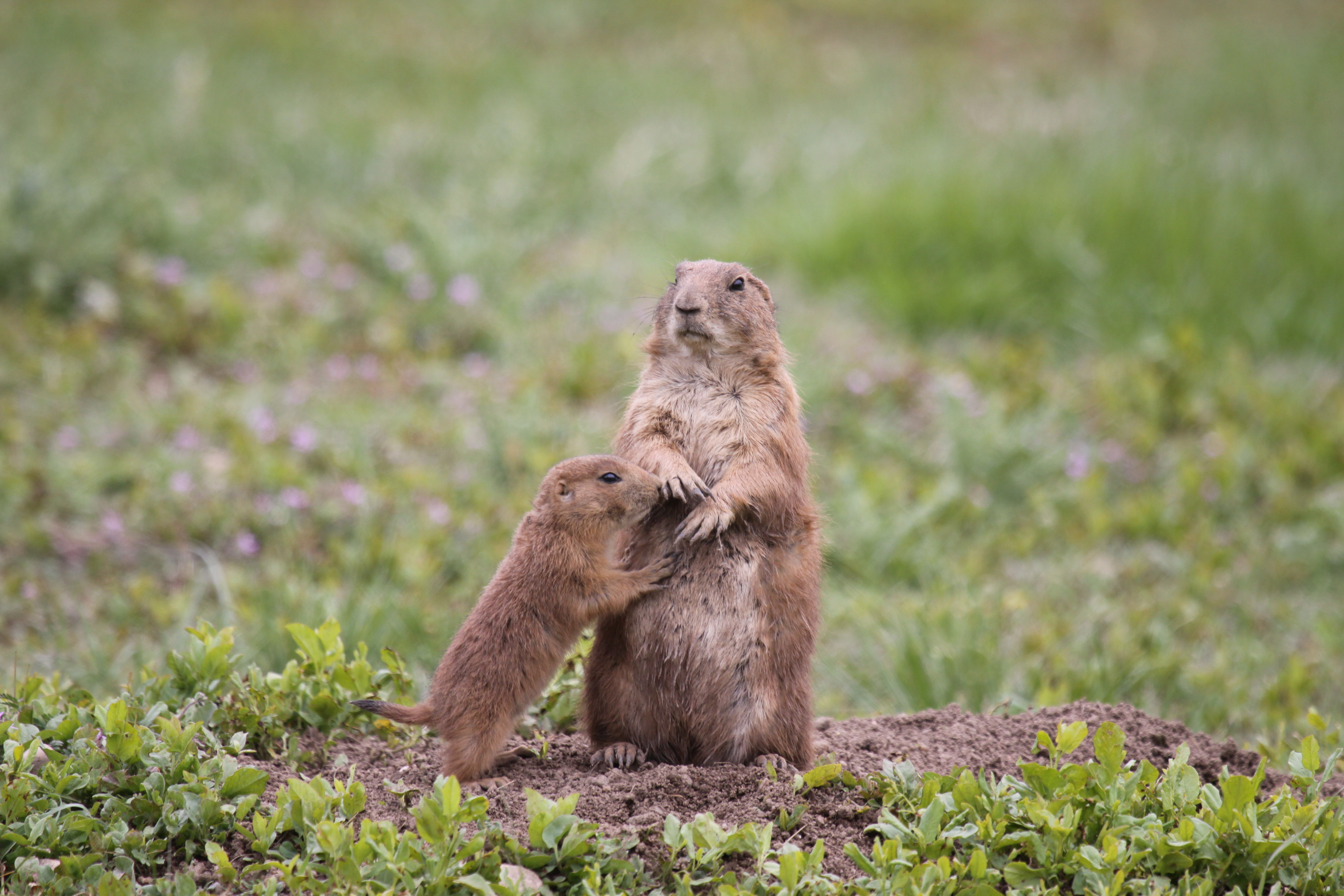 The U.S. Forest Service (USFS) released a record of decision today on a management plan amendment for Thunder Basin National Grassland in Wyoming, finalizing a rollback of crucial protections for prairie dogs at the site. The end of these protections is a fatal blow to the prospective reintroduction of critically endangered black-footed ferrets to Thunder Basin, which has been managed as a future reintroduction site since 1988.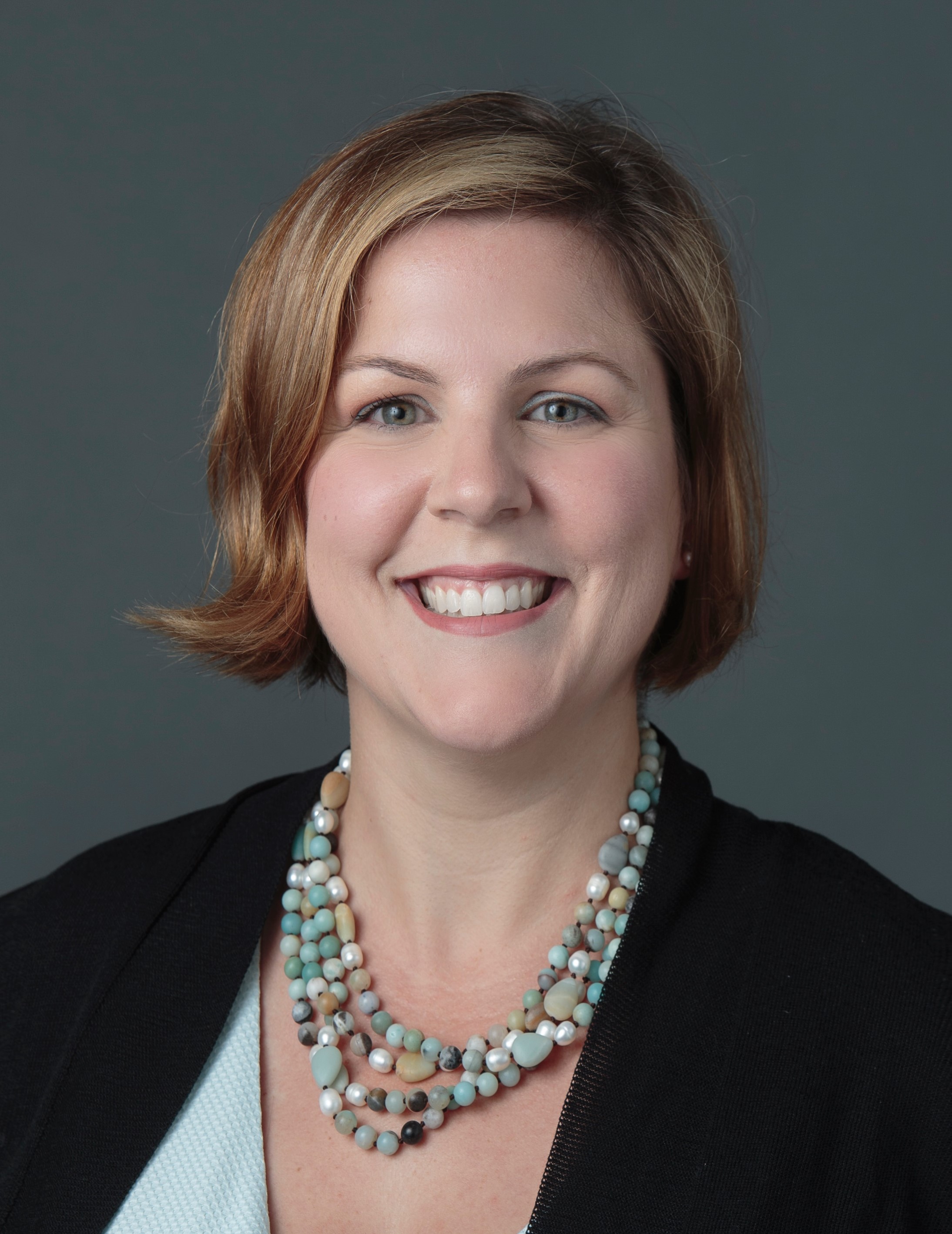 Rachel Brittin
rbrittin@defenders.org
(202) 772-3255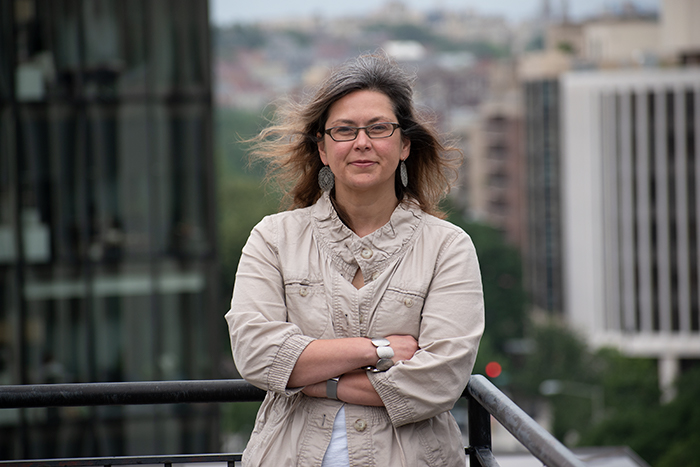 Gwen Dobbs
gdobbs@defenders.org
(202) 772-0269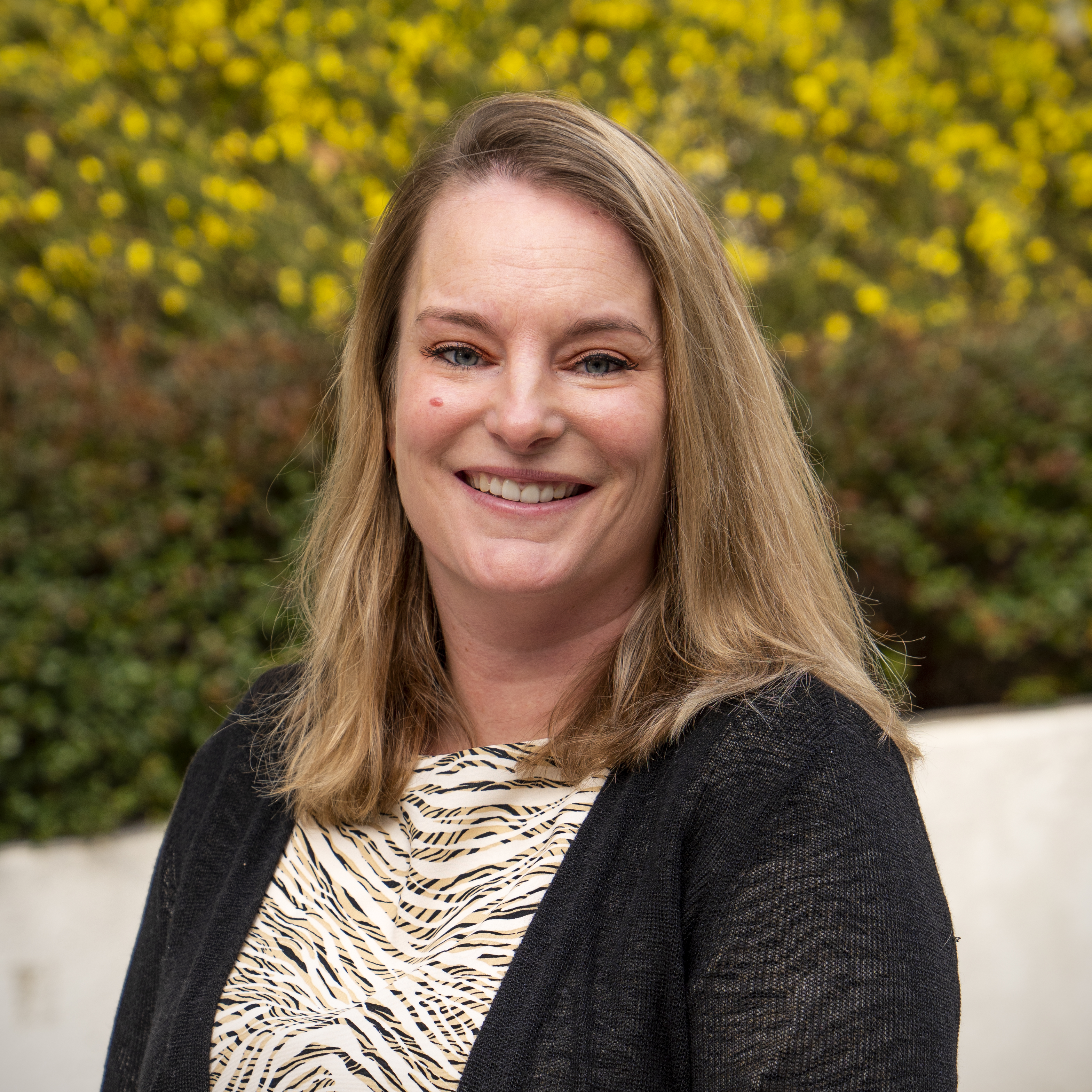 Katherine Arberg
karberg@defenders.org
(202) 772-0259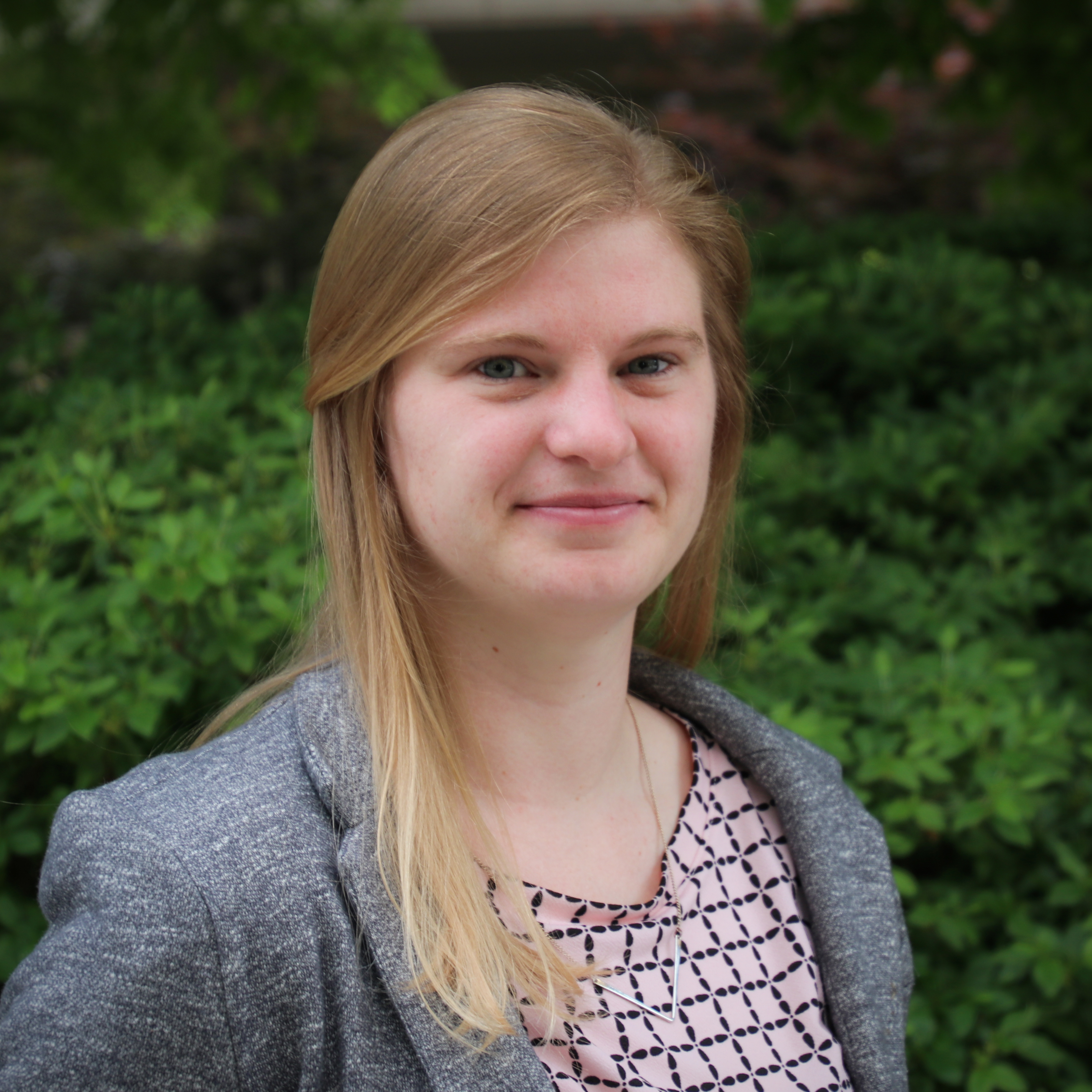 Rebecca Bullis
rbullis@defenders.org
(202) 772-0295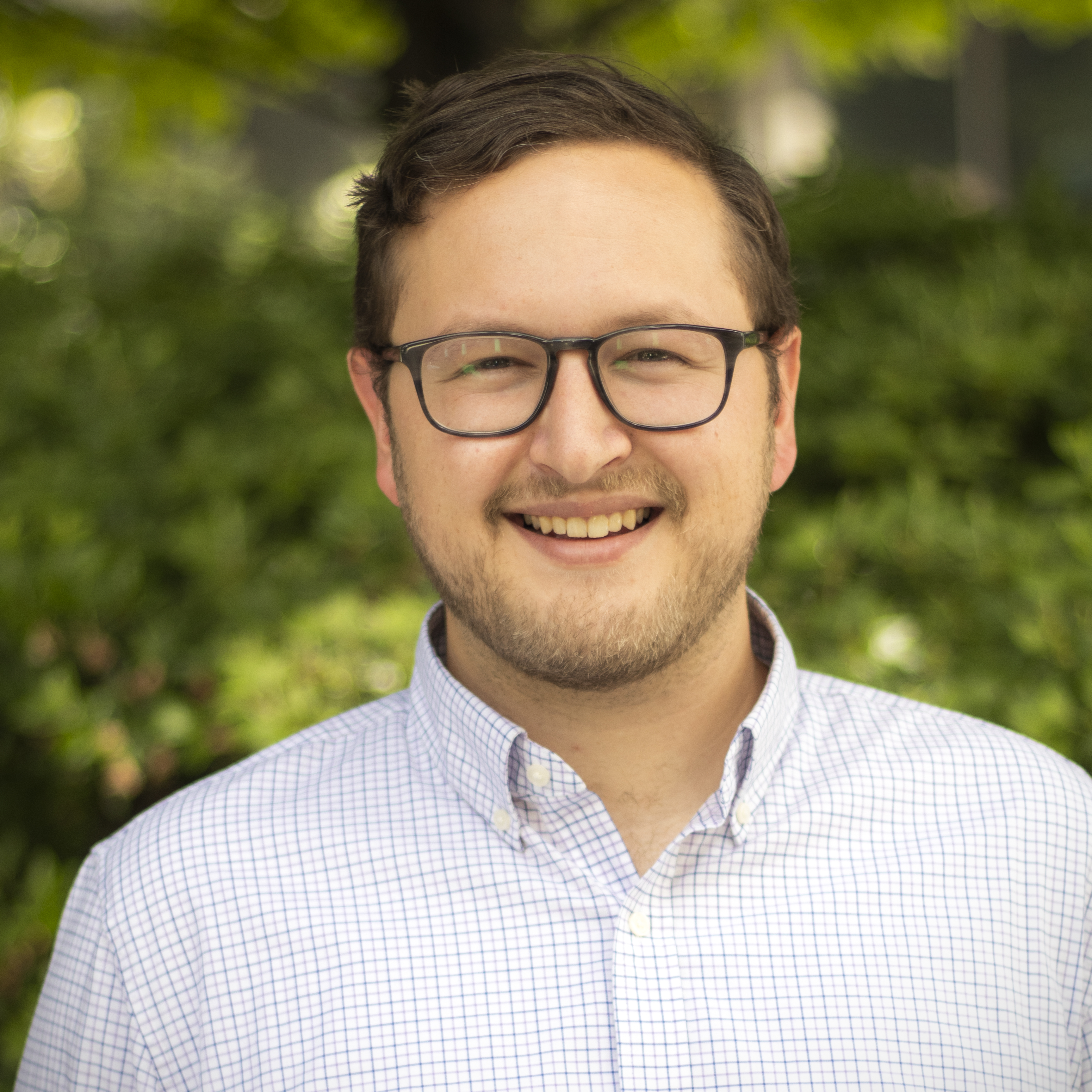 Jake Bleich
jbleich@defenders.org
(202) 772-3208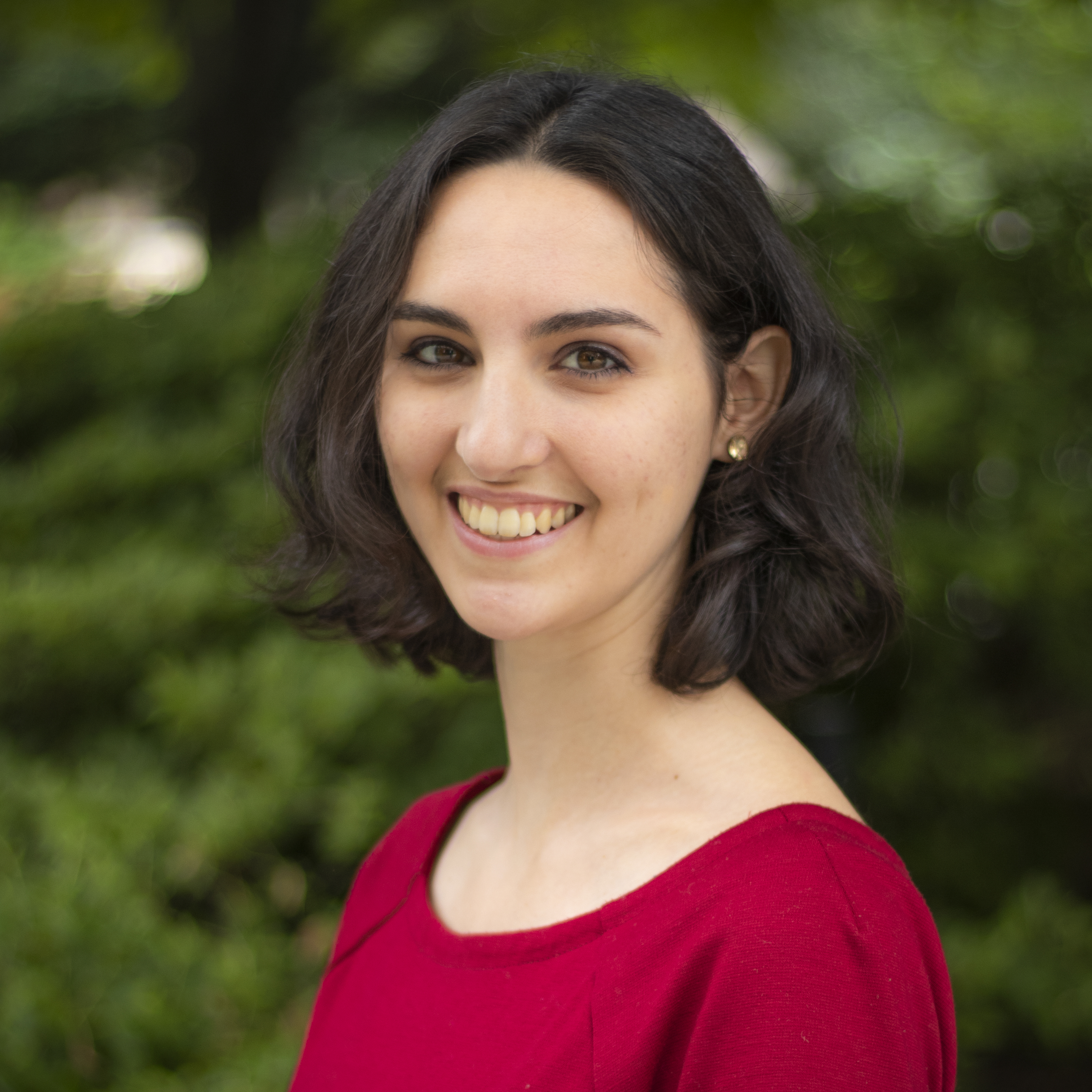 Kerry Skiff
kskiff@defenders.org
(202) 772-0253