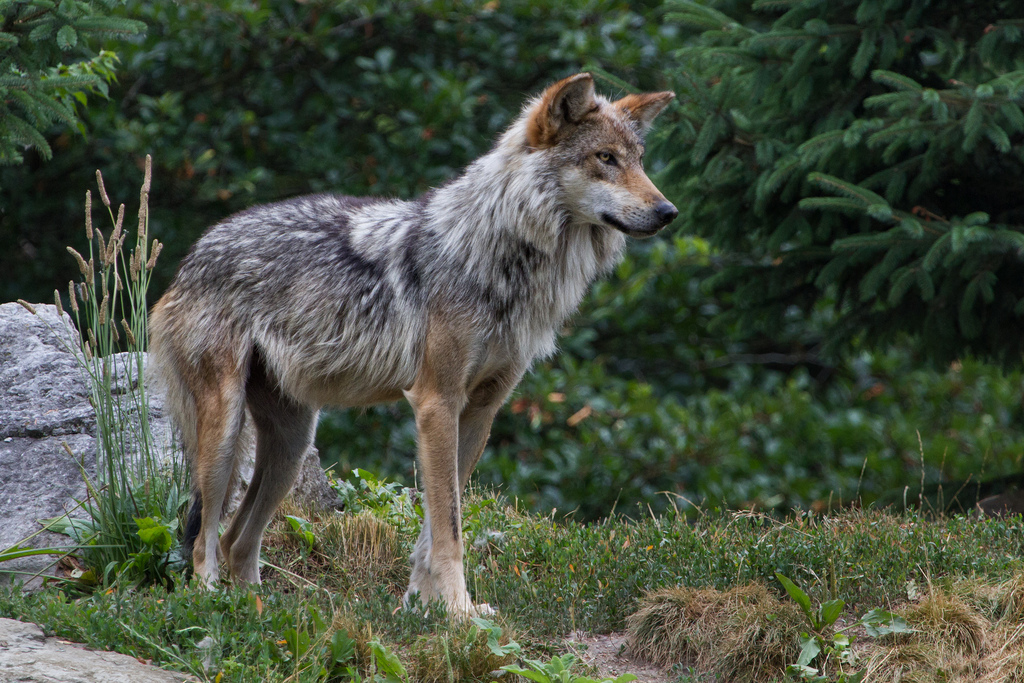 Following on the heels of the U.S. Fish and Wildlife Service's (FWS) recent news of a record annual increase in the wild population of endangered Mexican gray wolves, the agency issued kill orders which created a deadly month in lobo management.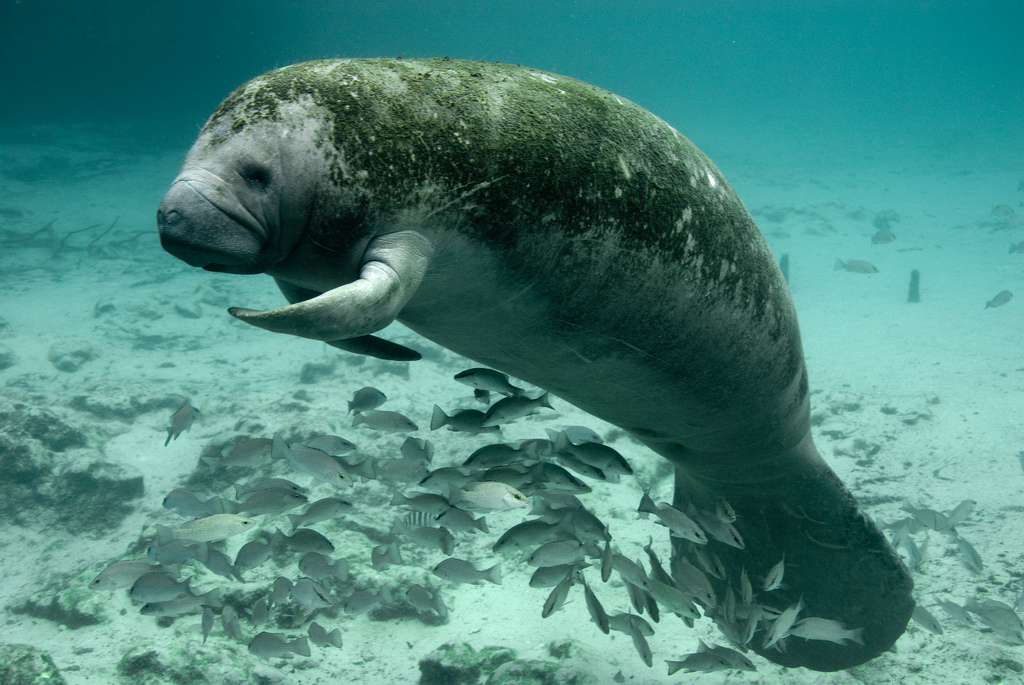 Between November 2019 and the end of February 2020, those looking over the edge of the Rodman Dam could glimpse a ghostly forest of long-dead cypress trees normally deep beneath the water of the Rodman Reservoir. This haunting sight is a rarity, coming once every few years as the Florida Department of Environmental Protection draws down the reservoir, exposing the historic path of the once-mighty Ocklawaha River.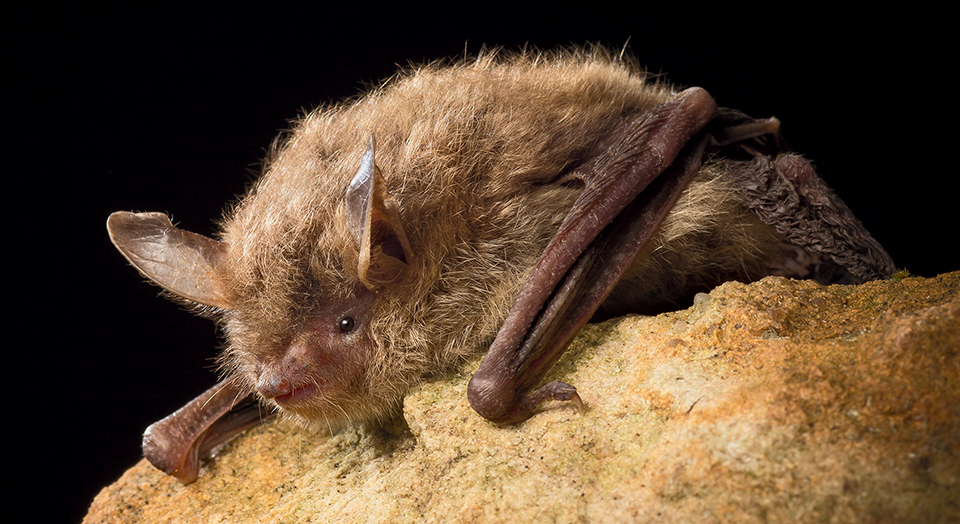 As the COVID-19 pandemic continues to spread across the U.S., China recently reopened its wet wildlife markets. These markets, which sell animals in crowded conditions that are unsafe for both wildlife and humans, have been pegged as the most likely place the disease originally spread from wildlife species.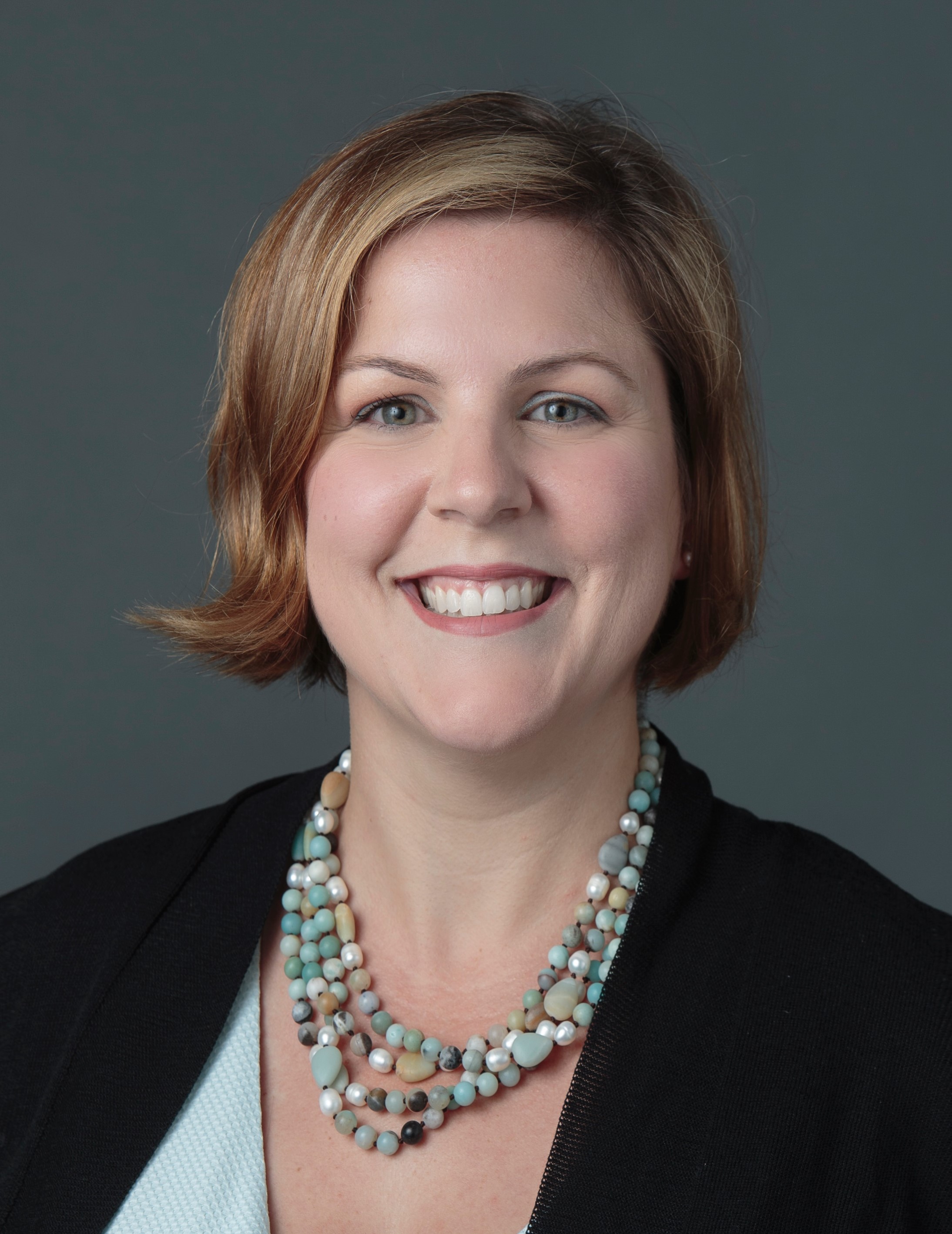 Rachel Brittin
rbrittin@defenders.org
(202) 772-3255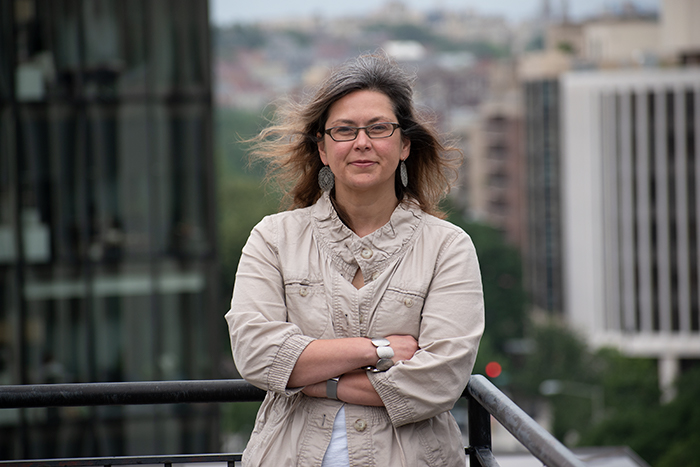 Gwen Dobbs
gdobbs@defenders.org
(202) 772-0269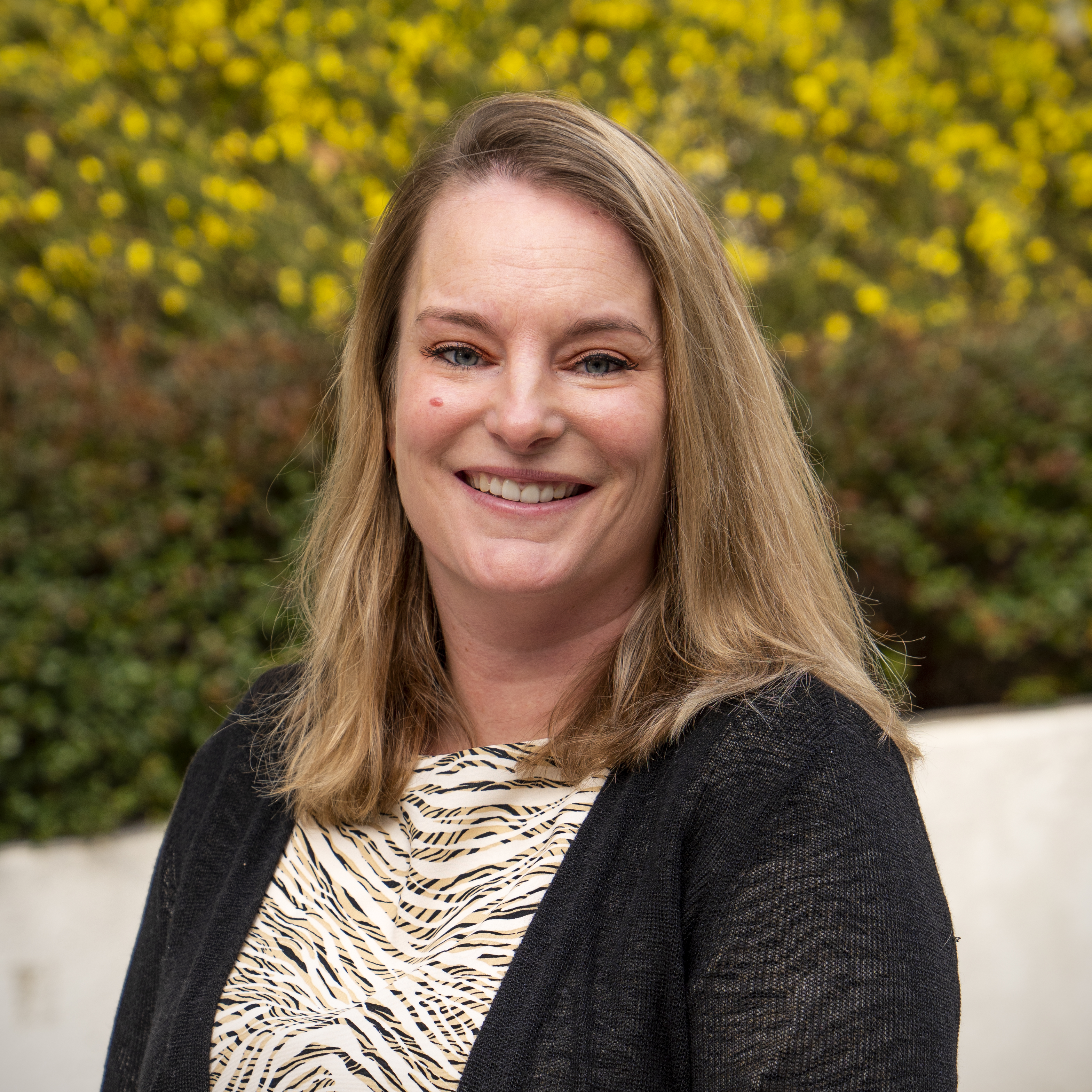 Katherine Arberg
karberg@defenders.org
(202) 772-0259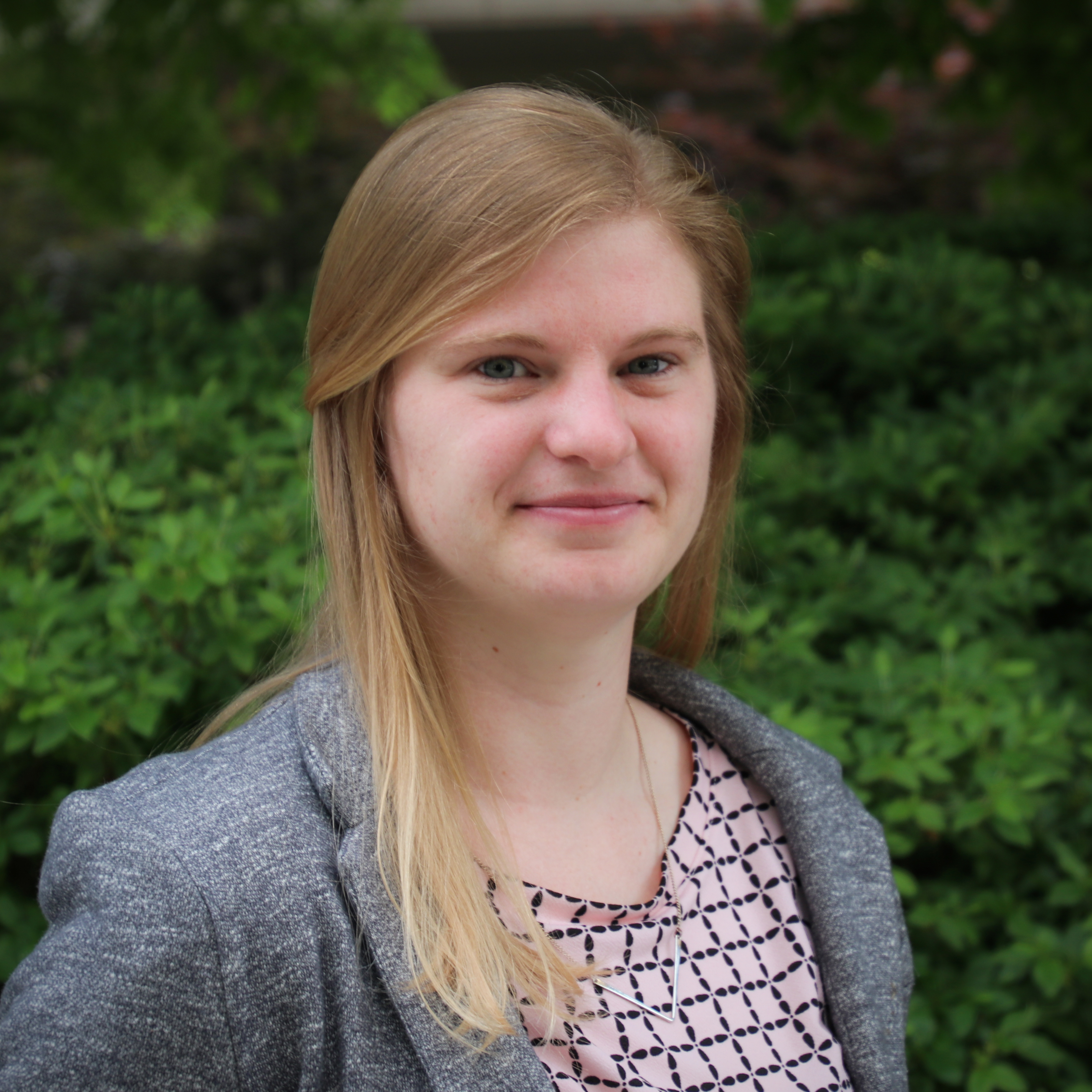 Rebecca Bullis
rbullis@defenders.org
(202) 772-0295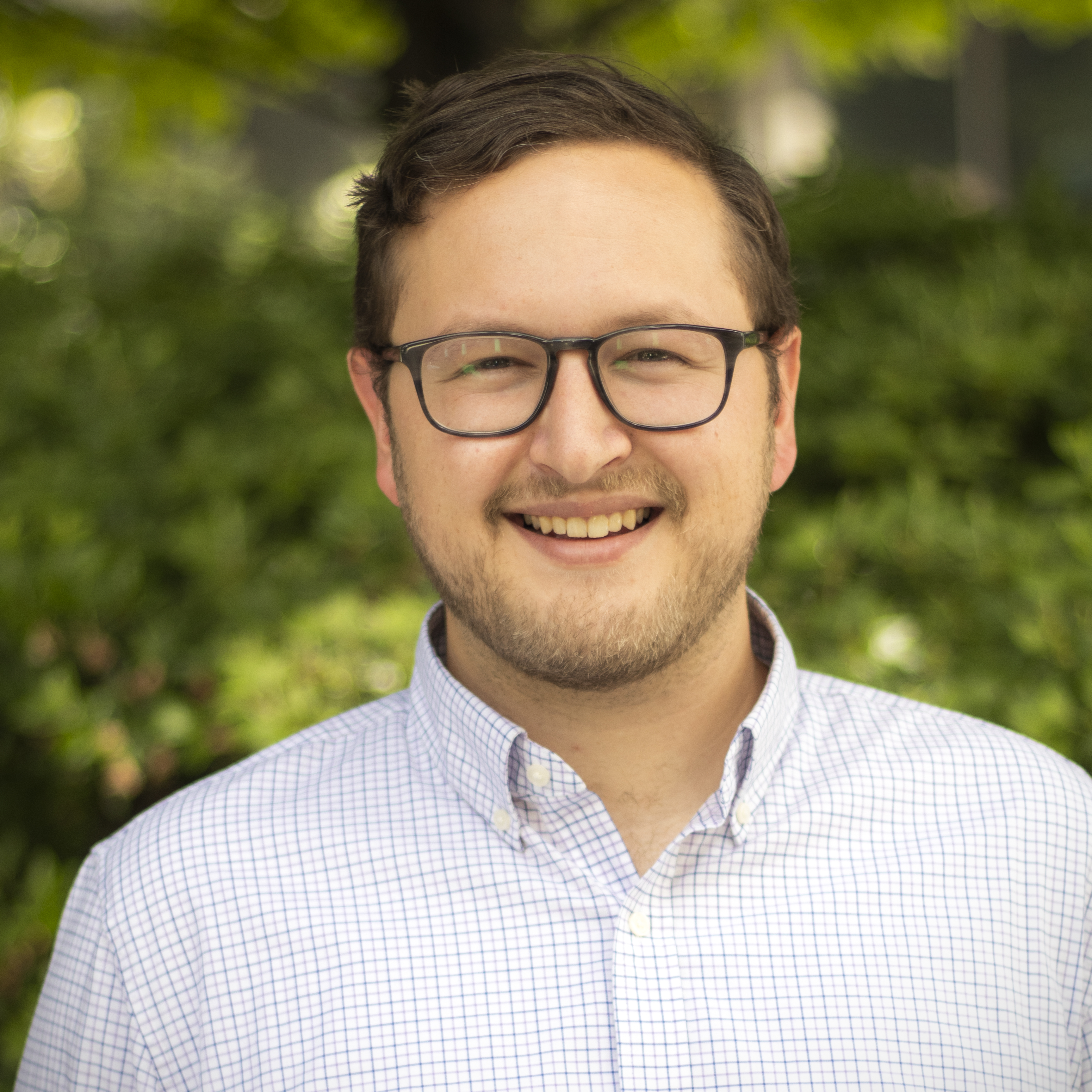 Jake Bleich
jbleich@defenders.org
(202) 772-3208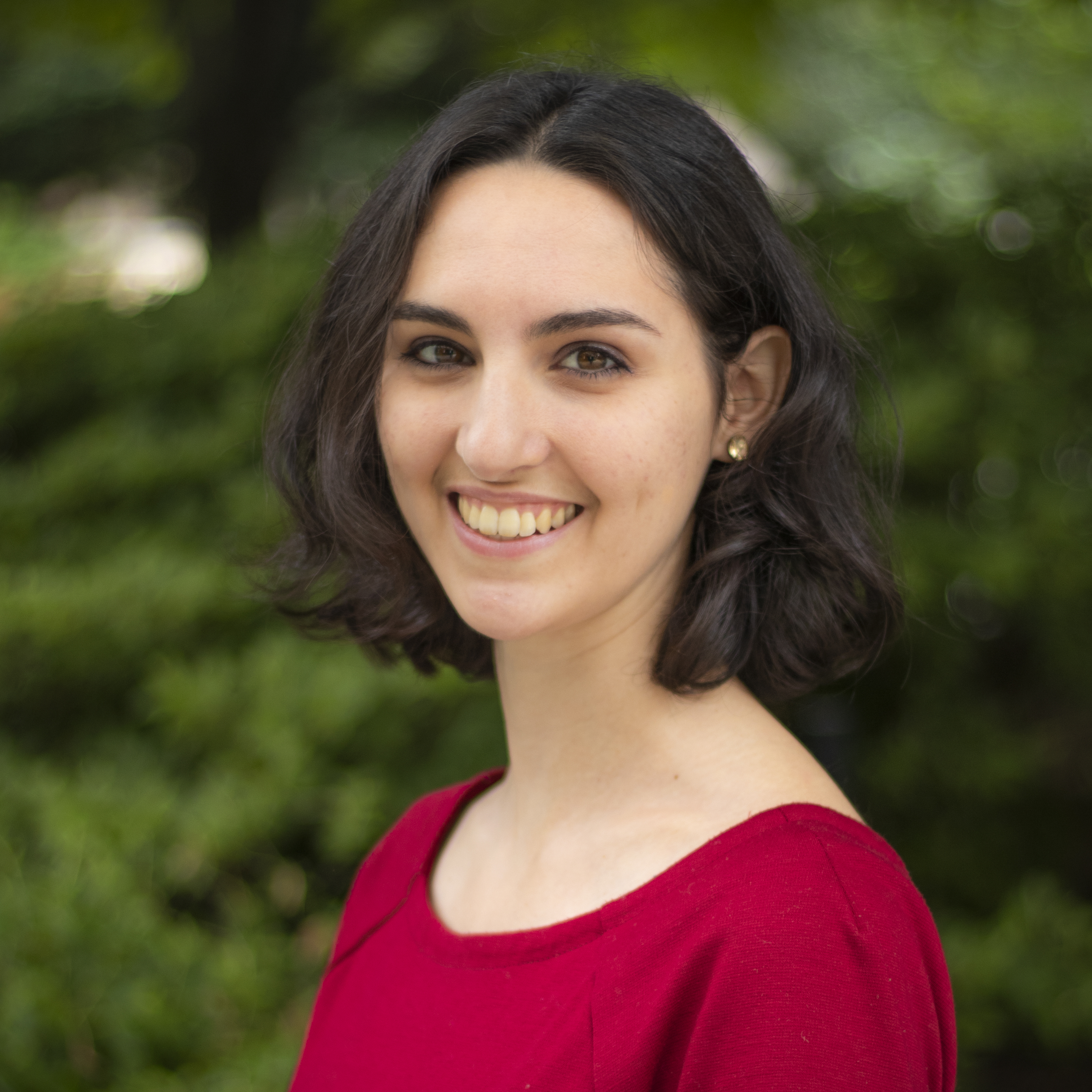 Kerry Skiff
kskiff@defenders.org
(202) 772-0253