Image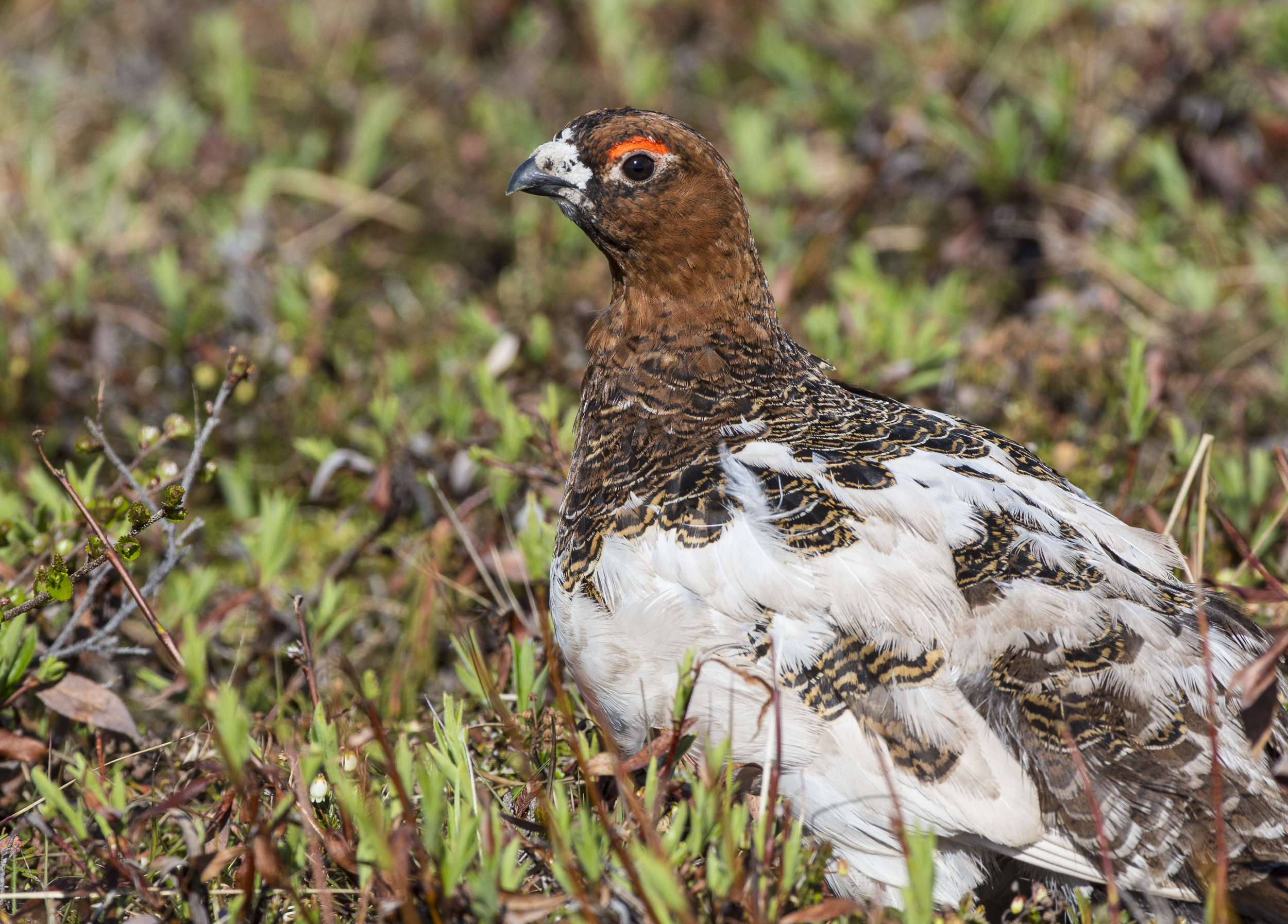 Defenders of Wildlife and other conservation groups, represented by Earthjustice filed a lawsuit late last night to stop the massive Willow oil-drilling project in Alaska's Western Arctic, which the Biden administration approved on March 13. This enormous new carbon source undermines President Biden's promises to slash greenhouse-gas emissions in half by 2030 and transition the United States to clean energy.
Image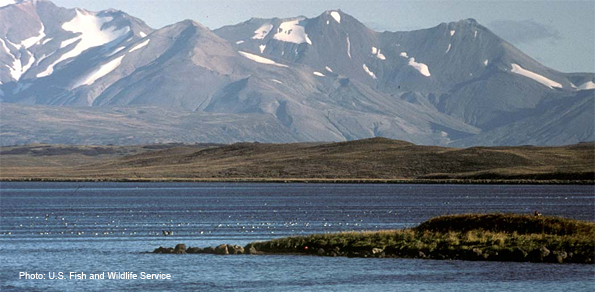 Today, Secretary of the Interior Deb Haaland revoked a land swap triggered by the Trump administration that would have paved the way for a road through Alaska's Izembek National Wildlife Refuge. The Department of the Interior will initiate a new environmental analysis to determine if a land exchange and potential gravel road comply with federal laws and regulations.
Image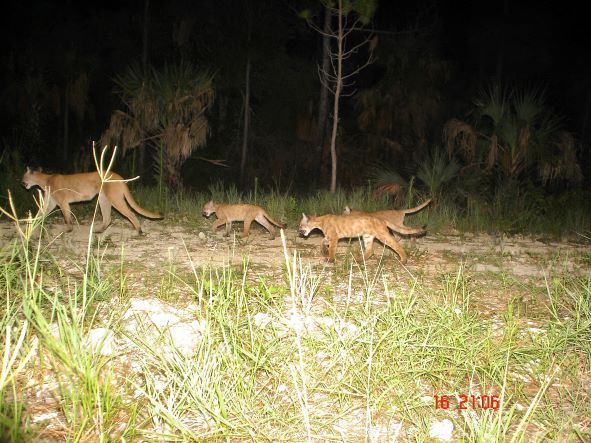 The U.S. Fish and Wildlife Service (FWS) announced its intent to begin conservation planning efforts across a study area in southwest Florida.