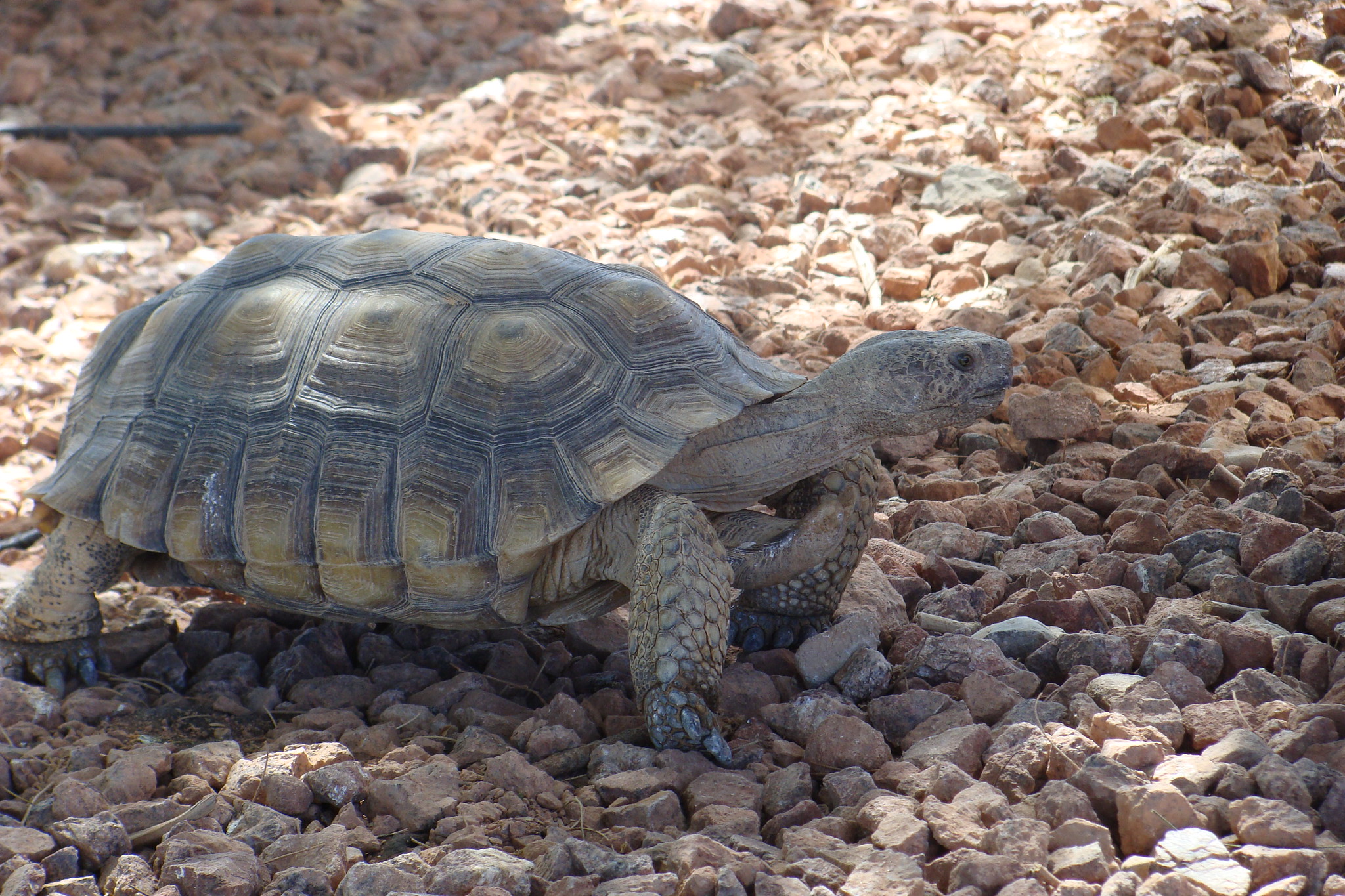 Today, the Trump administration's Bureau of Land Management issued a Record of Decision permitting construction of the Northern Corridor Highway, a controversial four-lane highway through the protected Red Cliffs National Conservation Area (NCA) in southwest Utah. The US Fish & Wildlife Service also issued an Incidental Take Permit, allowing for destruction of desert tortoises in the path of the highway project and to reduce protections elsewhere. Desert tortoises are listed as "threatened" under the Endangered Species Act.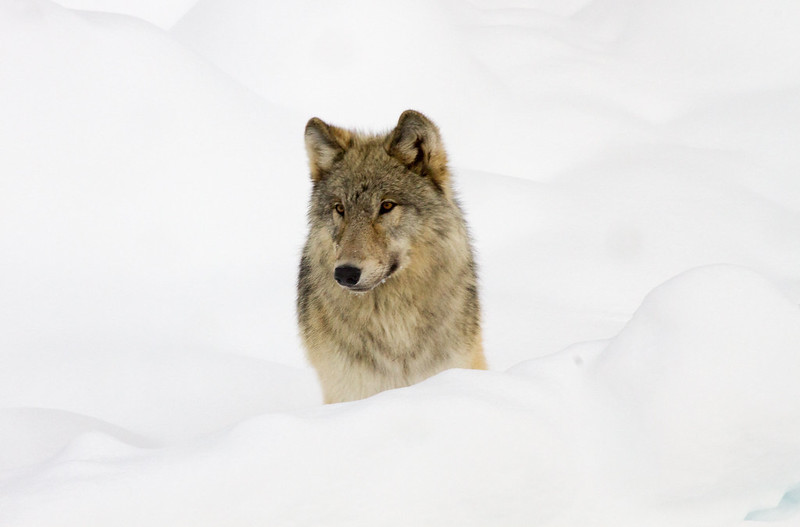 Today, six environmental groups filed a lawsuit against the Trump administration's rule that removed Endangered Species Act protections for gray wolves in the lower-48 states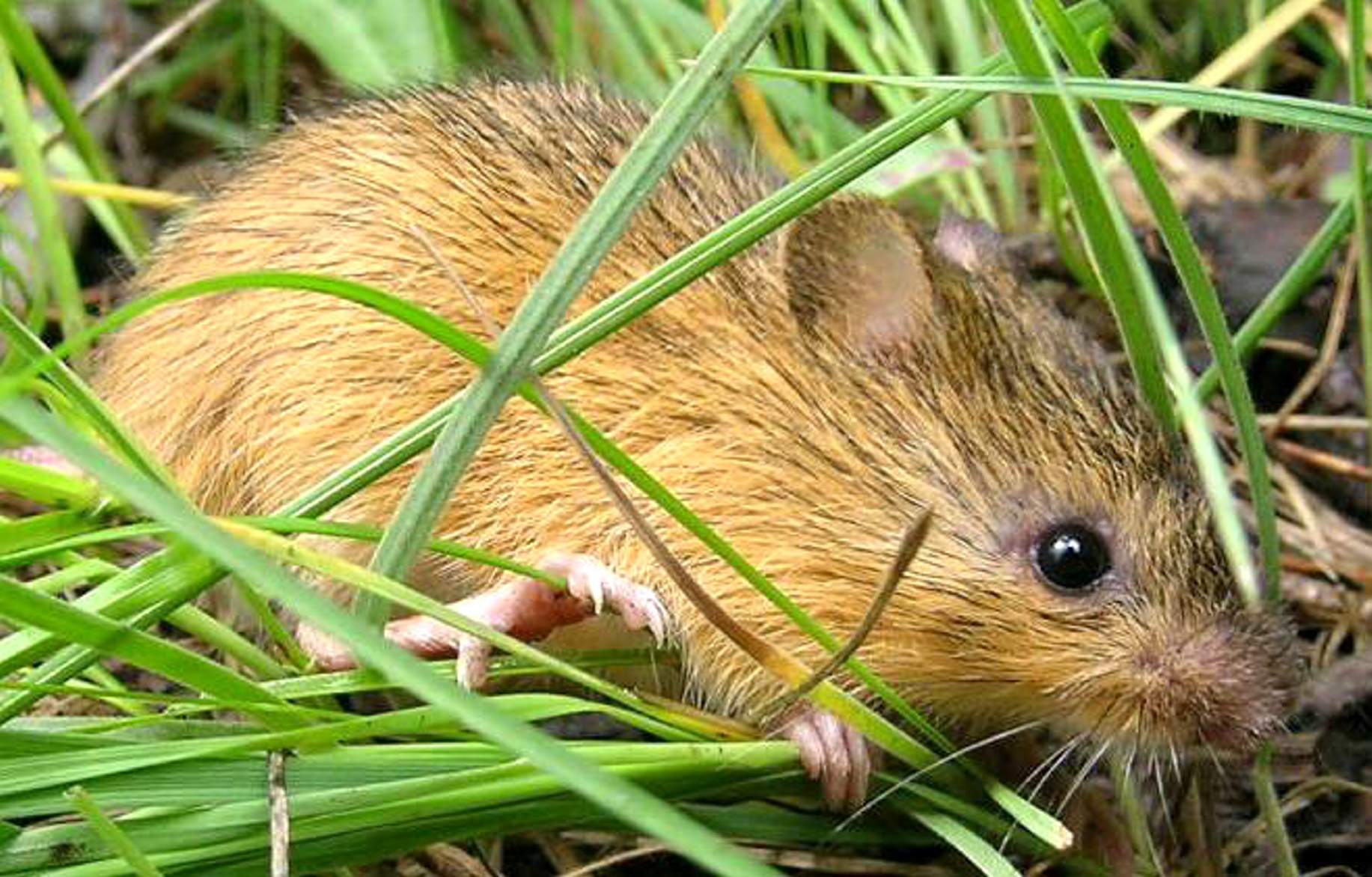 Today Earthjustice filed two lawsuits in the District of Hawai'i in response to the outgoing administration's most recent attacks on the Endangered Species Act, the law that serves as the last safety net for animals and plants facing extinction. Toward the end of last month, the Trump administration issued two new regulations that strip vital protections from federal lands and other areas that the best available science indicates are necessary for the conservation of threatened and endangered species.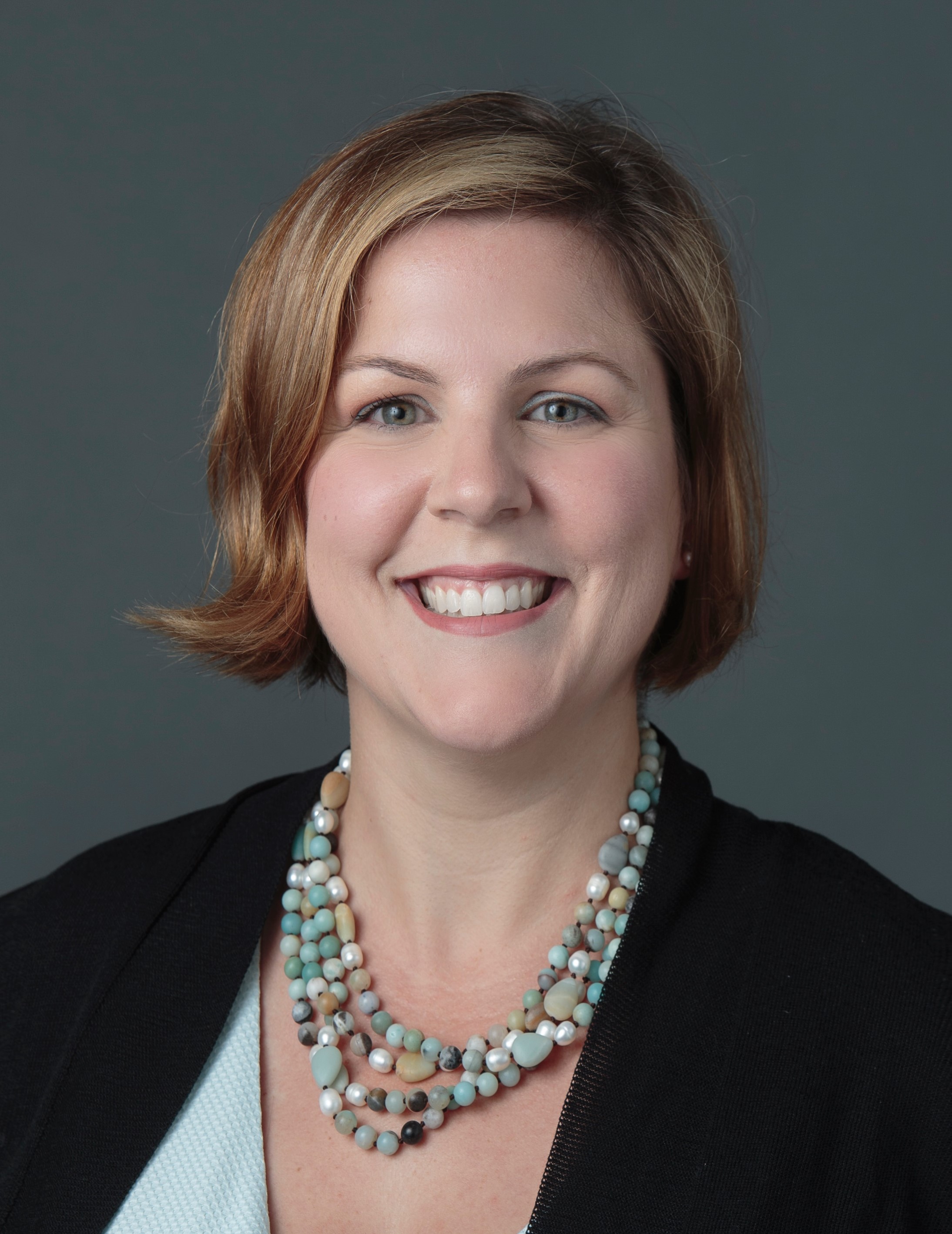 Rachel Brittin
rbrittin@defenders.org
(202) 772-3255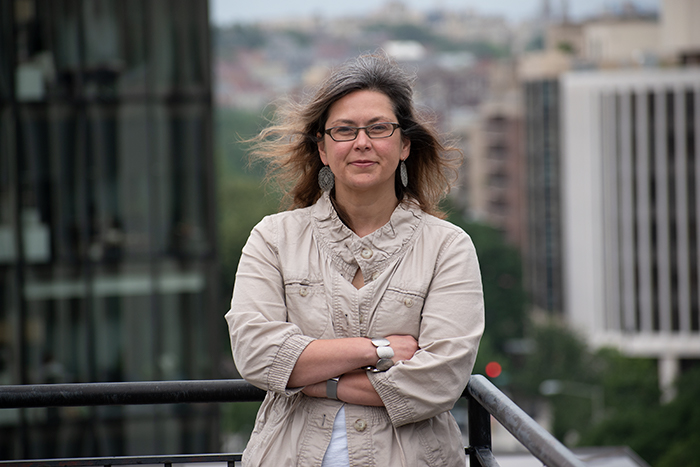 Gwen Dobbs
gdobbs@defenders.org
(202) 772-0269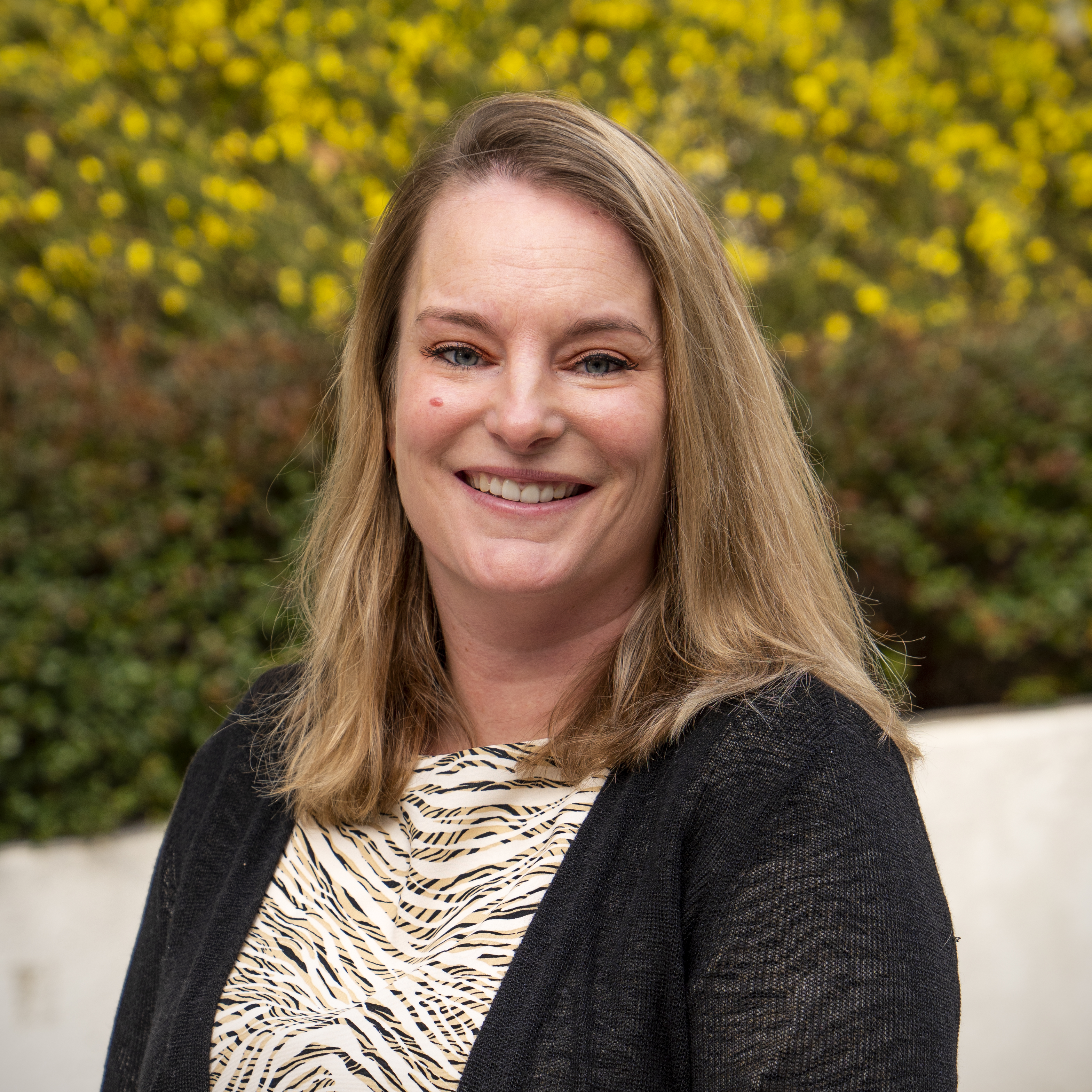 Katherine Arberg
karberg@defenders.org
(202) 772-0259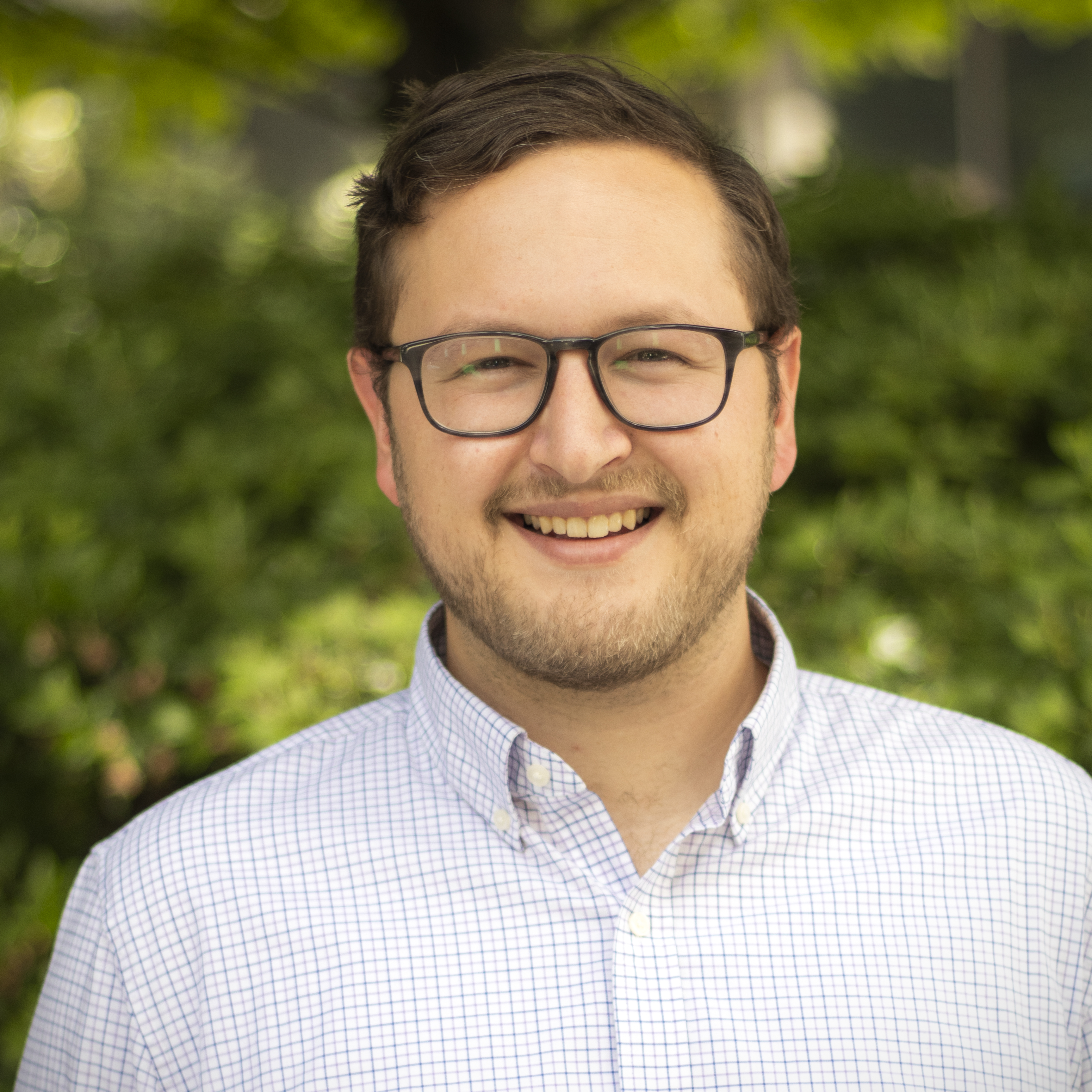 Jake Bleich
jbleich@defenders.org
(202) 772-3208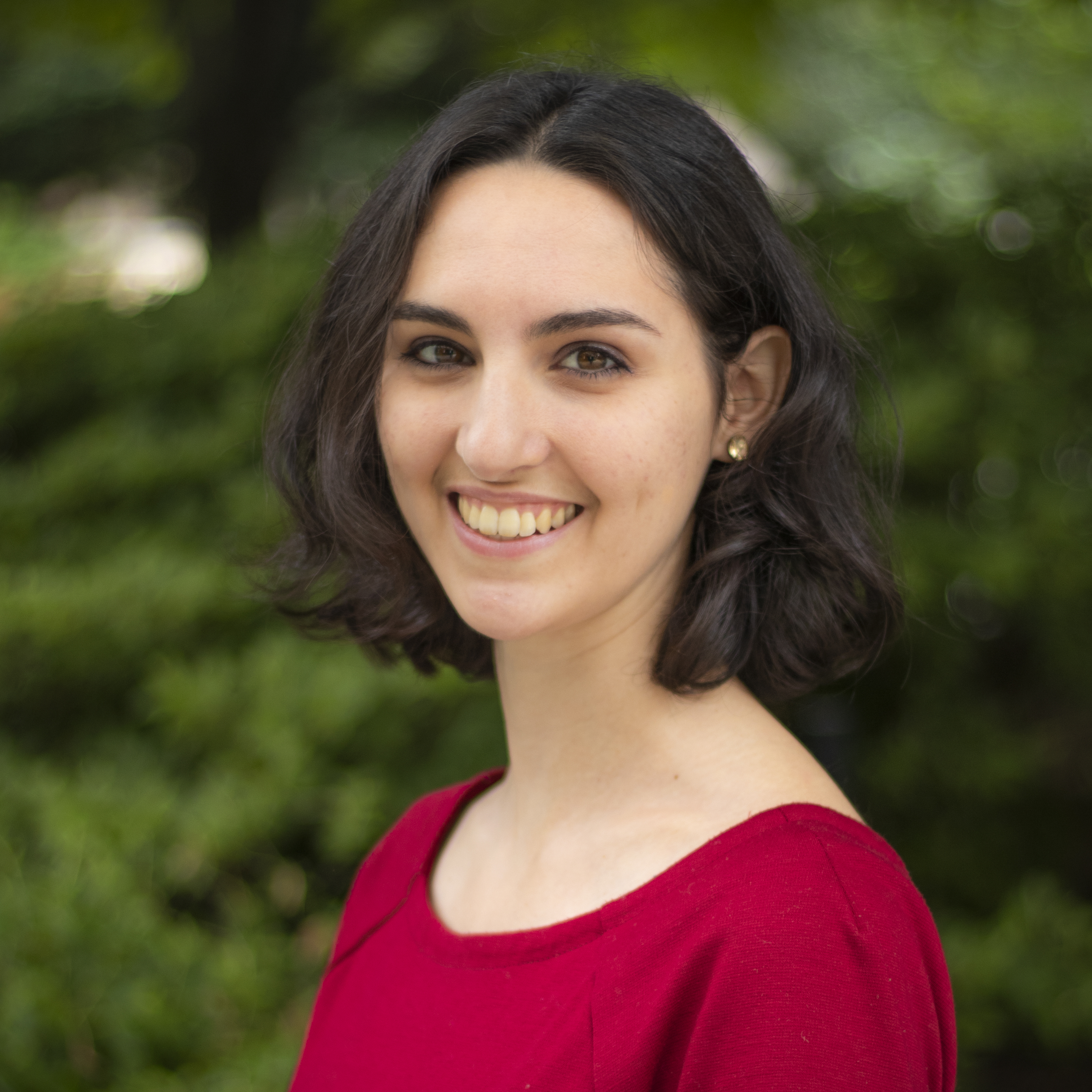 Kerry Skiff
kskiff@defenders.org
(202) 772-0253