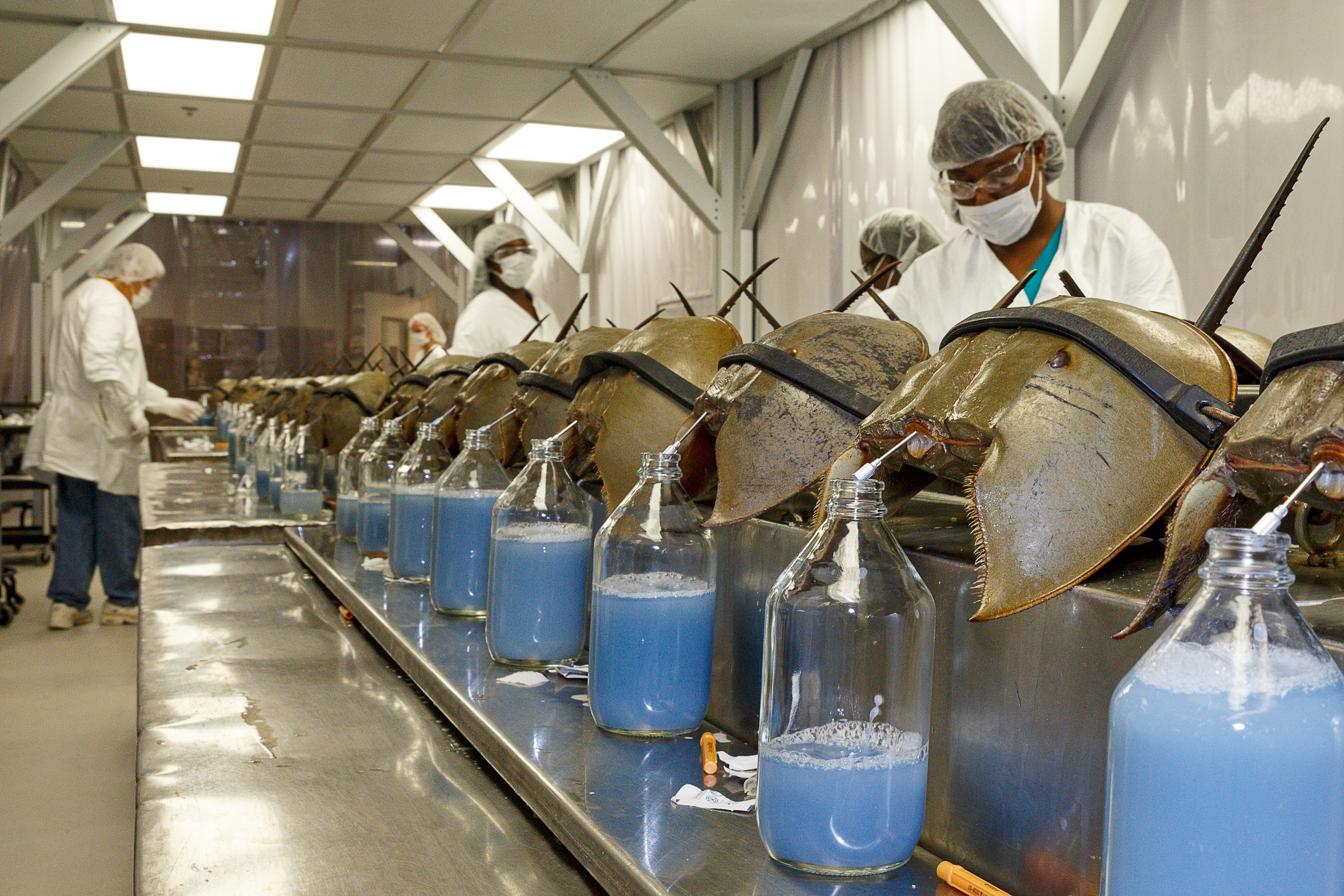 Today, conservation groups asked a federal district court judge to halt a planned blood harvest of thousands of horseshoe crabs in Cape Romain National Wildlife Refuge, arguing the annual harvest violates multiple landmark conservation laws.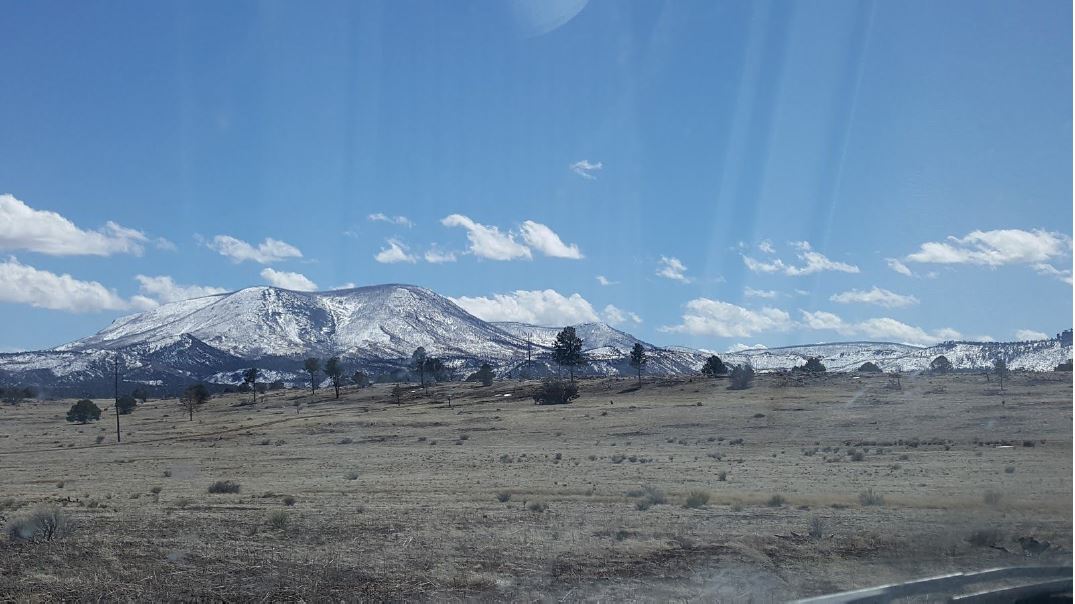 Pattern Energy, an independent renewable energy company, entered into an agreement to fund extensive new research by Bird Conservancy of the Rockies to study birds associated with piñon-juniper woodlands in New Mexico. Pattern Energy's $80,000 contribution will support scientific monitoring of the potential impacts from management activities on the pinyon jay and other declining birds associated with piñon-juniper woodlands.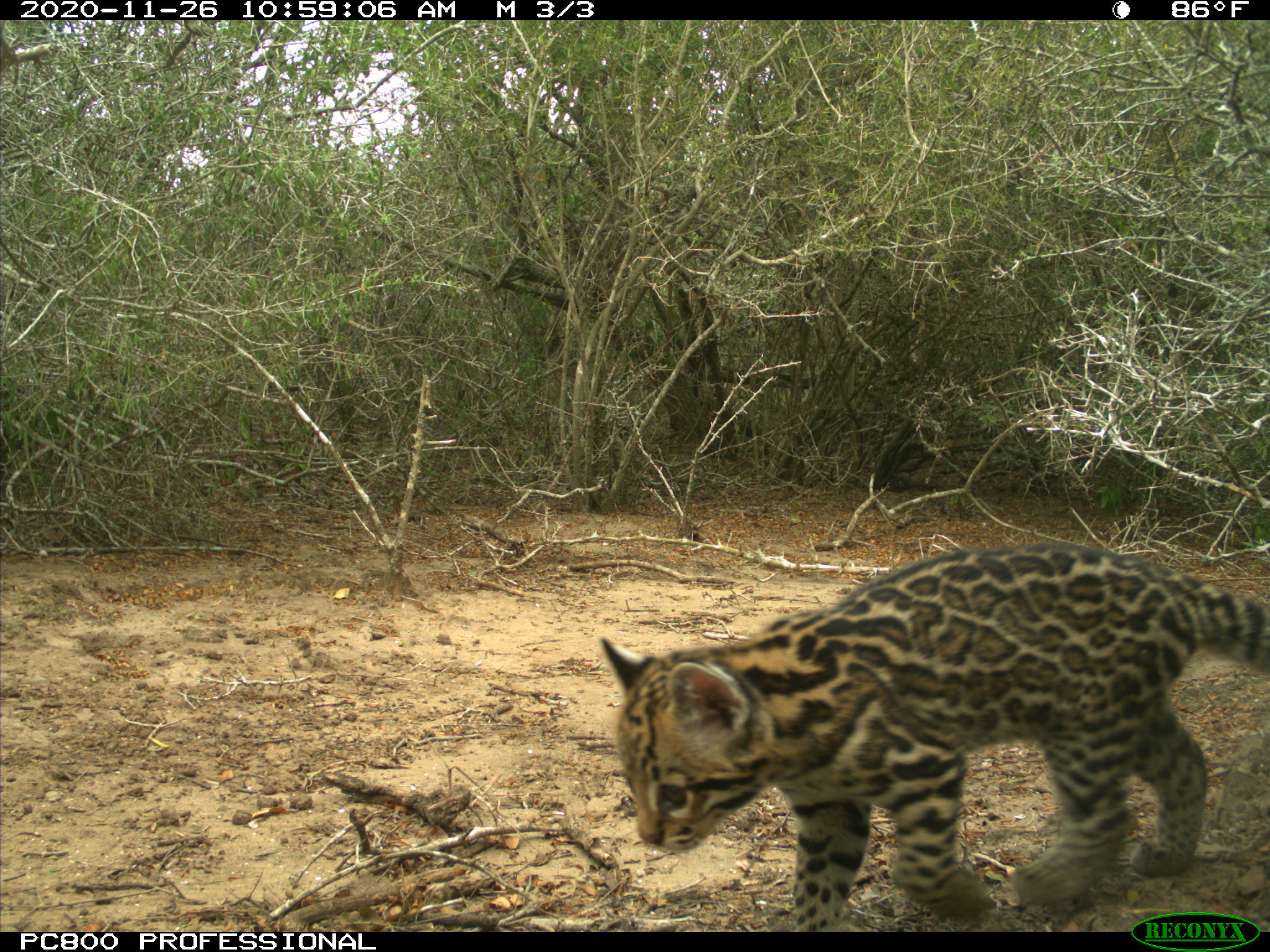 This week, the U.S. Fish and Wildlife Service (FWS) announced a new ocelot kitten in the Laguna Atascosa National Wildlife Refuge. This news, announced on the refuge's Facebook page, is encouraging news for a species on the brink of extinction in the U.S. But the population remains at risk without sustained efforts to protect this wild cat and its habitat.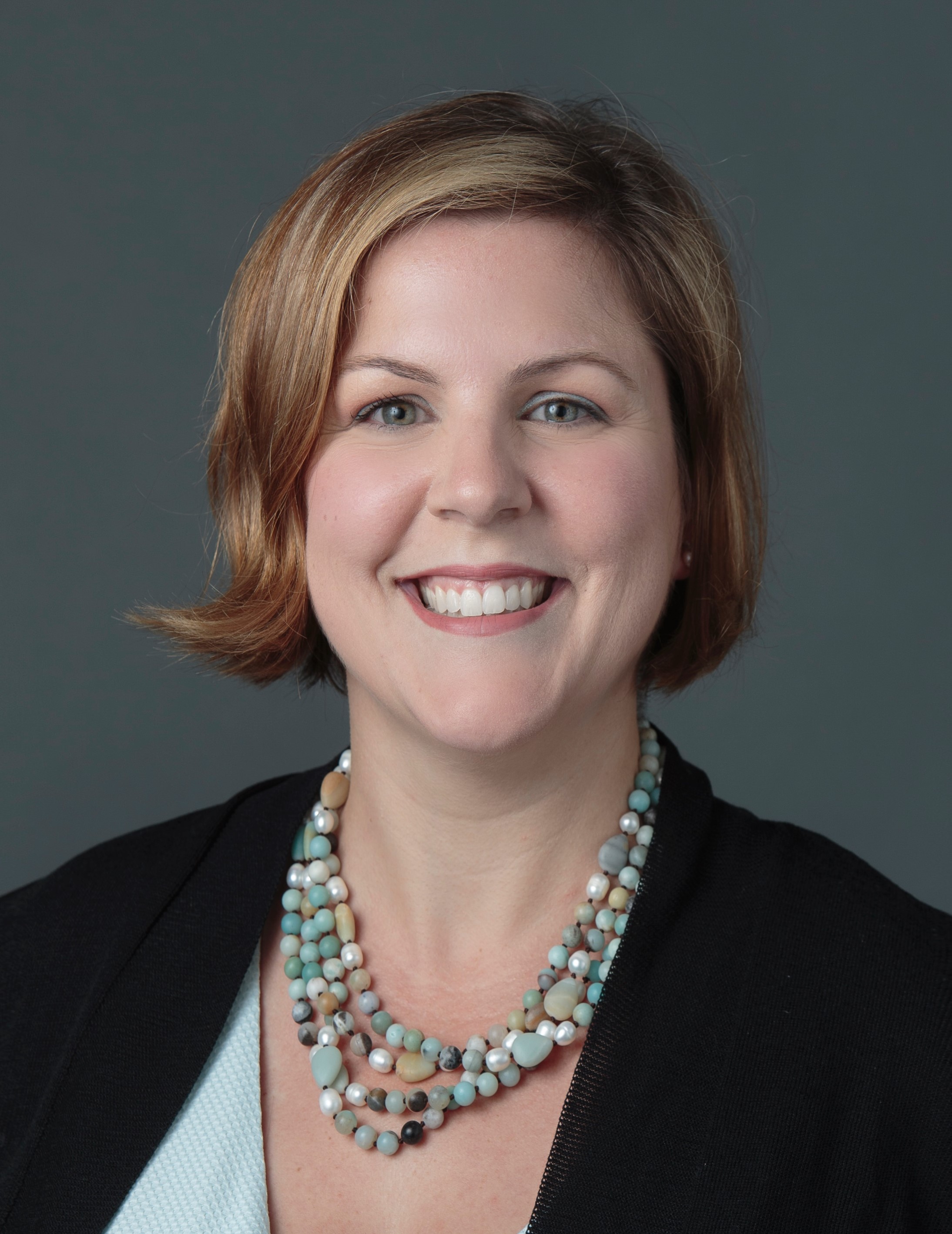 Rachel Brittin
rbrittin@defenders.org
(202) 772-3255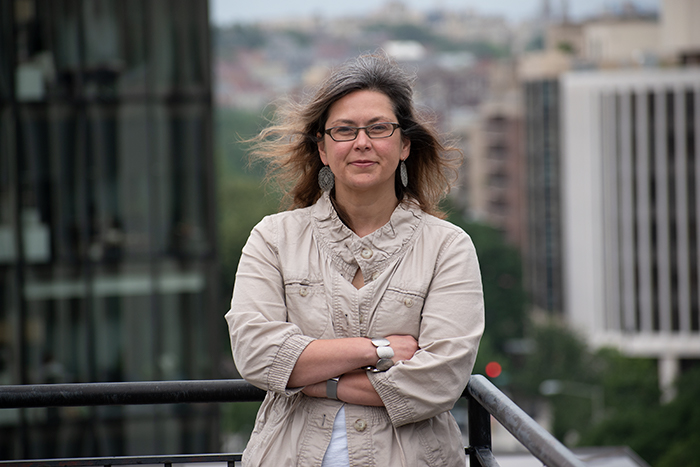 Gwen Dobbs
gdobbs@defenders.org
(202) 772-0269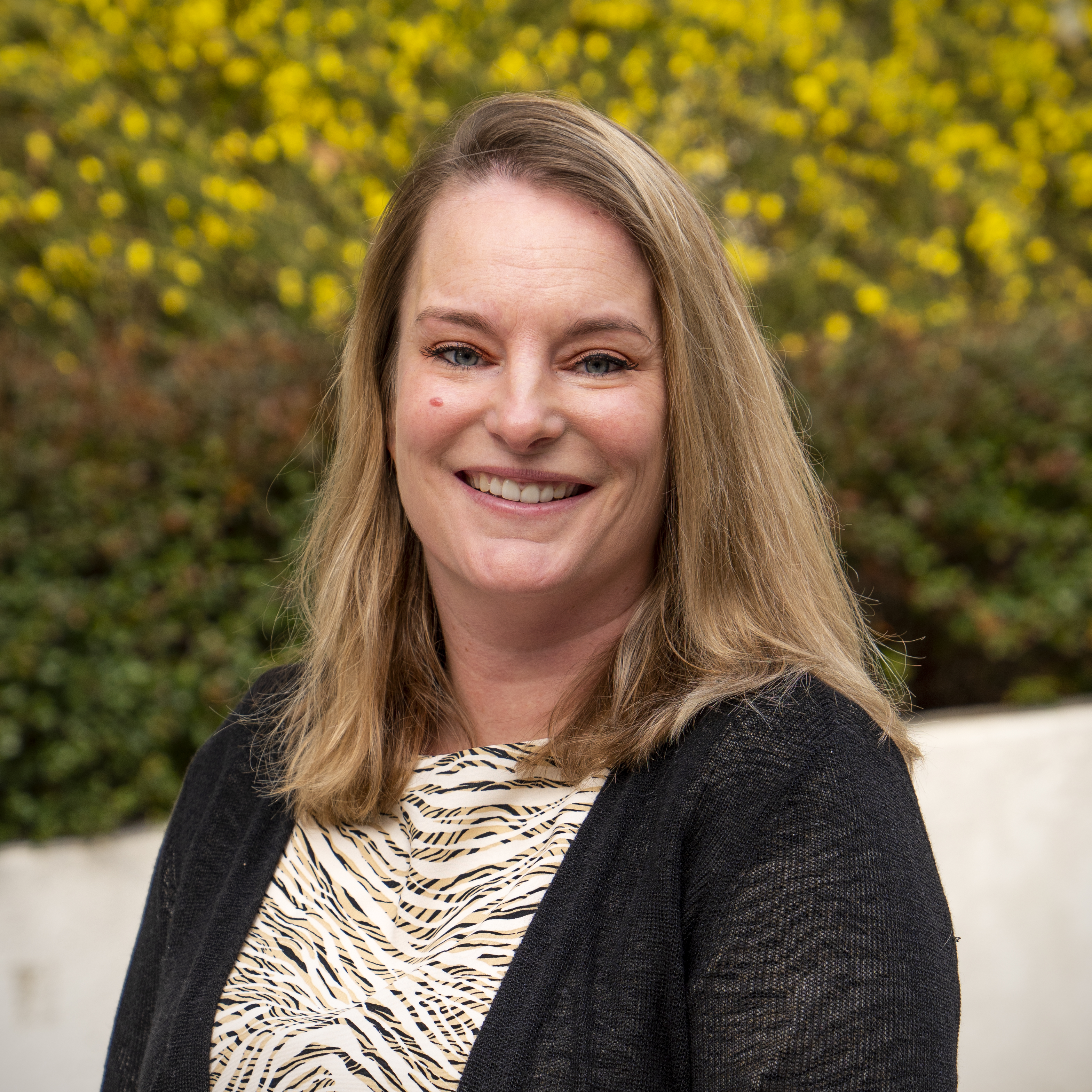 Katherine Arberg
karberg@defenders.org
(202) 772-0259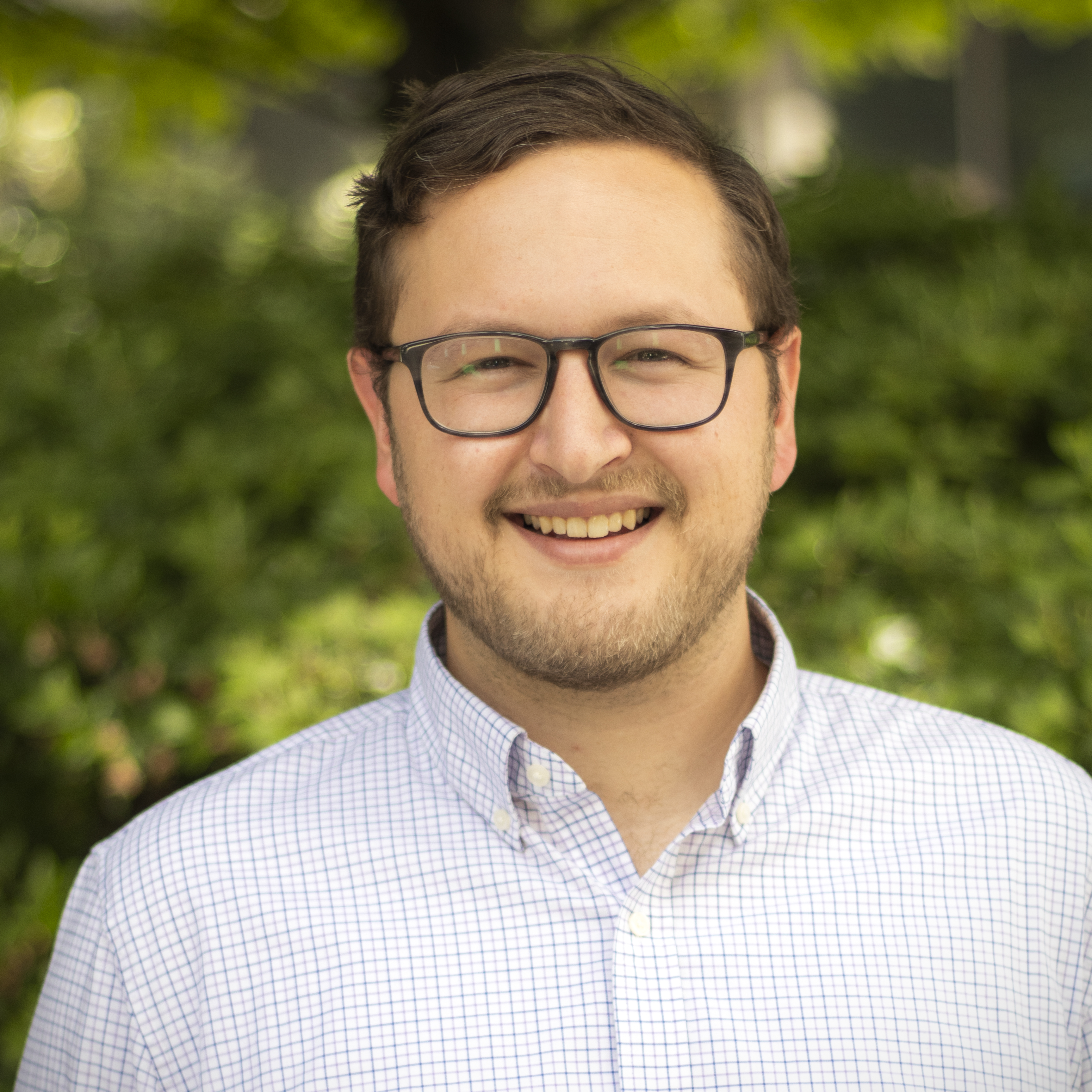 Jake Bleich
jbleich@defenders.org
(202) 772-3208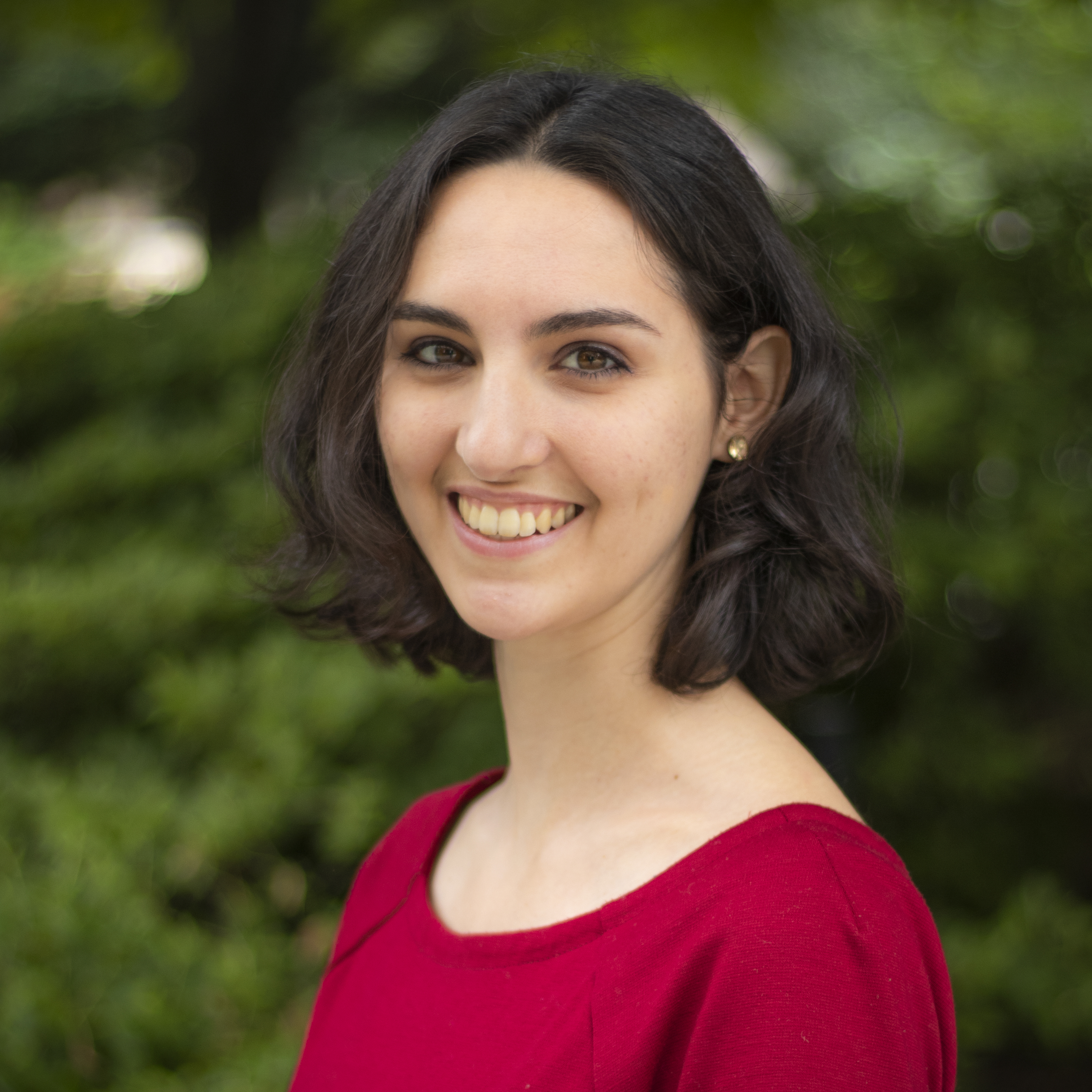 Kerry Skiff
kskiff@defenders.org
(202) 772-0253