Image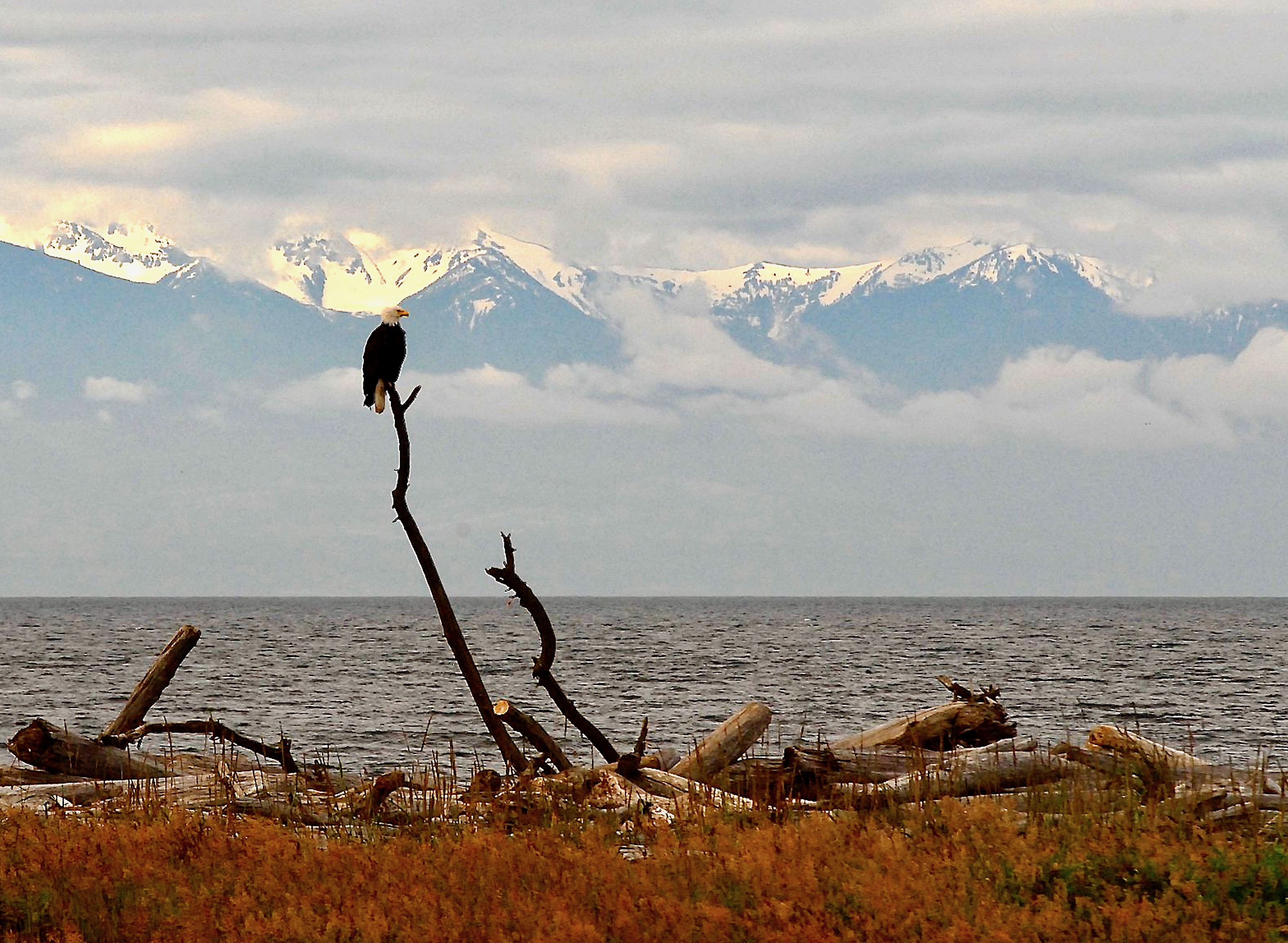 Today, in a win for wildlife protection and conservation, a federal district court restored comprehensive Endangered Species Act regulatory protections to hundreds of species.
Image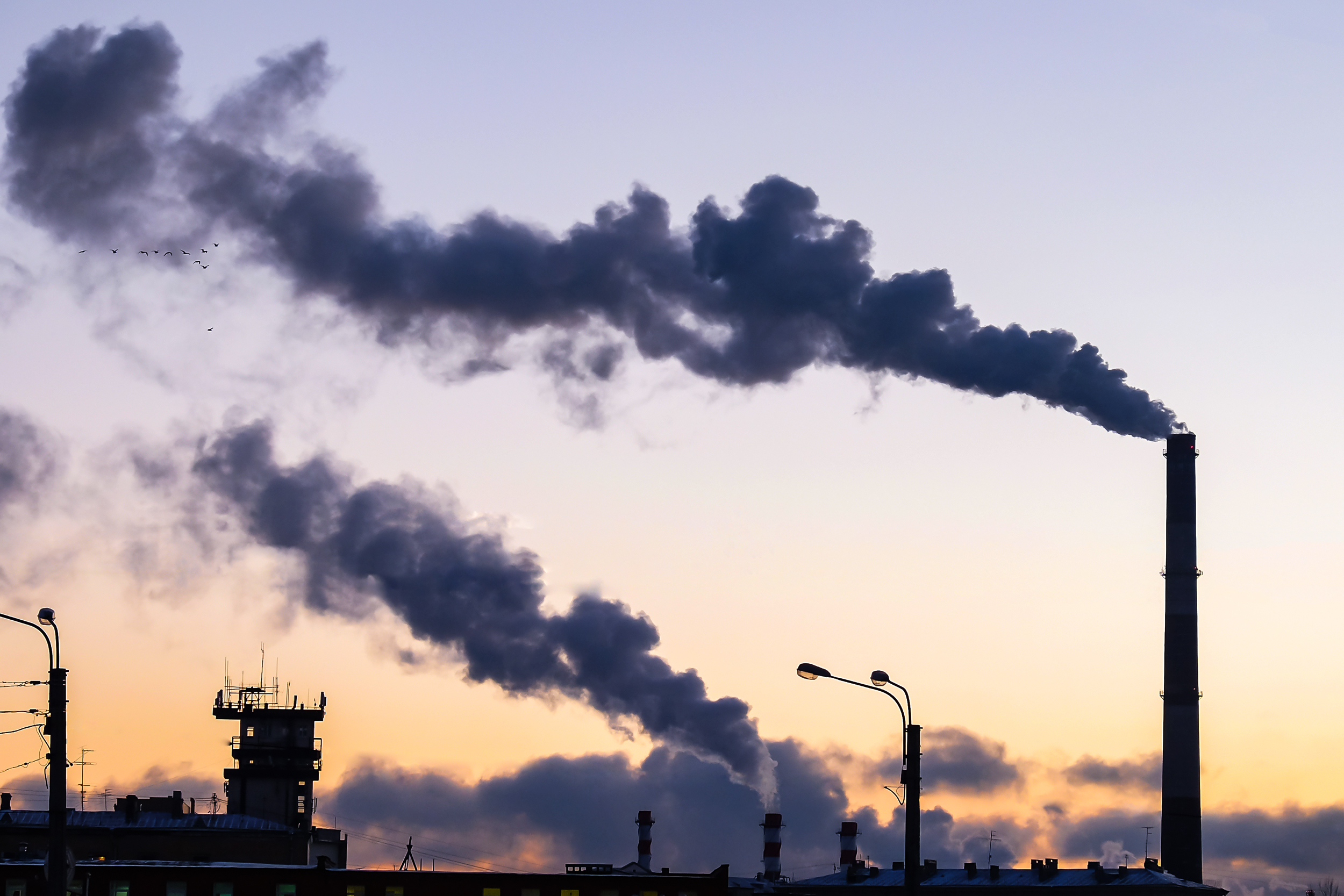 In the case of West Virginia v. Environmental Protection Agency, the Supreme Court voted 6-3 today to significantly narrow the scope of the Clean Air Act, causing a major setback for President Biden's plan to rein in greenhouse gas emissions from fossil-fuel-burning powerplants.
Image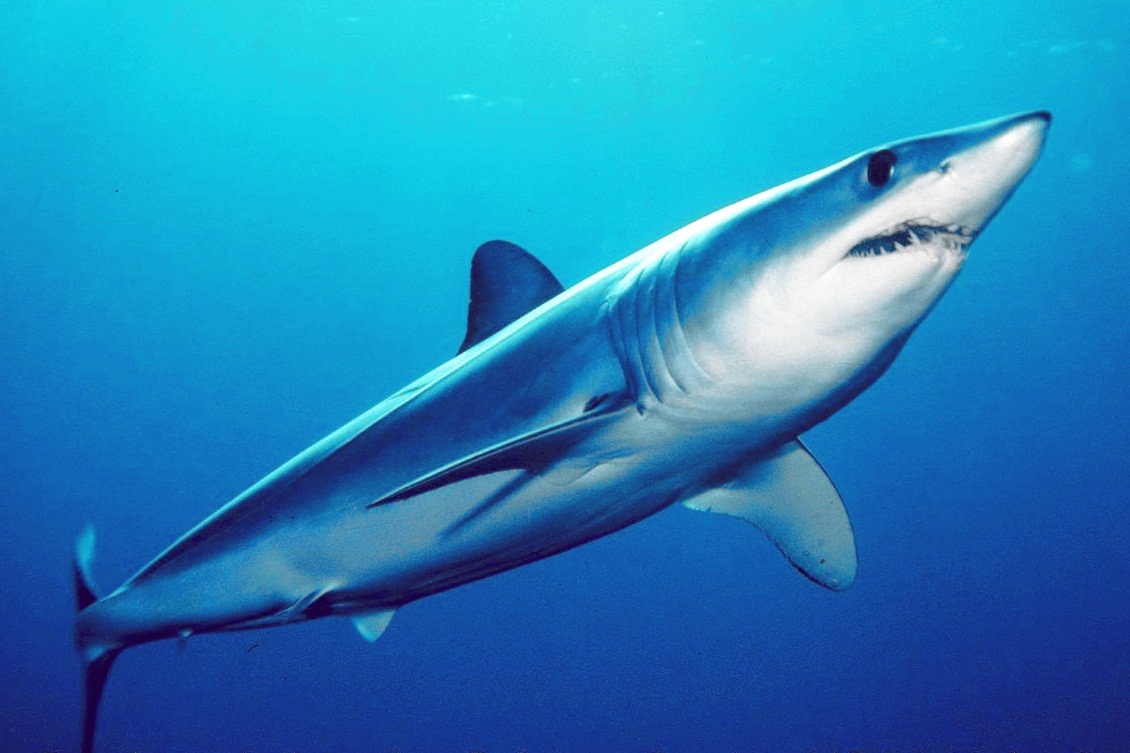 Defenders of Wildlife and the Center for Biological Diversity sent a notice today of their intent to sue NOAA Fisheries for its failure to protect the shortfin mako shark under the Endangered Species Act (ESA).