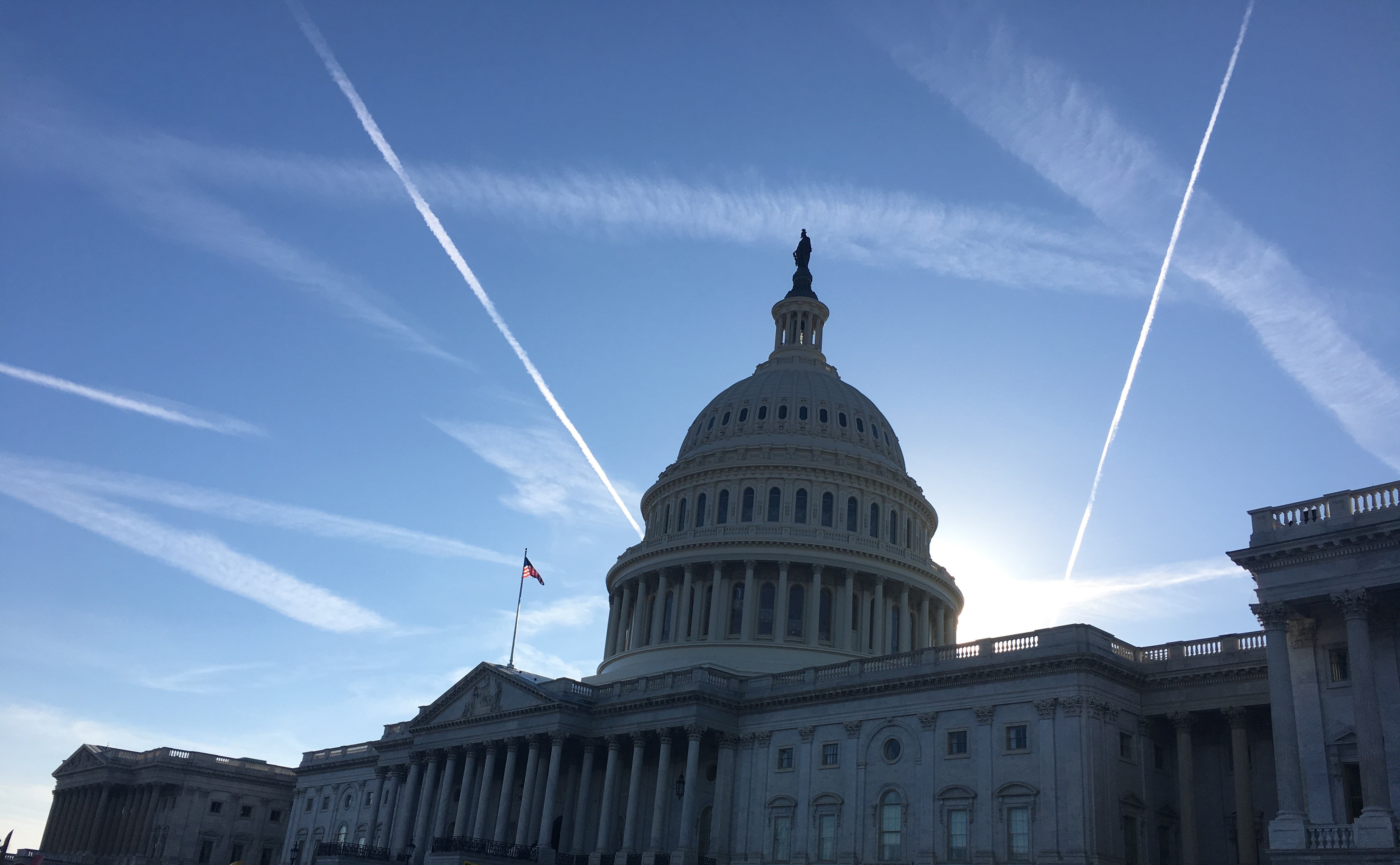 The House Natural Resources Committee today approved the Recovering America's Wildlife Act (RAWA), H.R. 3742, introduced by Reps. Debbie Dingell (D-MI) and Jeff Fortenberry (R-NE).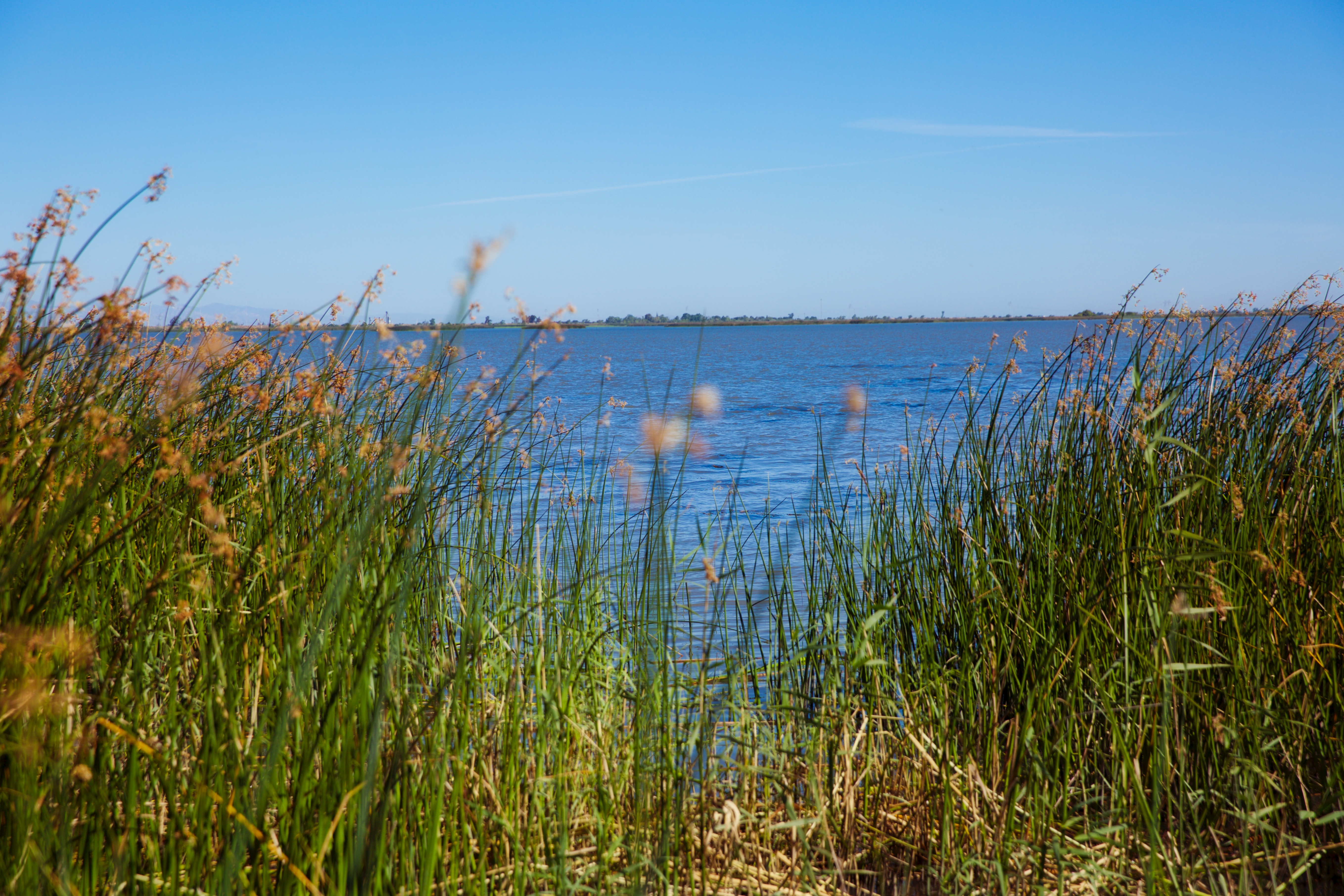 Today, conservation and fishing organizations filed a lawsuit against the U.S. Fish and Wildlife Service and National Marine Fisheries Service for violations of the Endangered Species Act (ESA).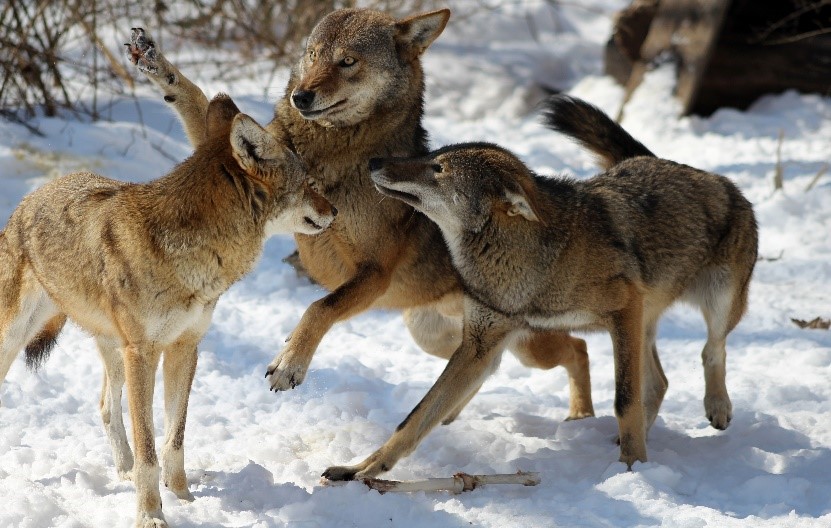 Today, Governor Roy Cooper and the North Carolina Department of Natural and Cultural Resources (DNCR) sent letters to Interior Secretary David Bernhardt and the U.S. Fish and Wildlife Service (USFWS), urging the USFWS to work harder to save critically-endangered red wolves from extinction.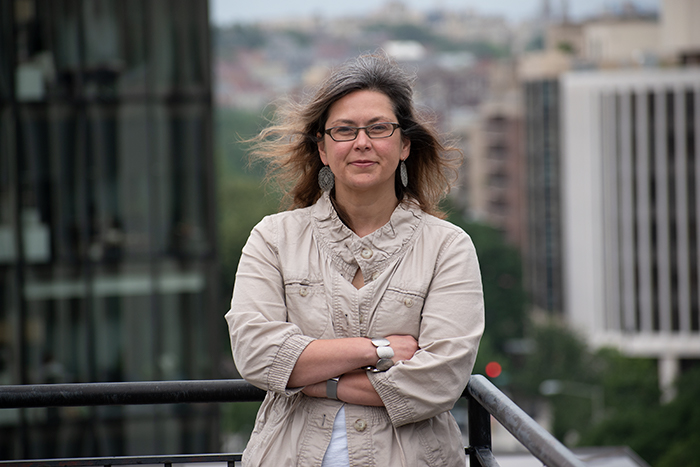 Gwen Dobbs
gdobbs@defenders.org
(202) 772-0269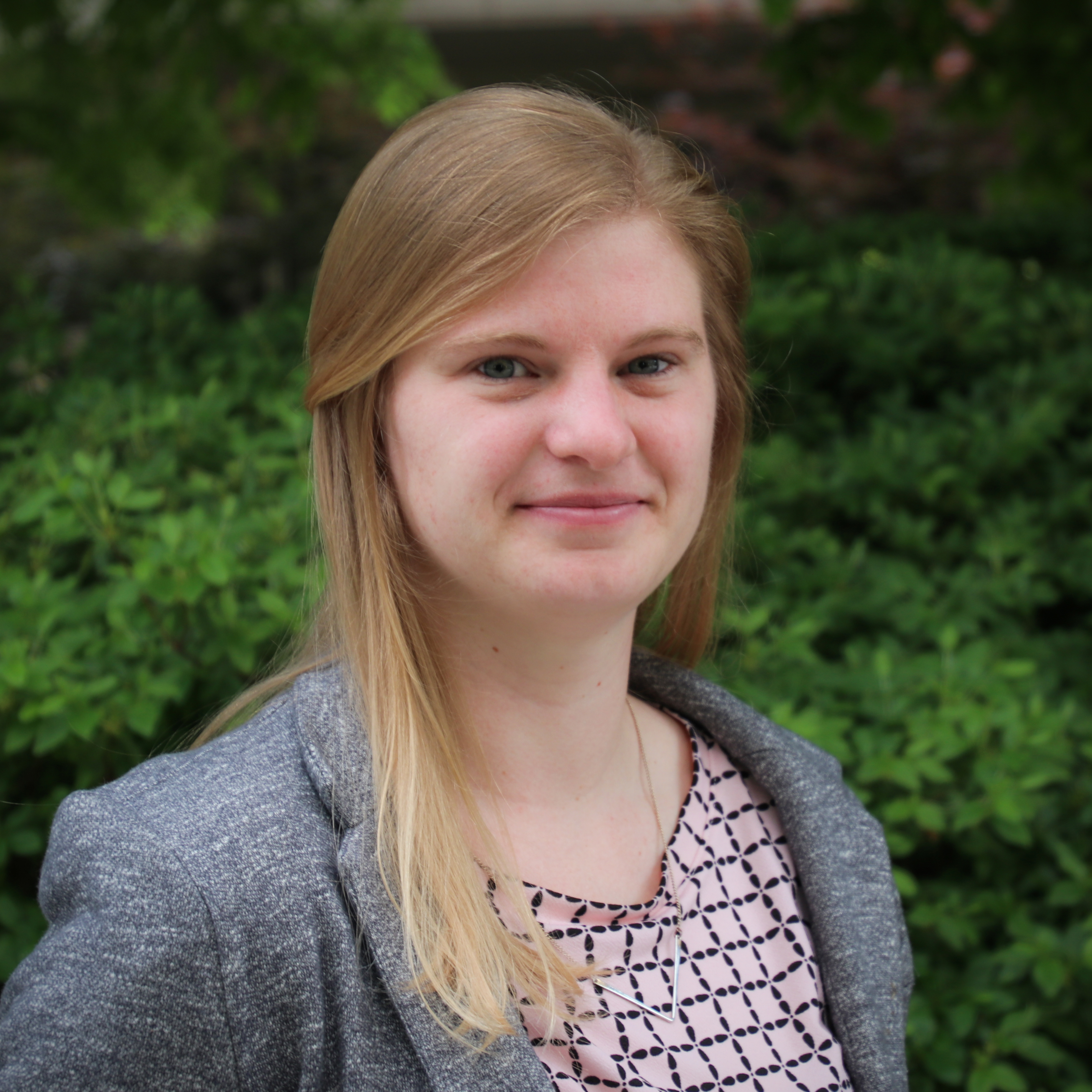 Rebecca Bullis
rbullis@defenders.org
(202) 772-0295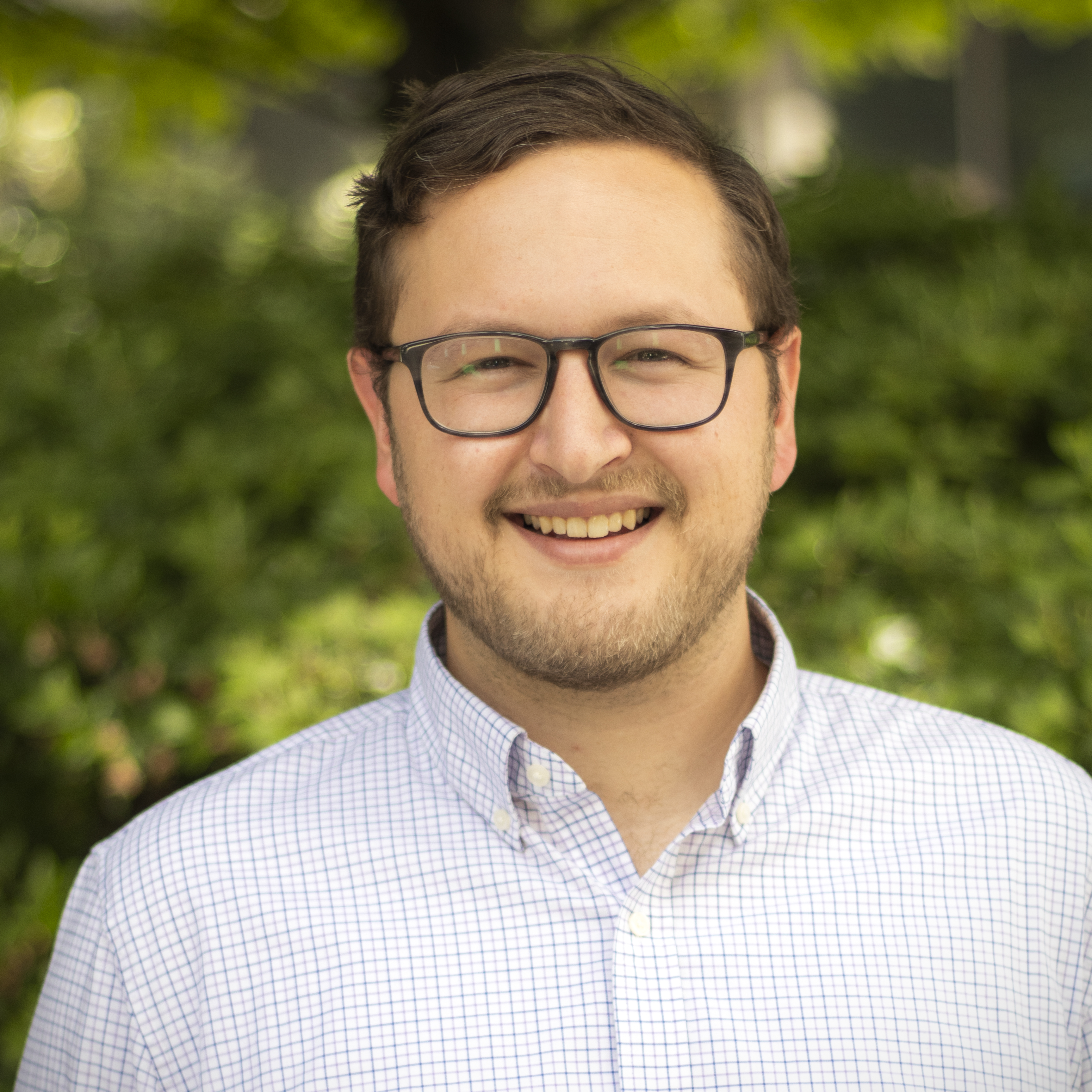 Jake Bleich
jbleich@defenders.org
(202) 772-3208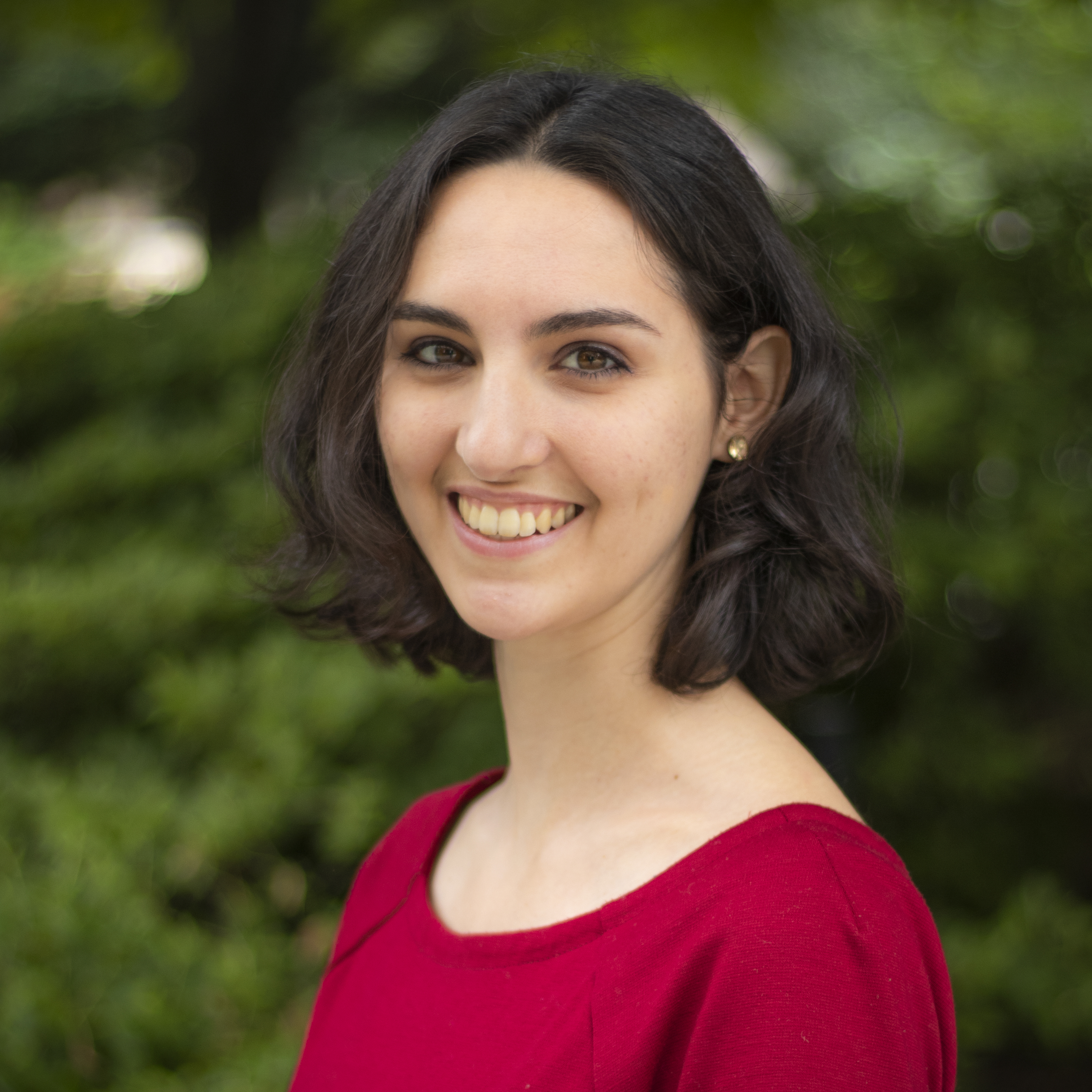 Kerry Skiff
kskiff@defenders.org
(202) 772-0253