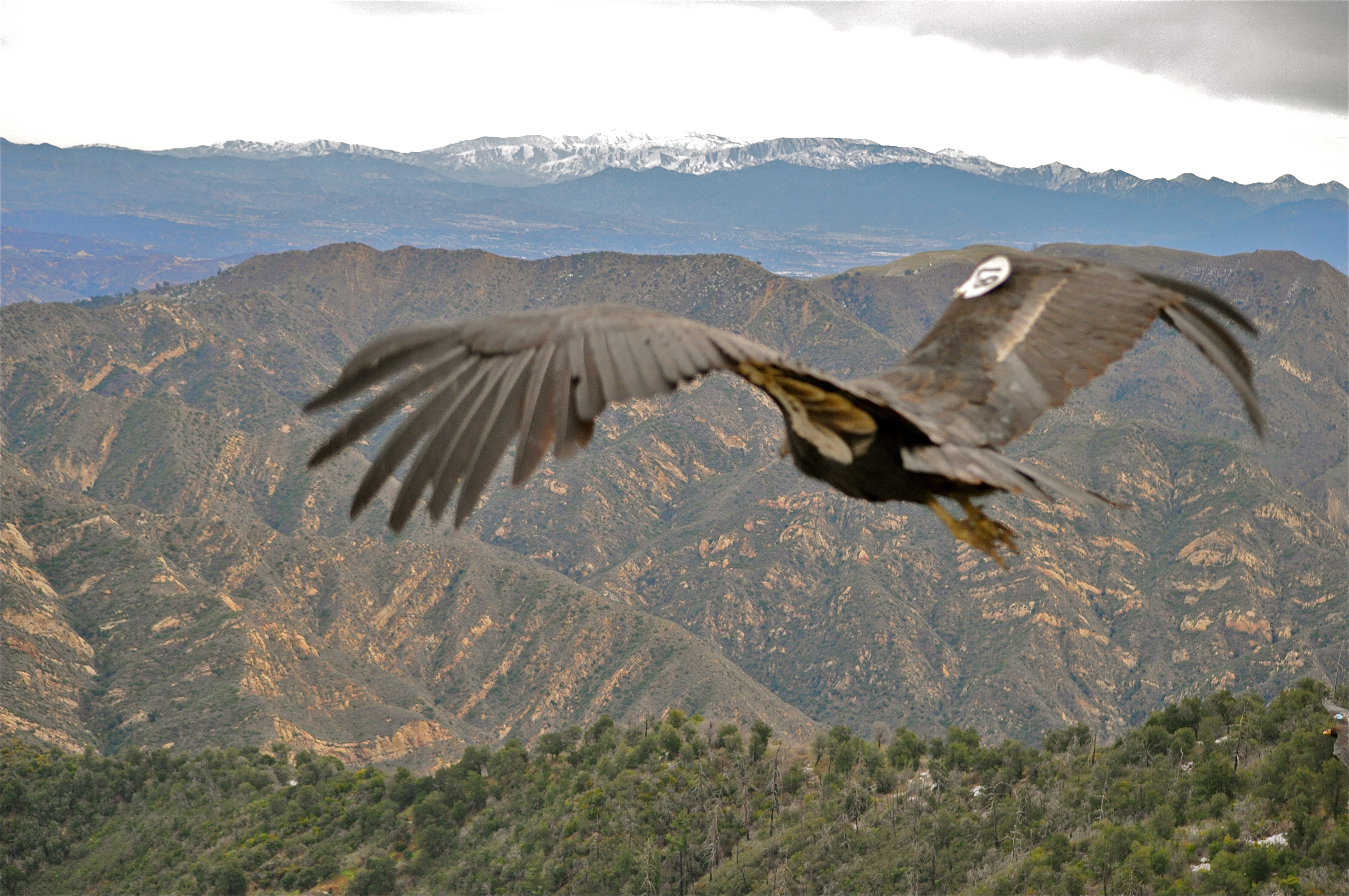 146 organizations called on Congress today to fund specific programs administered by U.S. Forest Service and Bureau of Land Management (BLM) that conserve and recover species headed for extinction.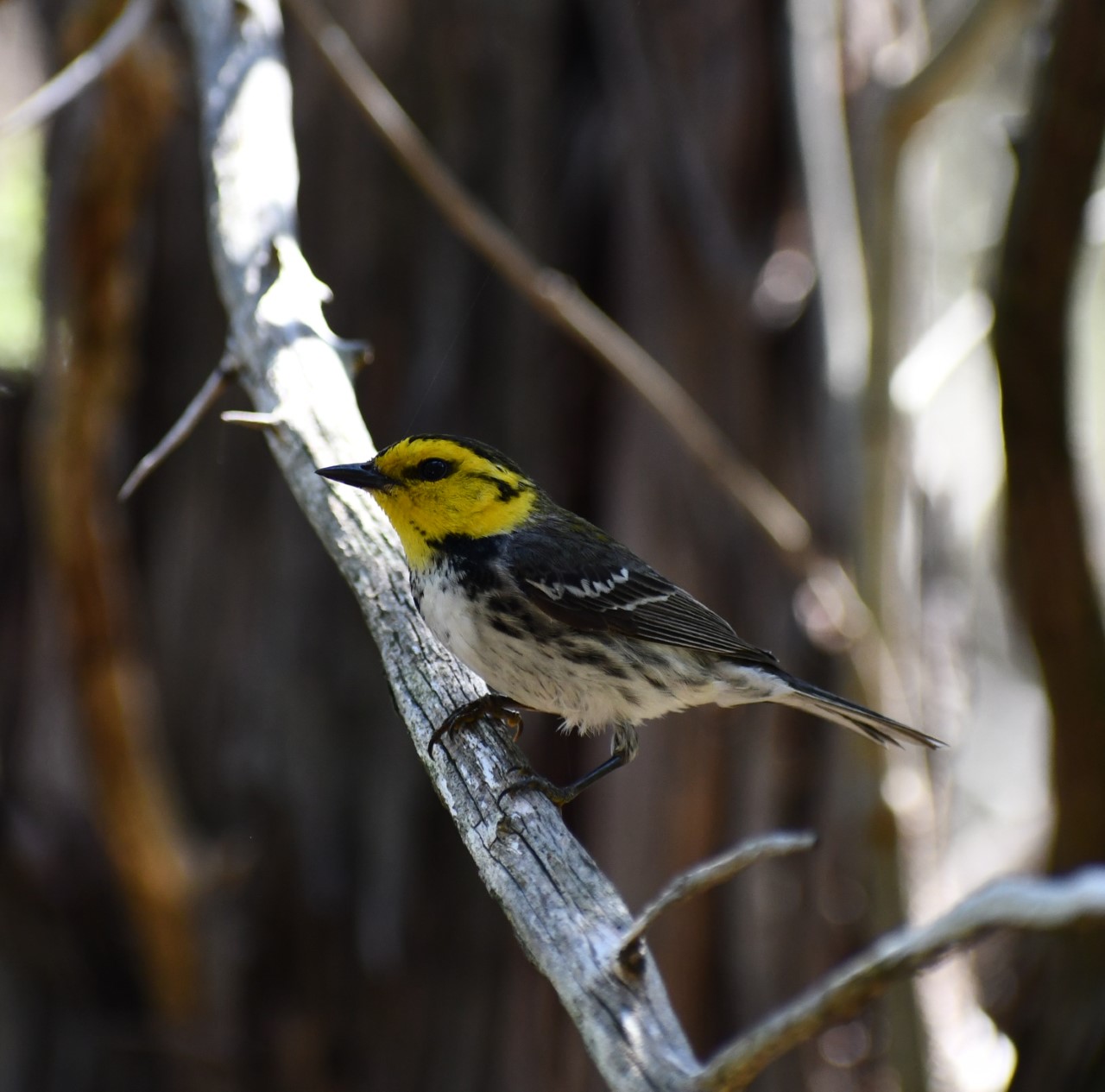 The beautiful, brightly colored golden-cheeked warbler has returned to Texas from Central America to breed and start a new generation. Unfortunately, these songbirds may not have a home to return to if their woodland habitat continues to disappear at the current rate.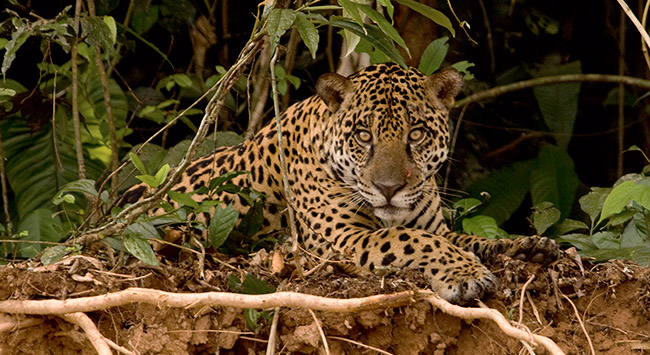 In addition to harming human communities, border wall construction in recent years has destroyed some of the nation's most valuable wildlife habitat and blocked critical wildlife movement at a continental scale, including within national parks, wildlife refuges, monuments and wilderness areas.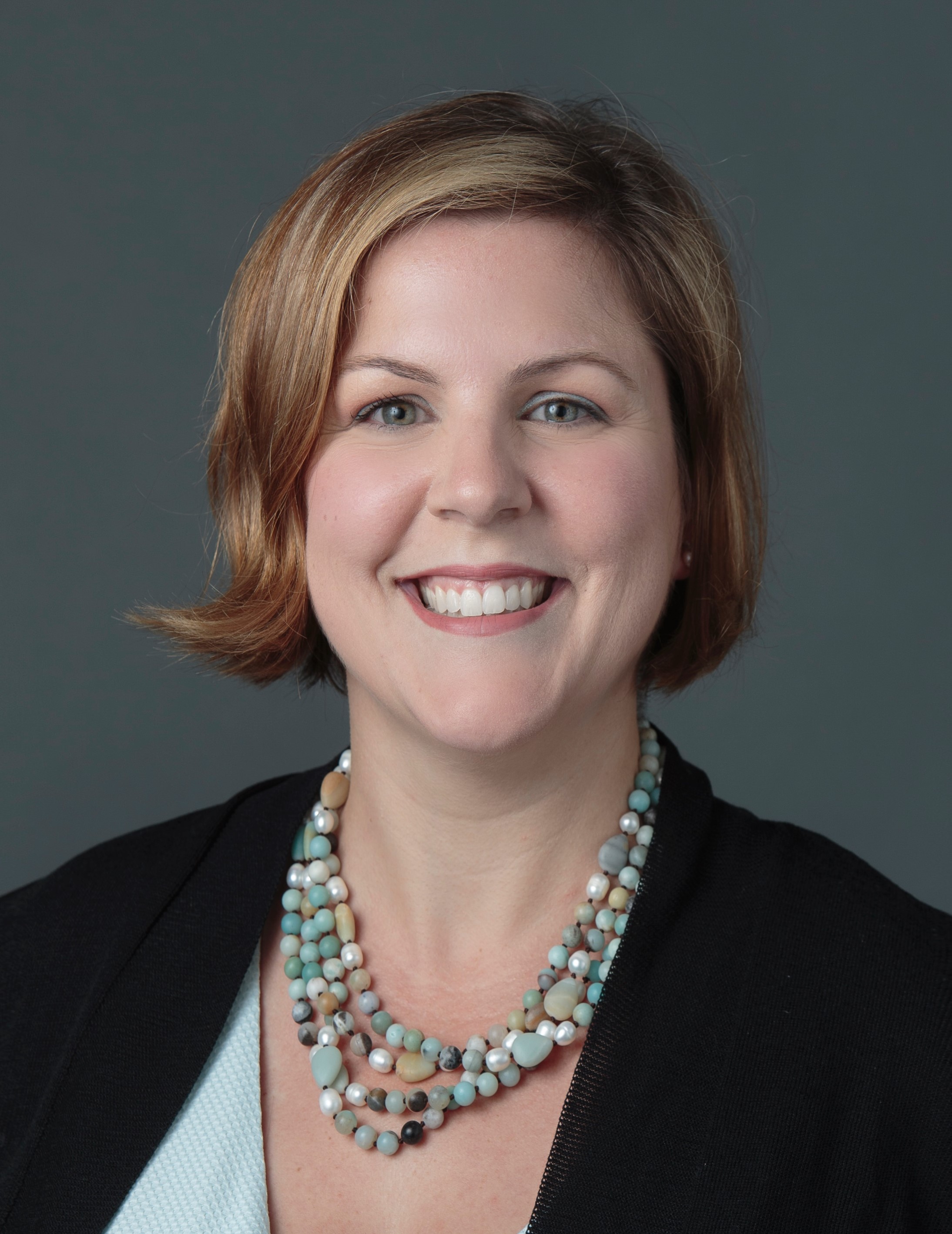 Rachel Brittin
rbrittin@defenders.org
(202) 772-3255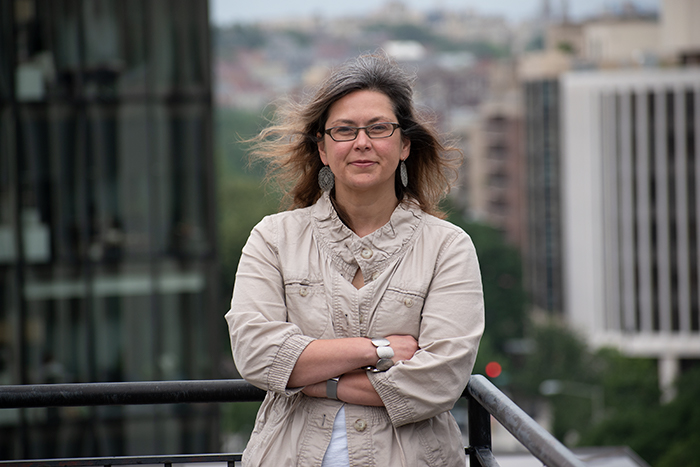 Gwen Dobbs
gdobbs@defenders.org
(202) 772-0269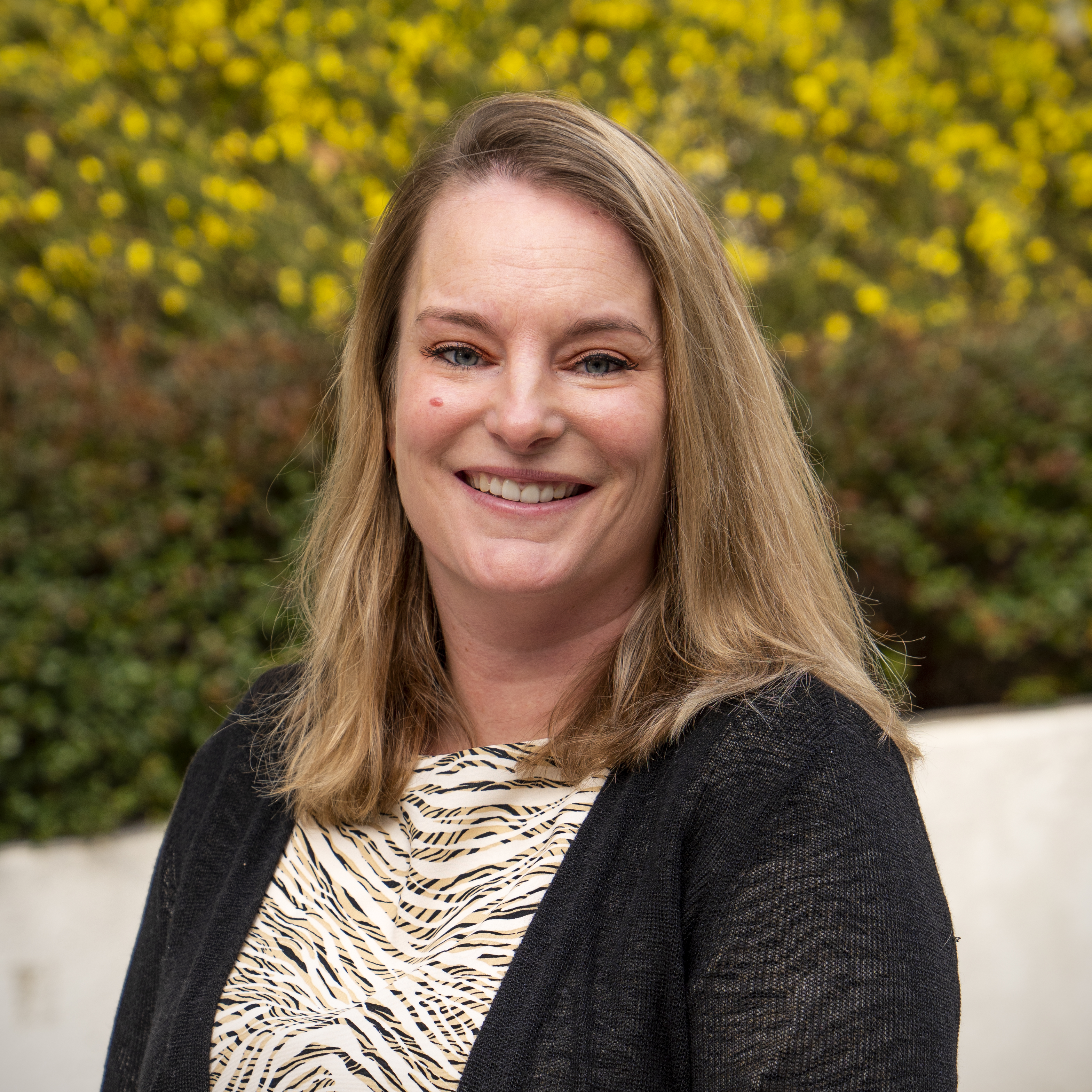 Katherine Arberg
karberg@defenders.org
(202) 772-0259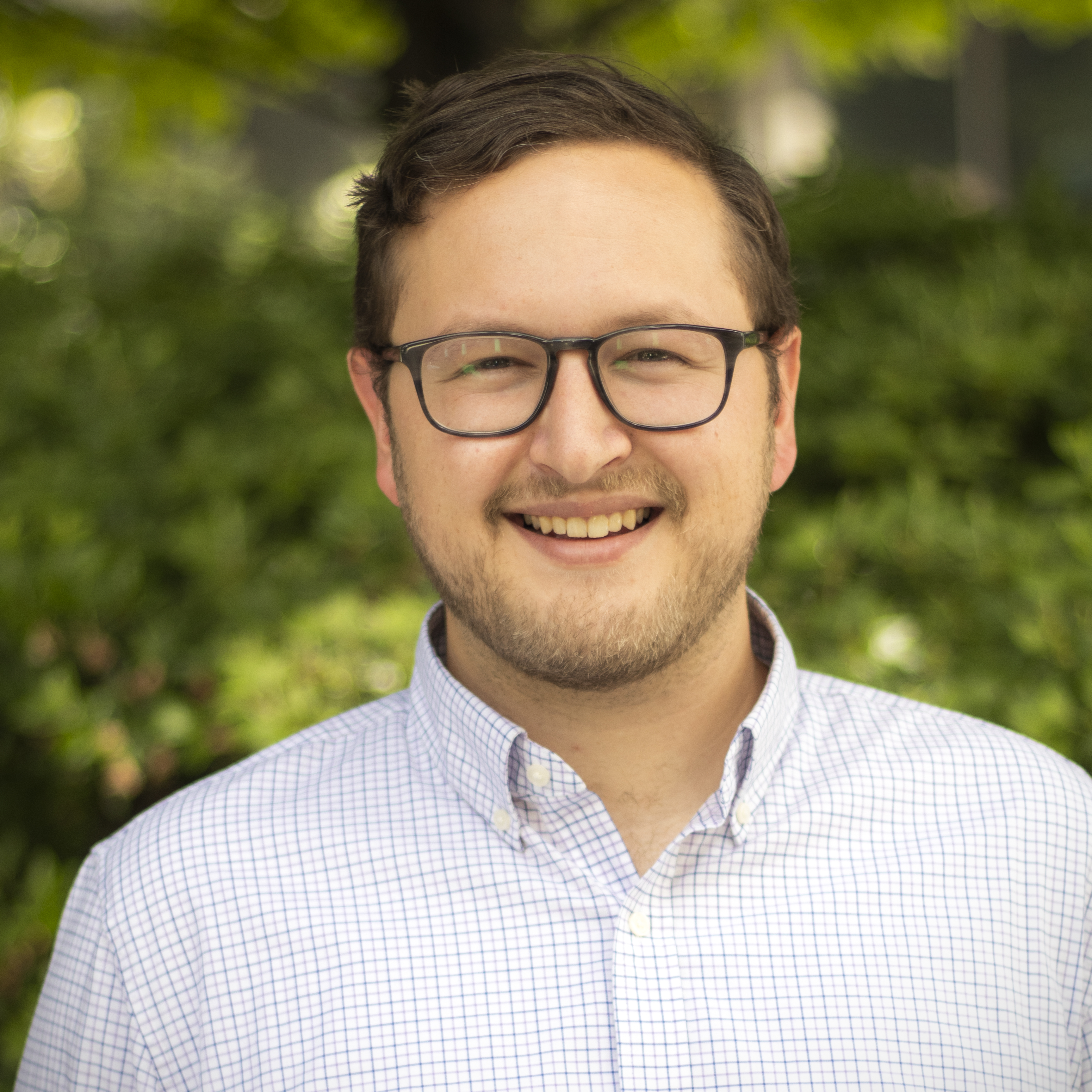 Jake Bleich
jbleich@defenders.org
(202) 772-3208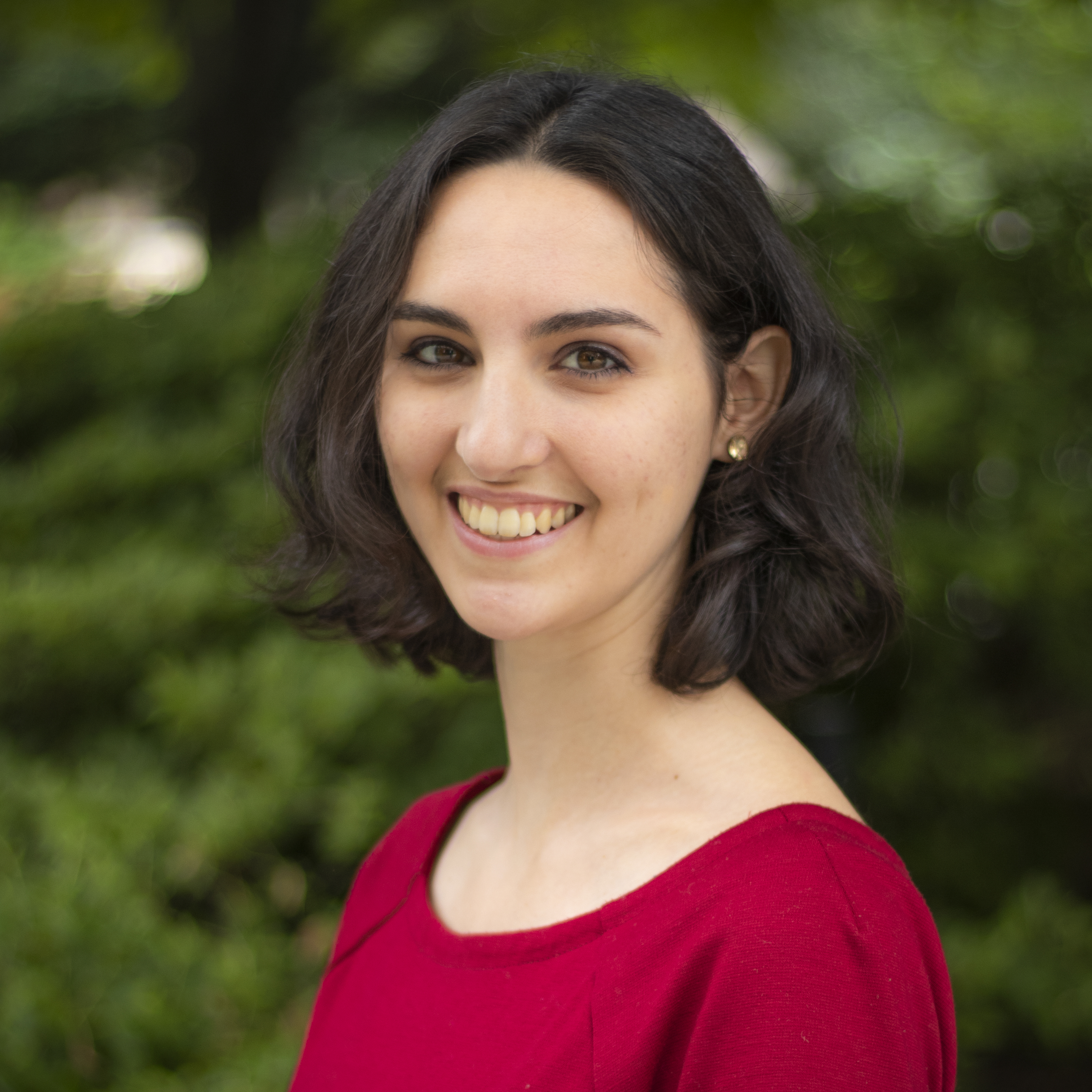 Kerry Skiff
kskiff@defenders.org
(202) 772-0253