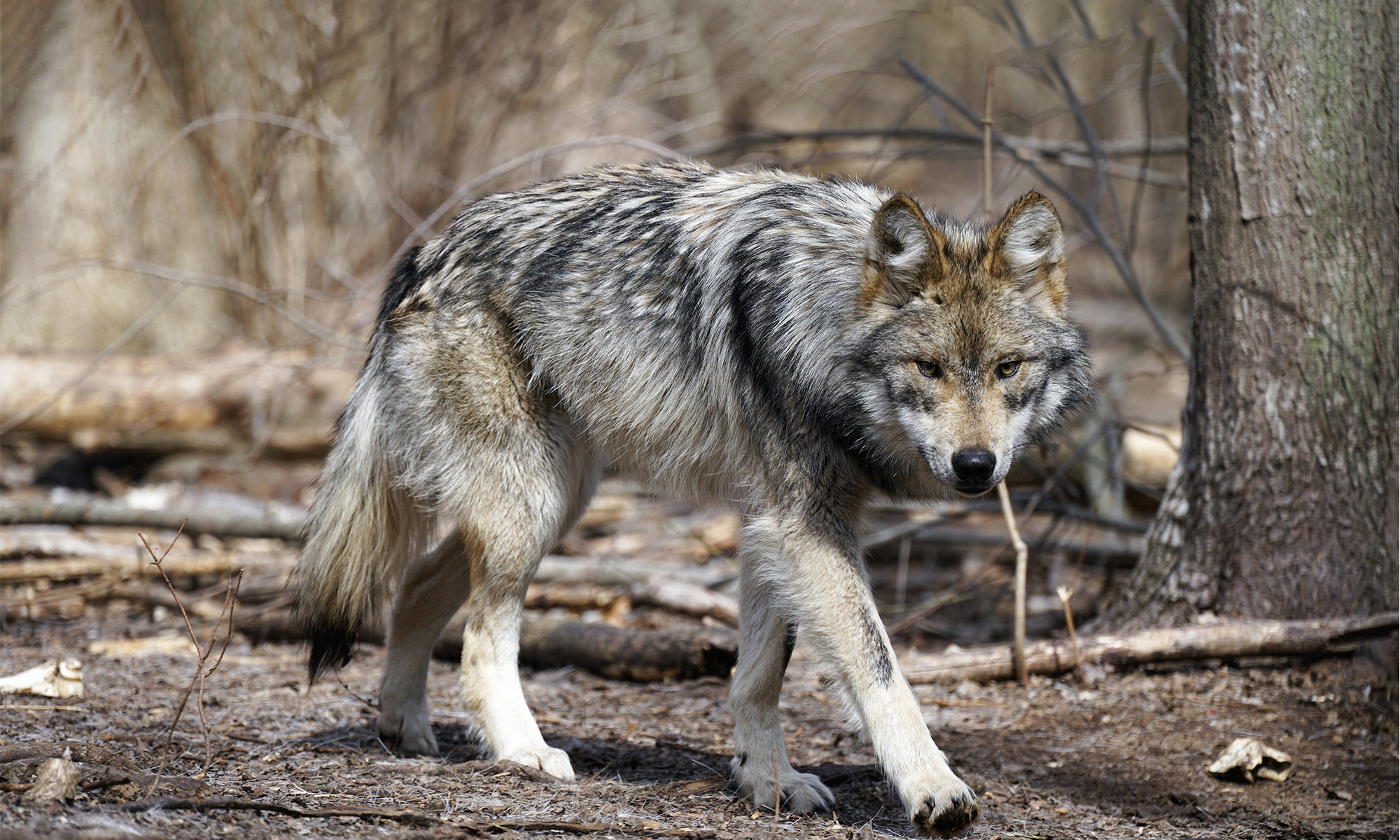 Defenders of Wildlife has learned that two more Mexican gray wolves were recently caught in foothold traps in New Mexico.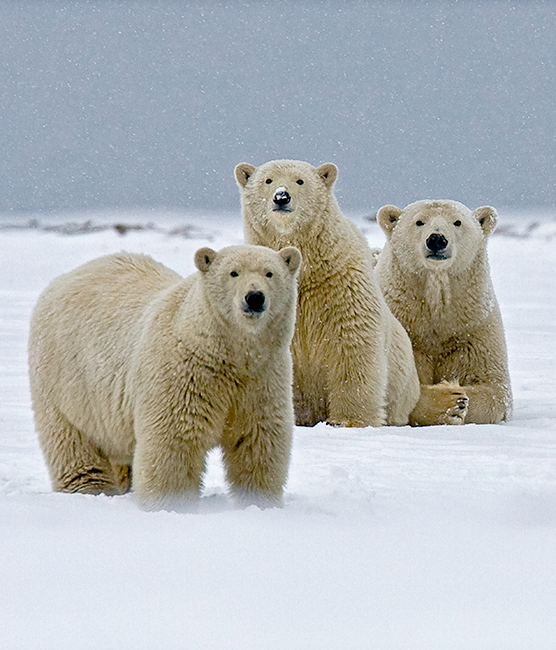 The Trump administration will be holding an oil and gas lease sale for 4 million acres in the National Petroleum Reserve-Alaska (NPRA) today. Lease sales in the NPRA have been held annually since 2011. The last two lease sales in the reserve brought in $1 million and $1.5 million, respectively.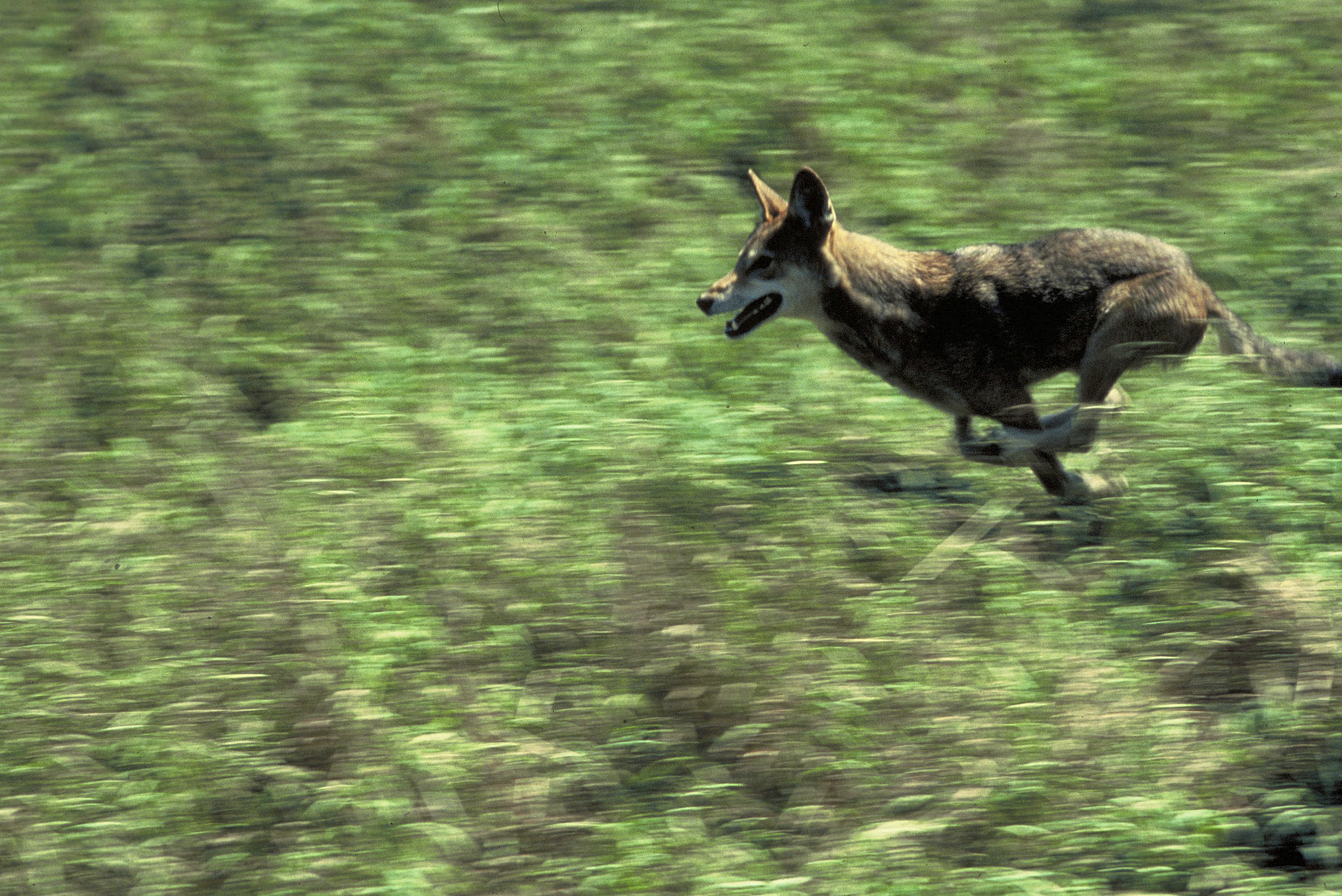 The U.S. Fish and Wildlife Service (USFWS) announced that they will transfer three critically-endangered red wolves to the Red Wolf Recovery Area in eastern North Carolina.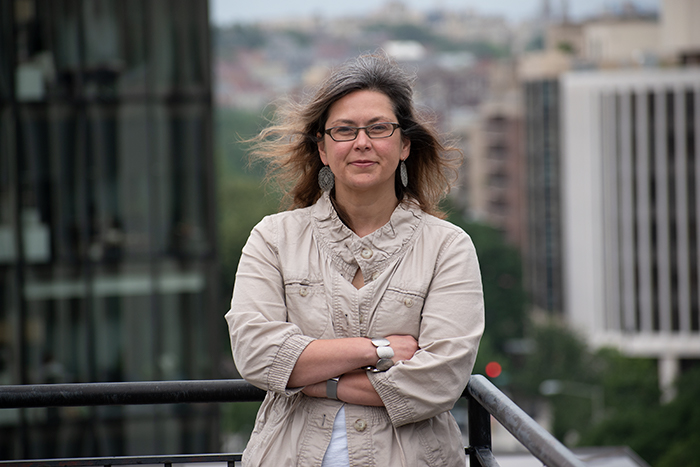 Gwen Dobbs
gdobbs@defenders.org
(202) 772-0269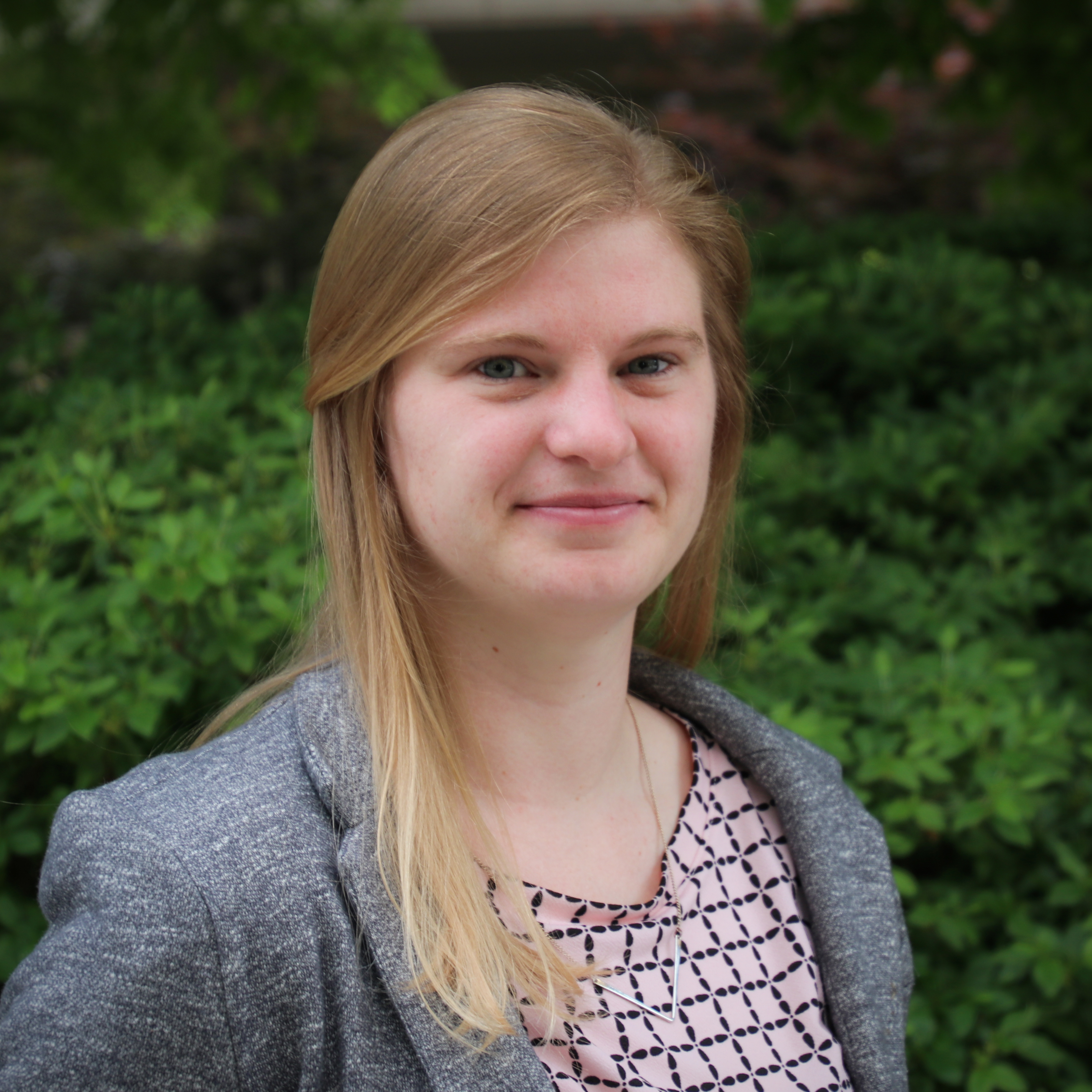 Rebecca Bullis
rbullis@defenders.org
(202) 772-0295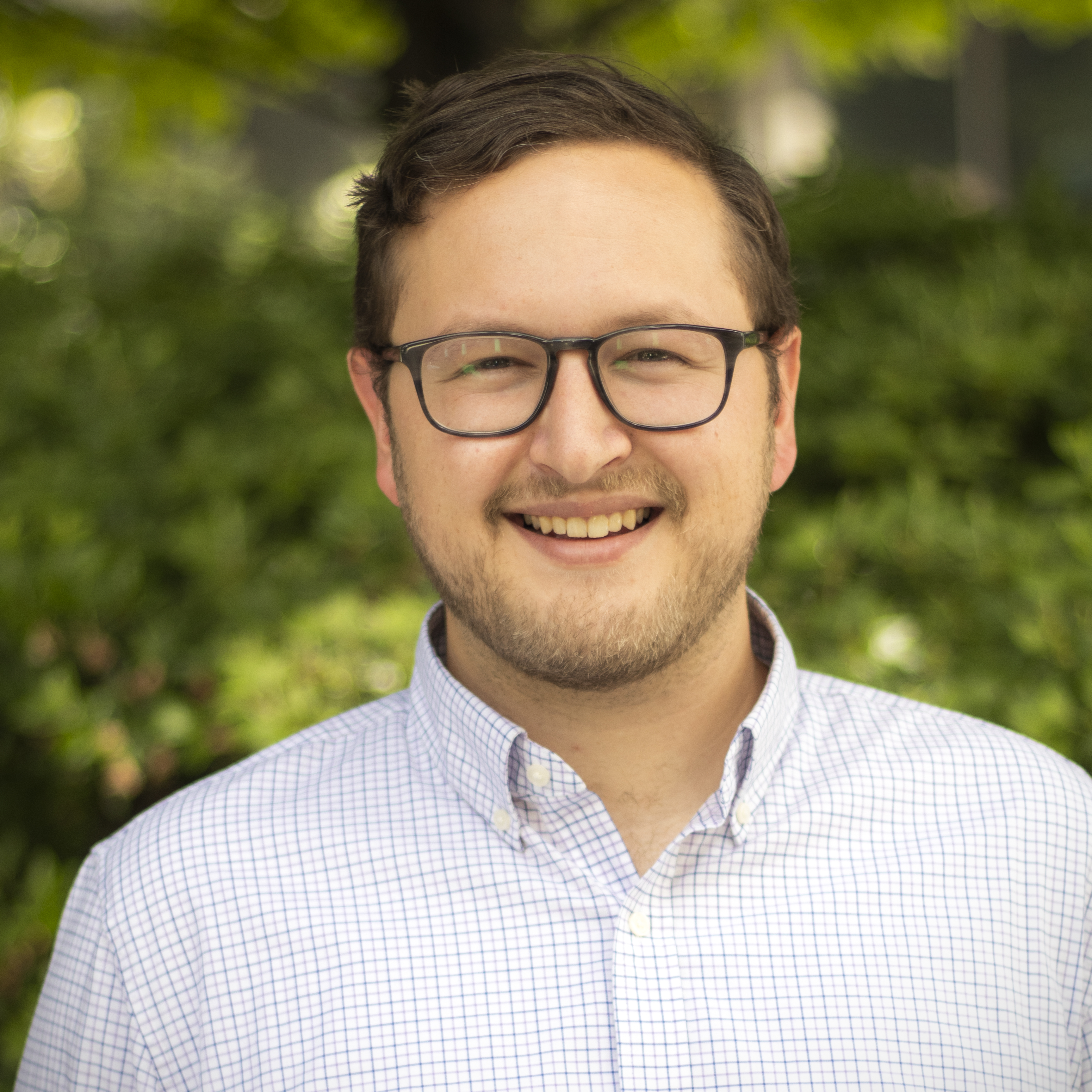 Jake Bleich
jbleich@defenders.org
(202) 772-3208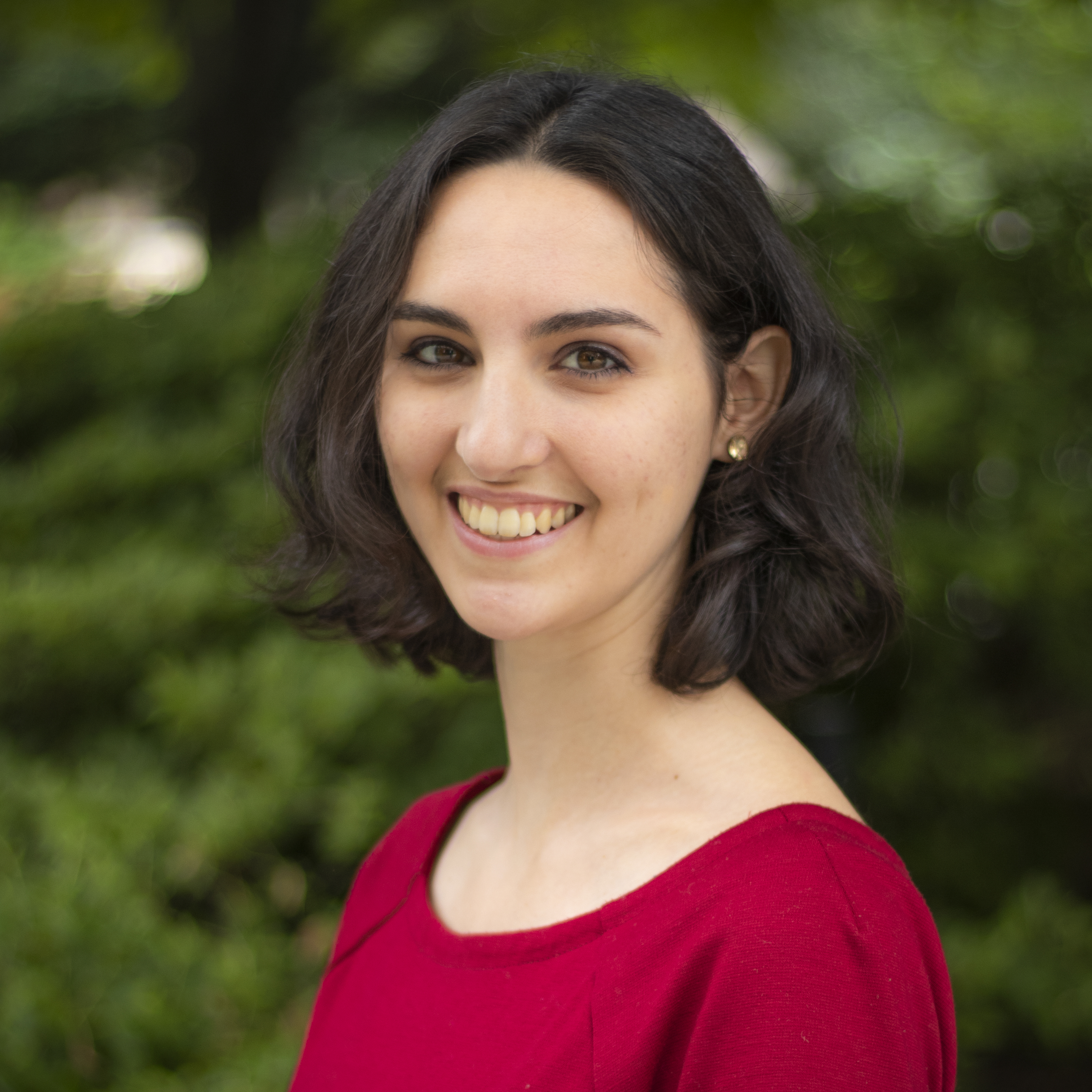 Kerry Skiff
kskiff@defenders.org
(202) 772-0253