Image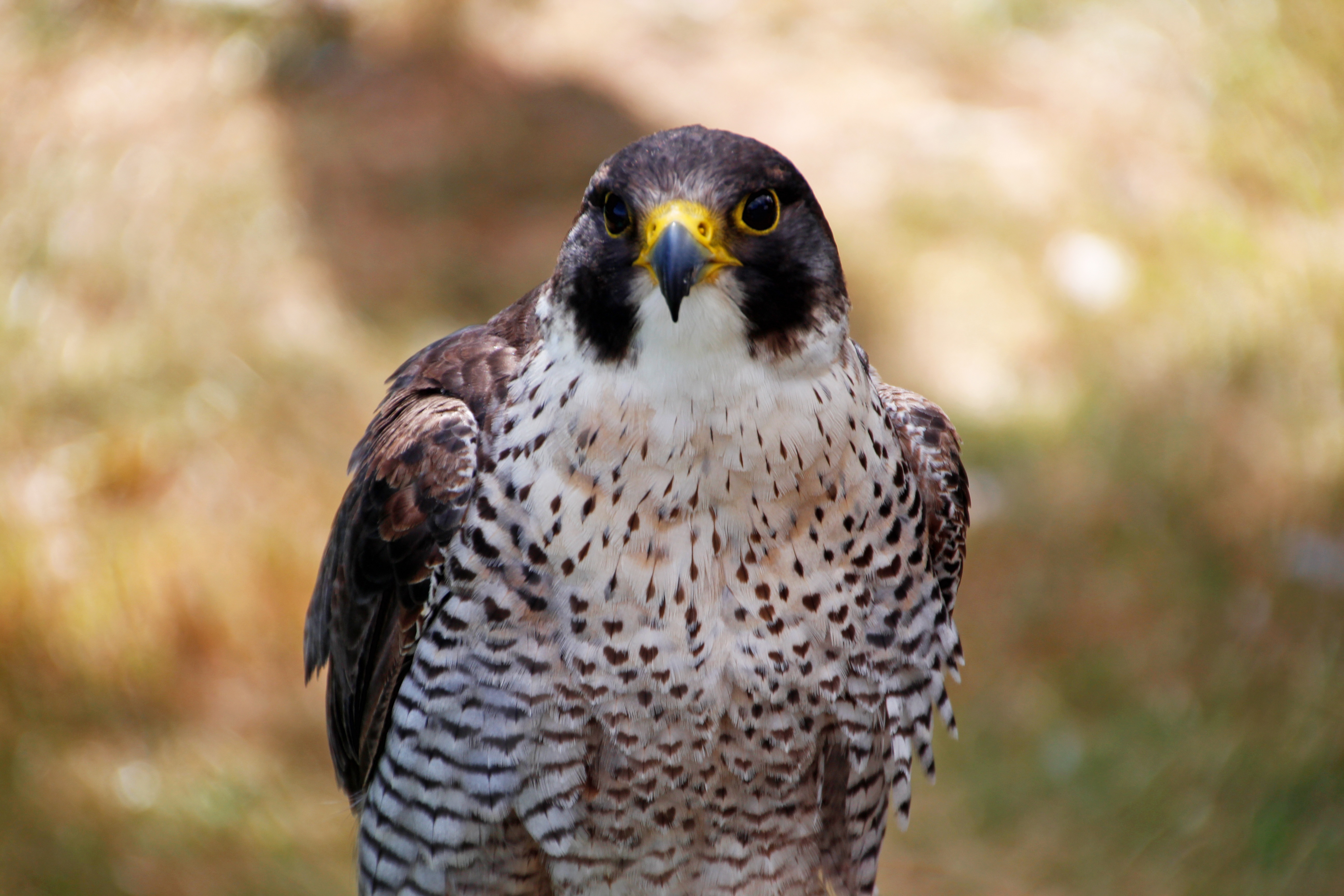 Defenders of Wildlife praised President Biden for establishing Castner Range National Monument in El Paso, Texas.
Image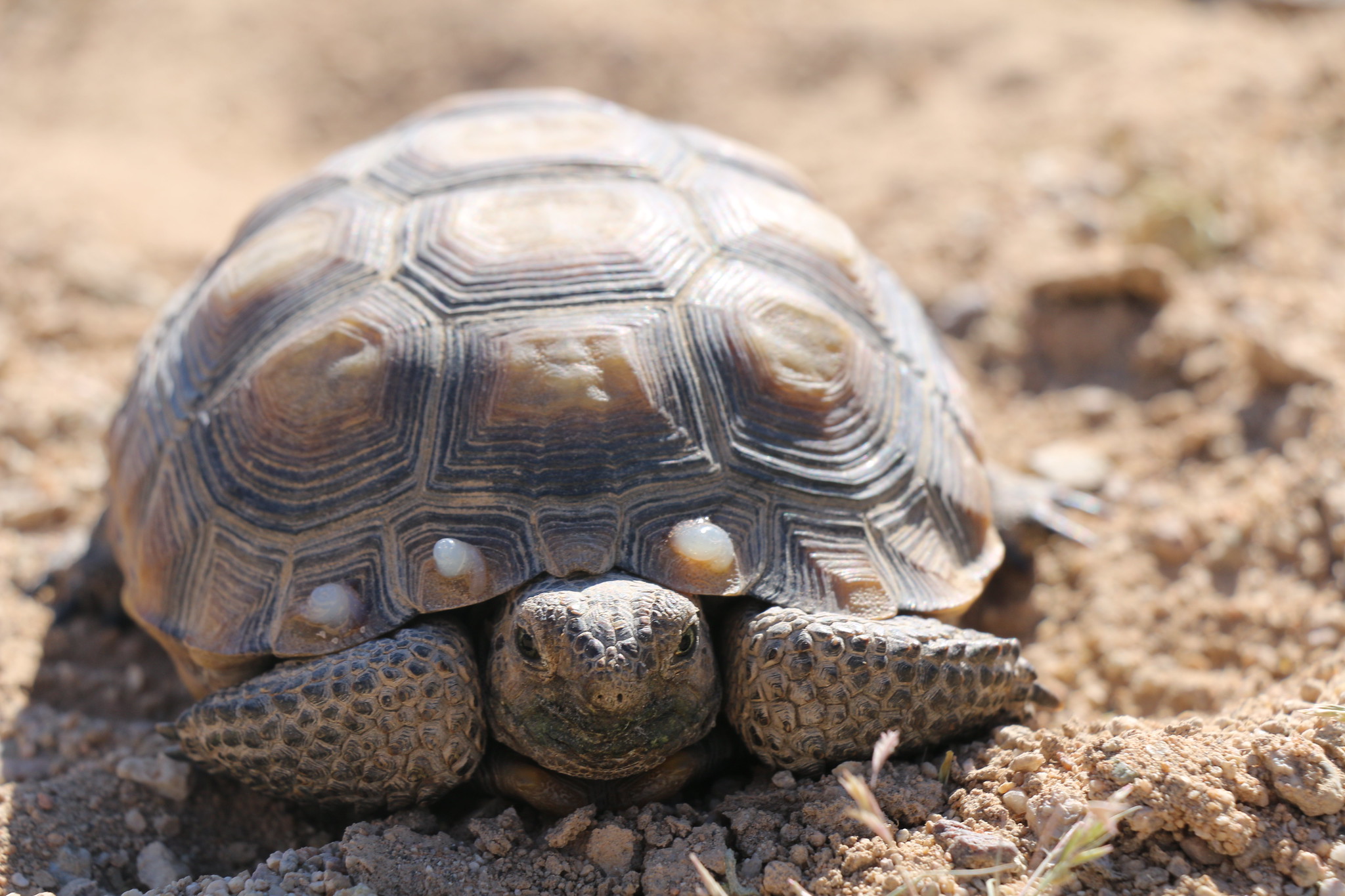 President Biden established Avi Kwa Ame National Monument in southern Nevada today. Also known as "Spirit Mountain," it protects nearly 380,000 acres of sacred tribal and biologically significant lands in the Mojave Desert, some of which historically has been sought for large-scale energy development. This designation also links key desert tortoise habitat in Nevada and California and creates important wildlife corridors for bighorn sheep.
Image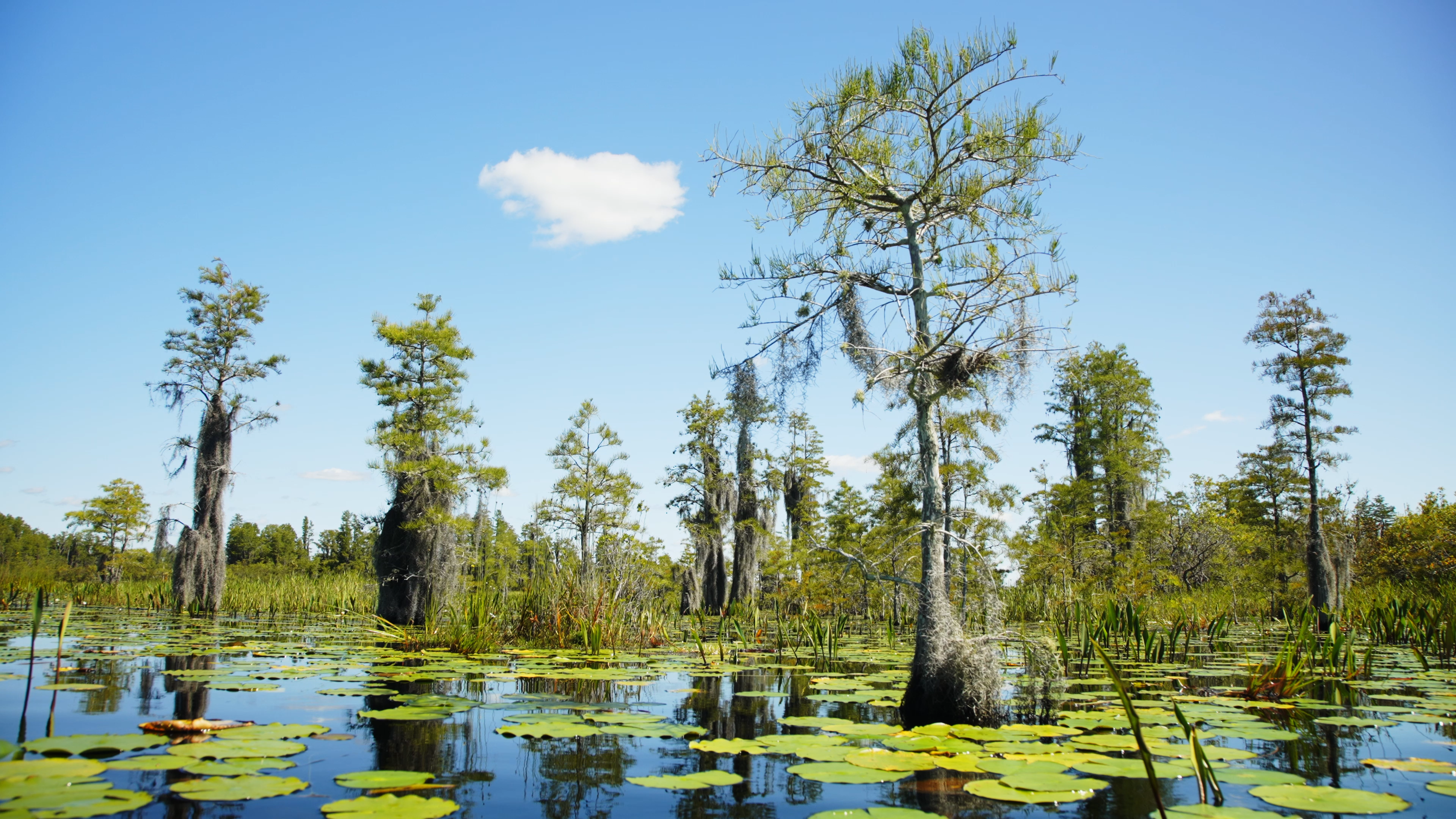 Nearly 10,000 people submitted comments to Georgia's Environmental Protection Division (EPD) urging Georgia to reject the proposal from Twin Pines Minerals to mine near Okefenokee Swamp.