Image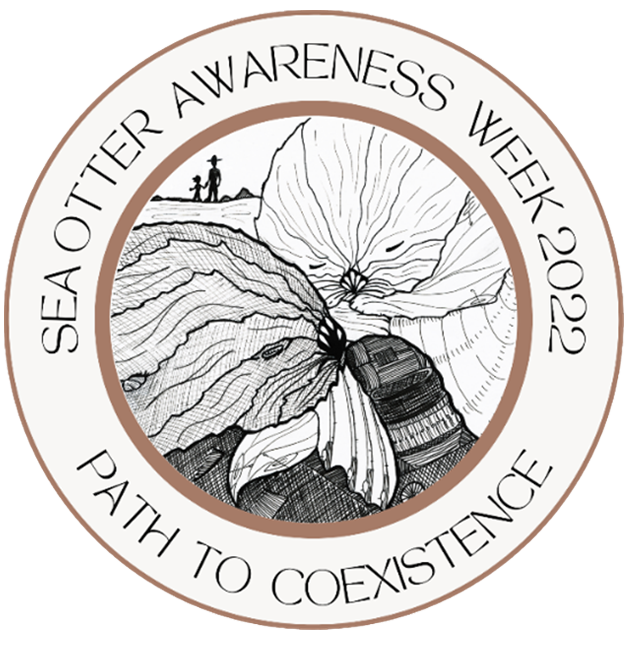 Defenders of Wildlife and Sea Otter Savvy marked the 20th annual Sea Otter Awareness Week with a series of events focusing on the path to coexistence that reflects the challenge of managing human efforts to sustain wildlife and habitat diversity.
Image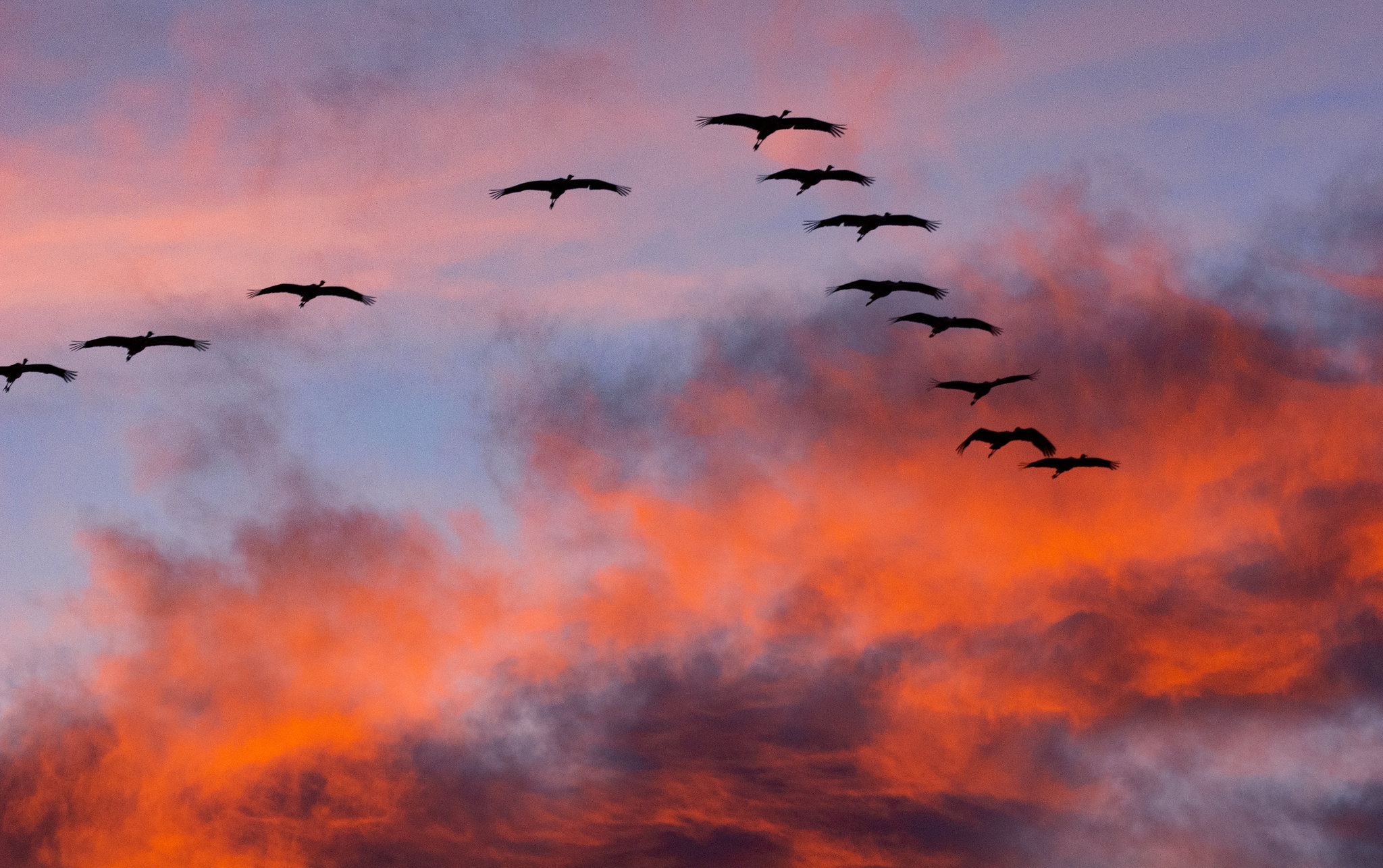 Defenders of Wildlife is joining dozens of other environmental organizations opposing the "Dirty Deal" permitting agreement championed by Sen. Joe Manchin (D-WV). If passed, the
Image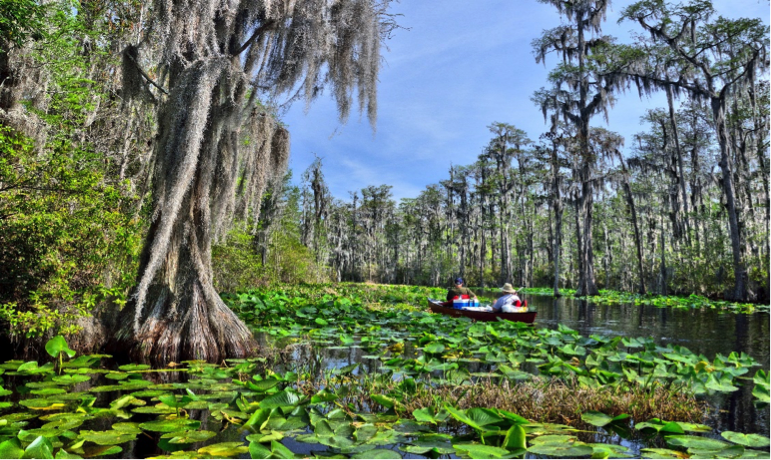 Dozens of national, state, and local organizations urged Secretary of the Interior Debra Haaland and the U.S. Department of the Interior to formally authorize the Okefenokee National Wildlife Refuge's bid for World Heritage listing.