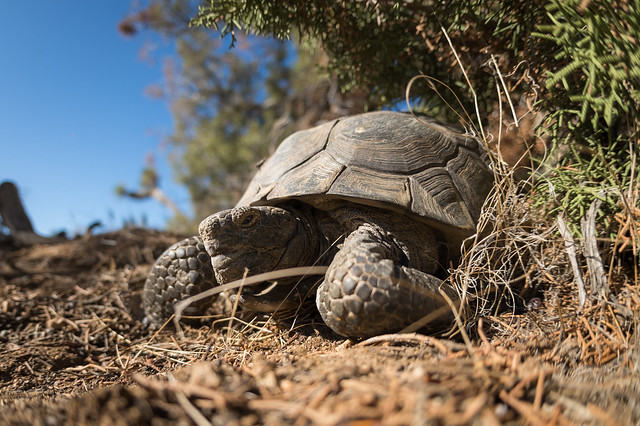 It's looking like déjà vu all over again as the Congressional Western Caucus has begun to introduce another package of anti-wildlife, anti-public lands, anti-Endangered Species Act (ESA) bills. The new package of stand-alone bills is – so far – nearly identical to draft legislation the caucus released this past fall. And, like the previous package, the bills would eliminate key protections for wildlife that have been in place for more than 45 years.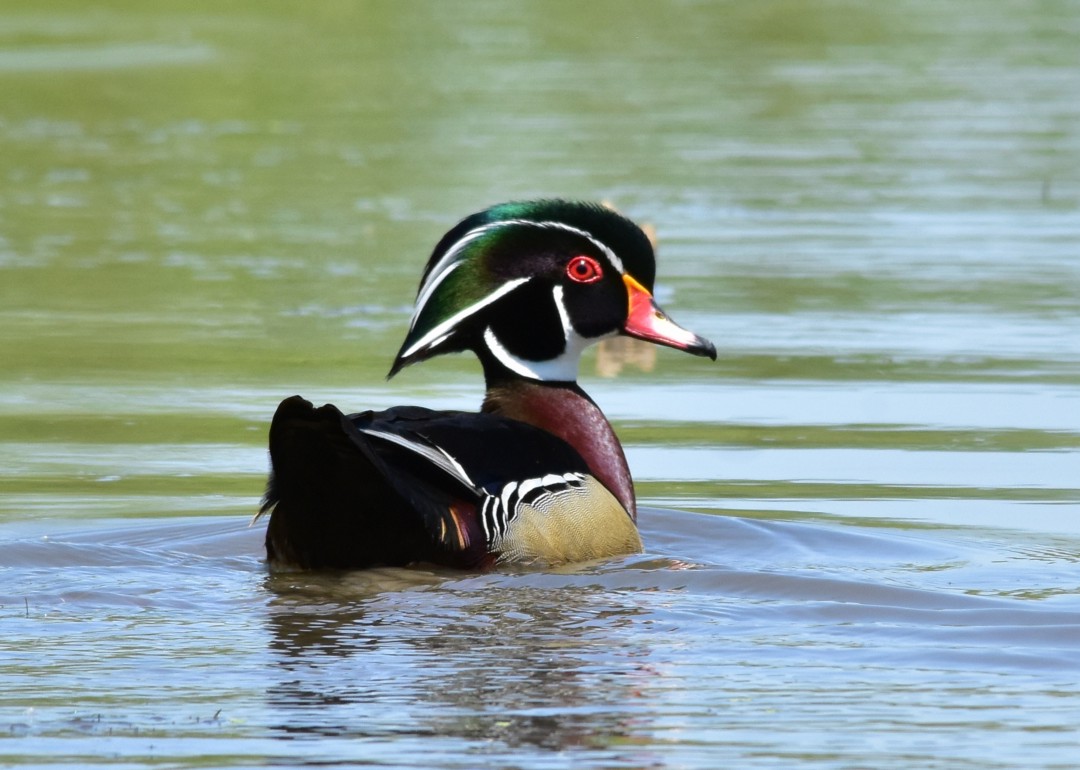 Statement from Robert Dewey, Vice President for Government Relations, Defenders of Wildlife upon the Migratory Bird Protection Act passing out of the House Natural Resources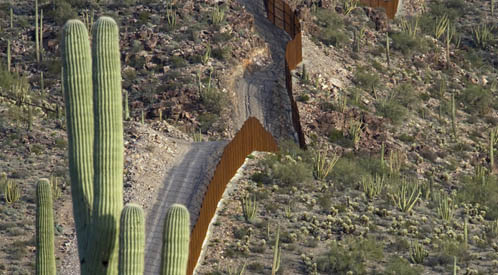 The Washington Post reported that the Trump administration will redirect $7.2 billion in Pentagon funds to build over 800 more miles of border wall.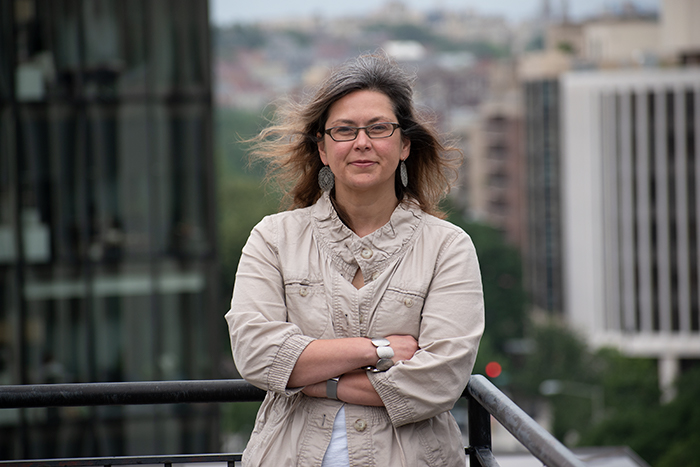 Gwen Dobbs
gdobbs@defenders.org
(202) 772-0269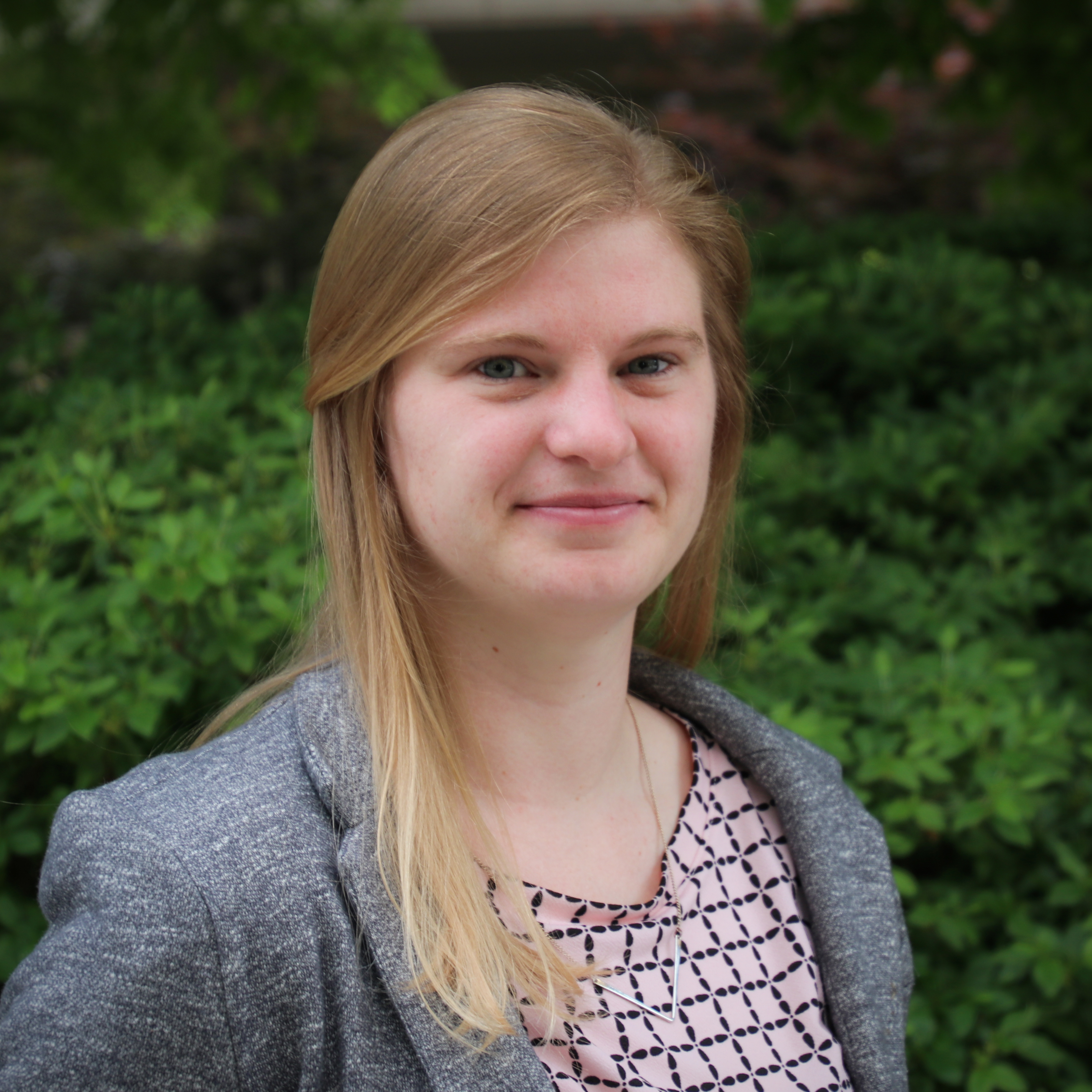 Rebecca Bullis
rbullis@defenders.org
(202) 772-0295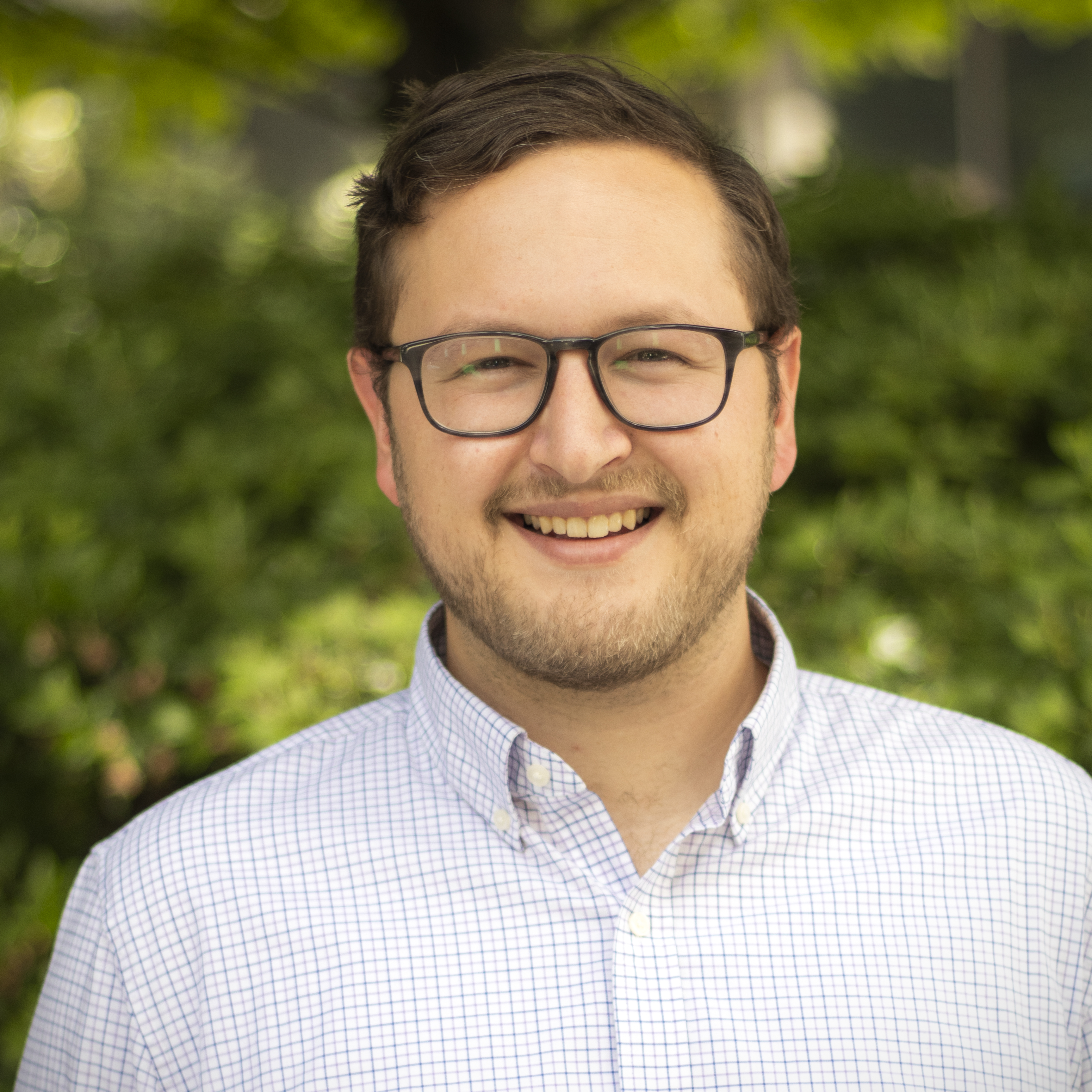 Jake Bleich
jbleich@defenders.org
(202) 772-3208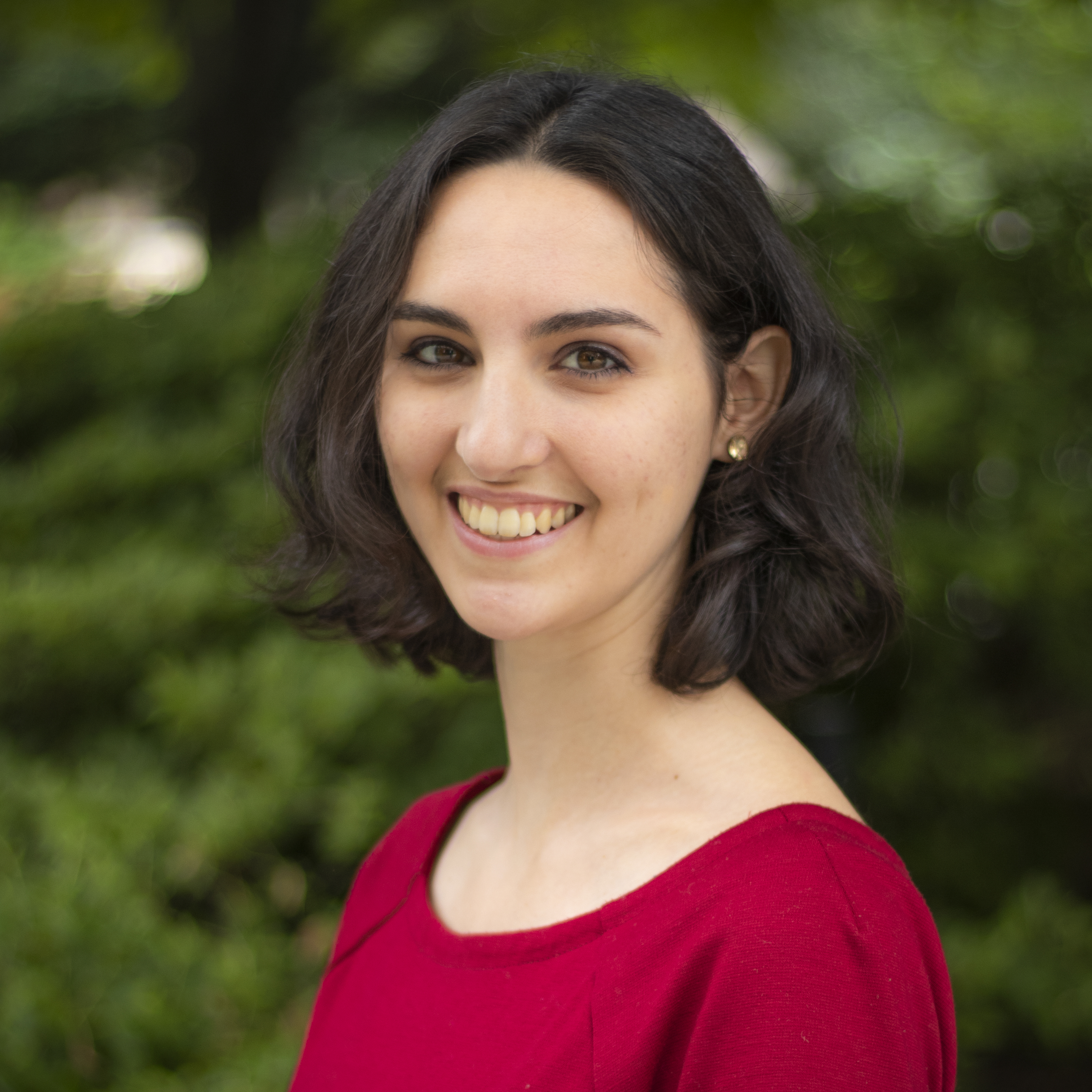 Kerry Skiff
kskiff@defenders.org
(202) 772-0253