Image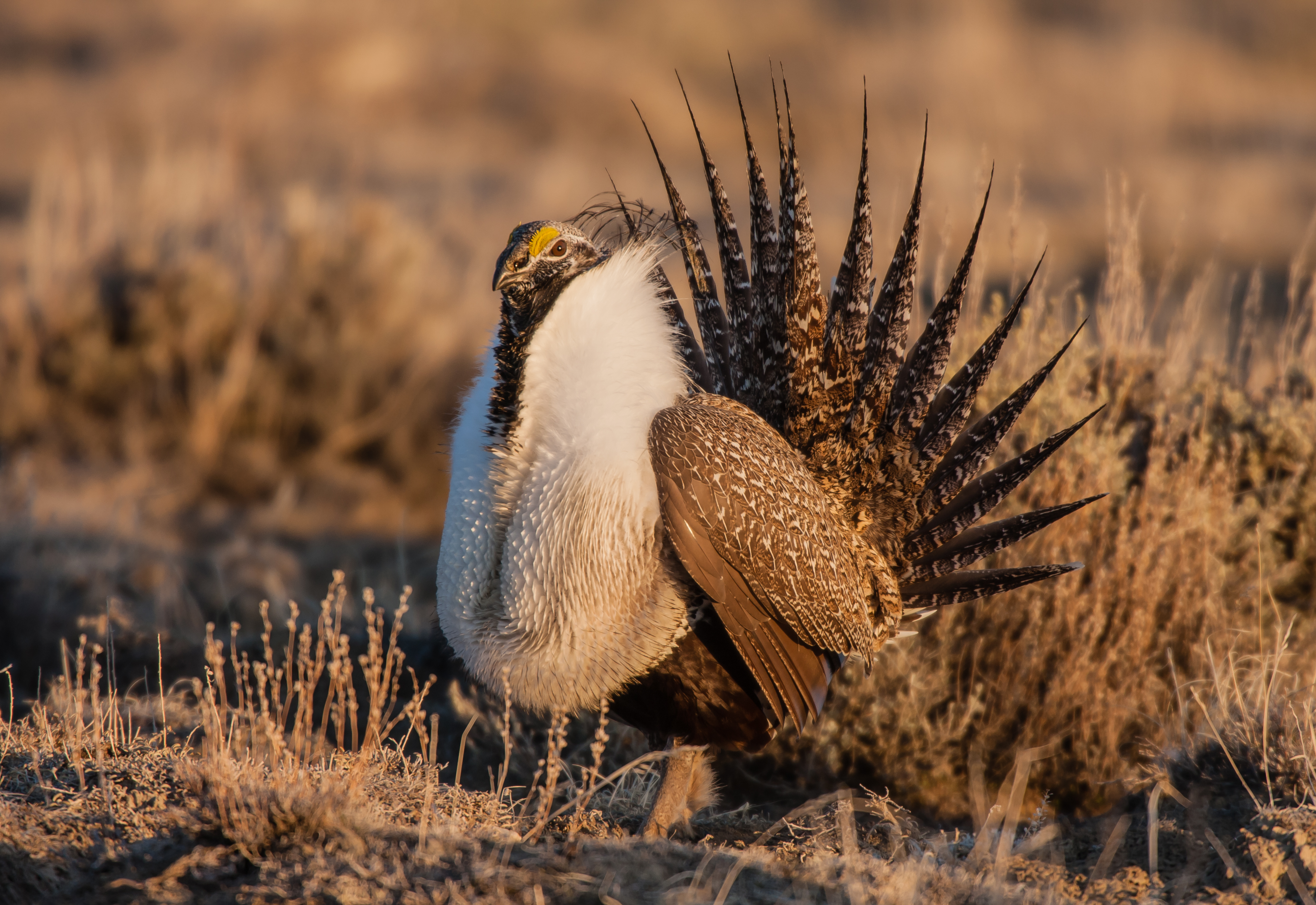 Today, dozens of environmental groups—including Defenders of Wildlife, American Bird Conservancy, Western Watersheds Project, The Pew Charitable Trusts and Natural Resources Defense Council—and their millions of members are calling on Congress and the Biden administration to take a stand for the greater sage-grouse as anti-wildlife members of the House and Senate appropriations committees threaten to derail a hard-fought win for the imperiled bird earlier this year.
Image
The hopeful long-distance journey of a gray wolf from western Oregon dubbed OR-93 has come to a tragic end. The California Department of Fish and Wildlife confirmed today that the male wolf was killed on California Interstate 5 near the town of Lebec earlier this month.
Image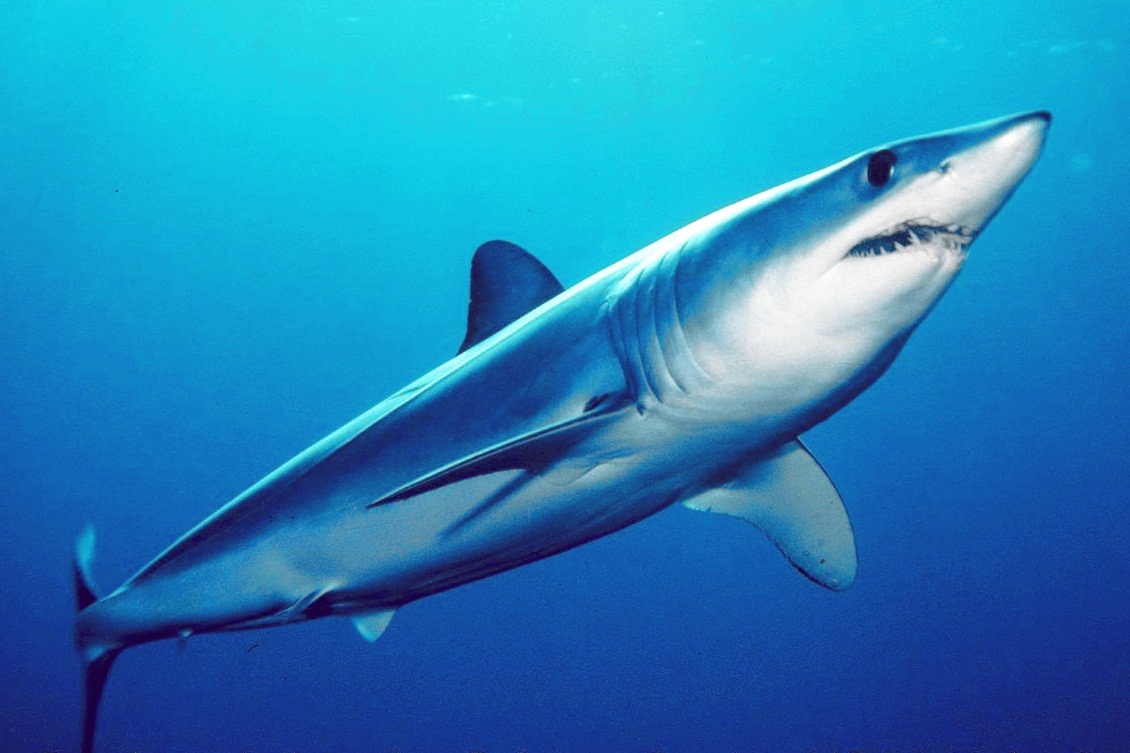 After years of inaction, the International Commission for the Conservation of Atlantic Tunas (ICCAT)—the international entity responsible for the management of Atlantic tuna and bycatch species, including sharks, has finally reached a decision that will benefit the endangered and overfished population of North Atlantic shortfin makos.
Image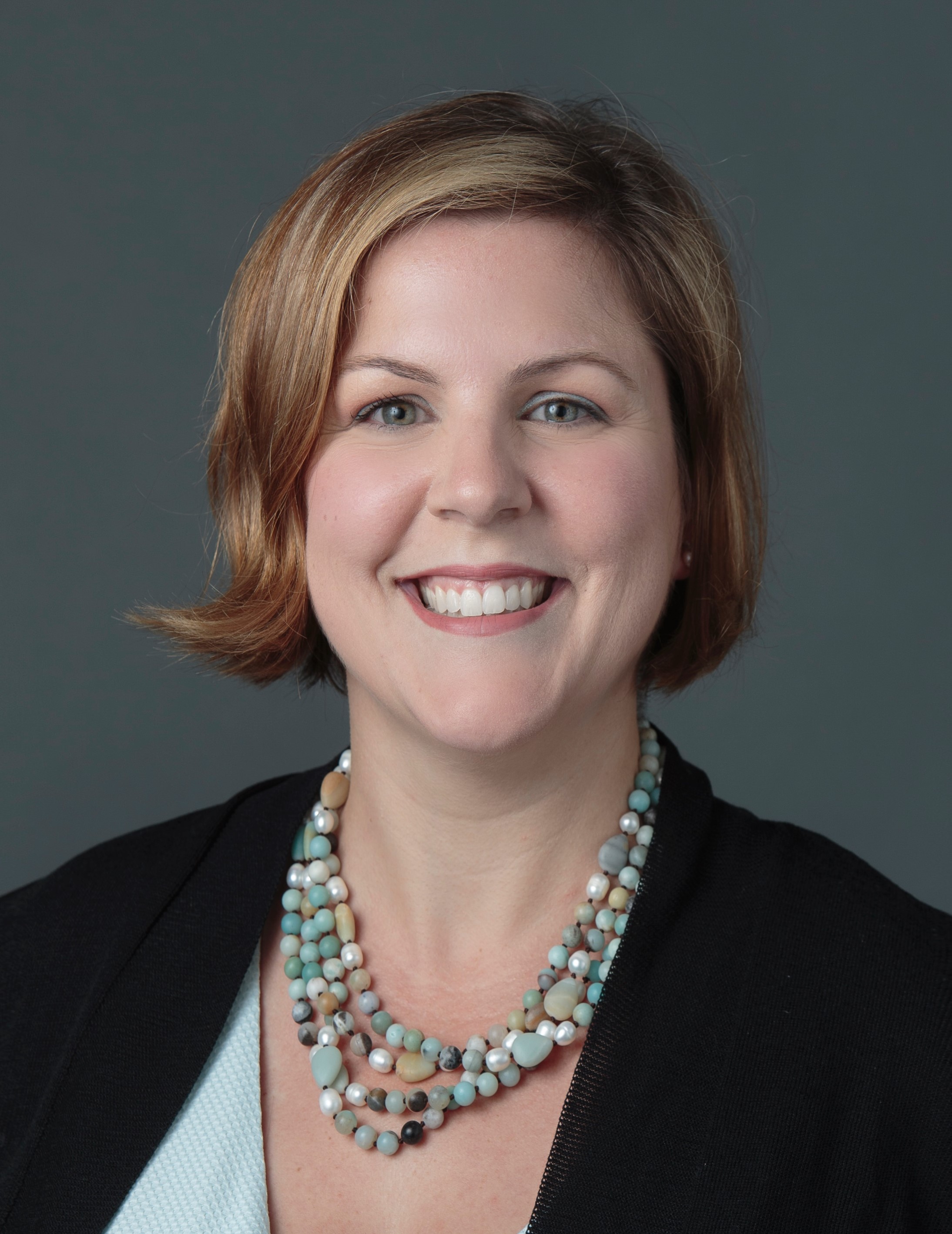 Rachel Brittin
rbrittin@defenders.org
(202) 772-3255
Image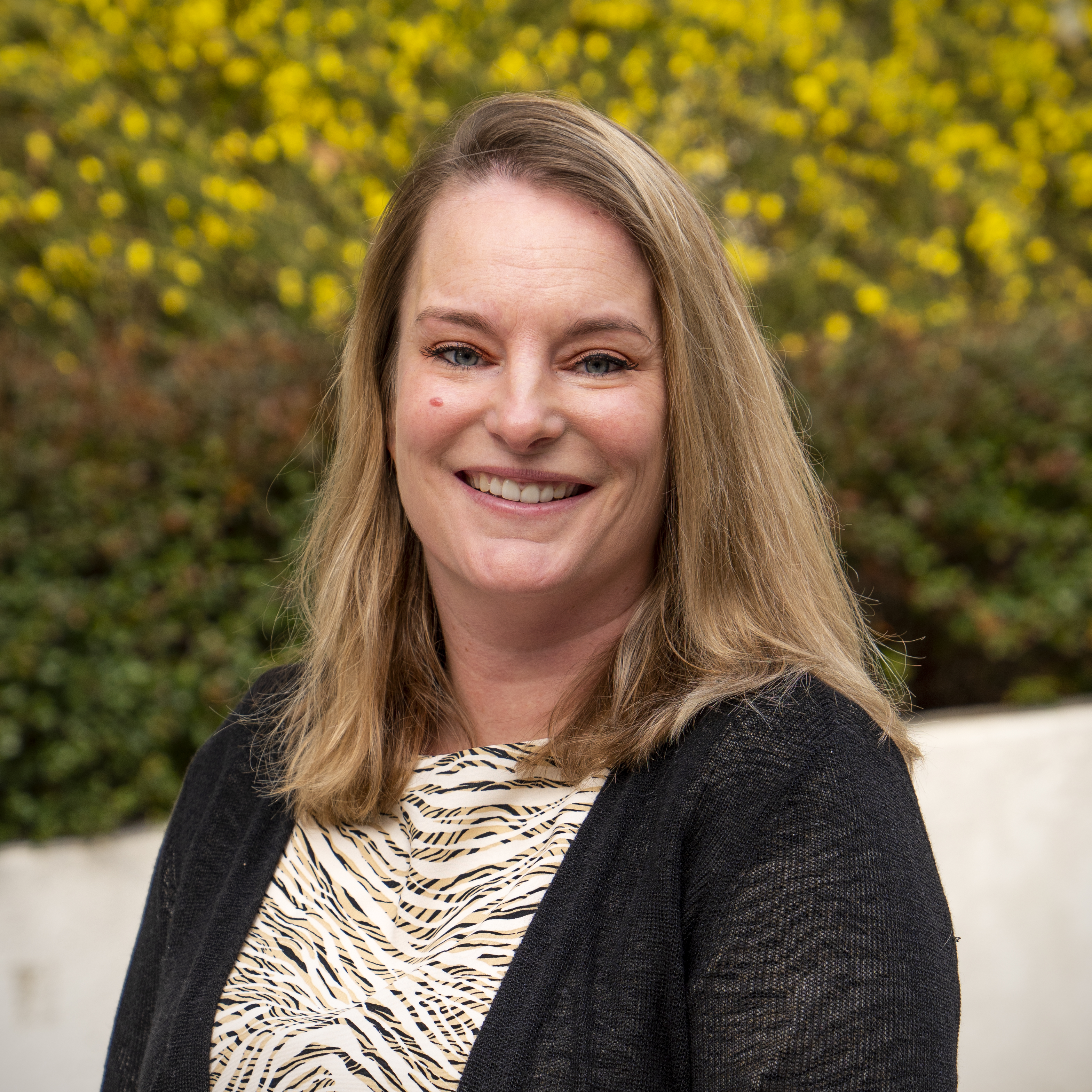 Katherine Arberg
karberg@defenders.org
(202) 772-0259
Image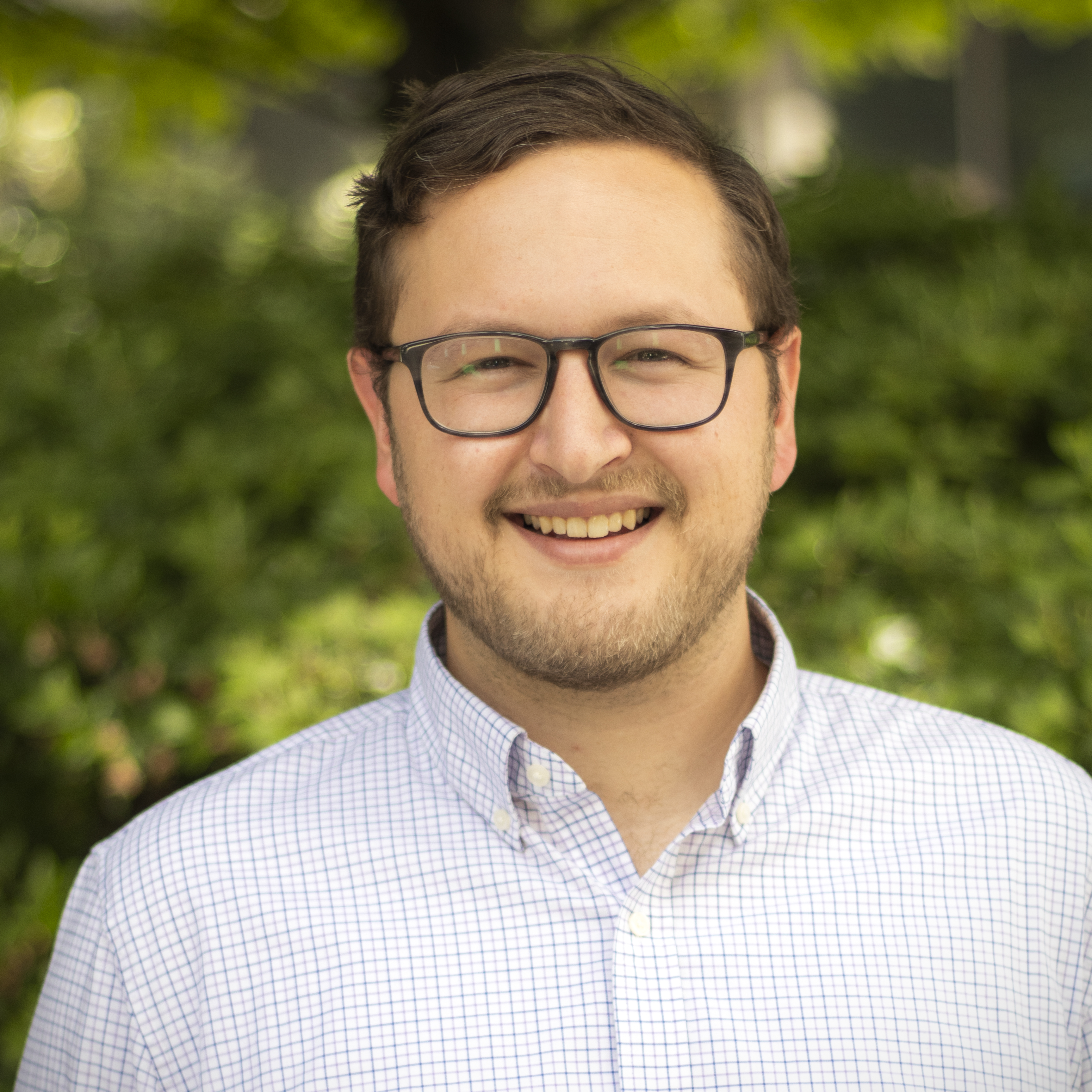 Jake Bleich
jbleich@defenders.org
(202) 772-3208
Image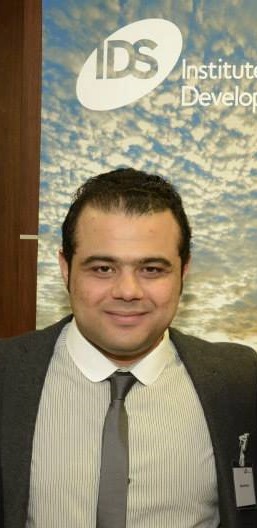 Nasrat Esmaty
nesmaty@defenders.org
Image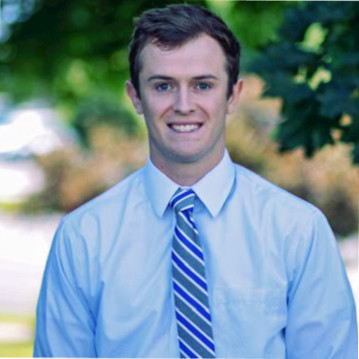 Hawk Hammer
hhammer@defenders.org
(202) 772-0295