Areas of Expertise: Public affairs, environmental science, outreach and science education, environmental justice
Shayna, the Coordinator for the Center for Conservation Innovation (CCI), joined Defenders in January 2019. As Coordinator, Shayna serves as the primary liaison to the CCI team and provides administrative and programmatic support for CCI's initiatives.
Prior to joining Defenders, Shayna earned a Master of Science in Environmental Science and a Master of Public Affairs from Indiana University, specializing in environmental justice and policy analysis. While in Indiana, she worked as the Communications Fellow for Sycamore Land Trust, a local nonprofit protecting habitat for Indiana's native species. Shayna spent two years teaching elementary science in Kansas City, Missouri with Teach for America, where she earned a Master of Elementary Education from the University of Missouri, St. Louis. She also holds a B.S. in Biology from Arizona State University.
Related Issues
Media Contact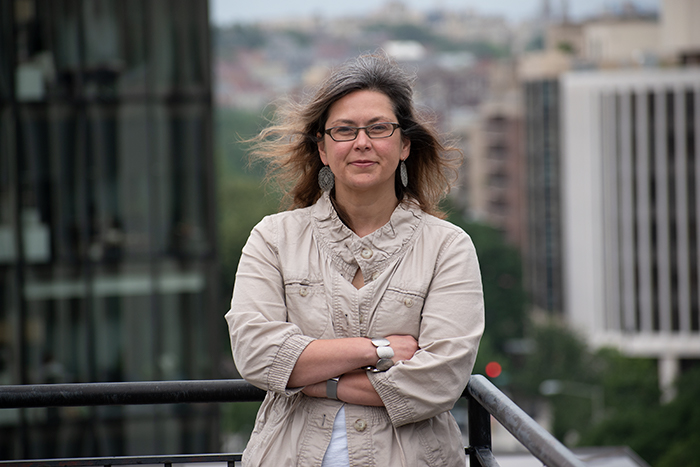 Gwen Dobbs
gdobbs@defenders.org
(202) 772-0269