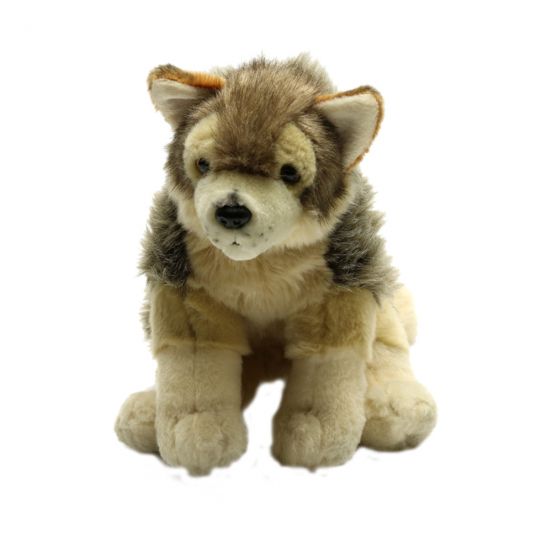 Support Defenders of Wildlife in our mission to save endangered and imperiled species and the habitats they need to survive.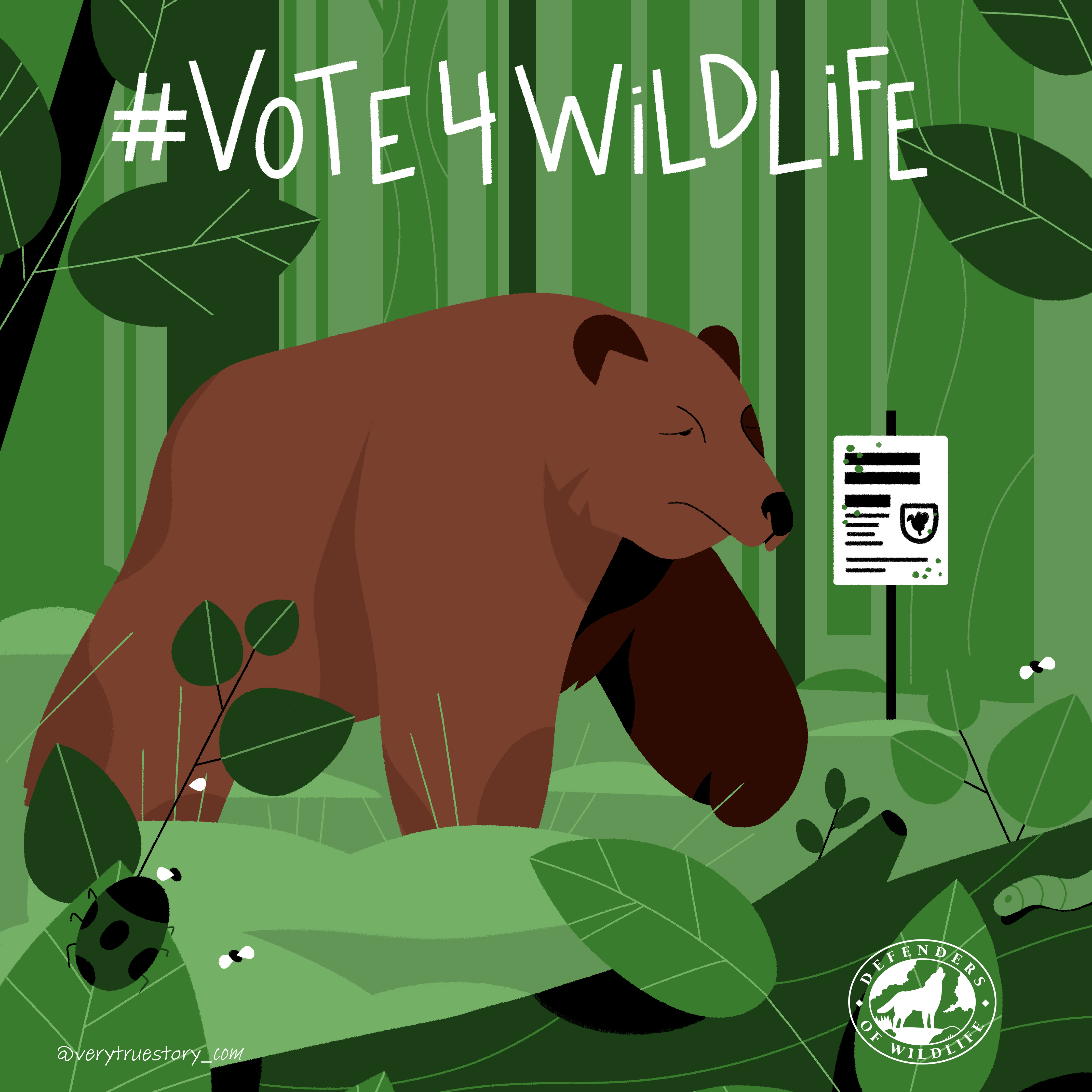 Follow along on the way to the 2020 Election to learn how you can vote with wildlife in mind. Don't forget to register and cast your vote in November!
Donate Today
Up to a million species are facing extinction - some within the next decade - unless we take immediate action to save them. You can be a part of the solution for endangered species: support efforts to protect the wild right now.
Our Strategy
Defenders of Wildlife works on the ground, in the courts, and on Capitol Hill to protect and restore imperiled wildlife and habitats across North America. Together, we can ensure a future for the wildlife and wild places we all love.
Image

Our Work & Impact
90%
of old-growth habitat removed from a proposed timber sale in Tongass National Forest after the U.S. Forest Service heeded our objections, protecting thousands of acres of habitat for wolves, bears and more.
157
highly imperiled wild scarlet macaws now live in the Los Tuxtlas Biosphere Reserve in Mexico—the second-largest wild population of this highly imperiled bird—after we helped release 27 more.
100+
collaboration projects to prevent conflicts with grizzly bears and wolves in the West, including range riders, electric fencing and bear-resistant garbage containers.
News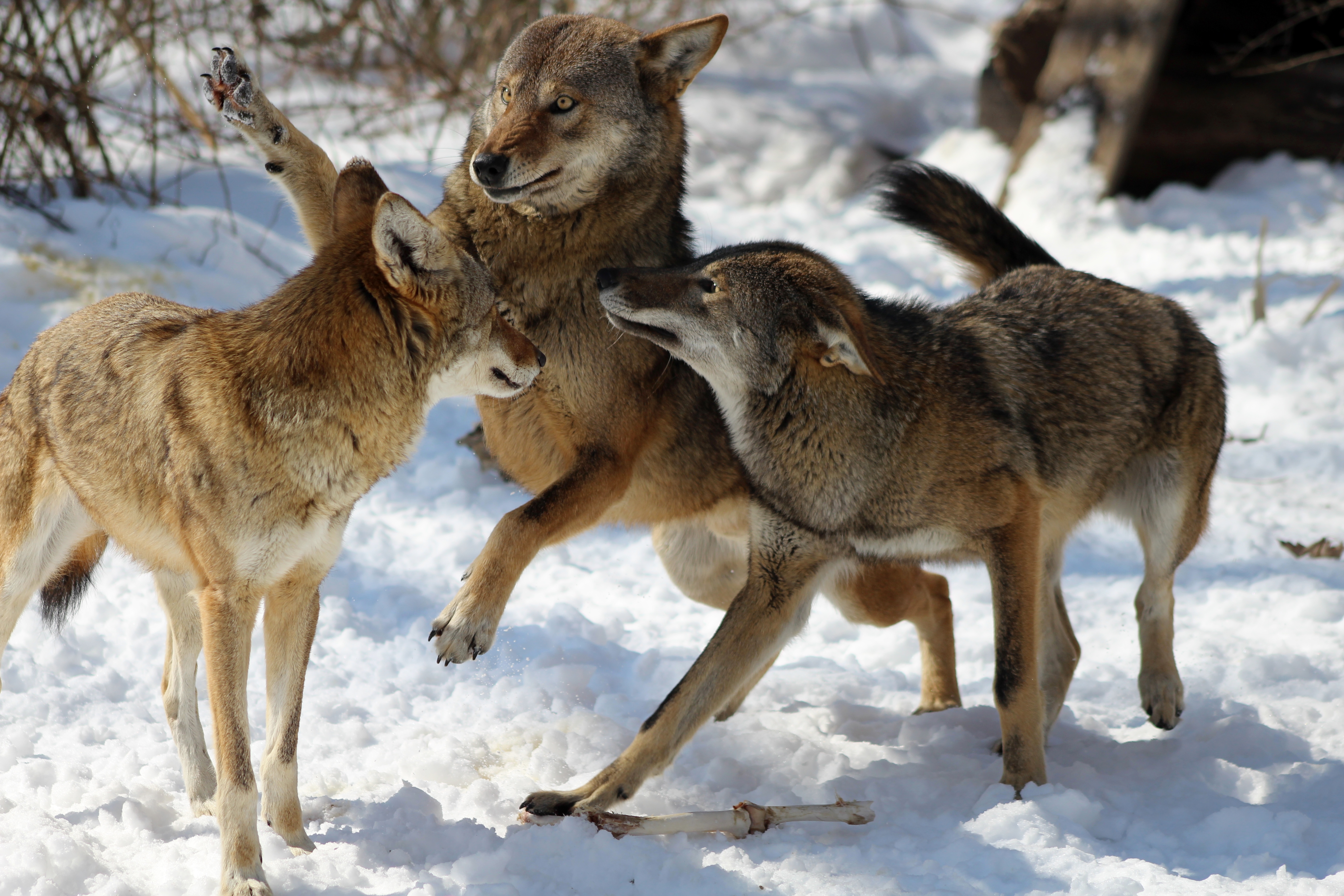 Congressman A. Donald McEachin (VA-04) today announced his letter to U.S. Department of the Interior Secretary David Bernhardt, U.S. Fish and Wildlife Service Director Aurelia Skipwith, and U.S. Fish and Wildlife Service Southeast Regional Director Leopoldo Miranda urging the U.S. Fish and Wildlife Service to immediately take the action necessary to conserve the wild population of the critically endangered American red wolf.