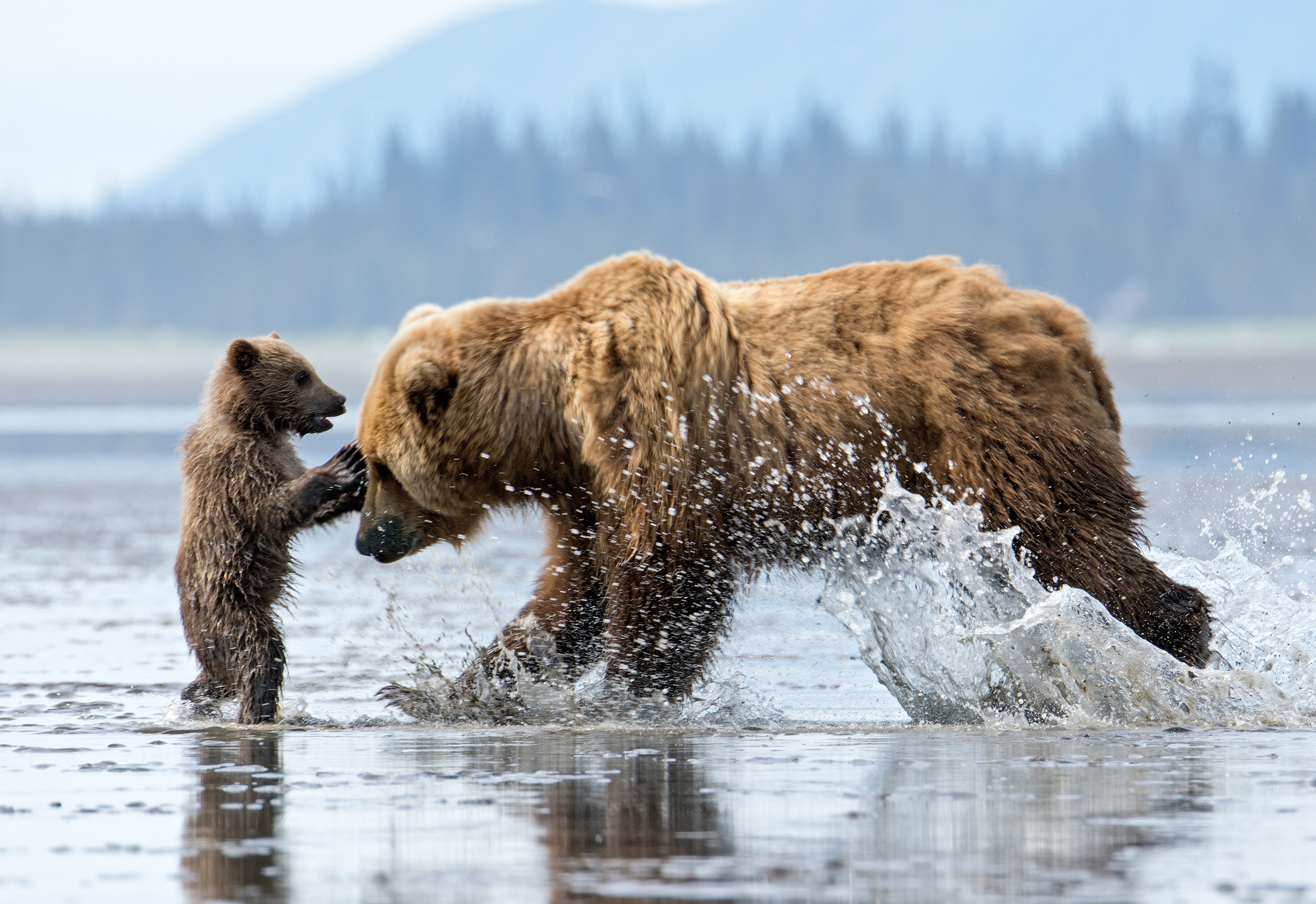 We wanted to take the opportunity to thank you, once again, for all your support throughout the year. Here are some of the stories that you loved most in 2019, highlighting our tireless fight to protect imperiled species and their habitat.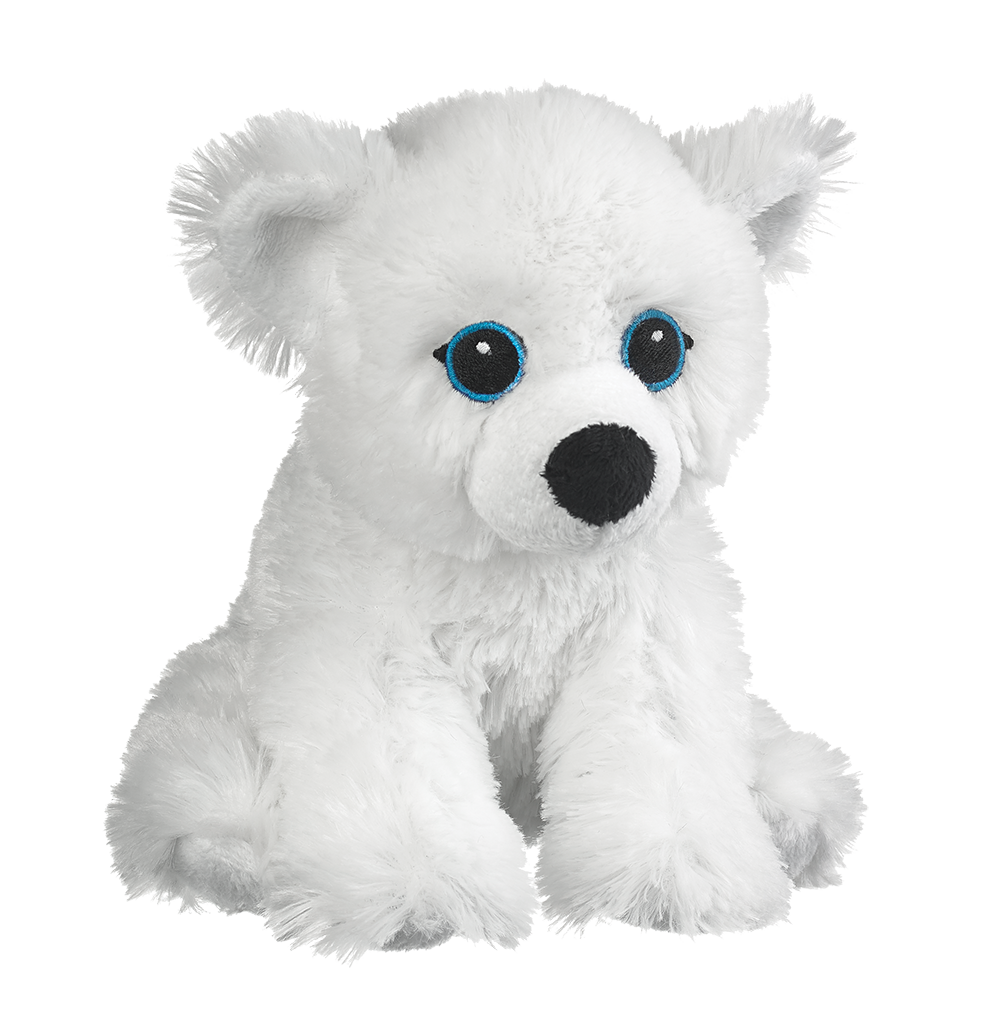 Any purchase from our store helps to support our mission. Please visit our store today!
Donate Today
Up to a million species are facing extinction – some within the next decade – unless we take immediate action to save them. You can be a part of the solution for endangered species: support efforts to support the wild right now!
Our Strategy
Defenders of Wildlife works on the ground, in the courts, and on Capitol Hill to protect and restore imperiled wildlife and habitats across North America. Together, we can ensure a future for the wildlife and wild places we all love.
Image

Our Work & Impact
37K+
public comments to stop the U.S. Fish and Wildlife Service's proposal to roll back red wolf protections and helped garner the North Carolina governor's support for red wolf recovery.
140
volunteer scientists documenting wolverines, fishers, lynxes and—for the first time—wolverine kits in the Bitterroot National Forest in the 4th year of our Wolverine Watchers program.
3K+
scientists signed a Defenders testimonial that a U.S.-Mexico border wall would devastate the borderlands ecosystem—home to ocelots, Mexican gray wolves, butterflies and ferruginous pygmy owls.
News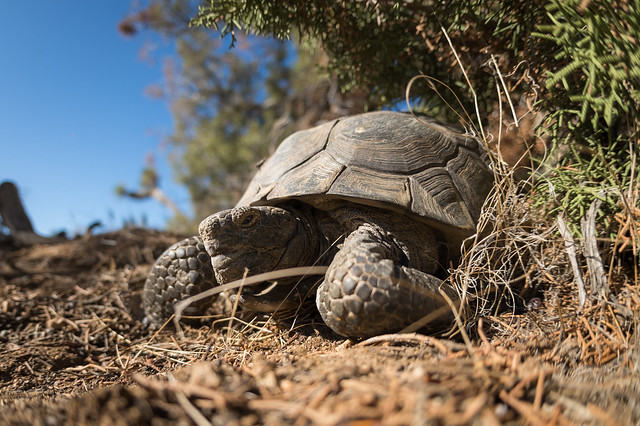 It's looking like déjà vu all over again as the Congressional Western Caucus has begun to introduce another package of anti-wildlife, anti-public lands, anti-Endangered Species Act (ESA) bills. The new package of stand-alone bills is – so far – nearly identical to draft legislation the caucus released this past fall. And, like the previous package, the bills would eliminate key protections for wildlife that have been in place for more than 45 years.