Join the Defense Today
Wildlife Guardians is a collective of change makers that champion the wild places and wild things we love. Our mission is urgent, our vision is clear: be the voice for the voiceless. Your monthly donation is vital to doing just that by helping prevent extinction, protect habitat and defend nature.
 
Choose a monthly gift amount:
 
Image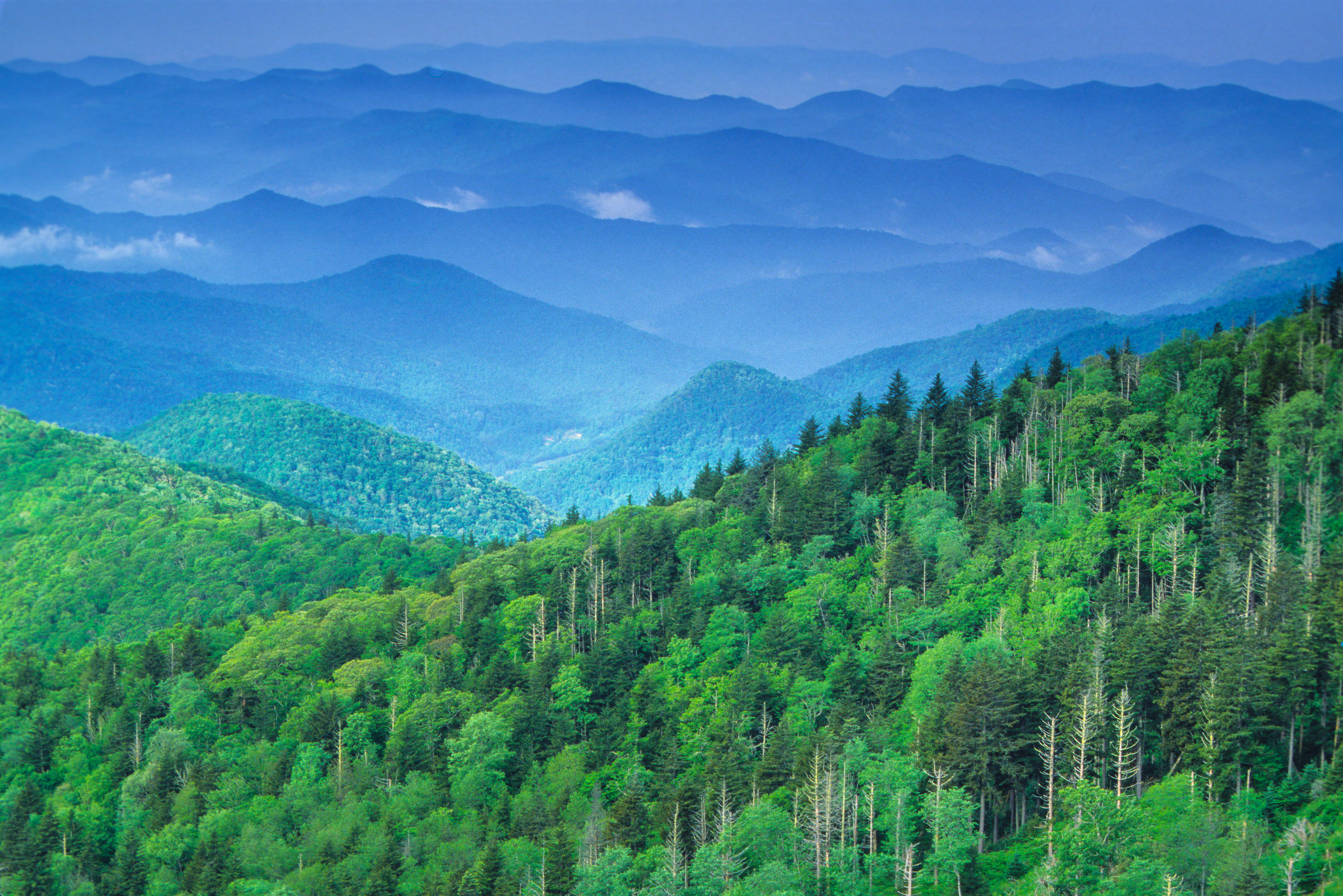 How to Become a Wildlife Guardian
1
CHOOSE AN AMOUNT THAT WORKS FOR YOU.
It's the best subscription you'll own. Any amount helps make a difference for wildlife and their wild places.
2
MAKE AN ONGOING IMPACT - IT'S EASY.
Your credit or debit account will be charged every month, making a lifesaving impact without hassle.
3
JOIN A COMUNNITY OF DEFENDERS.
With your monthly donation, you will be joining a community of people passionate about saving wildlife and wild places - just like you.
Together, we can ensure a future for wildlife and wild place we all love.