Guard Wildlife Today and Every Day
Wildlife Guardians are champions of wildlife and wild places, committed to defending endangered and imperiled species and the habitats they call home all year long. Your monthly gift provides the resources to help prevent extinction, protect habitats and defend nature.
 
Choose a monthly gift amount:
 
Make a Lifetime Impact for Wildlife and Wild Lands
Image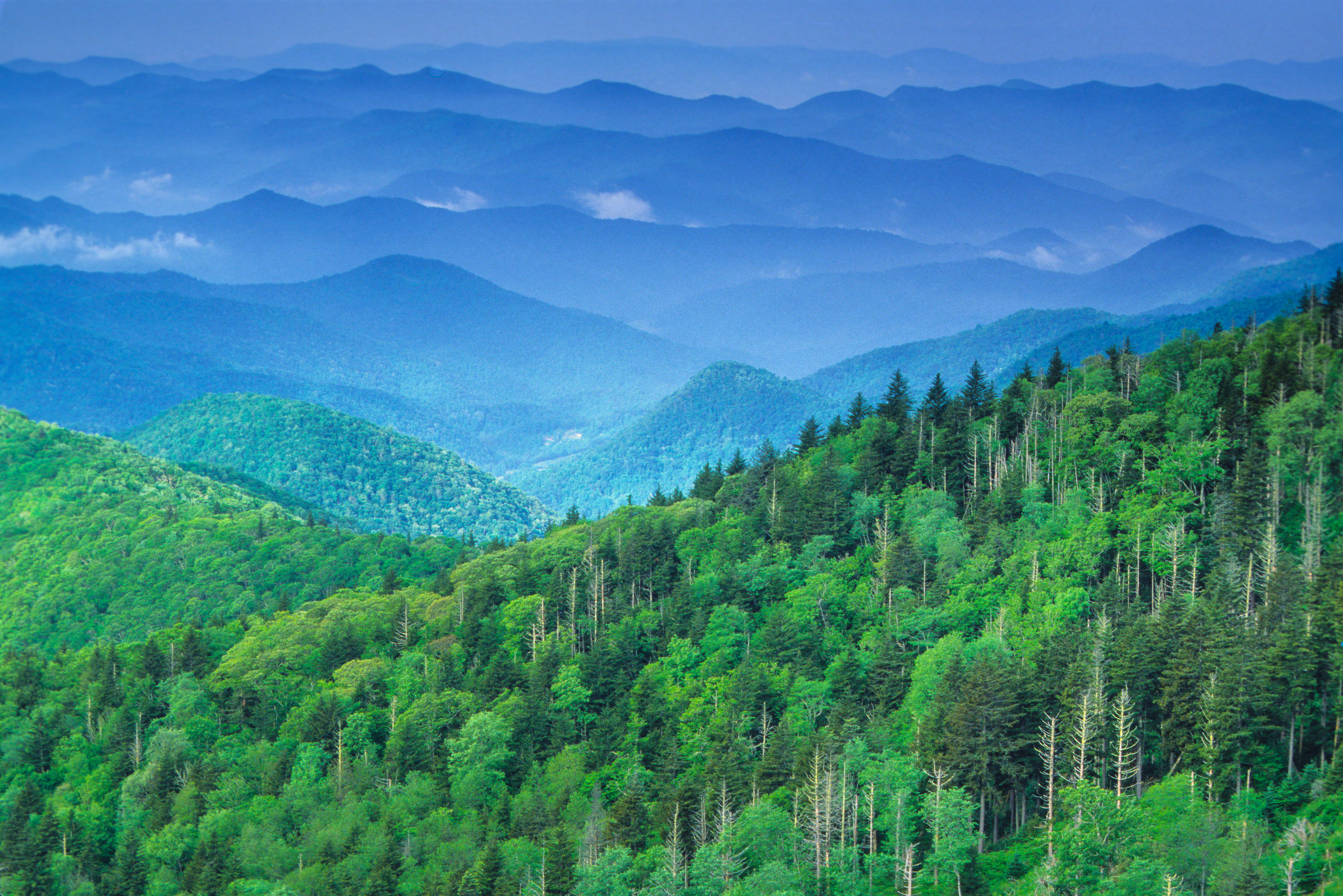 How to Become a Wildlife Guardian
1
CHOOSE AN AMOUNT THAT WORKS FOR YOU.
It's the best subscription you'll own. Any amount helps make a difference for wildlife and their wild places.
2
MAKE AN ONGOING IMPACT - IT'S EASY.
Your credit or debit account will be charged every month, making a lifesaving impact without hassle.
3
JOIN A COMUNNITY OF DEFENDERS.
With your monthly donation, you will be joining a community of people passionate about saving wildlife and wild places - just like you.
Together, we can ensure a future for wildlife and wild place we all love.