How you spend your money can send a powerful message. Check out these services and products to make your dollar go the distance for the wildlife you care about!
SUNRIDGEFARMS®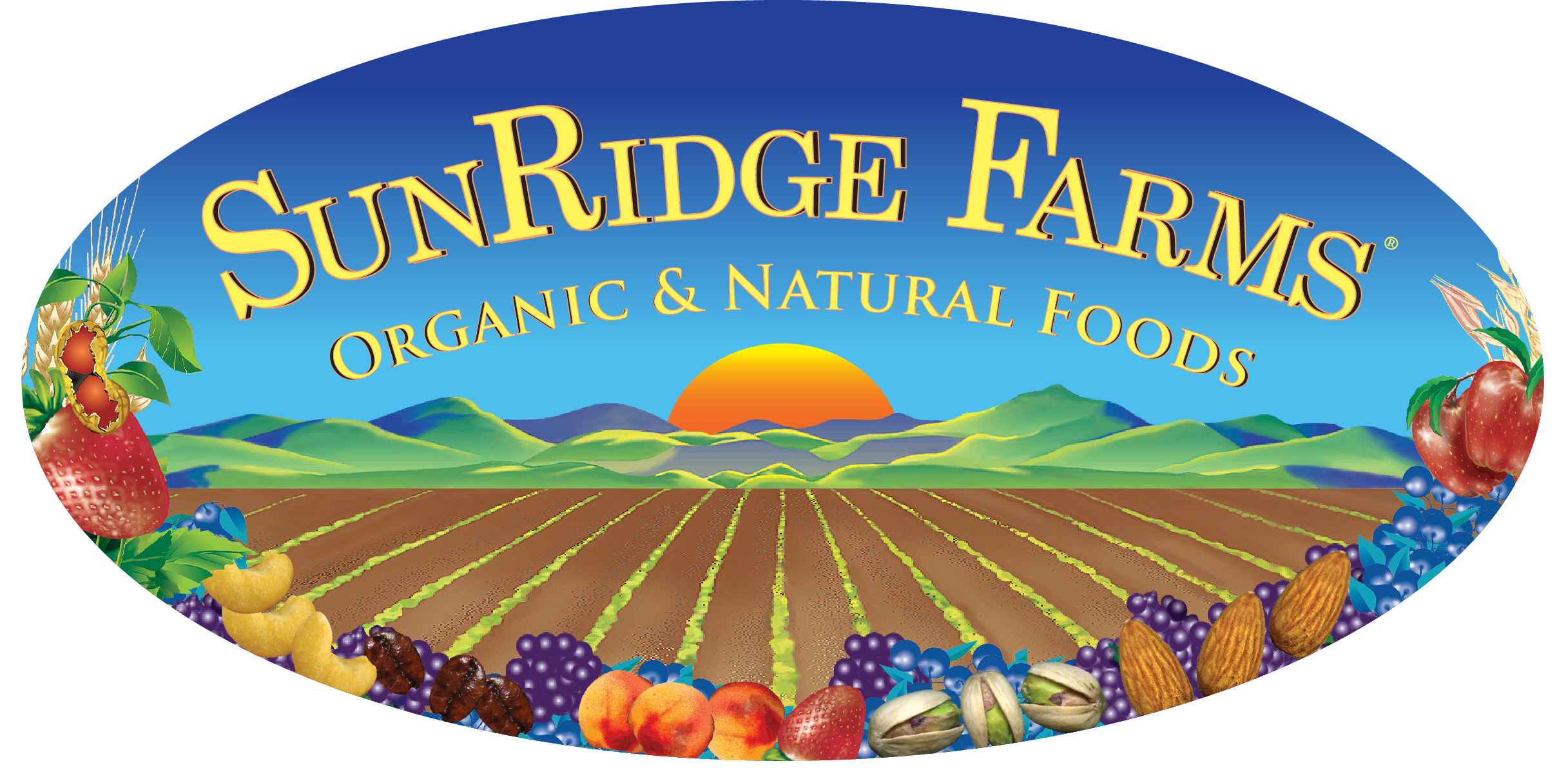 Defend our wildlife with snacks that lead you to a healthier lifestyle! SunRidgeFarms® is committed to providing the healthiest available organic, natural and non-GMO products. They support organic farming and sustainable practices. At least 1% of all sales of their Berries & Chocolate Antioxidant Mix is directly donated to Defenders of Wildlife. When you purchase SunRidgeFarms® you are supporting Defenders and wildlife conservation. 
NATURE'S PATH ENVIROKIDZ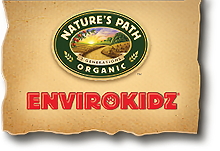 Protect wildlife from the breakfast table! EnviroKidz offers organic, gluten free, whole grain goodness that families want with a healthy serving of kid-appeal. You can feel good about supporting this family-run company that shows their love for the planet by donating 1% of sales to animal conservation groups like Defenders of Wildlife. When you feed your family with Nature's Path EnviroKidz, you help support Defenders' conservation work on bison, Arctic wildlife such as polar bears and more! 
THANKSGIVING COFFEE
Help save wolves and other wildlife first thing in the morning. Thanksgiving Coffee will donate 20% of the purchase price for each Defenders-branded roast sold, bolstering our conservation work with the added benefit of having a really tasty cup of joe.
DEFENDERS OF WILDLIFE CHECK COLLECTIONS
Save America's wildlife with Defenders' personal checks from Check Gallery's Classic Edition Checks. With designs that feature wolves, polar bears, big cats and more, you'll help spread the word about Defenders and conservation every time you write a check.
Find out how to order Defenders' personal checks >>
 
CLEANCHOICE ENERGY
Defenders is excited to partner with CleanChoice Energy - an 100% clean energy company that is committed to protecting the environment and wildlife - to help supporters like you put your power bill to work for good. CleanChoice energy will make a donation to Defenders of Wildlife for every Defenders supporter who signs up, up to $175 per sign-up.
CAUSENETWORK
What if you could help wildlife whenever you shop? With CauseNetwork, that's exactly what you can do! Just sign into the app, then shop online at the same stores you would already visit, like Target, Kohl's, Office Depot, Macy's and more. Up to 10% of every purchase will go to Defenders of Wildlife to help the animals you care about, and at NO additional cost to you! 
Traveling? Book your trip through CauseNetwork's partnerships with major travel booking sites like Priceline and Expedia, and Defenders will benefit.
Do you find yourself with too many extra electronics lying around your house? Recycle them responsibly with CauseNetwork, and Defenders will benefit from your efforts.
Have an old car, truck, RV, motorcycle or ATV? Donate your vehicle to benefit Defenders.
Donate your vehicle with CauseNetwork >>
 
IGIVE
Shop online at iGive.com, and up to 26% of each purchase is donated to your favorite cause. It's free, and with 1,710 participating stores, there's something for everyone in the family.
ENTERPRISE RENT-A-CAR
Going on a trip and need to rent a car? Enterprise and National have over 7,200 locations combined nationwide, and Defenders supporters can get rental discounts simply by entering the Defenders Leisure Code (16AH333) at the time of booking.
 
CONCORDE COLLECTION
Support wildlife conservation with your purchase of a 'Our Precious Seas' or wolf-themed 'Solitude at Twilight' ring. 
Shop the Concorde Collection >>
 
JIM MORRIS WILDLIFE T-SHIRT COMPANY
Help wildlife and look stylish in T-shirts from Jim Morris Wildlife T-Shirt Company. 15% of what you spend goes to protect wildlife. 
IGZU
Stay hydrated with IGZU's aloe vera drinks. 1% of IGZU sales goes to support charities like Defenders of Wildlife. 
WHIP CITY CANDLE
Light up your space and support wildlife conservation at the same time. Defenders receives 50% of the sales from all Defenders-branded candles. 
GIFTBAR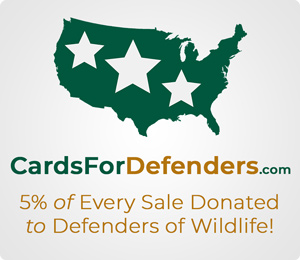 For your next special occasion, please consider giving the gift of a local digital gift card to a family member or friend and join Defenders of Wildlife as we focus on wildlife and habitat conservation and safeguarding biodiversity! 5% of all gift card purchases made though this site will be donated to Defenders of Wildlife! Not only does this partnership benefit Defenders of Wildlife, it also benefits our small business community as well. 
Support Our Work
Help Defenders of Wildlife save endangered and imperiled species and the habitat they need to survive!
It is one of the most efficient ways to support Defenders of Wildlife and the wildlife you love.
Image