Image
Edward Nahin
Become a Wildlife Guardian
Wildlife Guardians are dedicated members who make a small monthly gift that provides a big impact for wildlife. Because monthly donations are processed automatically, they help reduce costs, allowing an even greater percentage of your gift to go towards helping wildlife. It is one of the most efficient ways to support Defenders of Wildlife and the wildlife you love. 
Donate Monthly
Help Wildlife While You Shop
Order wolf, big cat, polar bear, penguin or dolphin checks to show your love of wildlife.
Order Checks
Donate by Phone
Please call our toll-free member number 1-800-385-9712. Our staff are available 9:00 am - 6:00 pm EST, Monday-Friday.
Donate by Mail
Defenders of Wildlife
National Headquarters
1130 17th Street NW
Washington, DC 20036
Image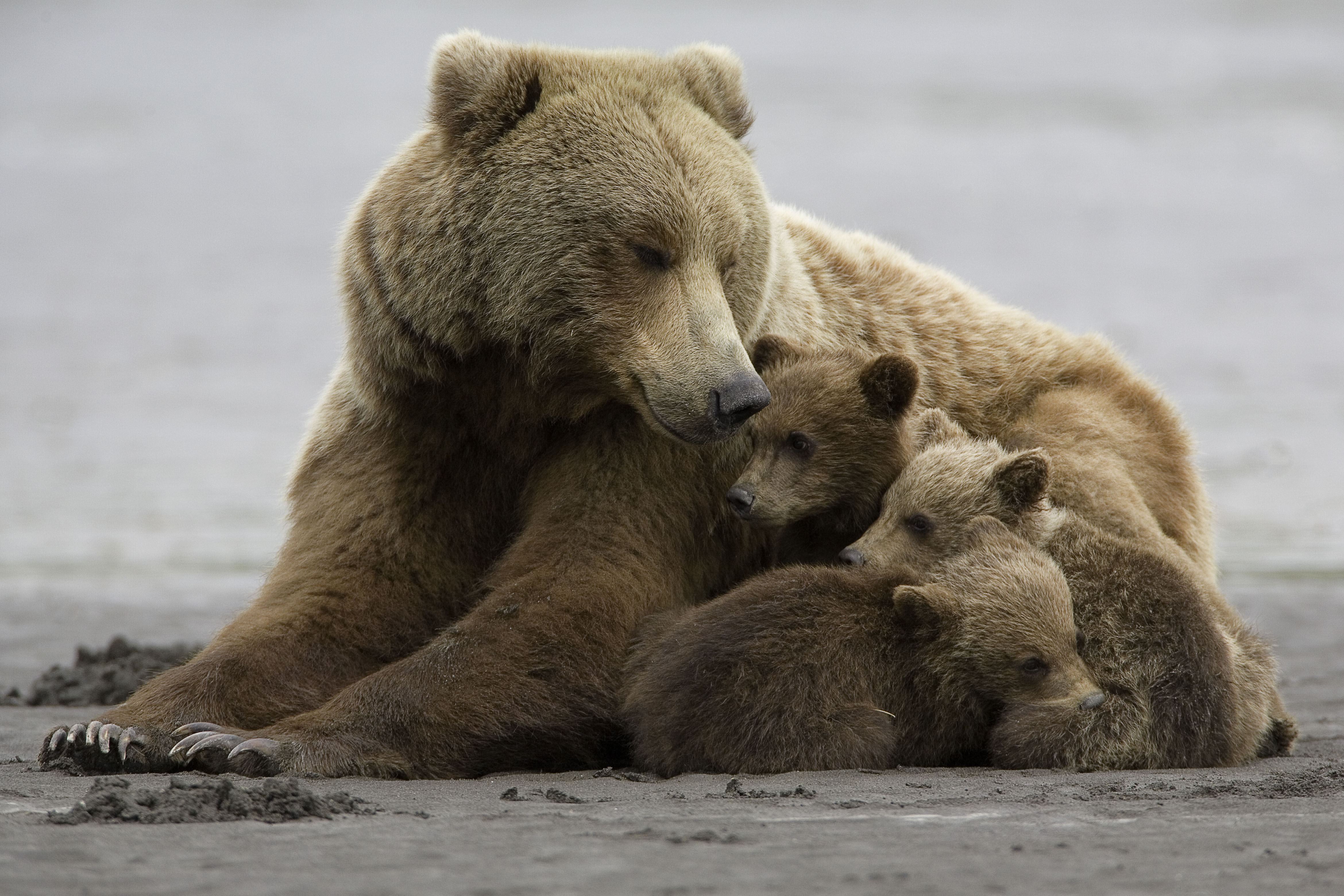 Our Work & Impact
90%
of old-growth habitat removed from a proposed timber sale in Tongass National Forest after the U.S. Forest Service heeded our objections, protecting thousands of acres of habitat for wolves, bears and more.
75
years of leading efforts to protect and restore wildlife and habitat in North America. The stakes have never been higher, but our experience and expertise have prepared us to face the challenges ahead.
100+
collaboration projects to prevent conflicts with grizzly bears and wolves in the West, including range riders, electric fencing and bear-resistant garbage containers.
Image