In the Center for Conservation Innovation at Defenders of Wildlife, we focus on improving wildlife conservation in the U.S. using a unique combination of science, technology and policy. We are pioneering innovative, pragmatic solutions to create the next generation of wildlife policies and practices.
Our approach is essential in an age of increasing threats to wildlife and static or dwindling resources for conservation. Because of this, we are identifying current and emerging conservation challenges, developing solutions that improve outcomes and use a suite of techniques and partnerships to advocate for solutions that make a difference.
We work on the three major components of carrying out conservation under the Endangered Species Act and other laws: planning, implementation, and monitoring. Conservation requires understanding threats and opportunities to guide planning actions that improve conservation outcomes, and we work to make new science available for better plans.
Implementing to its fullest requires sound science, may be facilitated by technology, and requires guidance of policies. Tracking the effectiveness of plans and implementation requires monitoring the status of species, the threats they face, the actions we take to help species, and the harm that is permitted.
Defenders' Impact
The Center for Conservation Innovation works across Defenders as well as with collaborators and scientists in government, academia, the private sector and other non-profit organizations to integrate science into decision-making. We both stay abreast of new science happening elsewhere and lead cutting-edge research, such as completing the first-ever analysis section 7 of the Endangered Species Act and reviewing the status of recovery plans for endangered species.
We apply and develop new technologies used by conservation practitioners across the country, such as developing a habitat change detection tool that allows us to monitor land use in critical habitats. And we combine science, technology, and creativity to evaluate and imagine new policies that improve the effectiveness and efficiency of conservation.
Each of our initiatives is designed to generate at least one of the following outputs across the processes of planning, implementation, and monitoring:
Fill knowledge gaps. Find and analyze data to inform conservation decisions and make the data publicly available.
Demonstrate the possible. Offer concrete examples of how novel tools can improve conservation.
Improve implementation. Develop better wildlife regulations, policies, practices, and decision-making tools.
Visit the Center for Conservation Innovation website to check out storymaps, publications, events and more.
Learn more
Innovating for Wildlife Conservation Blog Posts
News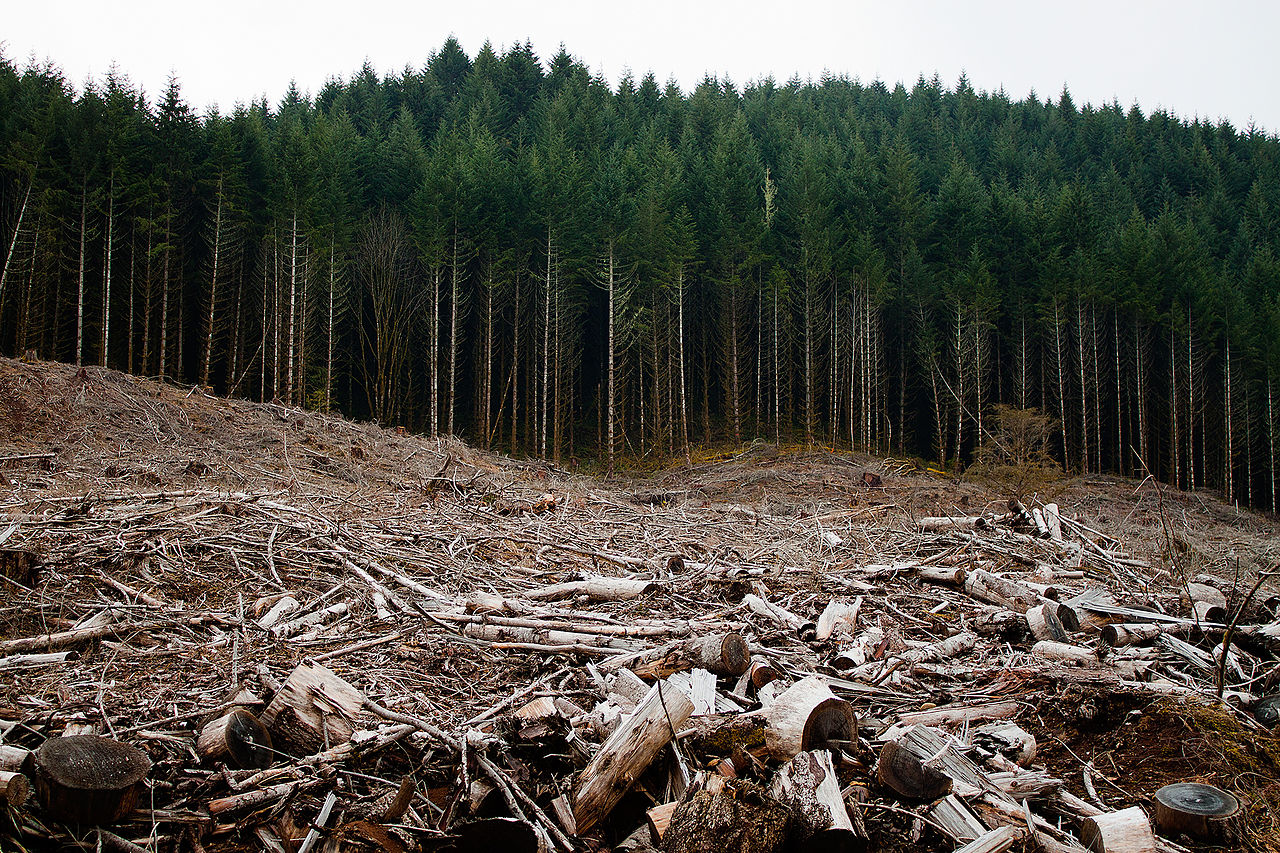 Defenders of Wildlife's Center for Conservation Innovation (CCI) is creating cutting-edge technology to help officials and the public track habitat loss.