Our Strategy
Defenders of Wildlife works on the ground, in the courts, and on Capitol Hill to protect and restore imperiled wildlife and habitats across North America. Together, we can ensure a future for the wildlife and wild places we all love.

Our Approach
When wildlife is in danger, they can't speak up for themselves—so we speak for them. Defenders of Wildlife deploys a wide range of tools and tactics, from policy analyses and advocacy, to litigation, innovative science and technology programs and field conservation. Every Defenders program aligns with or contributes to at least one of three broad imperatives:
Prevent species and their habitats from becoming imperiled.
Protect endangered and threatened species and their habitats.
Restore the health of vulnerable species and their habitats.
On the Ground
We work on the ground at the state, tribal and local level developing practical, innovative programs that protect and restore imperiled species and their habitats.
On the Hill
We engage actively on Capitol Hill to defend wildlife and wild places from legislative attacks and secure new wildlife conservation initiatives.
In the Courts
We have been at the forefront of wildlife and natural resource litigation and policy since the organization's inception in 1947.
Image

Image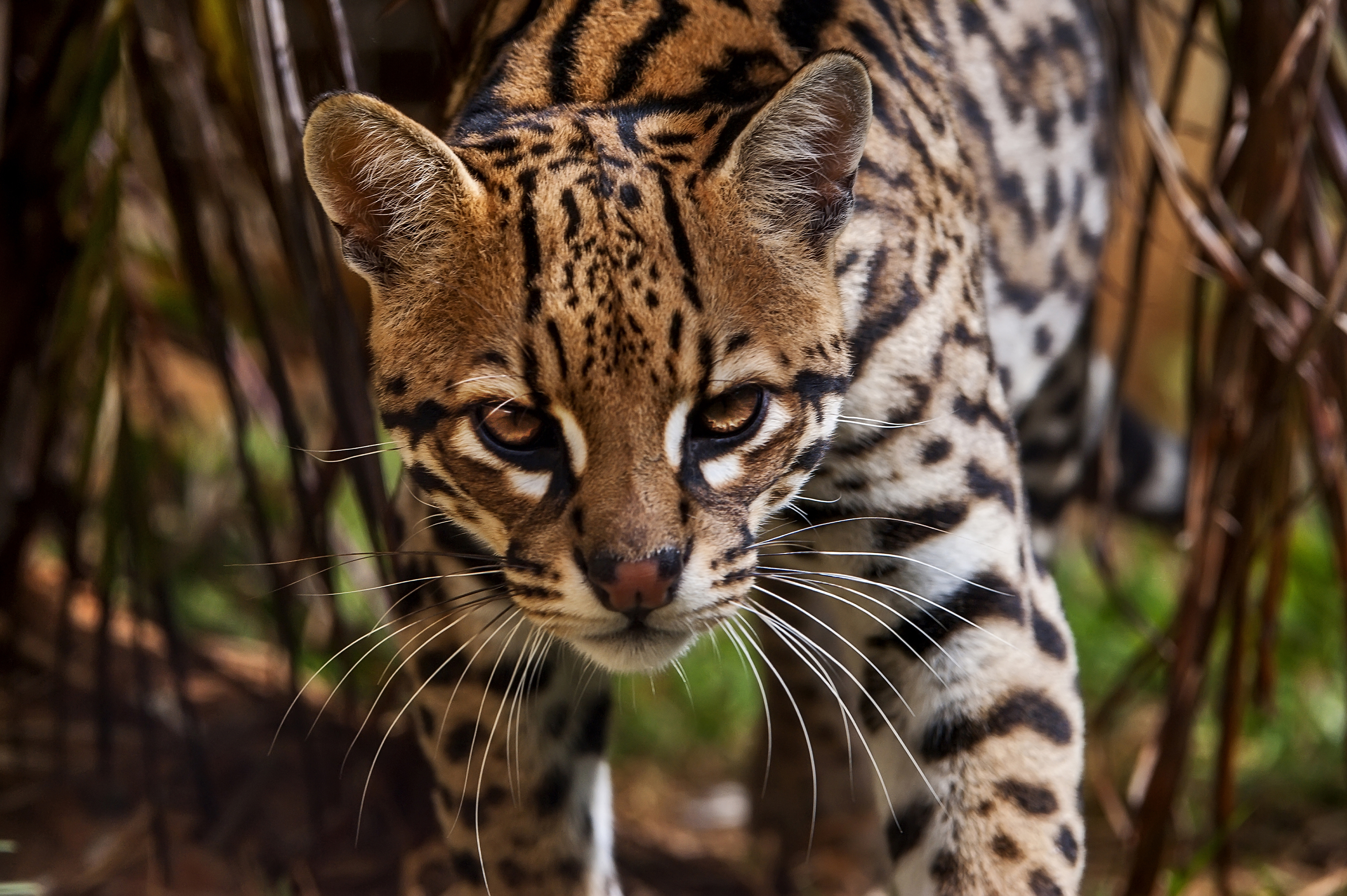 Image Credit
Leonardo / Adobe Stock
Our Work & Impact
90%
of old-growth habitat removed from a proposed timber sale in Tongass National Forest after the U.S. Forest Service heeded our objections, protecting thousands of acres of habitat for wolves, bears and more.
75
years of leading efforts to protect and restore wildlife and habitat in North America. The stakes have never been higher, but our experience and expertise have prepared us to face the challenges ahead.
100+
collaboration projects to prevent conflicts with grizzly bears and wolves in the West, including range riders, electric fencing and bear-resistant garbage containers.
Image