For Immediate Release
Today the Federal Register published a notice of intent by the Bureau of Land Management to reopen the Desert Renewable Energy Conservation Plan (DRECP) for public comment and to "identify issues."
Kim Delfino, California program director for Defenders of Wildlife, issued this statement:
"It is completely unnecessary to reopen the DRECP plan just after it was completed. The DRECP is a strong science-based plan that was the product of eight years of work, close collaboration with the state of California and local governments and was developed with extensive public outreach and comment.
"At a time when California is moving forward aggressively to meet clean energy goals, this proposal to reopen the DRECP will only result in uncertainty and delay for renewable energy projects in the California Desert. The plan provides hundreds of thousands of acres of public land for projects with an efficient permitting process. This proposal cynically throws sand in the gears in the clean energy engine built by the BLM and California.
"There is no reason to revisit the DRECP."
Defenders of Wildlife is dedicated to the protection of all native animals and plants in their natural communities. With nearly 2.2 million members and activists, Defenders of Wildlife is a leading advocate for innovative solutions to safeguard our wildlife heritage for generations to come. For more information, visit defenders.org/newsroom and follow us on Twitter @Defenders.
News
Image
The Oregon Department of Fish and Wildlife (ODFW) announced this week they are authorizing the killing of up to six additional members of the Lookout
Image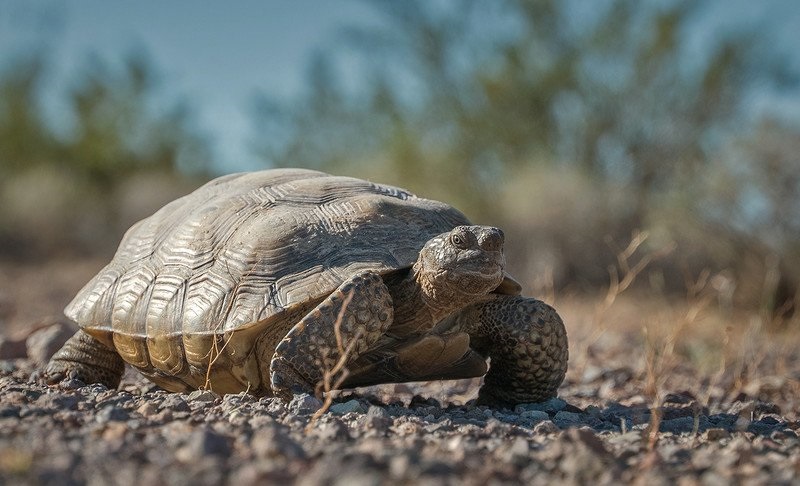 Environmental groups sued the Interior Department, U.S. Bureau of Land Management and U.S. Fish and Wildlife Service today for authorizing damaging activities in the California Desert Conservation Area, including a vast network of off-road vehicle routes in the West Mojave Desert.