Areas of Expertise: Human-wildlife coexistence, carnivore ecology, science-policy interface, international conservation
Jennie works to strengthen the scientific rigor of Defenders' programs and advocacy, to provide science support to Defenders' programs, and to build scientific capacity through collaborative partnerships. She also conducts research and publishes on diverse topics related to threatened and endangered species conservation, including human-wildlife conflict and coexistence, conservation methods effectiveness, transboundary conservation, protected area management, wildlife trafficking and climate change. Jennie draws on an interdisciplinary toolkit rooted in the natural and social sciences and a spatial perspective to develop scientific guidelines for improving the effectiveness of natural resource management and wildlife conservation.
Prior to joining Defenders in 2017, Jennie worked with Panthera while based at Cornell University, University of Cape Town and University of California-Berkeley. Jennie earned a Ph.D. in Ecology from the Yale School of Forestry & Environmental Studies and a B.A. in Organismal Biology from Claremont McKenna College. She was awarded the U.S. Fulbright Scholarship to India, National Science Foundation Graduate Research Fellowship and U.S. State Department Critical Language Scholarship, and has received accolades for her application of science to wildlife management.
Related Issues
Media Contact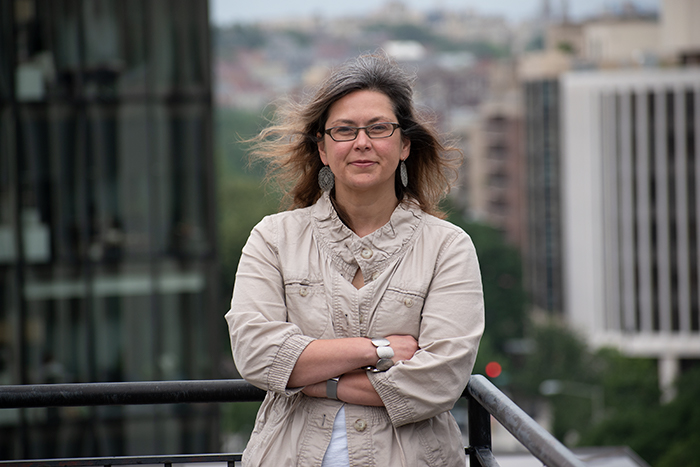 Gwen Dobbs
gdobbs@defenders.org
(202) 772-0269
Jennie Miller's Latest Posts