Join Defenders on Tuesday, August 27th for to learn more about how you can make a big difference for imperiled wildlife.
Join Us
Upcoming Events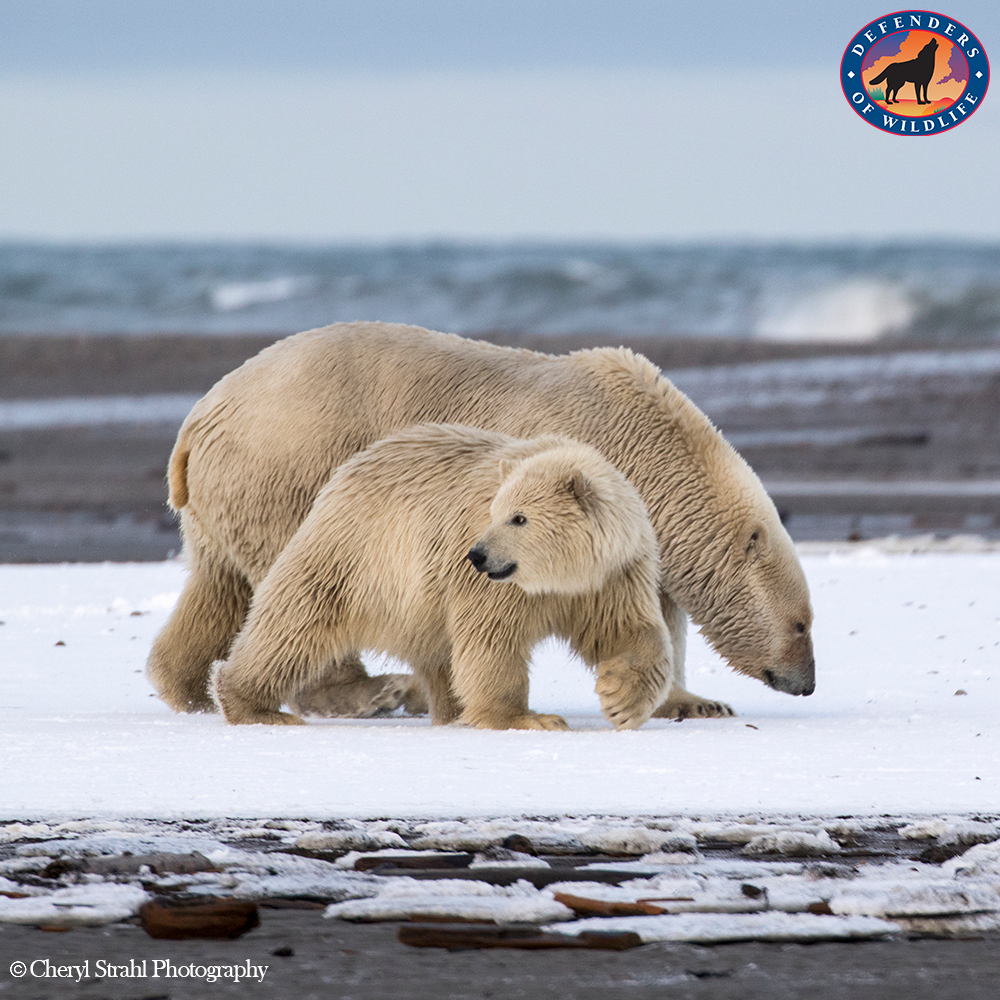 Join Defenders in taking action for our county's imperiled species and iconic landscapes! This free interactive workshop will introduce you to six imperiled species and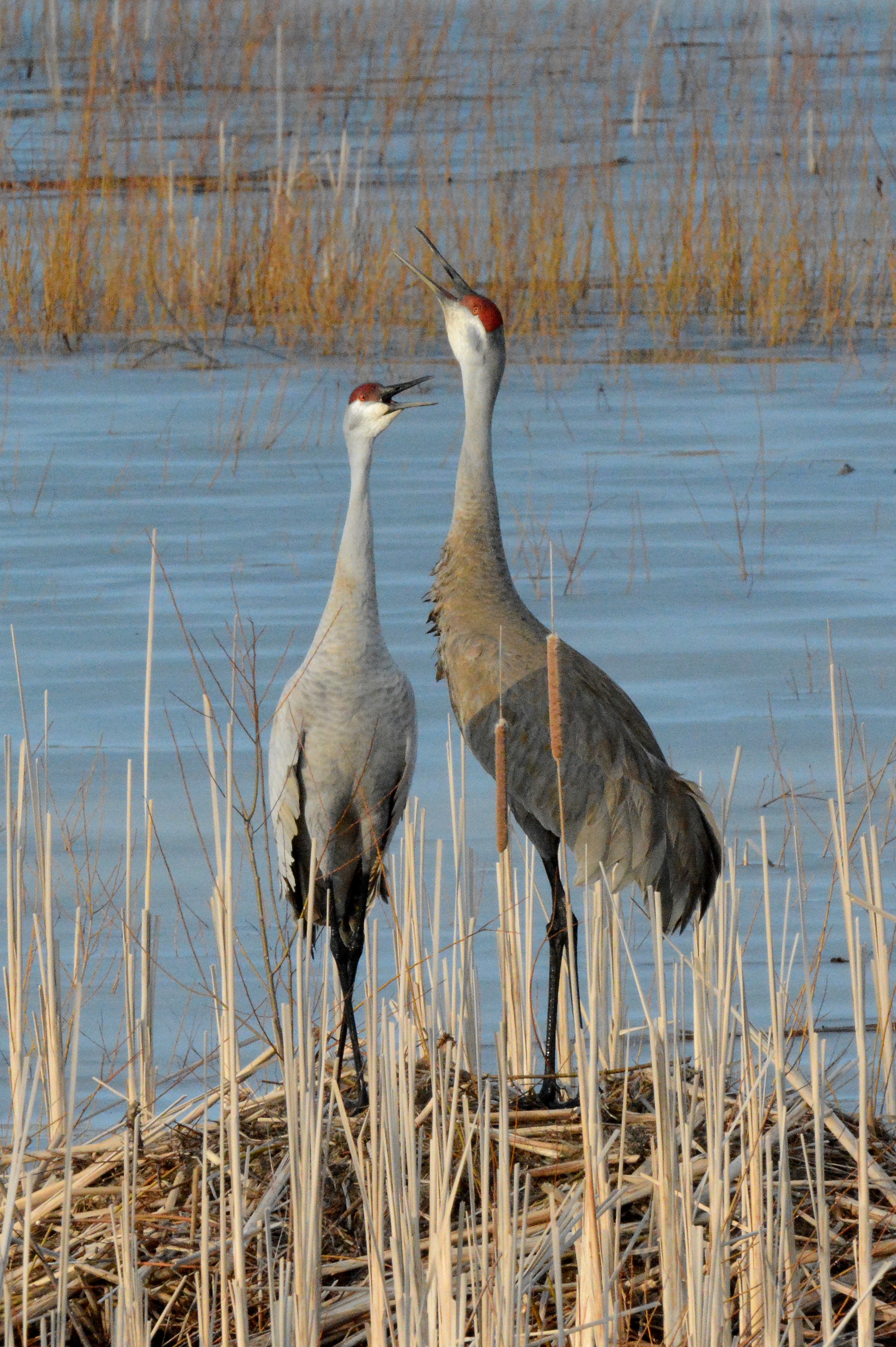 Celebrate and honor individuals who have made a lasting and exceptional commitment to wildlife conservation.