Image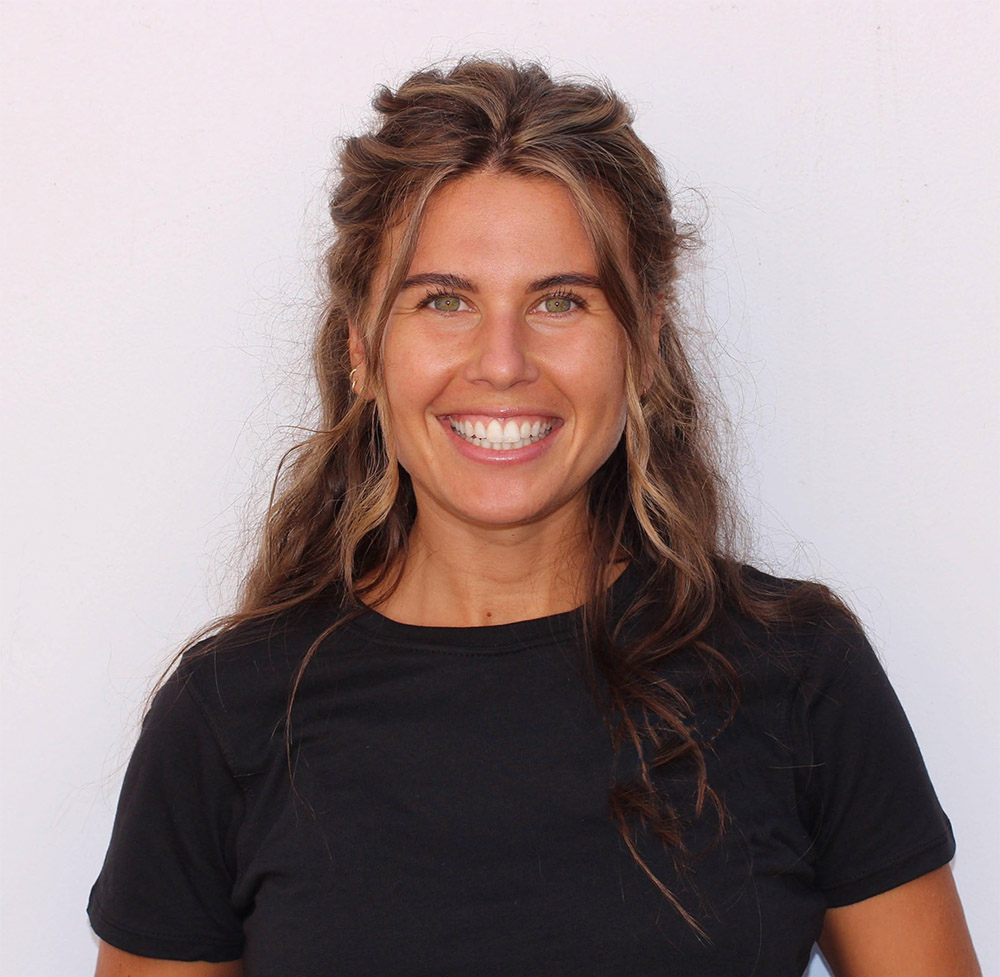 Lucy Lefkowitz
Landscape Conservation
Lucy joined Defenders in 2023. She works to increase wildlife conservation on private lands by building partnerships with decision-makers, identifying opportunities for strengthening wildlife policy, and analyzing federal and state law and regulations to prepare testimony, technical comments, and summaries.
Lucy graduated from Lewis & Clark Law School in 2021, with a certificate in environmental and natural resources law. Lucy is admitted to the Oregon State Bar.
Prior to joining Defenders, Lucy worked on grassroots ocean policy in Santa Barbara, California, with efforts focused on the growing concern of groundwater rise contamination resulting from sea level rise and oil well abandonment issues. While in law school, Lucy worked as the marine life legal intern for the Animal Welfare Institute. She contributed research on international cetacean trade for a diverse team of scientists, animal consultants, and attorneys by tracking the CITES database for the purpose of informing effective policymaking. Lucy enjoys trail running, bike commuting, and bouldering.
Lucy Lefkowitz's Latest Posts