Areas of Expertise: Quantitative data analysis, spatial ecology and wildlife conservation 
Mike works with a variety of biological, and administrative data to improve the implementation of the Endangered Species Act. His analyses seek to identify patterns in funding and permitting, and to integrate spatial data to understand how land use decisions are affecting endangered species.
Beyond assessing current patterns, Mike is working to expand the integration of ecological and conservation science into ESA implementation strategies to help facilitate species recovery. Additionally, he is interested in providing interactive and dynamic apps and infographics that organize and display ESA data. These tools will make it easier to understand how the ESA is working and can help engage the public in endangered species conservation.
Mike earned a Ph.D. in Natural Resources from the University of Connecticut. He received his B.A. from Oberlin College and M.S. in Ecology, Evolution & Behavior from University at Buffalo.
Related Issues
Media Contact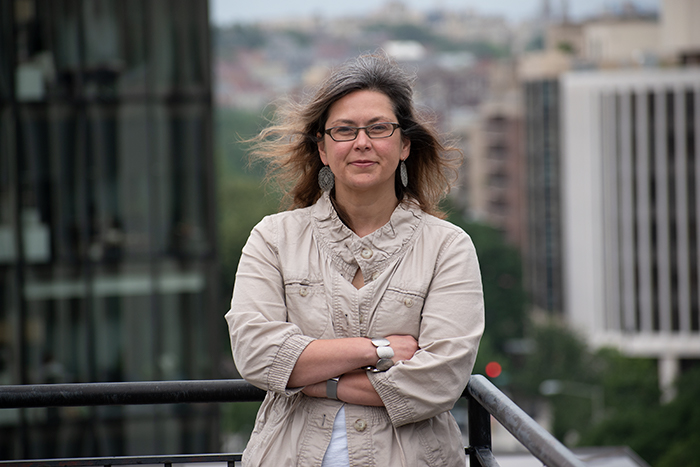 Gwen Dobbs
gdobbs@defenders.org
(202) 772-0269
Michael Evans's Latest Posts