Spring has finally arrived! As I see the daffodils blooming outside my window, I am reminded of these words from the Romantic poet, William Wordsworth's poem, I Wandered Lonely as a Cloud. Wordsworth, along with other Romantics, sought to restore the human relationship with nature. Perhaps, in some odd sense, the COVID-19 pandemic is the reemergence of Romanticism. Even though much of the world is currently closed, the natural world remains open for animals and plants to go about their business and, in some instances, wildlife are even more free to roam. While we remain secluded, cautious and protected, birds continue to migrate and flowers continue to bloom. And during this period of social distancing, many people, including myself, have taken the time to reconnect with nature and find their own inner Romantic. 
Near my apartment, the streets have become much quieter, making me aware of the natural sights, sounds and smells around me. I listen to the sheer diversity of bird songs that fill the air, hear the bees buzzing over daffodils, and smell the blooming flowers—rather than car exhaust. I can even hear the rushing creek in the park across from my building. Seeing satellite images showing how quickly pollution has been reduced in this time of quarantine has also struck me. It reminds me how much pollution—air, noise and more—people usually emit on a regular day. 
It is probably no surprise that the Romantic movement has a lot in common with modern environmentalism. Both emphasize the importance of a sense of place, nature preservation, and rediscovering the magic of everyday life. What may surprise you, however, is that many Romantics and environmentalists were also scientists. Henry David Thoreau published research on forest succession in New England, and Wordsworth confessed that a naturalists' precise descriptions enhance the beauty of organisms. This fascinating merger between imagination and science continues to pave the way for modern technologies that enable us to help protect and preserve the environment.
We can use this time to combine the values of nature and science for the benefit of wildlife conservation by using apps to contribute to citizen science while out on a nature walk or by thinking of new conservation applications for current technology. Contributions through mobile apps, such as iNaturalist, eBird and Leafsnap, are a great way to share data with scientists working to better understand and protect nature. The innovative ways in which we communicate all of this shared science—including interactive maps and even virtual encounters with wildlife—demonstrate how valuing science as well as nature can contribute to wildlife conservation. 
Image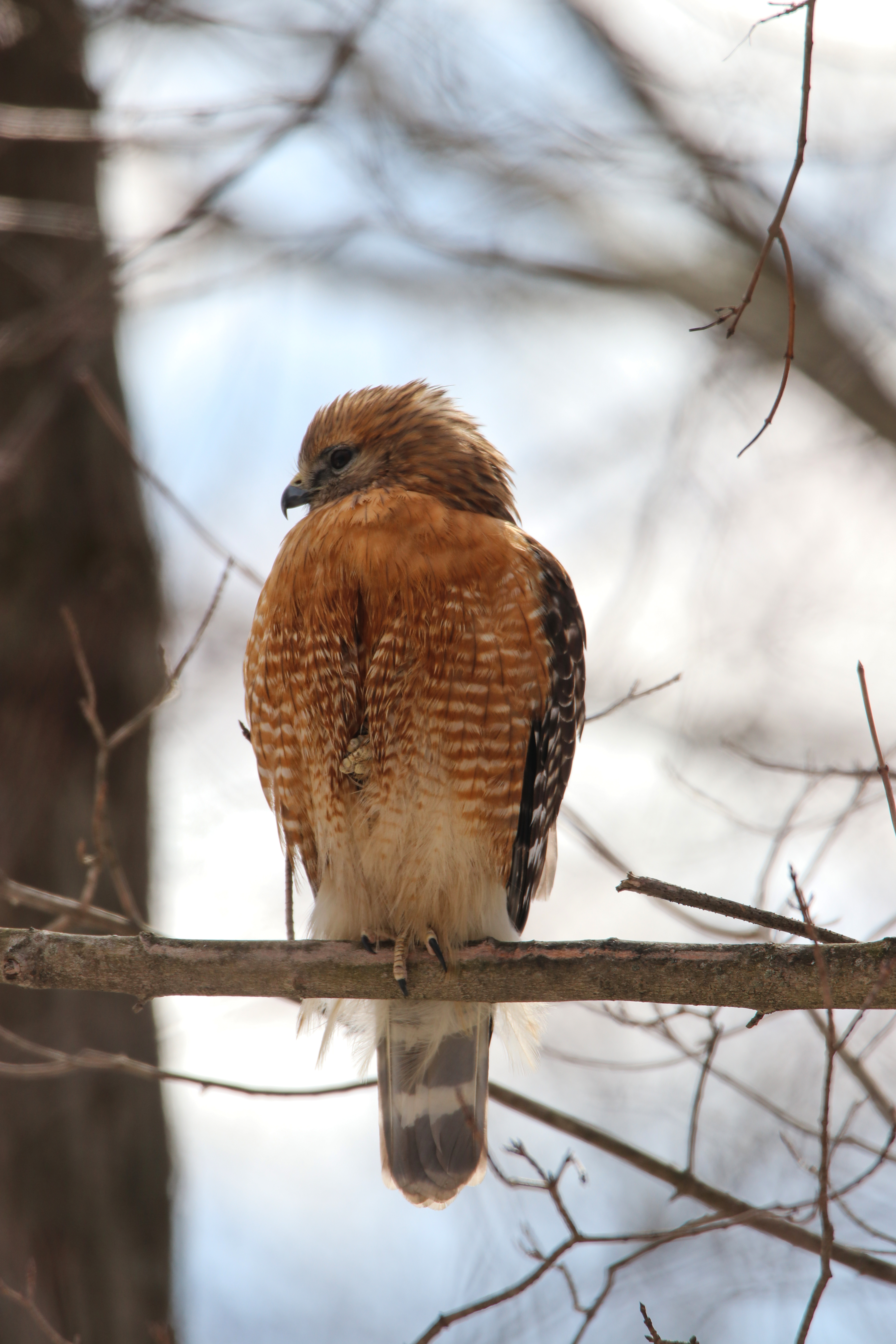 Image Credit
Megan Joyce/Defenders of Wildlife
Image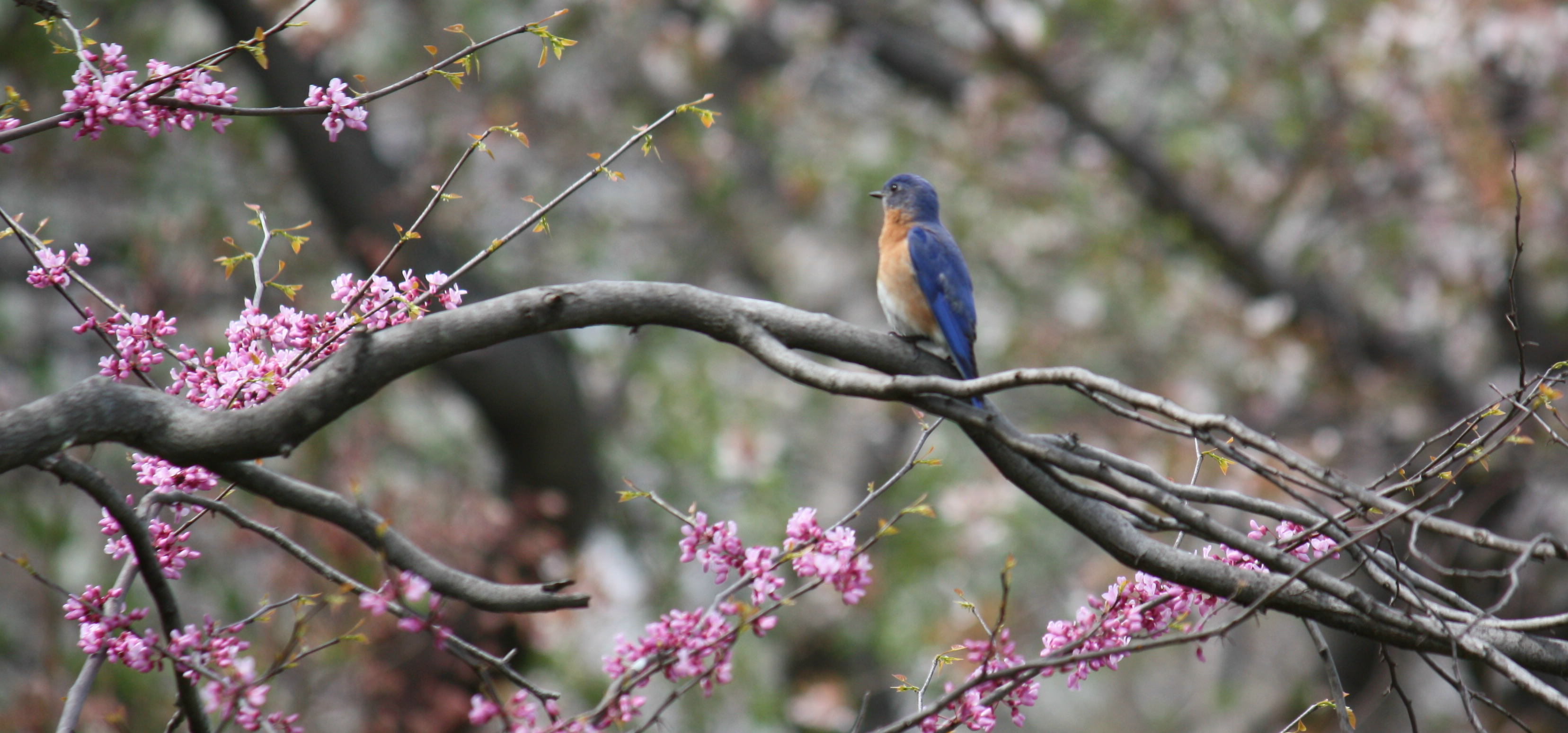 Image Credit
Kristen Murray
Image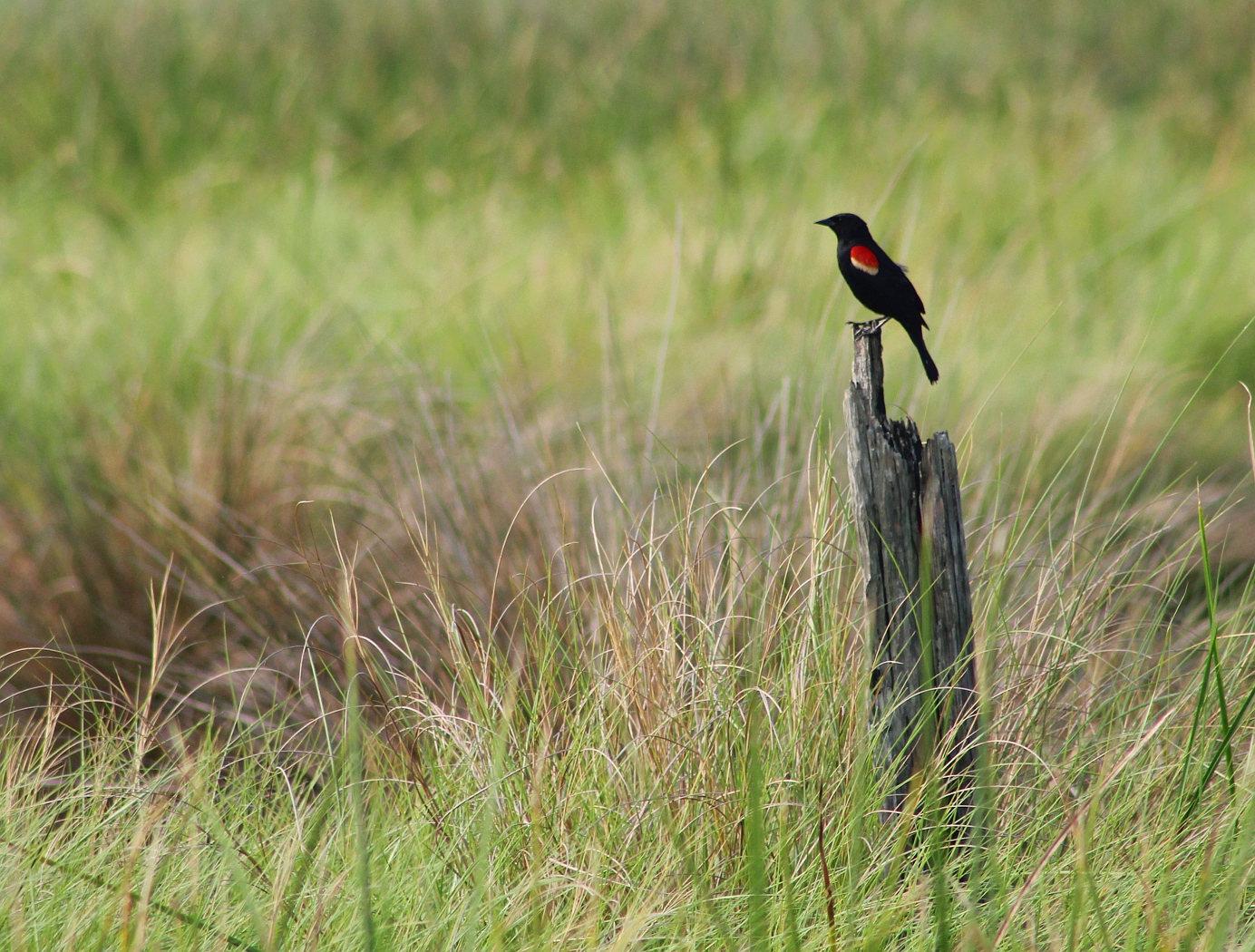 Image Credit
Lana Gramlich
Image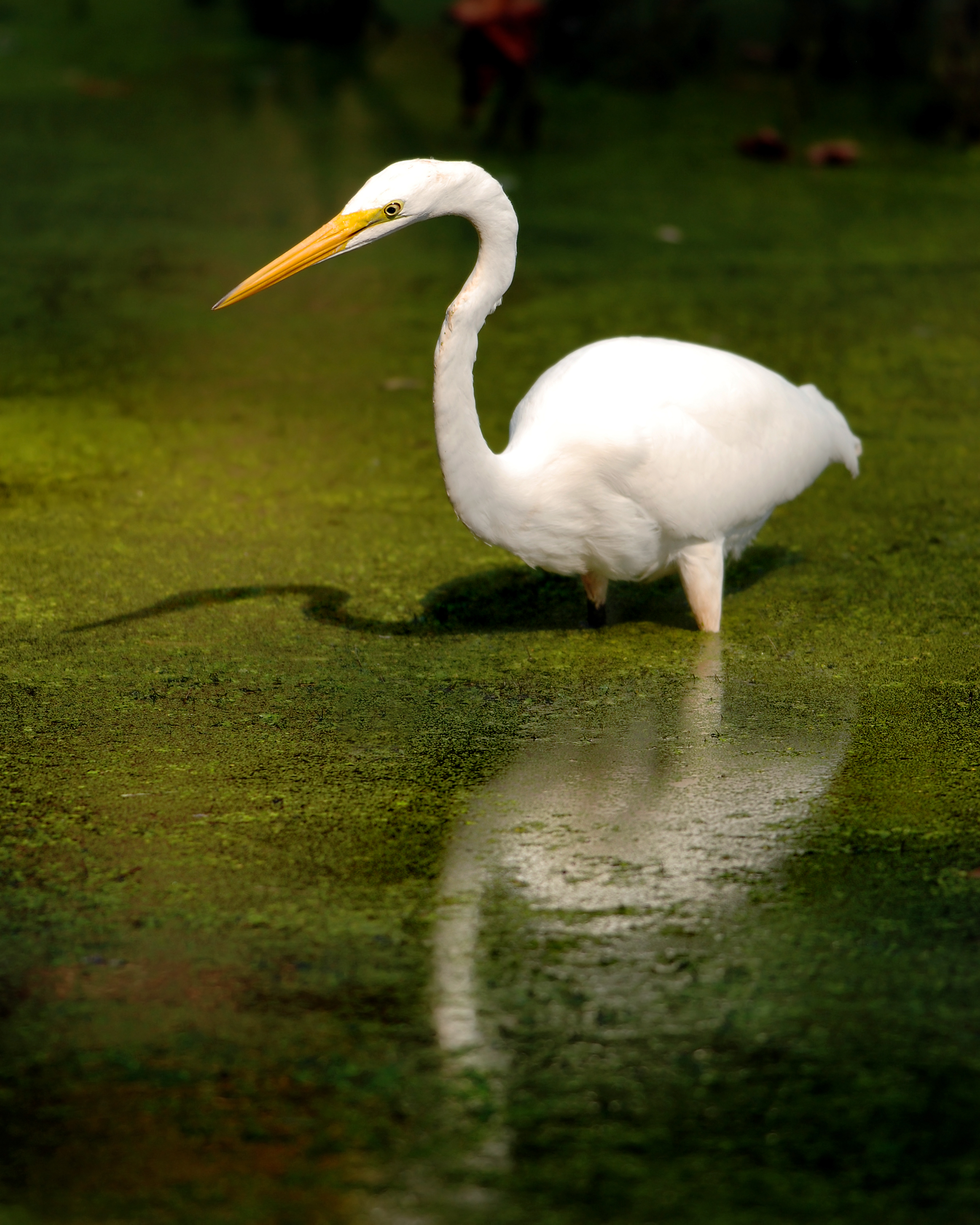 Image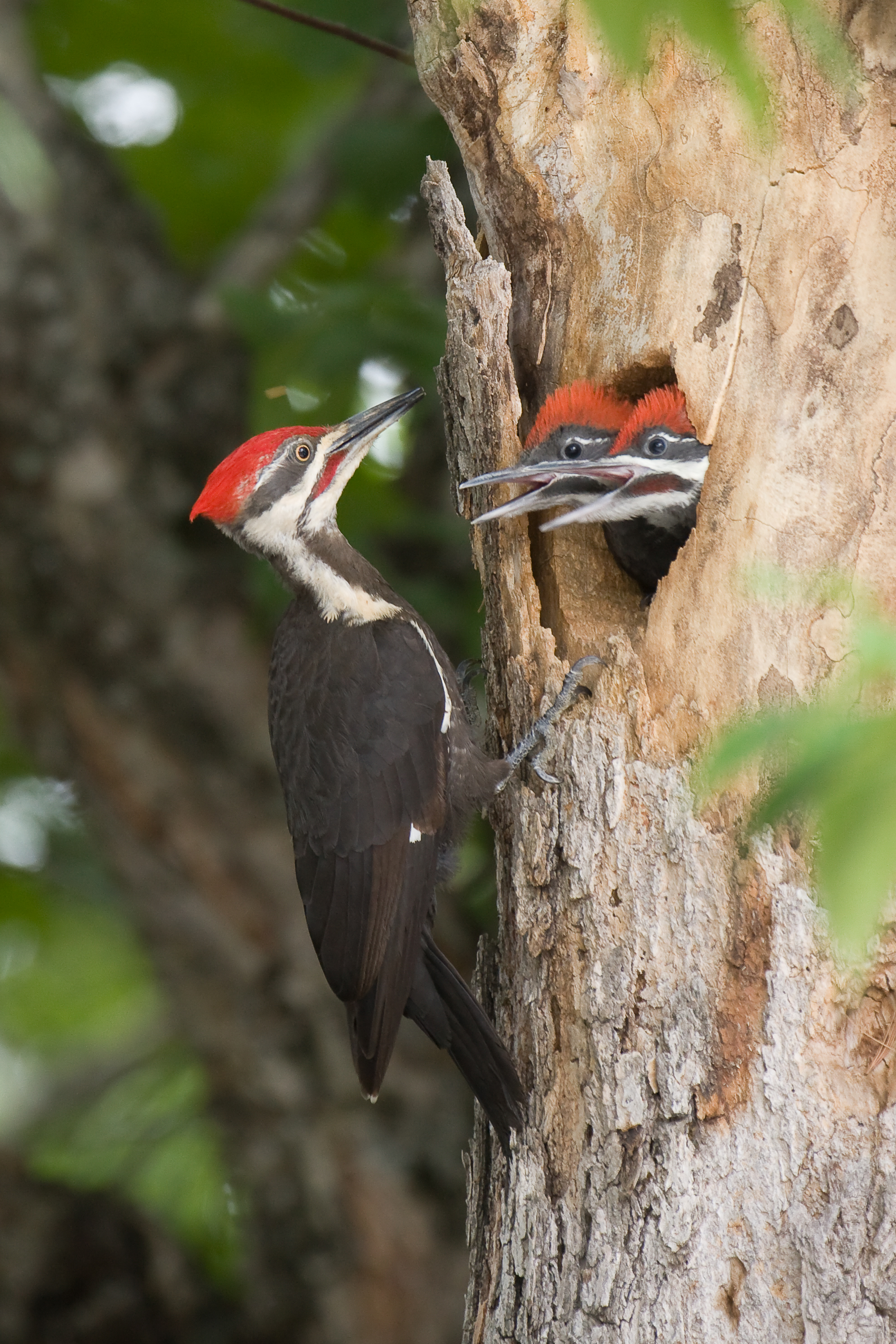 Image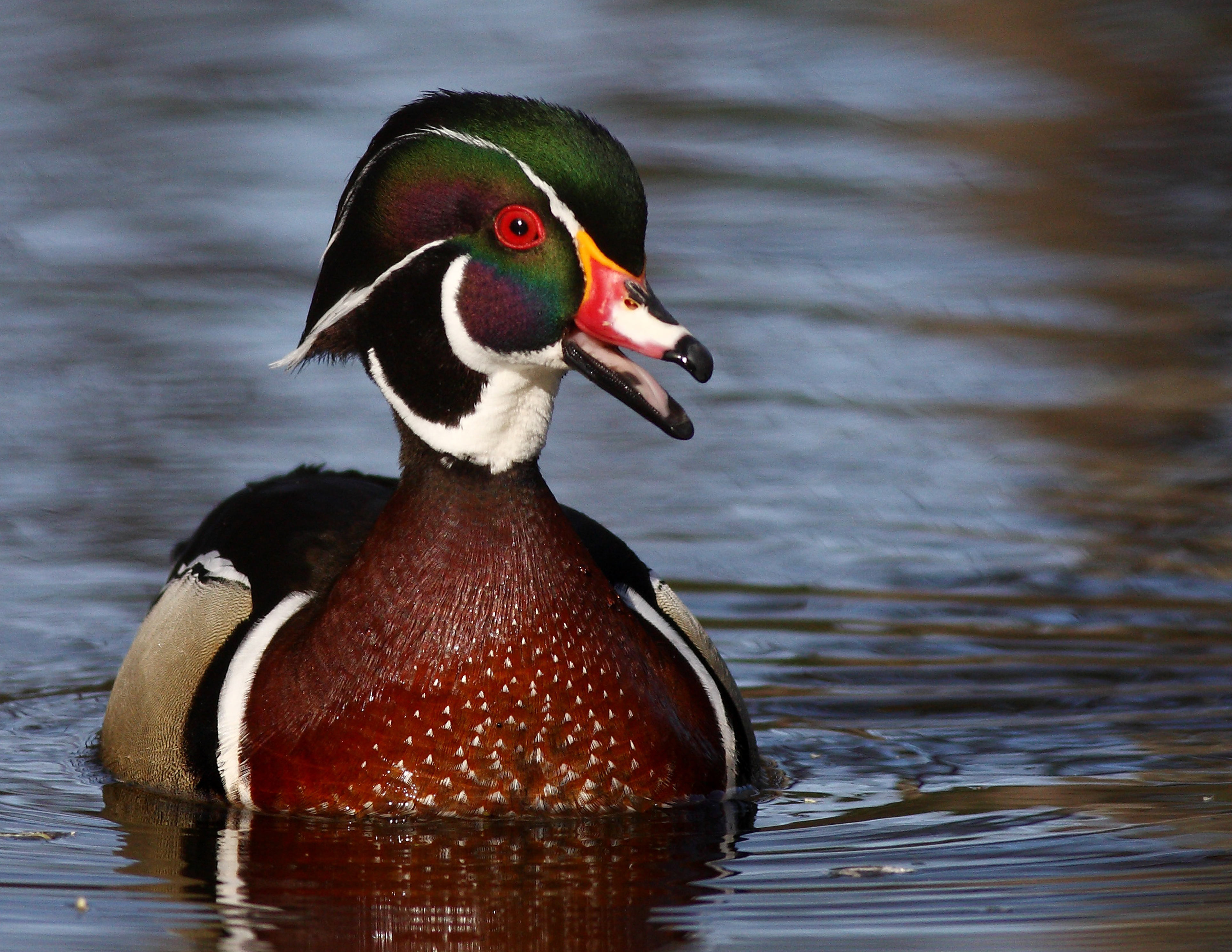 I am interning in Defenders of Wildlife's Center for Conservation Innovation, where we strive to stay on top of the latest science, data, and technology. We recognize how the science and the value of the environment can serve one another. Appreciating nature for its inherent value can be incredibly rewarding, but we are also finding that COVID-19 confinement provides an opportunity for amazing innovation! For example, some have found creative ways to use 3-D printers to make protective face covers, while others have utilized breast pumps to make ventilators. People demonstrate an incredible ability to use technology to quickly develop medical aids, and I believe we can, and should, do the same for environmental needs, like fighting climate change.
For many, this is a time marked by uncertainty and even anxiety, but it is also a time to step back and recognize some of the things we value most: our access to the outdoors, our local parks and trails, and the beautiful nature that surrounds us. Nature is here for us when we need an escape from our hectic lives, so we need to be there for nature even after this period of social isolation is over. We can be there by being conscious of how we interact with nature and by creating innovations to help protect the air, water, land and wildlife.
Over two centuries after the Romantic period, science and technology are advancing at an astonishing rate, but some things have not changed, like our love of nature. We can take a page out of William Wordsworth's book and use this seemingly endless time to reflect on the wondrous ways in which nature impacts humanity, and how we can contribute to conserving nature, even from within our homes.