While grassroots advocacy may look different this spring as Defenders staff and supporters follow stay-at-home orders, the desire to hold our elected officials accountable for protecting threatened and endangered species is as robust as ever. The Endangered Species Act (ESA) is our nation's most effective tool to combat extinction and protect the habitat at-risk species depend on for survival, yet the ESA continues to be in the crosshairs of the Trump administration and anti-science members of Congress. These attacks have not slowed down, despite overwhelming science proving the exploitation and destruction of nature is a threat to human health and society. For Defenders' first ever virtual lobby day, wildlife advocates from seven states came together this spring to stand up for imperiled species, the laws that keep them safe and the protection of biodiversity. 
Constituents urged their federal delegation to: 1) support increased funding for the ESA in the fiscal year 2021 appropriations bill, 2) ensure the appropriations bill is free from an anti-ESA rider that restricts the Fish and Wildlife Service from extending ESA protections to the imperiled sage-grouse, and 3) support passage of the PAW & FIN Conservation Act (H.R.4348/S.2491), legislation to rescind the Trump administration's damaging rollbacks to the ESA.  
Image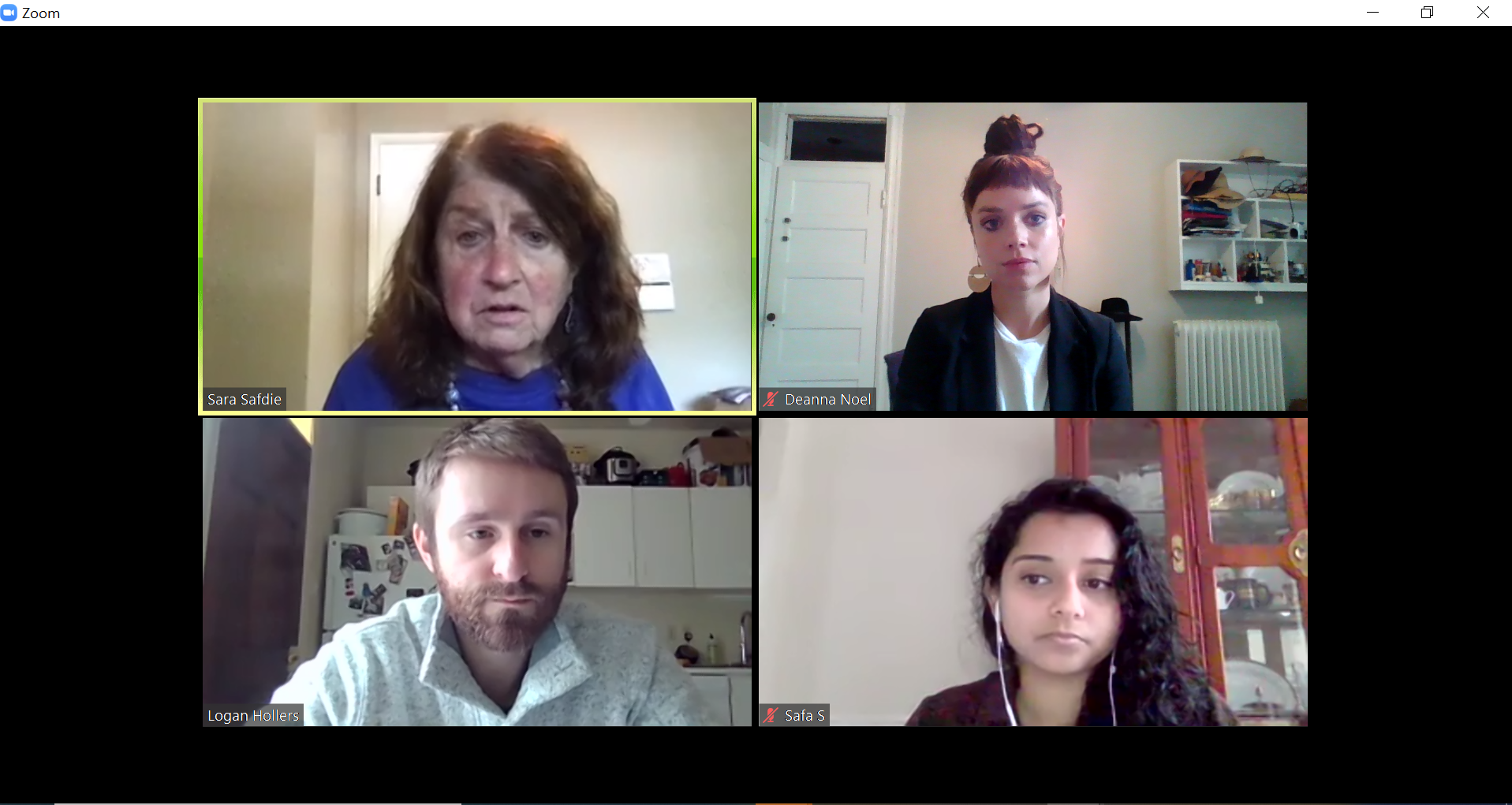 Image Credit
Deanna Noel/Defenders of Wildlife
Image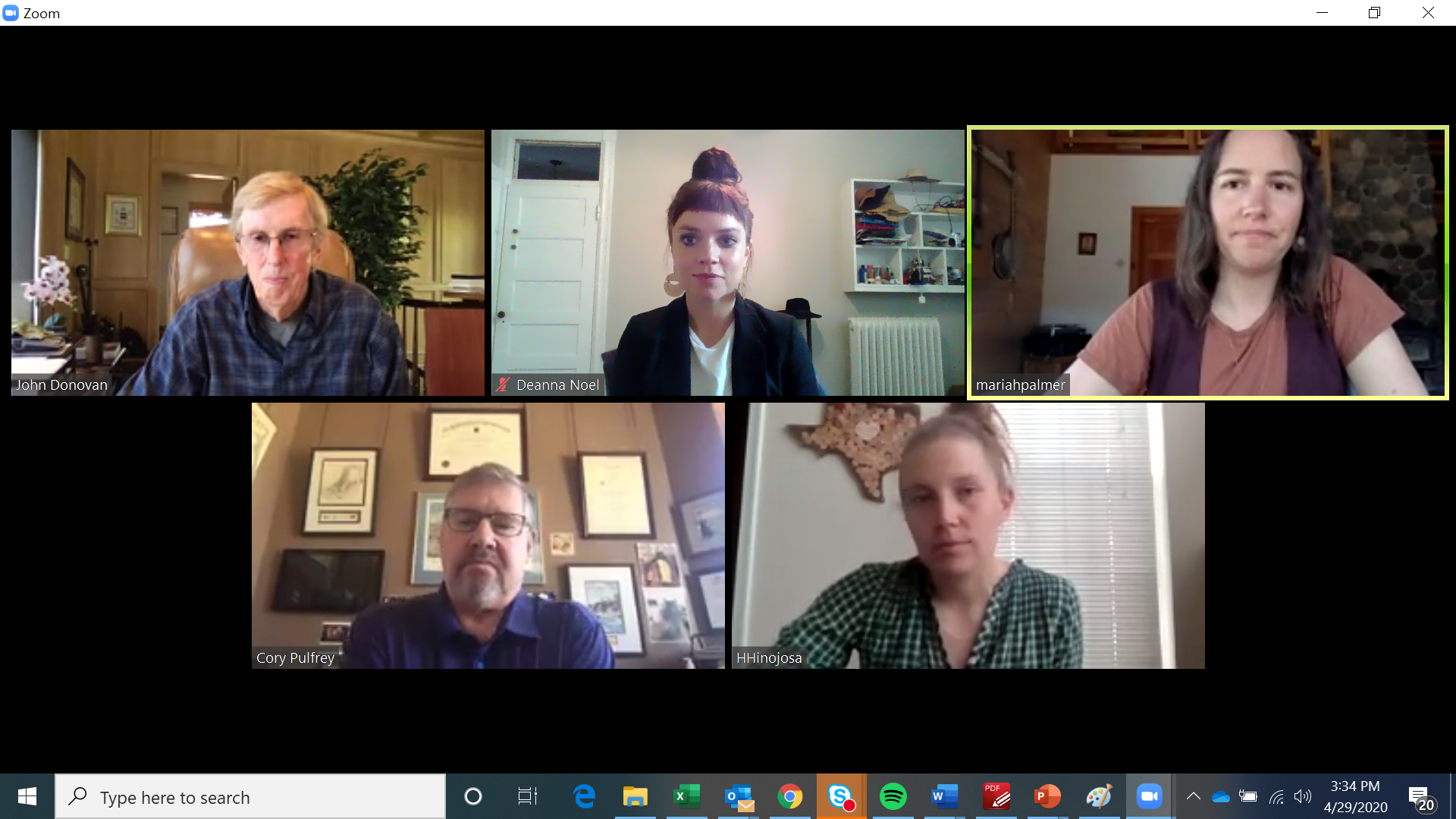 Image Credit
Deanna Noel/Defenders of Wildlife
Image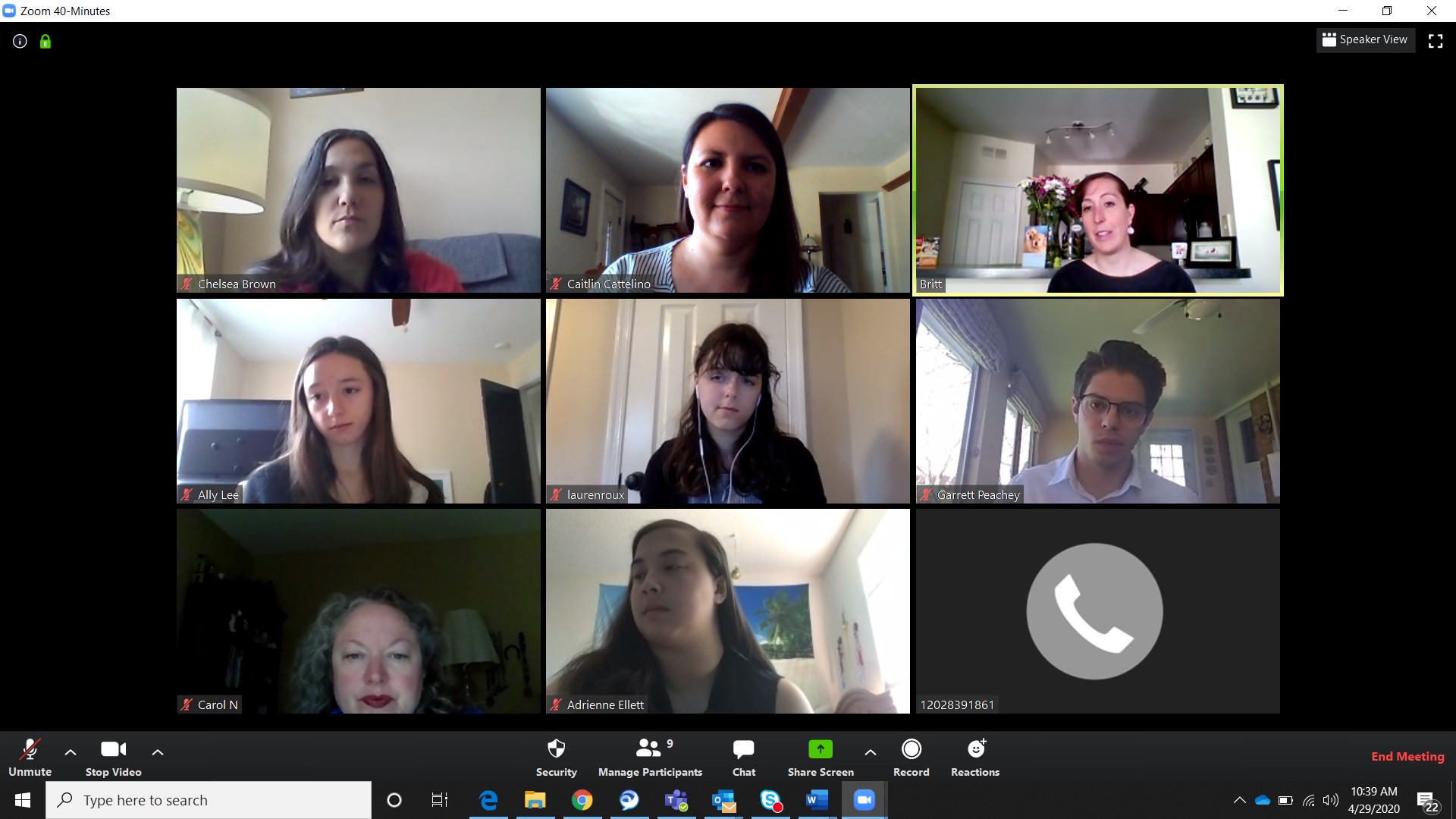 Image Credit
Deanna Noel/Defenders of Wildlife
Image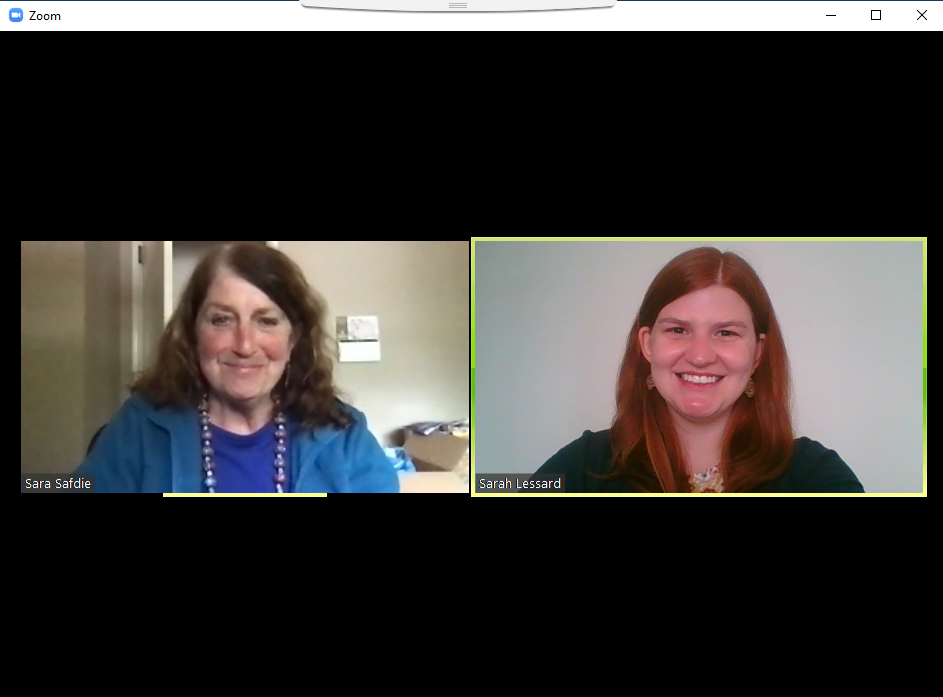 Image Credit
Sarah Lessard/Defenders of Wildlife
Participating in Defenders of Wildlife's Annual Lobby Day left me inspired and motivated to continue working with my elected officials on topics that are important to me. I was able to express my concern for the lack of funding of the Endangered Species Act and thank two of my elected officials for standing up for important environmental and wildlife issues that impact Colorado. The Defenders of Wildlife team prepared me to feel confident going into the meetings and ensured I had correct information and data to share. I appreciate the opportunity given to me by Defenders of Wildlife to bring such important subjects to the policymakers that need to understand them the most.
The Lobby Day was truly an inspirational experience that allowed me the opportunity to meet with our congressional leaders and members of their staff to discuss critical wildlife issues. It was encouraging to hear our representatives emphasize that our voices as constituents are a meaningful component in protecting imperiled species.
As a college student studying conservation biology, participating in Lobby Day was a great opportunity for me to learn where my representatives stand on the Endangered Species Act, a piece of legislation I regard as fundamental to ensuring American wildlife remains wild and free of human-caused extirpation. I found hope in Rep. Joe Neguse and Sen. Michael Bennet's commitment to protecting the ESA. I am grateful to Defenders for their support throughout the lobbying process!
I felt really fortunate to have this experience to speak with the staff of Pennsylvania's legislators, where I felt that our agenda was delivered well and received openly. I am thankful that I could share more about why I love Defenders of Wildlife and everything they stand for, and that this opportunity served as a definitive marker that we are making headway with the ESA and other biodiversity protections.  
Lobbying with Defenders of Wildlife has been a life-changing experience for me. It has lifted the veil into the inner workings of the government and how we—as constituents—can make a real impact. I appreciate Defenders staff and their ability to organize and target the issues so efficiently as to lend our voices to have the most impact. Without their knowledge and expertise, I'm not sure I would have been able to use my voice so effectively. 
Although I was disappointed at first to not be going to D.C. for Lobby Day due to Covid-19, everything worked out much better than I'd expected. The webinars prior to the big daay were helpfuland very informational, and allowed me to meet Defenders staff and members in other states. I would have liked to have "met" with my representatives as well, but their staff were cordial, knowledgeable and very forthcoming about their bosses' stances on ESA and other species funding. The whole process gave me a chance to make my voice heard as a participant in our democratic process. I'd be happy to lobby again next year, hopefully in D.C.!
Lobby Day to me is critical in today's environment. We have to be clever in the execution of the "asks." Whomever our representatives are, we need to key into their own interests, which can be extremely challenging. We need to circumvent and find common denominators. I have great faith that our diverse group can do this.
Author(s)
Image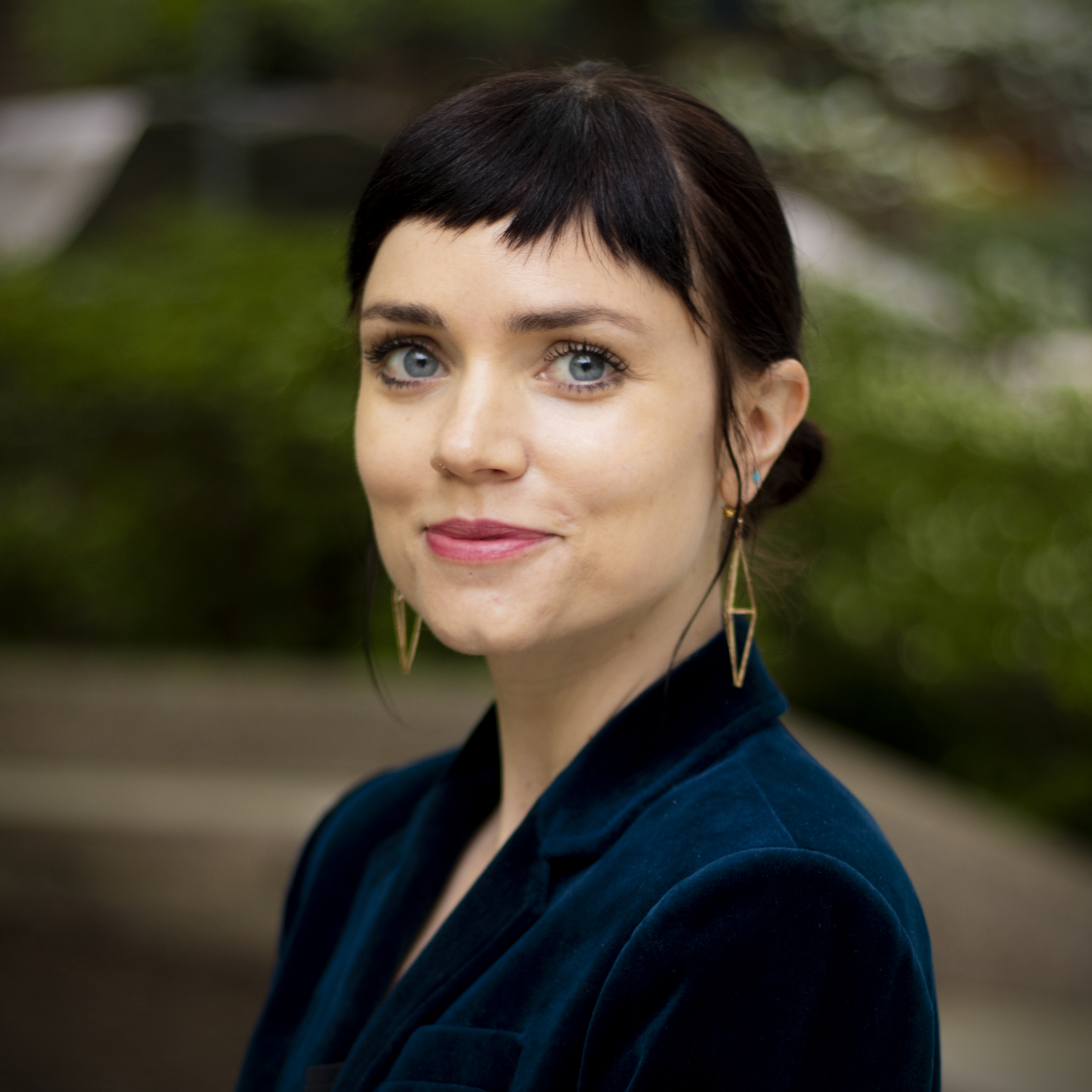 Deanna Noël joined Defenders in June 2016, bringing eight years of grassroots organizing experience in the environmental community.
Image