May 9 Marks World Migratory Bird Day
As people across the world stay home and practice social distancing, billions of birds are making their annual trek north as part of the spring migration. Today, on World Migratory Bird Day, we're celebrating our feathery friends and the opportunity they give us to experience a little bit of nature, especially now when we all could use a cheerful distraction. 
Every fall, birds of all shapes and sizes embark on long, treacherous journeys south, commuting thousands of miles to spend the winter in the tropics. As temperatures begin to rise again in the spring, they head back north in search of food and to settle down in their nesting habitats for breeding season. This annual phenomenon leads to skies full of migrating songbirds, shorebirds, raptors and more – their vibrant plumage and enchanting songs capturing the hearts of bird-lovers across North America. 
 
Image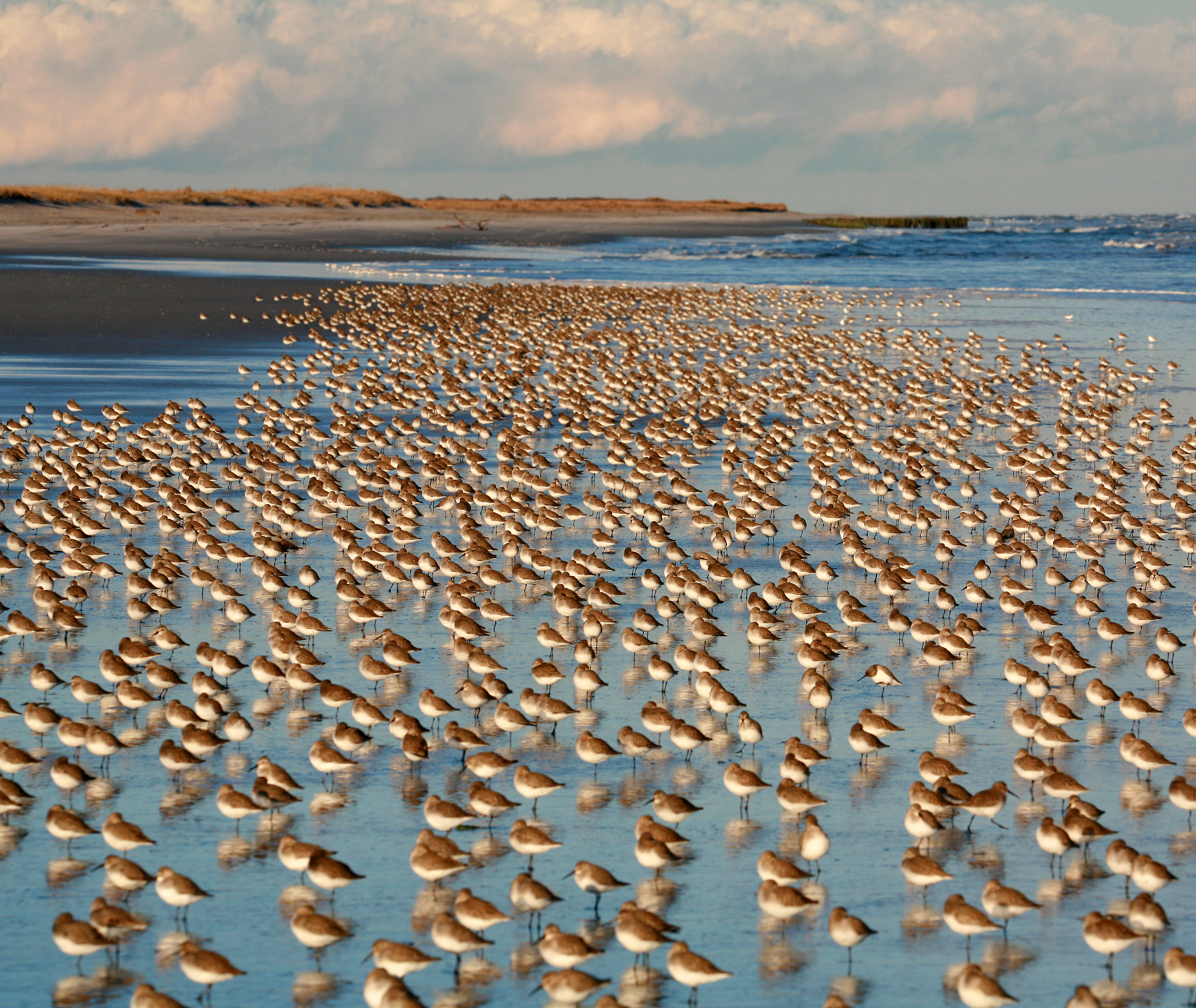 Image Credit
Holly Horner
Image Image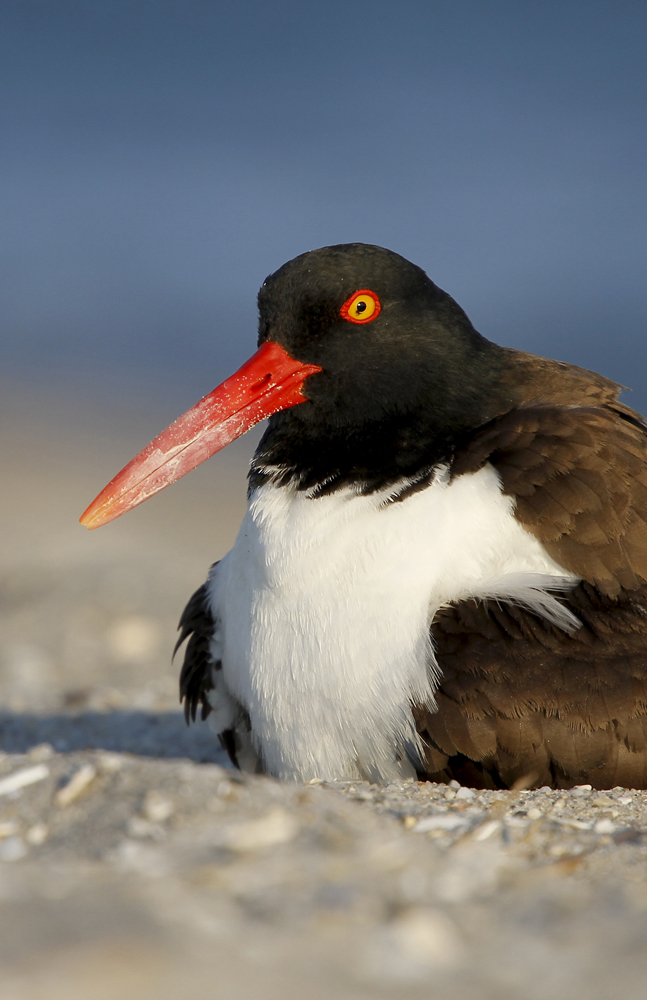 Image Credit
Kate Garibaldi
As the nation battles COVID-19, birdwatching provides an excellent and safe way to reconnect with the world around us. Whether viewing from your backyard, hiking a local trail (while practicing proper social distancing techniques, of course), or simply looking out your window, people of all ages can see birds like cedar waxwings, yellow warblers, Baltimore orioles and ruby-throated hummingbirds. You can even help them out by building your own birdhouse or bird feeder! And don't forget to submit your sightings to eBird to help scientists better track and understand migrations.
Image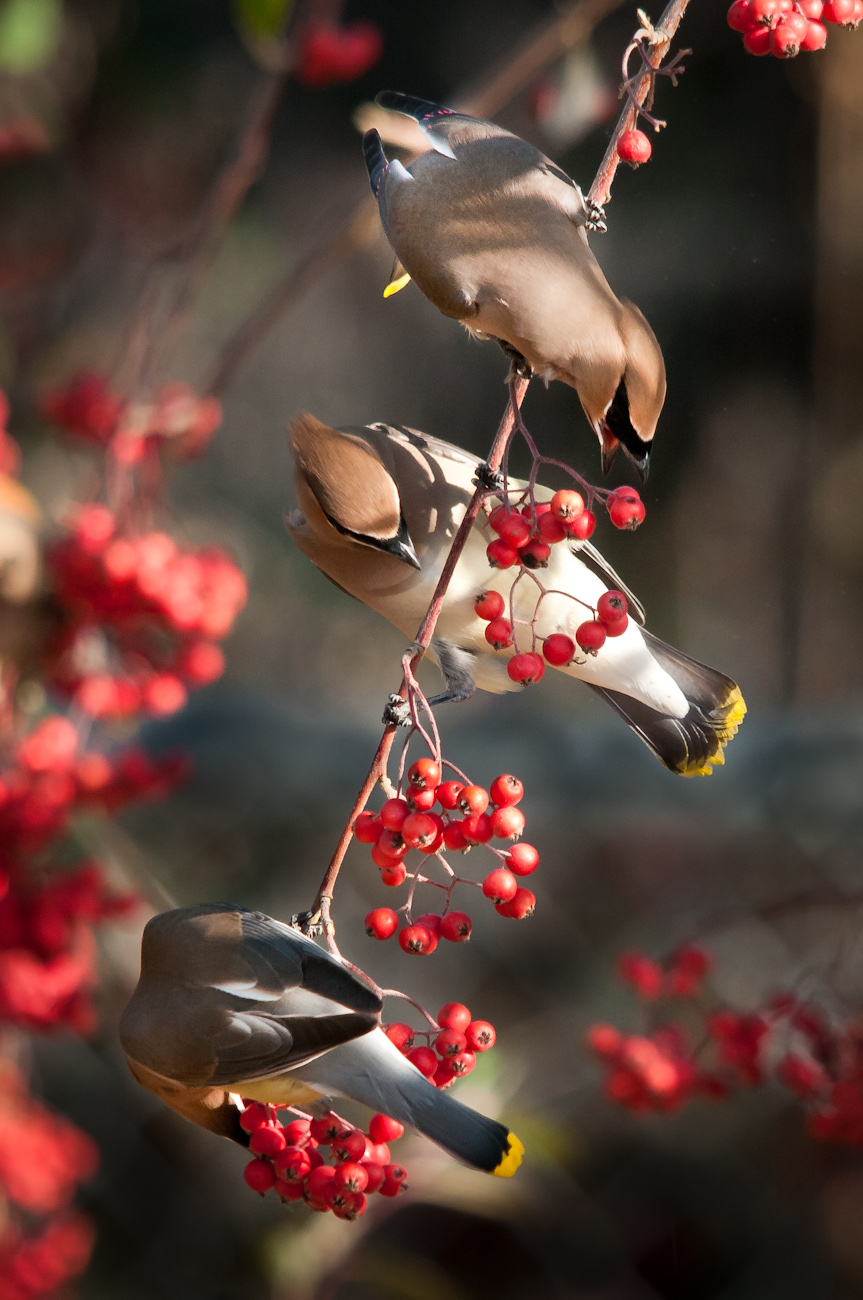 Image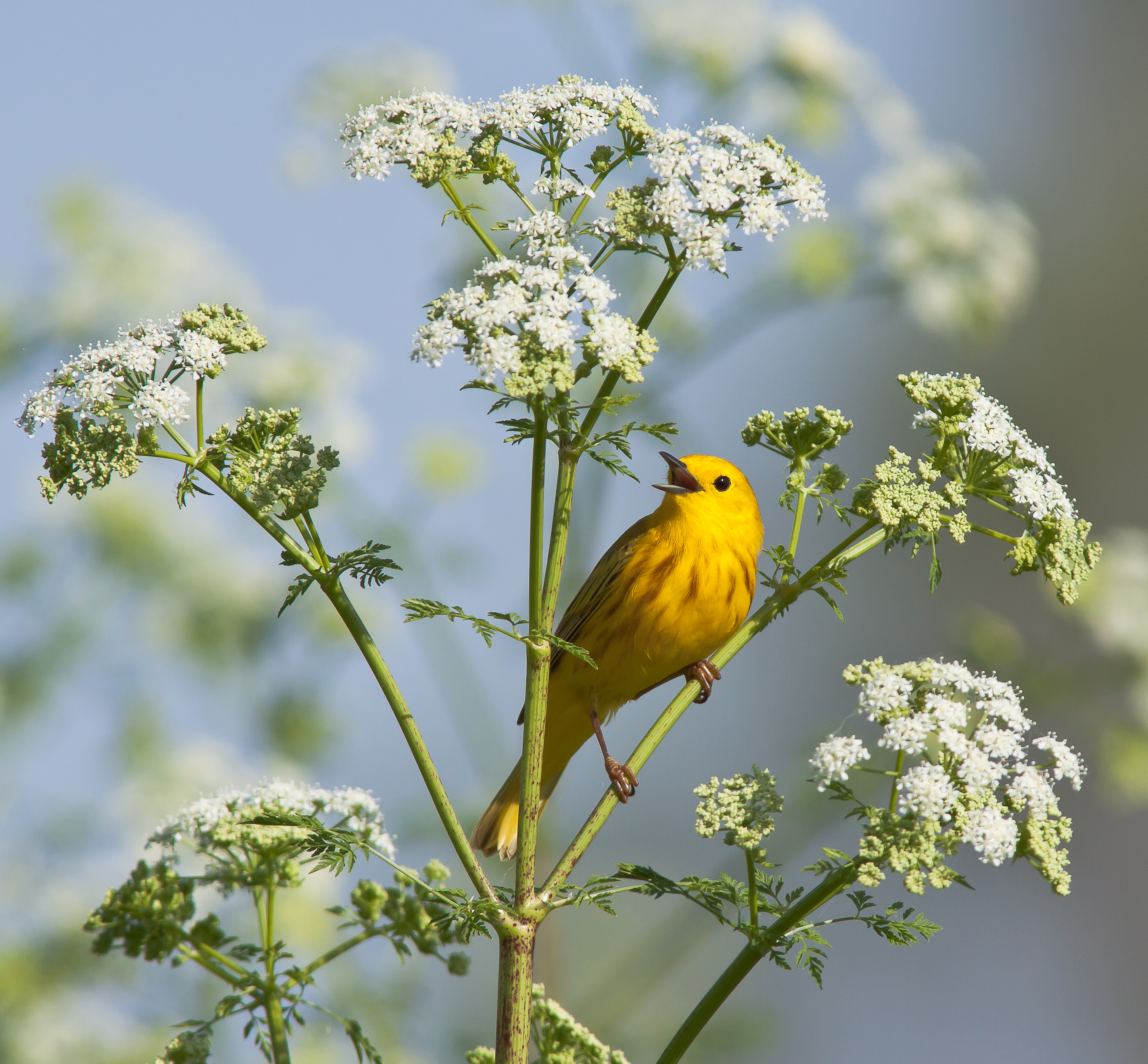 Image Credit
Diana LeVasseur
Image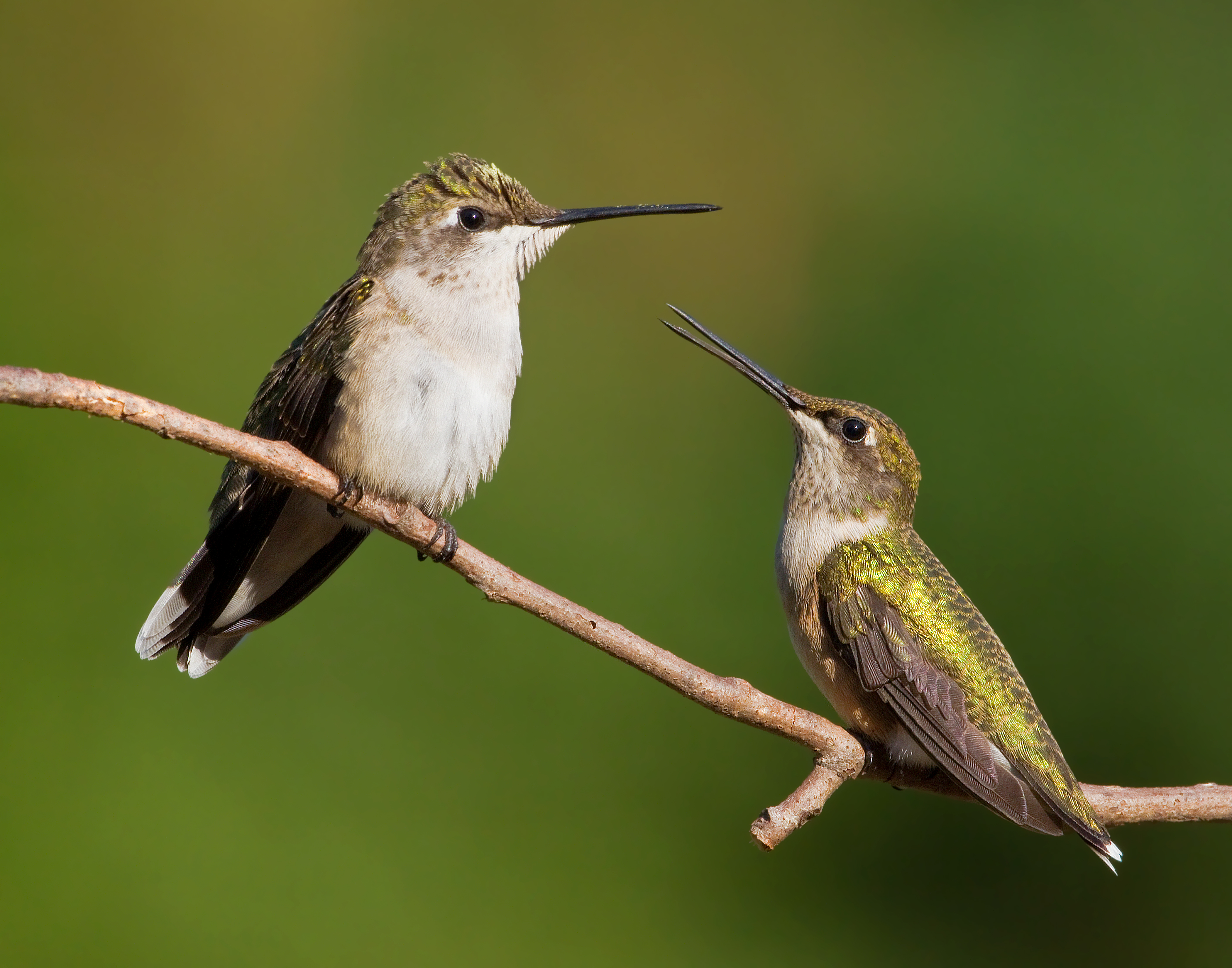 Image Credit
Duane Noblick
This special day is also a great opportunity to recognize the most important law for protecting our migratory birds – the Migratory Bird Treaty Act (MBTA). If you've been following along with our blog posts and social media, you know that this more than 100-year-old law is under attack by the current administration. In December 2017, the Department of the Interior reinterpreted the MBTA, declaring that it no longer applies to industrial activities that kill birds, like leaving oil pits uncovered. And while most of the country is rightly focused on our national health emergency, the Trump administration is working quickly to cement this harmful policy change into law.
Defenders is challenging the validity of the MBTA reinterpretation in federal court and working with our champions in Congress to pass the Migratory Bird Protection Act (H.R. 5552). This bipartisan bill, introduced by Rep. Lowenthal (D-CA), aims to overturn the administration's reinterpretation and reaffirm the law's intent to protect migratory birds from industrial activities. Our members and supporters are also folding paper cranes to show support for migratory bird protections in a peaceful manner. 
Migration is no easy feat for a bird, with obstacles like predators, buildings, power lines, habitat loss and a variety of other threats. But we can help make it a little easier by ensuring the laws that protect them are not weakened. Let's take this day to not only enjoy our nation's migratory birds and their heroic expeditions, but to let the Trump administration and Congress know that protecting birds and biodiversity is important to all of us. The birds—and Defenders—thank you!
Author(s)
Image
Sarah Lessard is a government relations representative, whose work primarily focuses on the Migratory Bird Treaty Act, wildlife funding legislation, and coexistence.
Image