By Mariel Combs and Andres Mejia
It's August, a time for family vacations before school starts. Americans are flocking to national parks in record numbers, in many cases leading to long lines and overcrowding. Compared to figures from last year, the number of people visiting America's national parks has increased drastically, with many parks seeing a percent increase in the double digits. Even in a typical year, visiting the country's top parks often involves traffic jams and packed lookouts, especially in the summer months. Add in the realities of COVID-19, and not surprisingly, national parks are more strained than ever. Fortunately, there are great public lands alternatives.
National parks have a lot to offer. But it isn't easy to enjoy nature in a national park when you have to wait hours for a parking spot. Plus, the phenomenon of overcrowding is quite damaging to the national parks, with high visitation contributing to habitat degradation as guests litter, walk on undesignated trails, park on pedestrian roadways or even camp on conservation areas. While the parks might be able to mitigate the damage with enough staff, chronic underfunding means that most national parks simply lack the workforce necessary to keep up.
Crowded parks do not mean that visitors should forgo nature altogether but instead take advantage of the national wildlife refuges, national forests, national monuments, national conservation areas and countless other federal lands that are largely accessible to the public.
One such opportunity lies in the National Wildlife Refuge System, a network of lands and waters set aside to conserve wildlife and for recreation. Five hundred sixty-eight refuges nationwide offer people access to a range of popular activities that depend on fish and wildlife populations. Opportunities for outdoor recreation on wildlife refuges tend to be far less crowded and offer many visitors a chance to unwind and reconnect with nature. There are more than 2,000 miles of walking trails and boardwalks, countless nature programs, a wide variety of birdwatching programs, and hunting and fishing events on national wildlife refuges.
While these public lands might not be as famous as the national parks, they certainly offer a comparable – less crowded – experience and play an important role in wildlife conservation. National wildlife refuges manage a full range of habitat types, including wetlands, prairies, coastal and marine areas, as well as temperate, tundra and boreal forests. The U.S. Fish and Wildlife Service tailors its management of each habitat by controlling or eradicating invasive species, using prescribed fire, assuring adequate water resources, and assessing and addressing external threats such as development or contamination.
National wildlife refuges are also home to some 700 species of birds, 220 species of mammals, 250 reptile and amphibian species, and more than 1,000 species of fish. Endangered species are a priority of the wildlife refuges, but there had not been a thorough tally of exactly how many threatened and endangered species are found on refuge land until recently. In a recent report from Defenders, we found that 513 ESA-listed species—nearly one-third of all U.S.-listed species—are found on (or depend on) at least 444 of the 568 wildlife refuges. Imperiled species rely on the National Wildlife Refuge System to shelter them from threats underlying the global biodiversity crisis.
Despite its incredible value to wildlife, ecosystems and all Americans, our refuge system is under constant strains. The Arctic National Wildlife Refuge is threatened by oil exploration. The border wall threatens numerous refuges along the U.S.-Mexico border. The Okefenokee National Wildlife Refuge is threatened by heavy mineral sand mining.
To ensure that national wildlife refuges continue to serve their conservation and recreation purposes, we must work together to protect, strengthen and grow this incredible network of conservation lands. From lush tropical forests in Hawaii and the tundra of Alaska to the northeastern forests of New England and the tropical waters of the Florida Keys, refuges are a cornerstone of endangered species conservation.
But don't take our word for it. Go see for yourself. You can find your nearest wildlife refuge at www.fws.gov/refuges/find-a-wildlife-refuge.
Author(s)
Image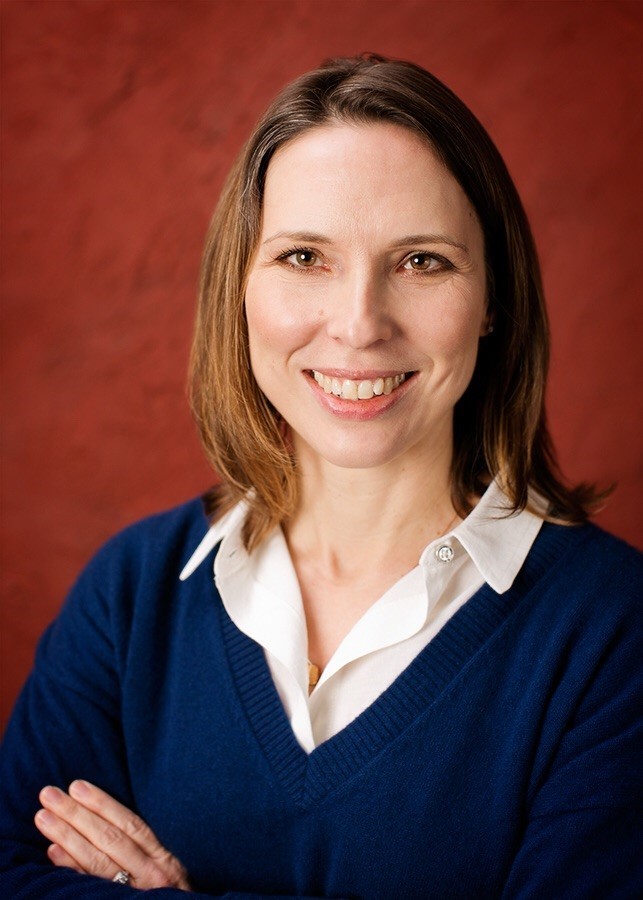 Mariel joined Defenders of Wildlife in 2020 as Senior Federal Lands Policy Analyst. She works to defend, strengthen and expand the national wildlife refuge system for the conservation of wildlife.
Image