Despite the Endangered Species Act's remarkable record of success, in recent years its level of political support has ebbed and flowed with national elections. Some Congresses have ushered in anti-wildlife majorities while others have been the source of greater support. Regardless of the political environs, however, the ESA has remained effective, rooted in its requirements that decisions about the survival of species be made by agency biologists relying on the use of best available science, and strongly supported by the public.  
Birthed in a moment of bipartisanship practically unimaginable in today's political climate, the ESA was passed in 1973 with nearly unanimous support. Fast forward to this year, on the eve of its 50th anniversary, where the law finds itself a perpetual punching bag for lawmakers influenced by industry interests, constantly under threat of being weakened or rewritten and starved for funding.  
The ESA, nonetheless, has a celebration-worthy history of protecting and restoring species. To that end, we at Defenders of Wildlife, alongside other likeminded groups, were proud to recently host a symposium titled "Legislative Successes and Challenges in Protecting Imperiled Wildlife" in the U.S. Capitol Visitor Center. Led by our own president and CEO, Jamie Rappaport Clark, the event featured panels from members of the Yurok and Nez Perce Tribes, U.S. Fish and Wildlife Service Director Martha Willliams, NOAA Assistant Administrator Janet Coit, Members of Congress, leading academics, policy experts and conservationists. Hundreds of attendees from across the country were on hand to learn more about the landmark law responsible for saving imperiled species and what they could do to further the message.  
It was an inspiring afternoon for me, to see the immense passion so many people have for this critically important piece of legislation and the incredible work it fosters. Growing up in upstate New York and having the Adirondack Park in my backyard, I've always had a deep fascination, appreciation and love for the natural world. Along the way, I became keenly aware of the pressures our outdoor places are facing amidst an escalating biodiversity crisis and knew I wanted to be part of the advocacy work helping to ensure future generations could enjoy what I was so fortunate to grow up with. Being involved in a symposium like ours, and educating so many people, was especially important as education is a critical cog in the advocacy engine, the engine that will ultimately drive future success for the ESA.   
We have many strong wildlife allies on the hill, including Sen. Tom Carper (D-DE), Rep. Don Beyer (D-VA), Rep. Debbie Dingell (D-MI) and Rep. Jared Huffman (D-CA) who all made special appearances and encouraged everyone to keep up the good fight.  We need many, many more congressional champions, however, so we don't lose any more ground to anti-wildlife pressures. The more people we have advocating on behalf of the ESA the more support it will get. The ESA is the best tool we have to save species and it must be fully funded; it must be strengthened, and it must guide us into the next 50 years.  
Author(s)
Image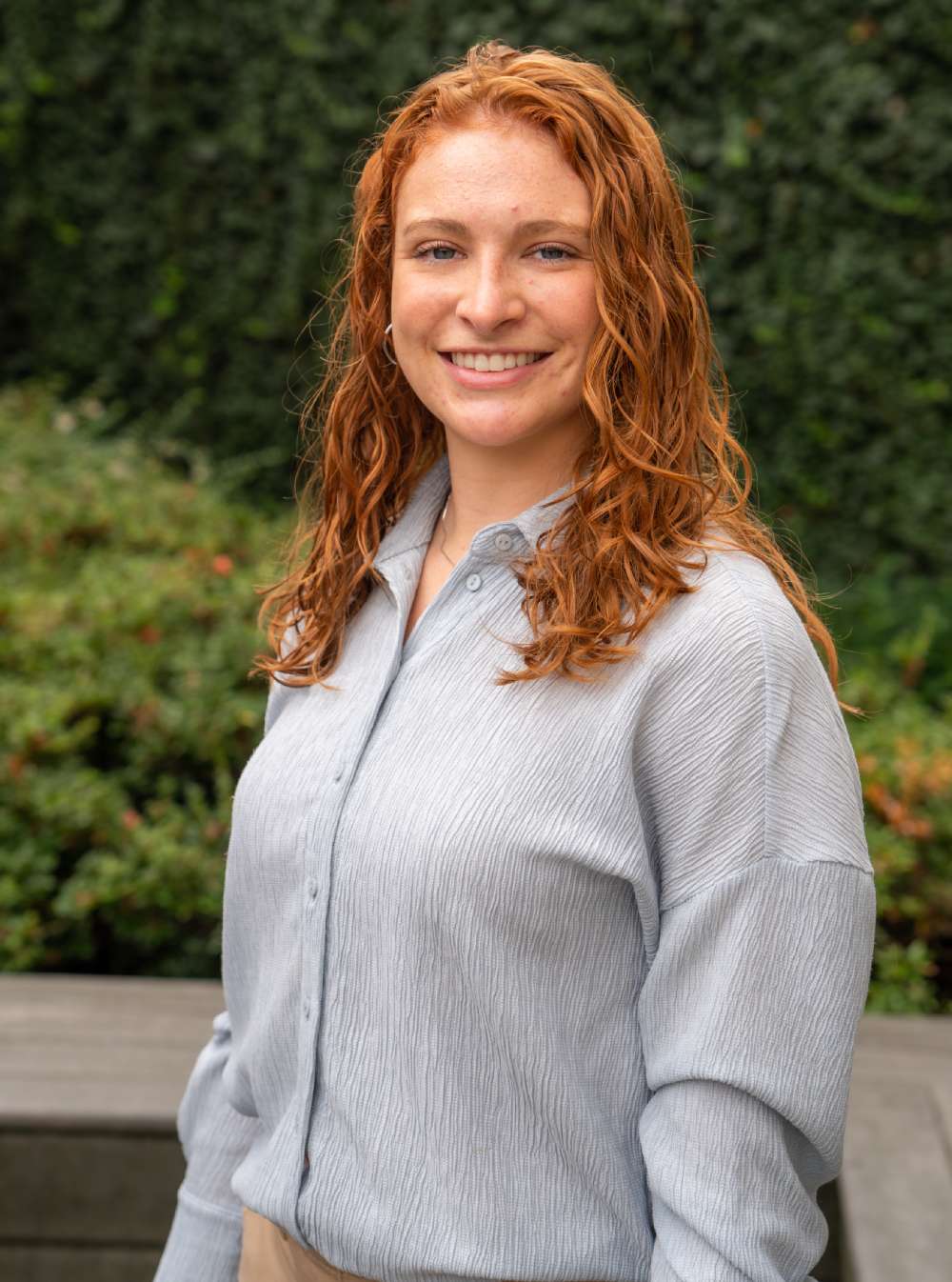 Allison joined Defenders of Wildlife in 2022 and earned a B.S. in wildlife and conservation biology from the University of New Hampshire.
Image