Image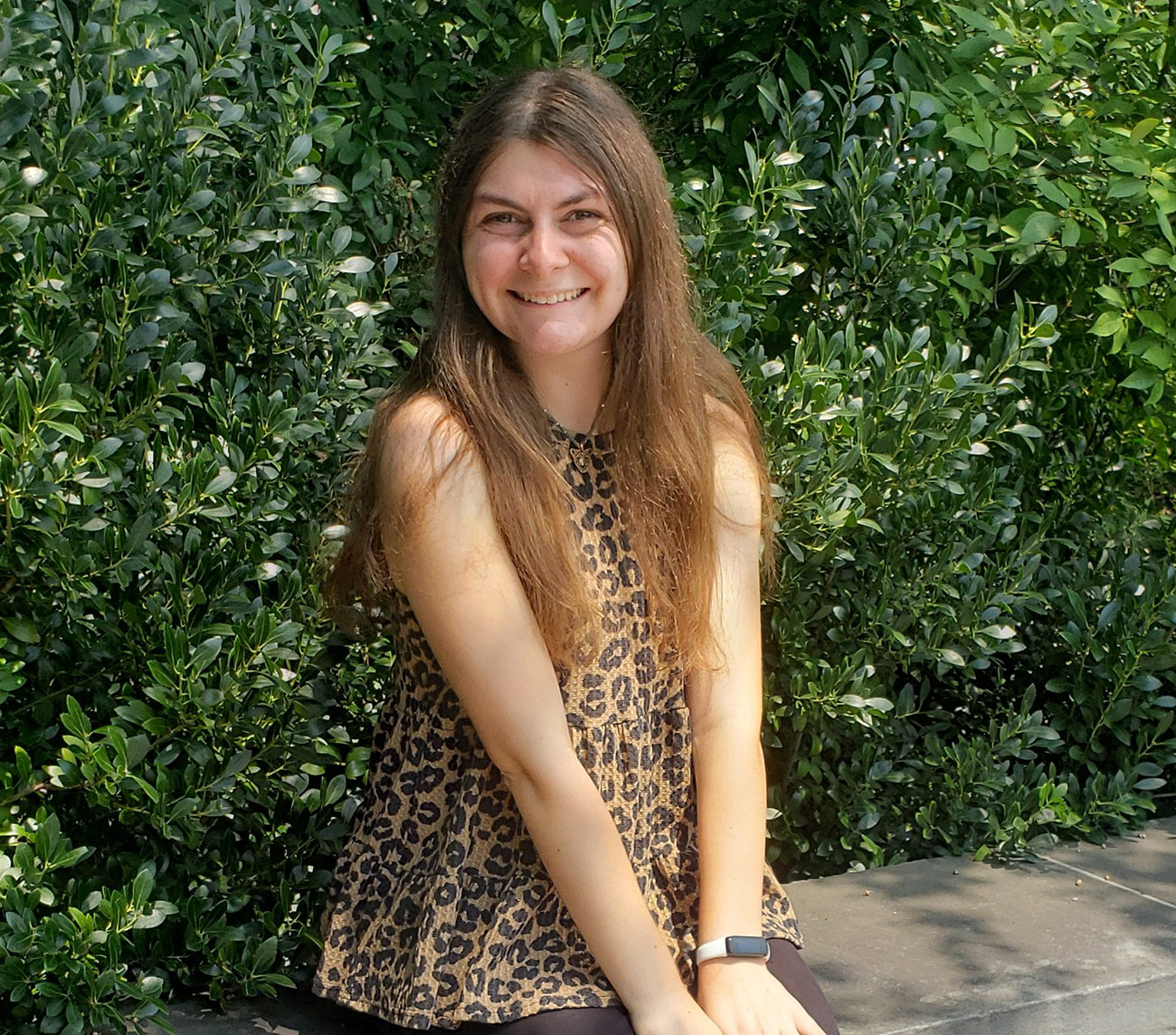 Allison Cook
Communications
Areas of Focus: Communications with a focus on the Plains and Rockies, and Southeast regions.
Allison joined Defenders of Wildlife in 2023 after working for Smithsonian's National Zoo and Conservation Biology Institute. She has over four years of specialized communications experience promoting wildlife conservation.
She holds a Bachelor of Science in Journalism, Strategic Communications from Ohio University in Athens, Ohio.
Contact Allison:
acook@defenders.org