Image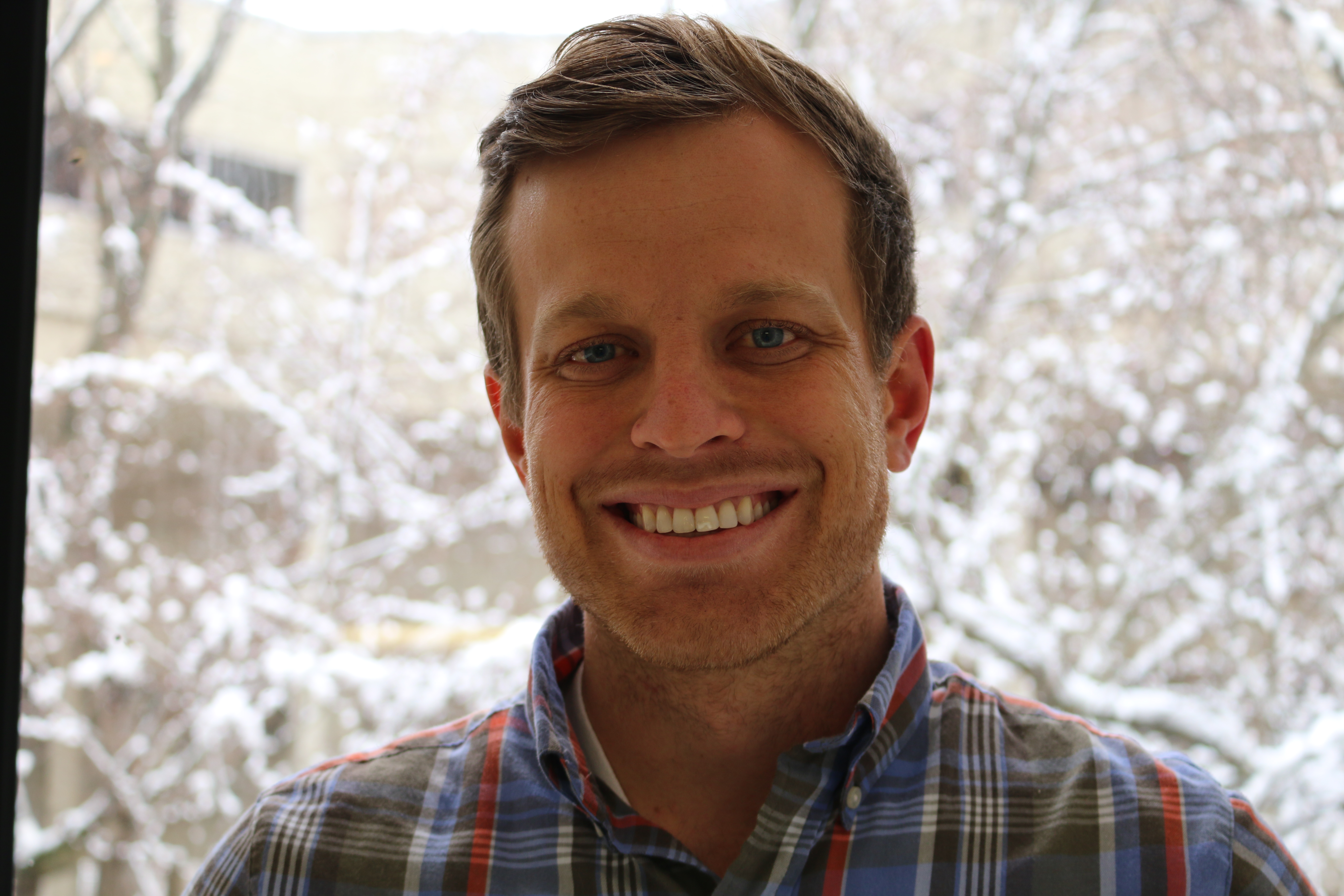 Christian Hunt
Landscape Conservation
Areas of Expertise: Conservation Policy, environmental law, community engagement, communications.
Christian joined Defenders in 2016. He works to increase habitat protections and advance imperiled species recovery on the lands and waters of the National Wildlife Refuge System by partnering with agency decision-makers, influencing members of Congress, building coalitions, and coordinating community advocacy efforts. 
 Christian graduated from law school in 2015, where he studied environmental law, with a particular emphasis on climate change and the law and the Endangered Species Act. Christian is admitted to the North Carolina State Bar and holds a J.D. from Charlotte Law, as well as a B.S. in Geography from the University of North Carolina-Charlotte.